2020-07-20
best architects award 21 for the district office in Bad Kissingen
For the third time in a row, Steimle Architects are honoured with the best architects award. After the E20 residential building received the best architects gold award in 2019 and the best architects 2020 award for the library in Kressbronn, this year the district administration office in Bad Kissingen was honoured with the best architects 2021 award.
The best architects Award honours the best architects or architectural firms that have realised projects of the highest quality in Europe. The top-class international jury consisting of Prof. Johanners Modersohn (Berlin), Yves Moreau (Paris), Patrick Schmid (Zurich) has awarded the best works with the "best architects 21" prize.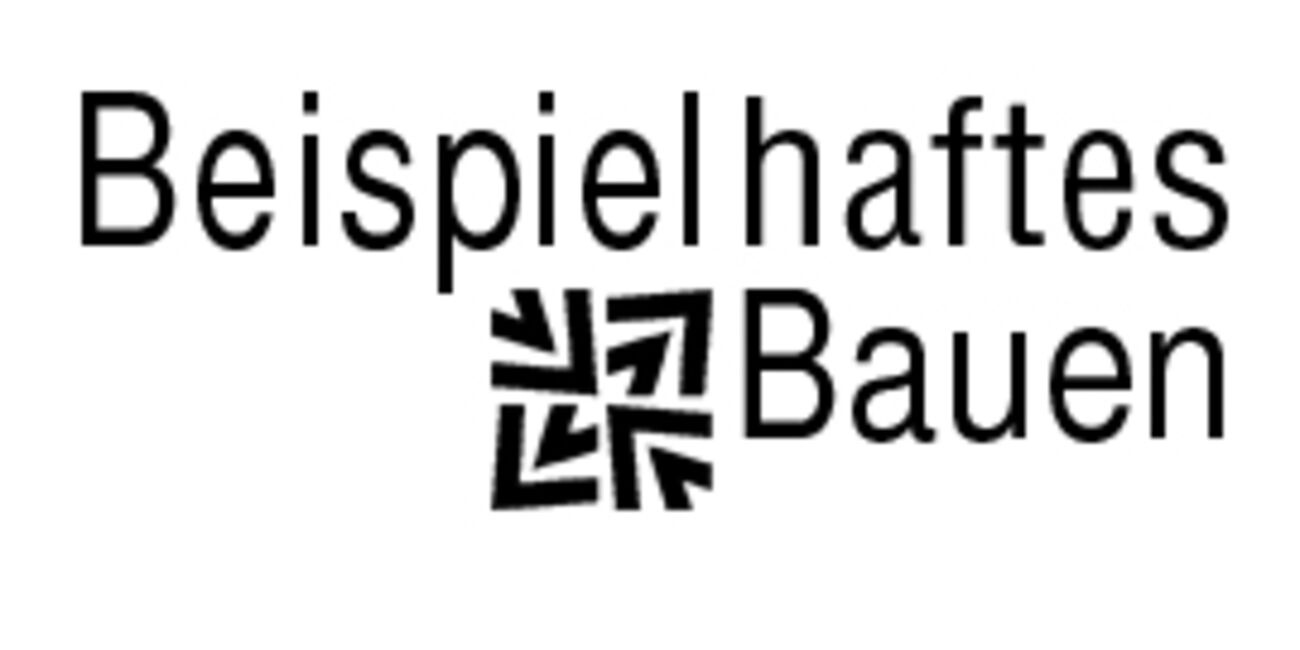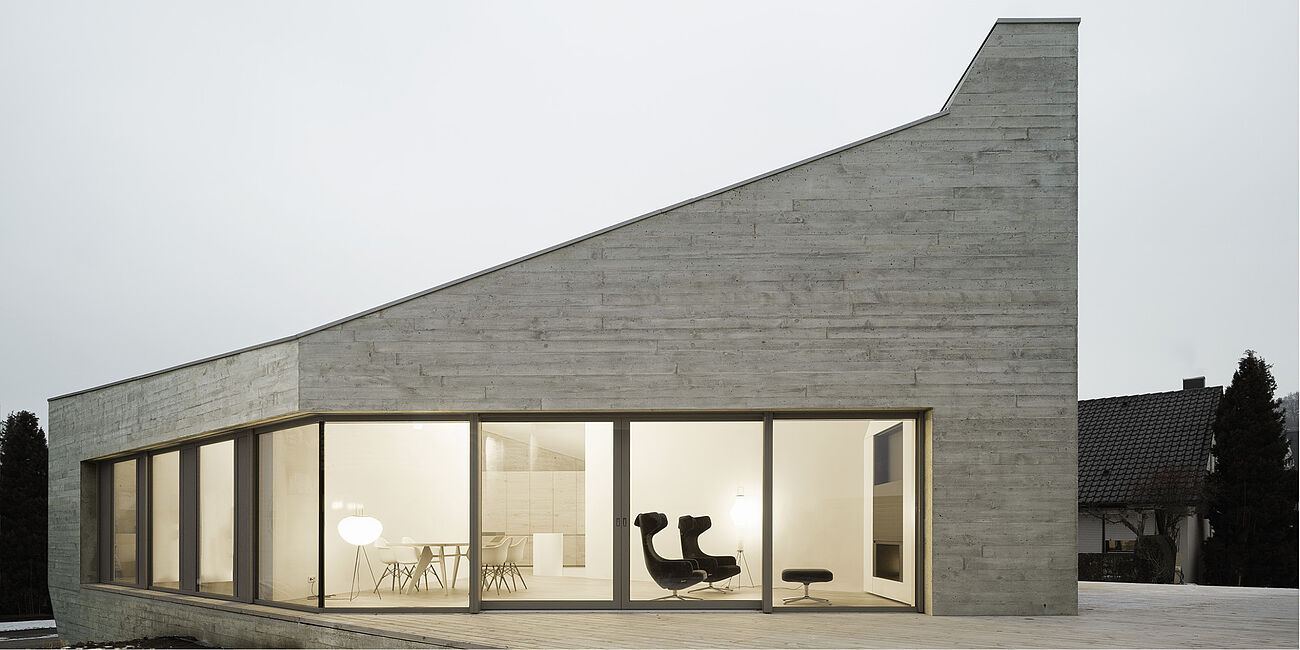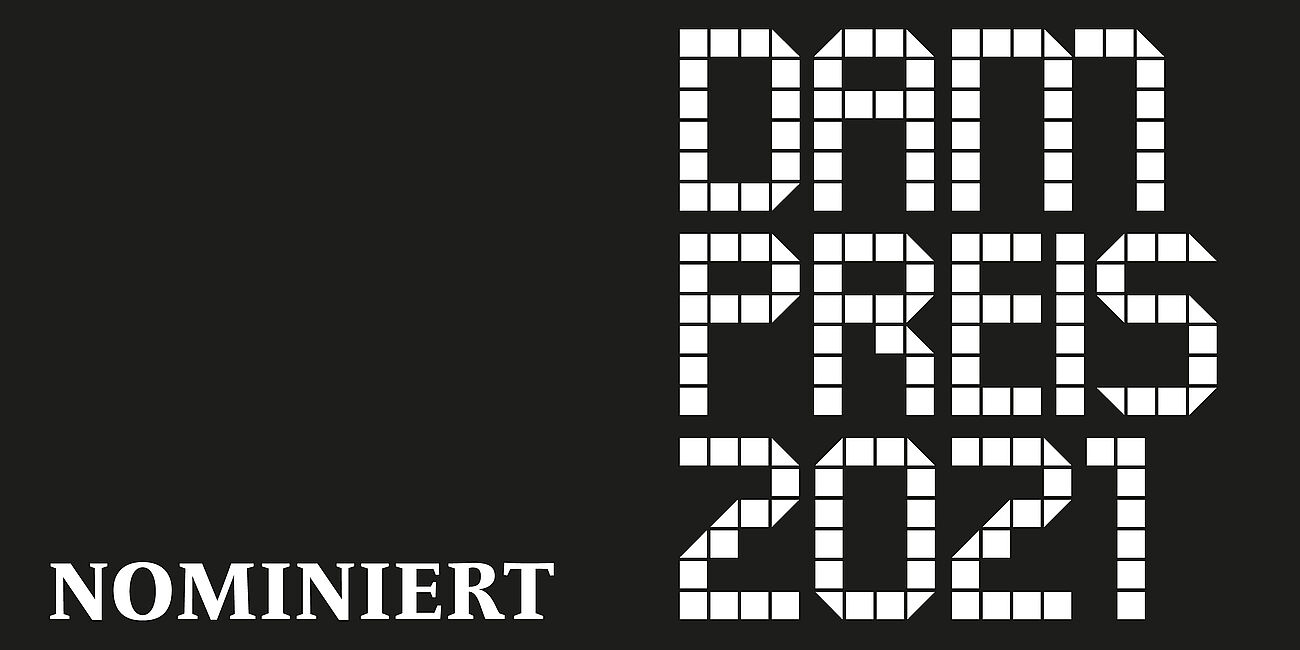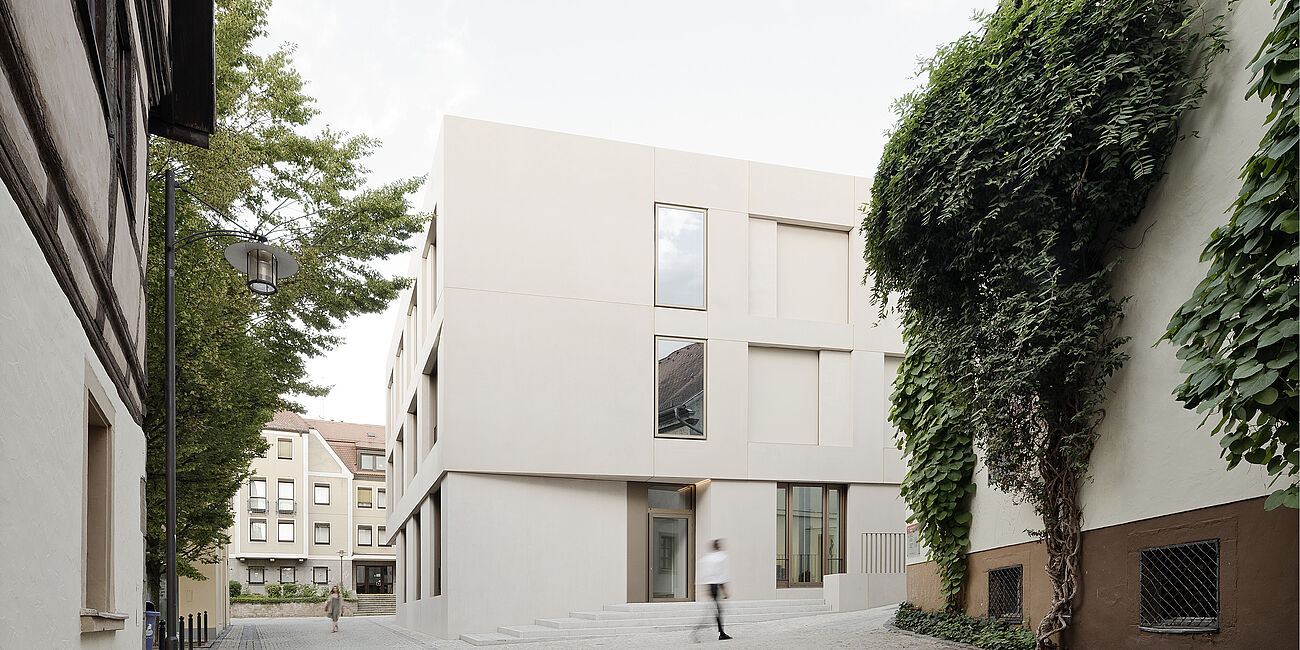 2020-06-15
district office Bad Kissingen is nominated for DAM Price 2021
Nomination of district office Bad Kissingen for DAM Price for architecture in germany 2021.
The DAM Price is awarded since 2007 by the german museum of architecture ( DAM ).

link to the project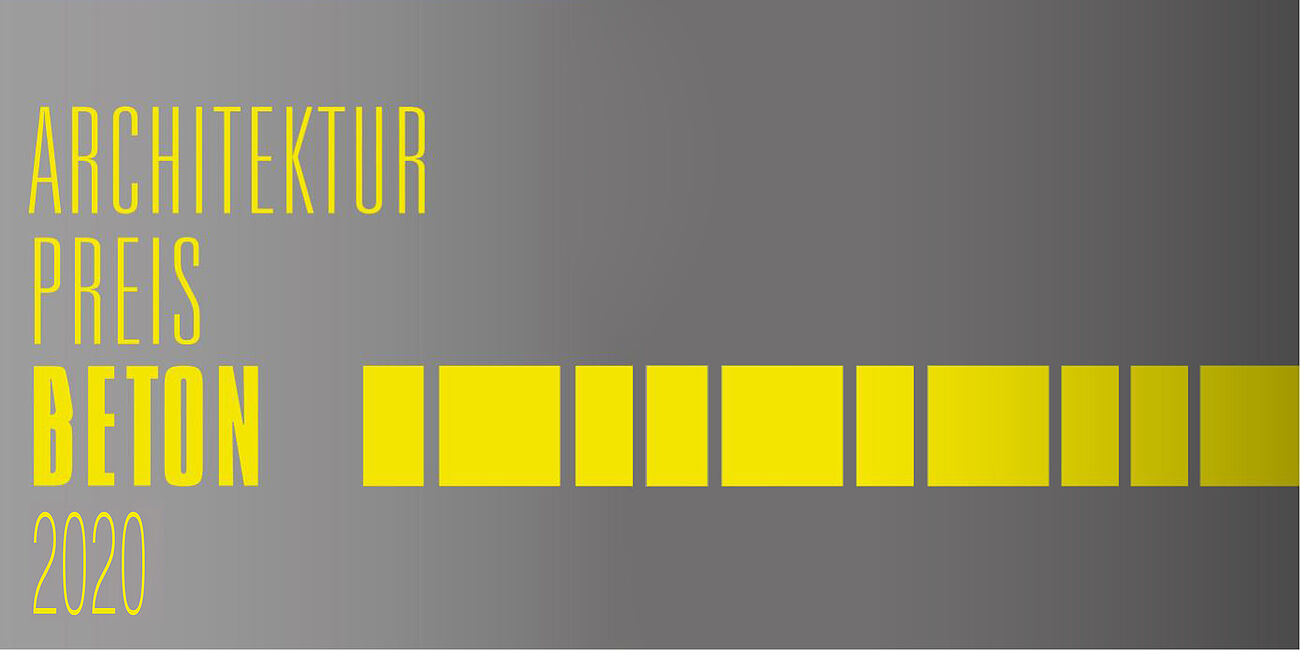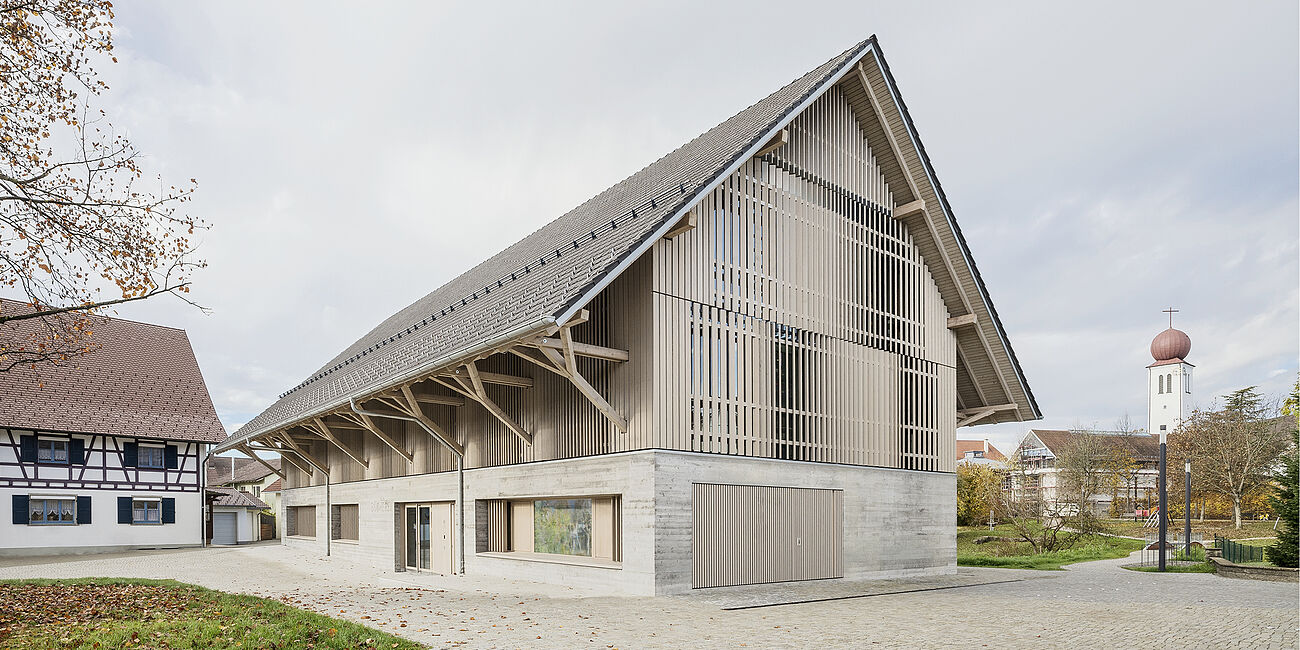 2020-04-20
Steimle Architekten are reaching the top 10 of Competitionline
2020-04-20
Steimle Architekten in the 13th spot of Competitionline ranking for urban planning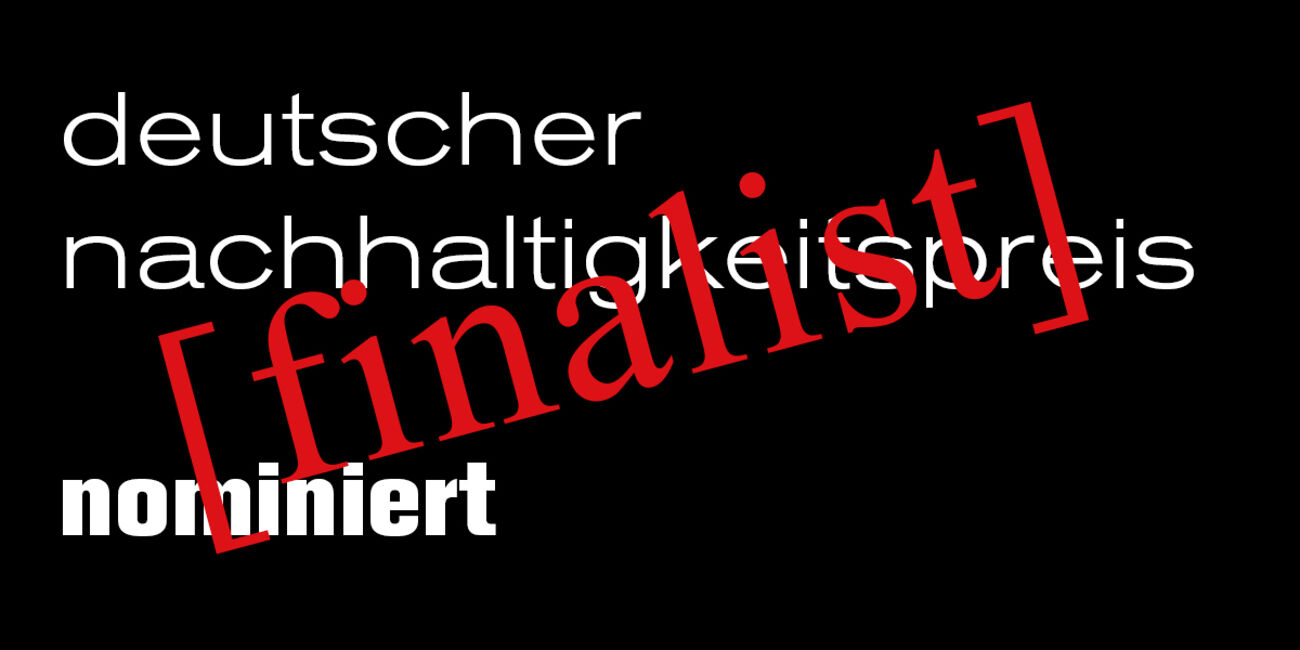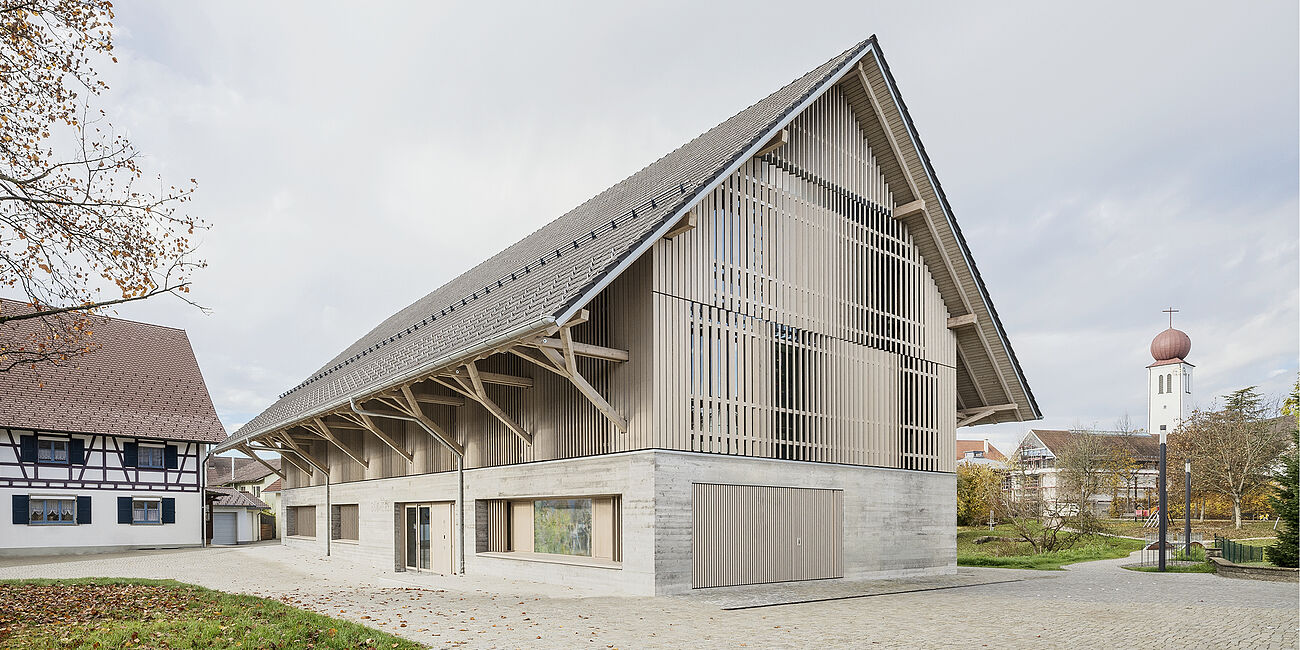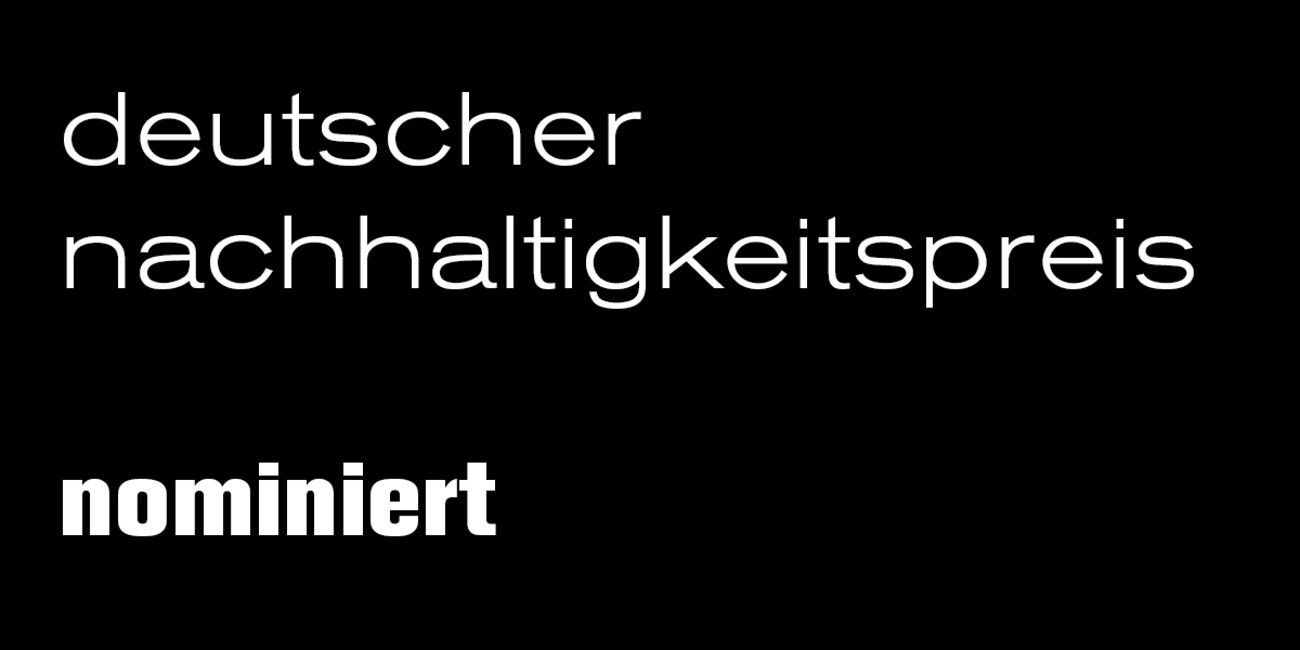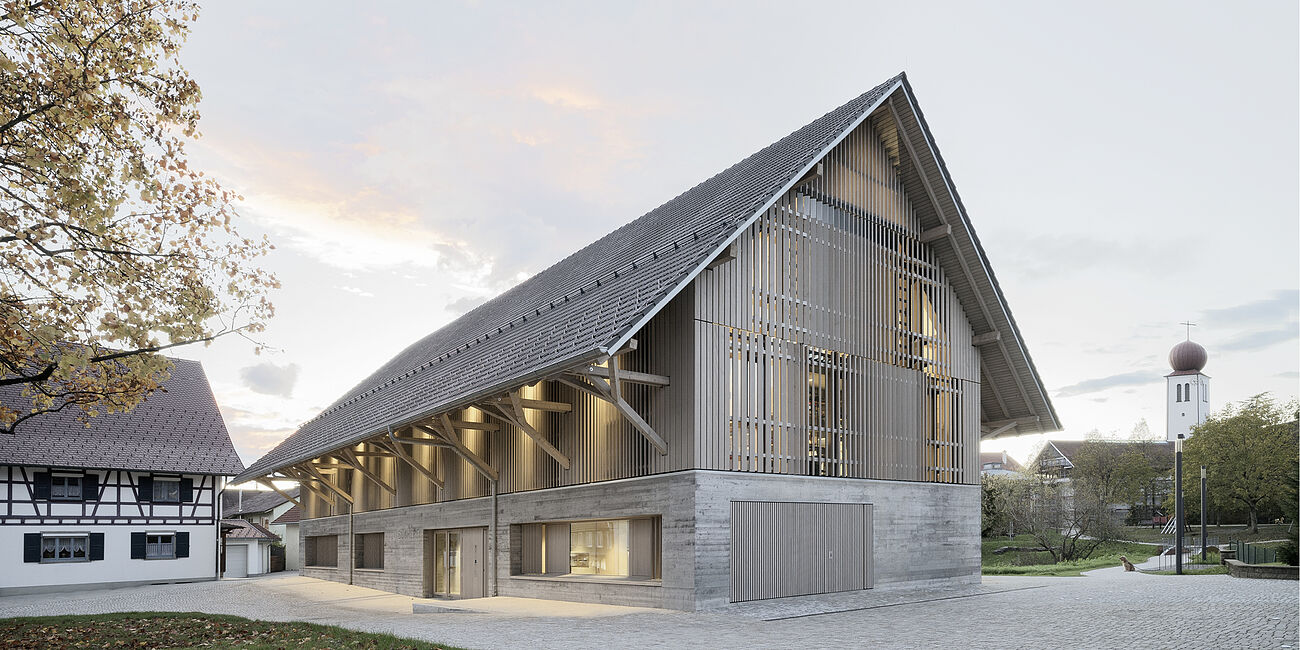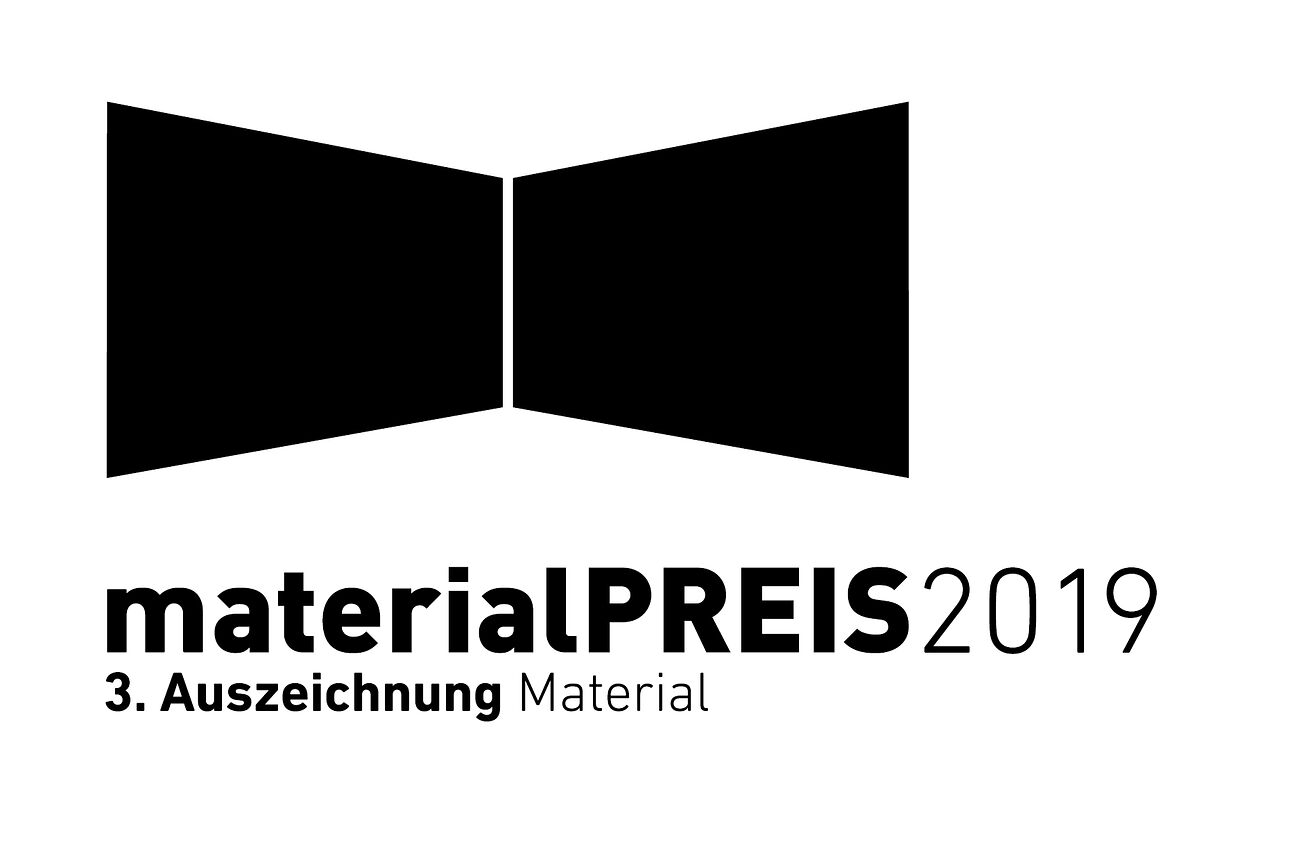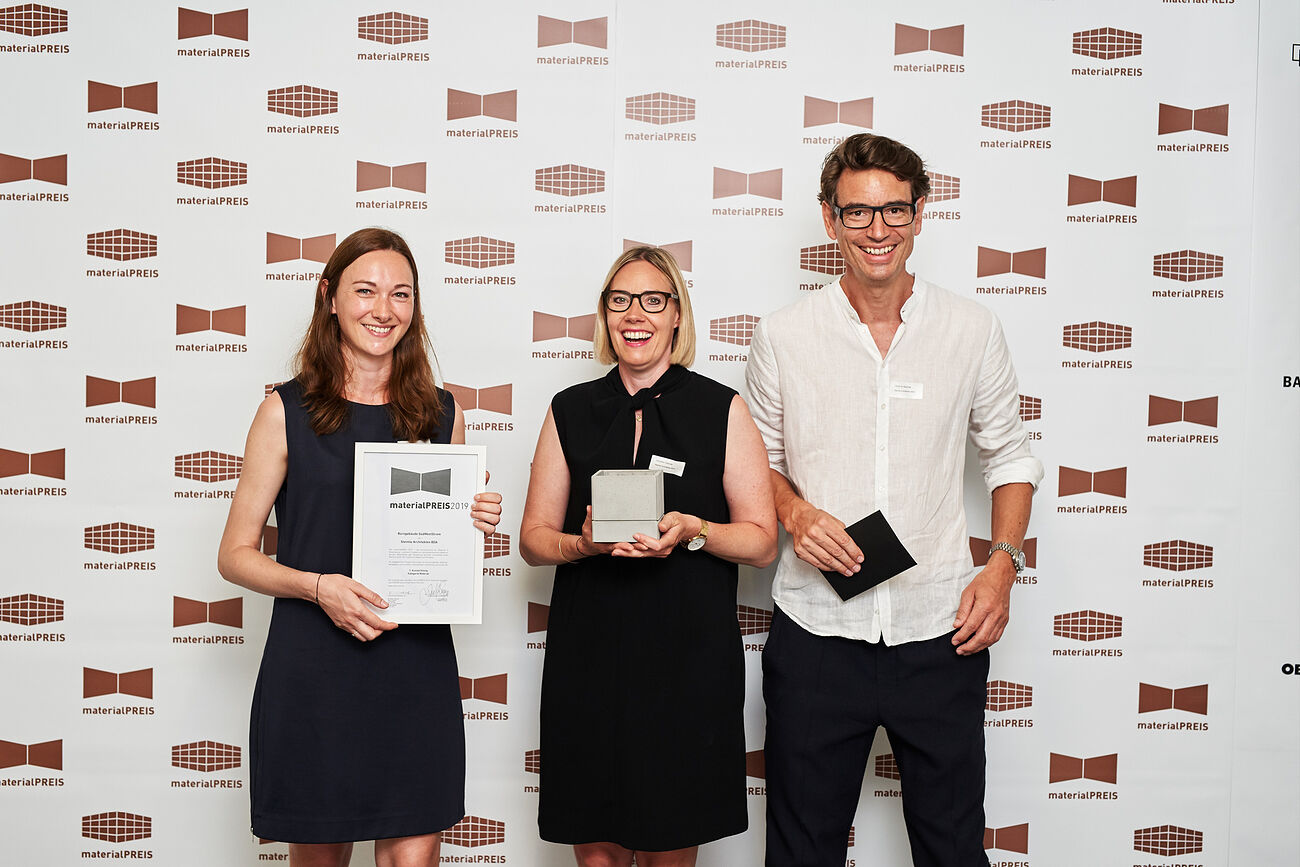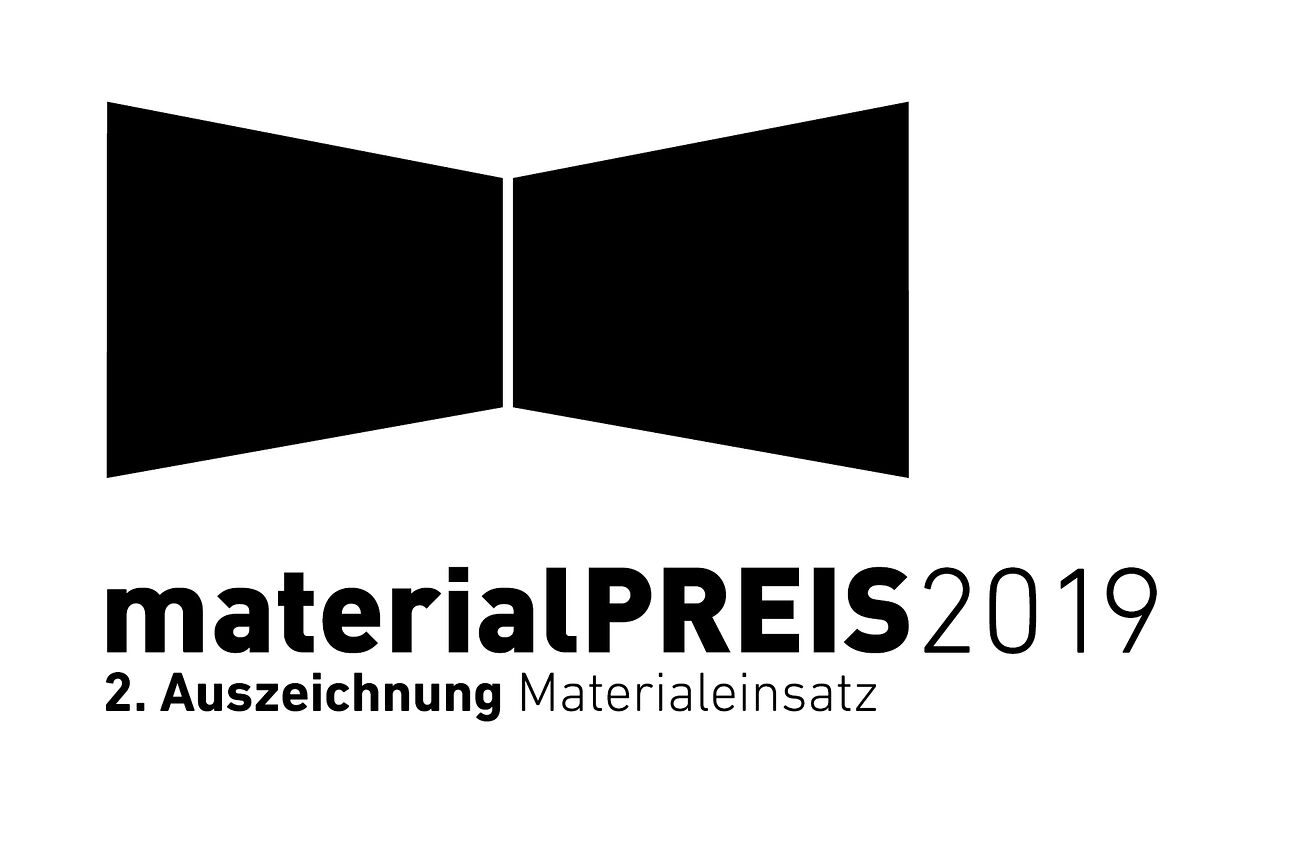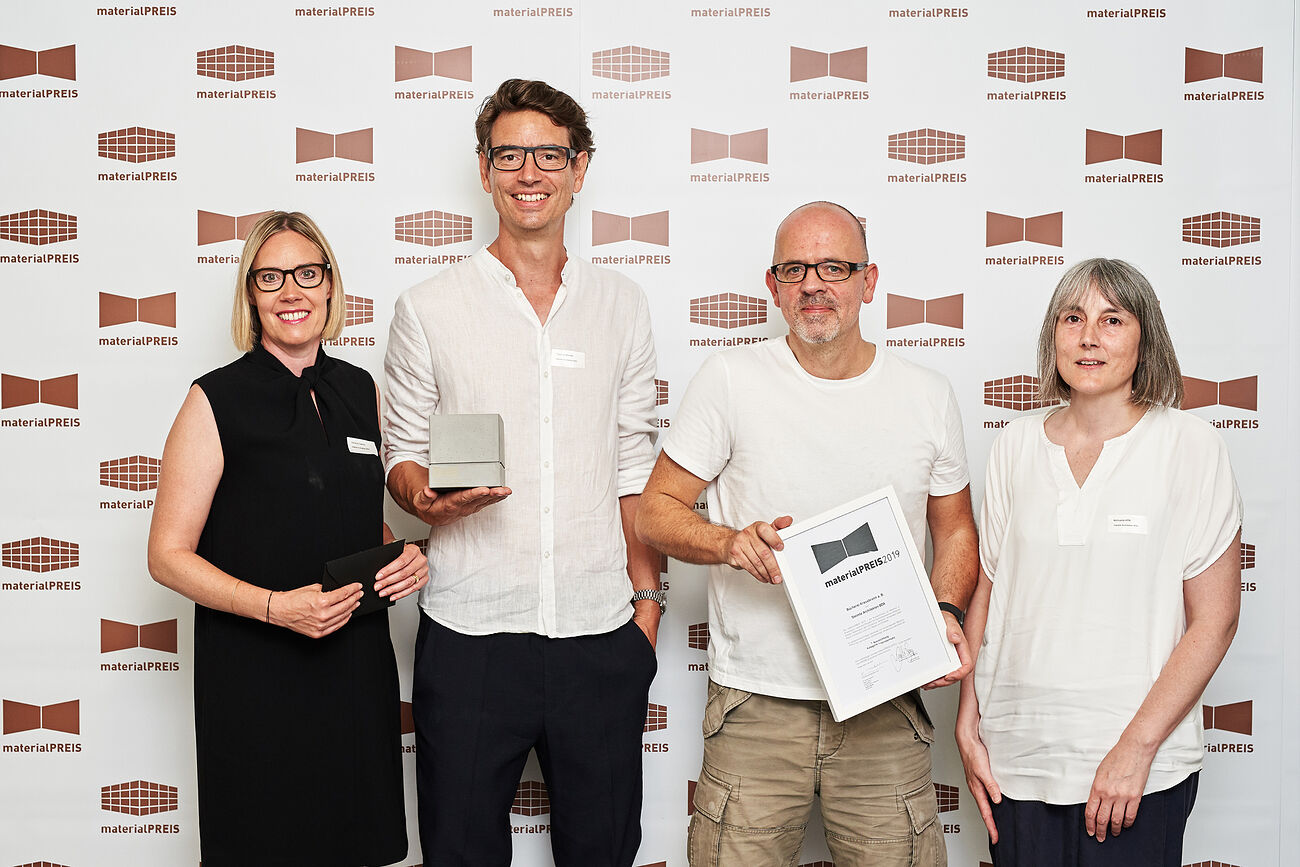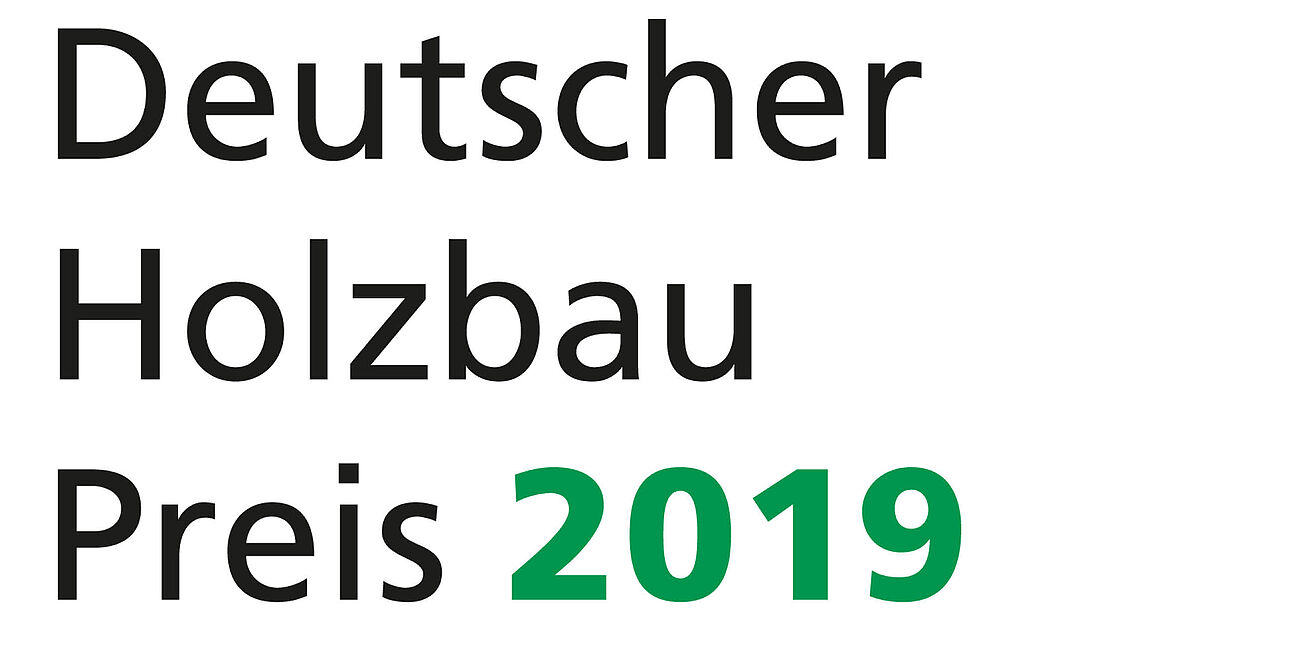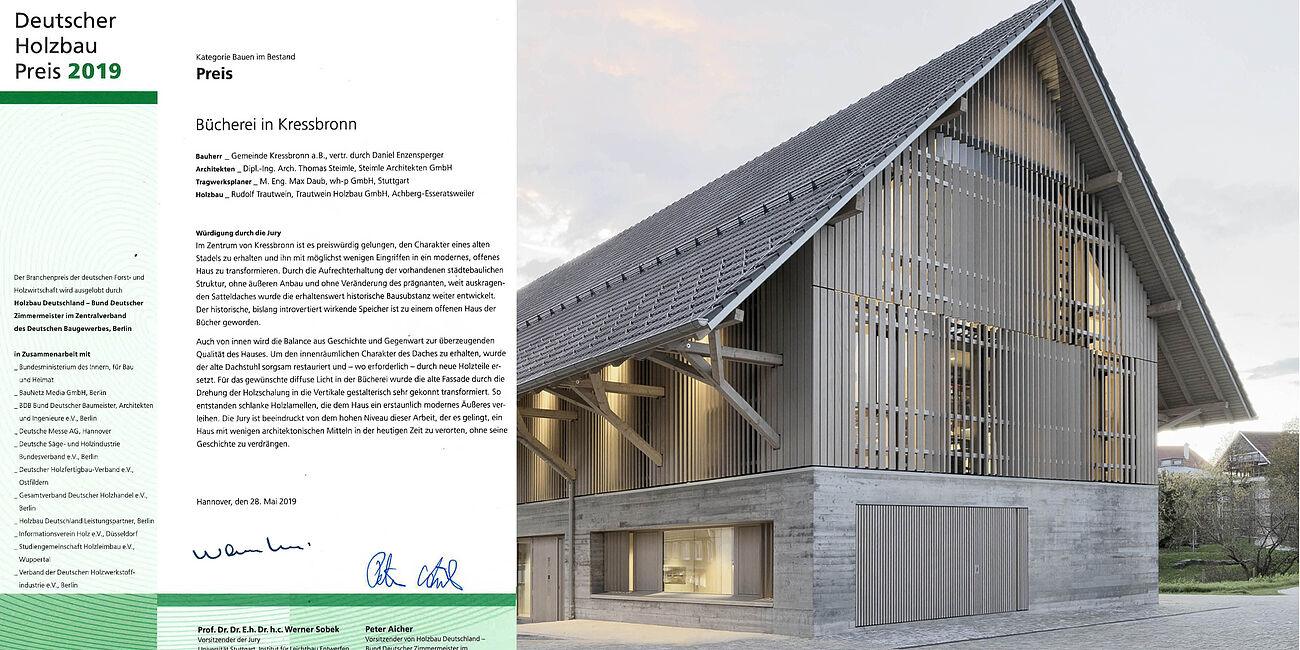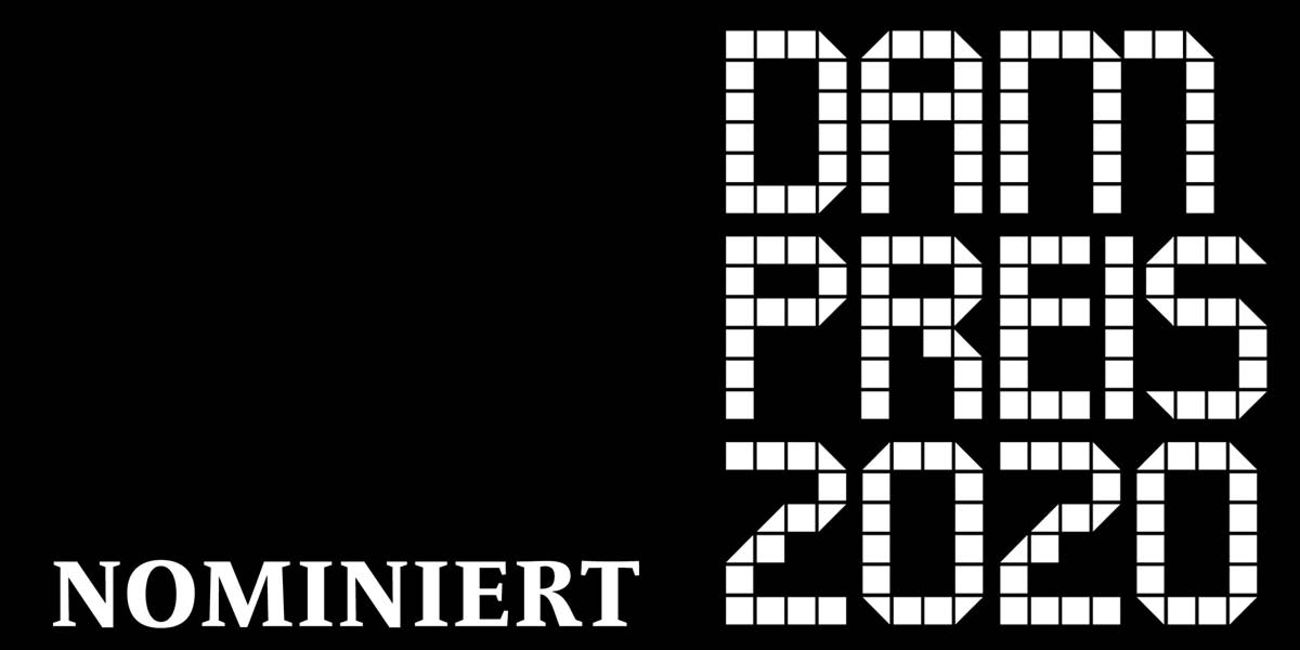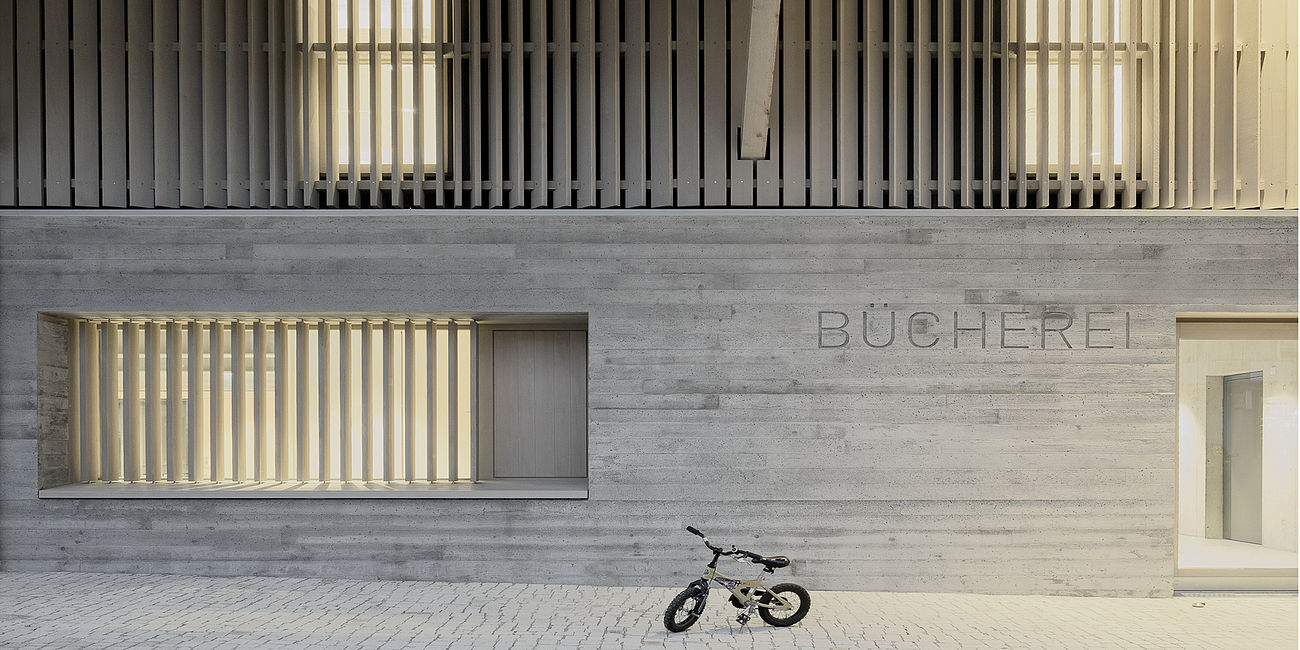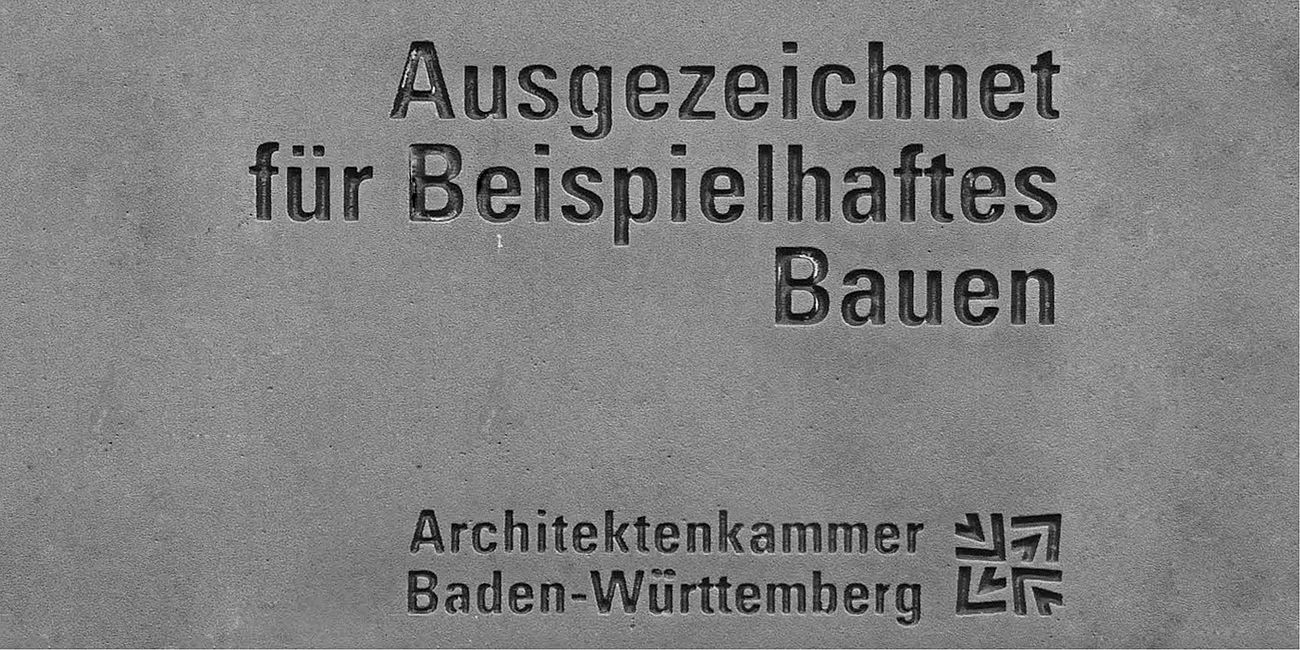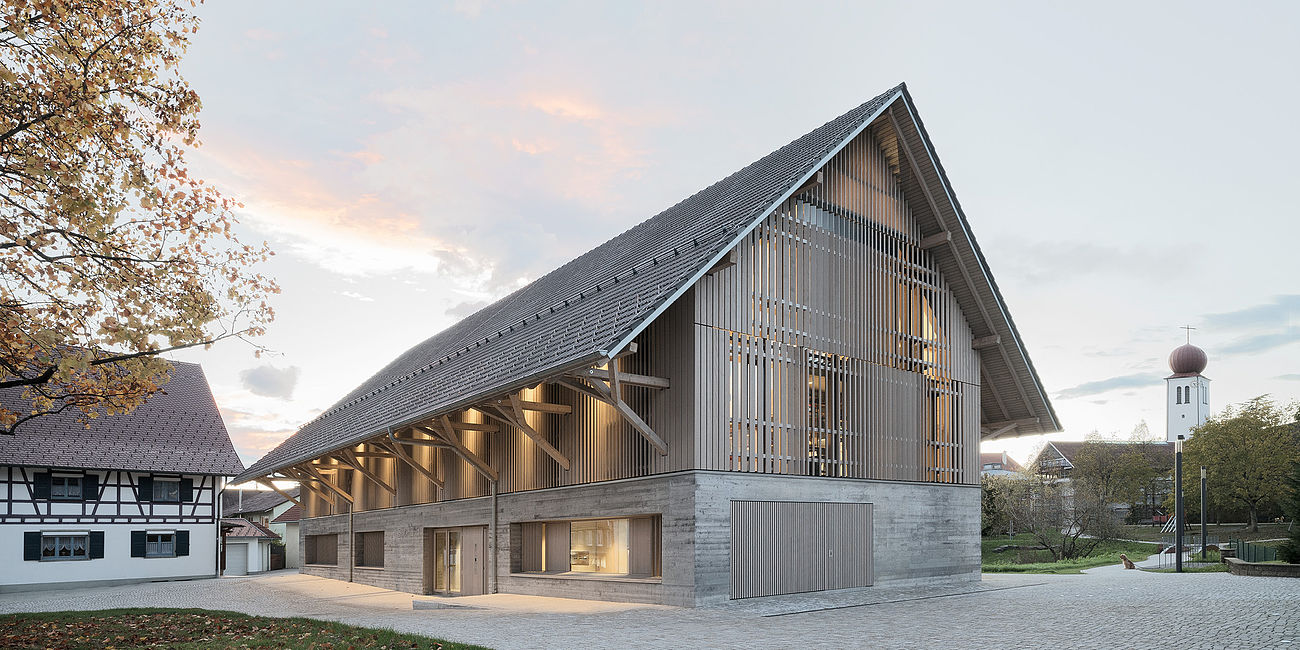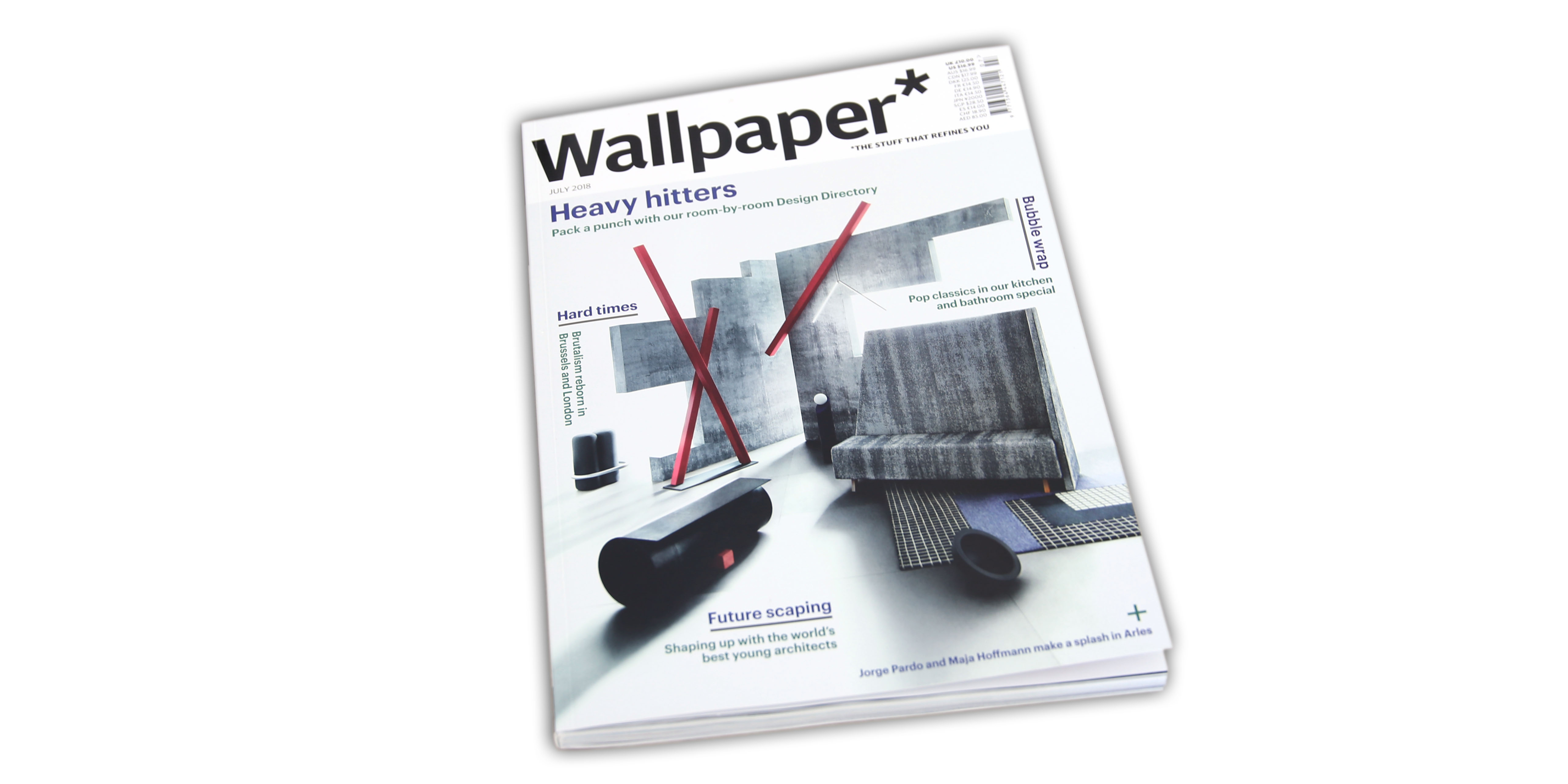 2019-06-17
Wallpaper`s 15 next level Architects from arround the globe
Architects' Directory 2018
Harking from across the globe, this fresh group of emerging architects join the Wallpaper* Architects' Directory for 2018. We take stock of the single-family house projects that become launch-pads for ideas, styles and more architectural work to come.

"Germany:
Partners in work and life, Christine and Thomas Steimle opened their Stuttgartbased studio in 2009, priding themselves on a high degree of flexibility and efficiency. The studio has worked on education, commercial and residential projects, including their crystal-shaped E20 house (pictured) in Pliezhausen, Germany, with each project focusing on structural clarity and material integration."

writer: Harriet Thorpe

Wallpaper Magazin 07|2018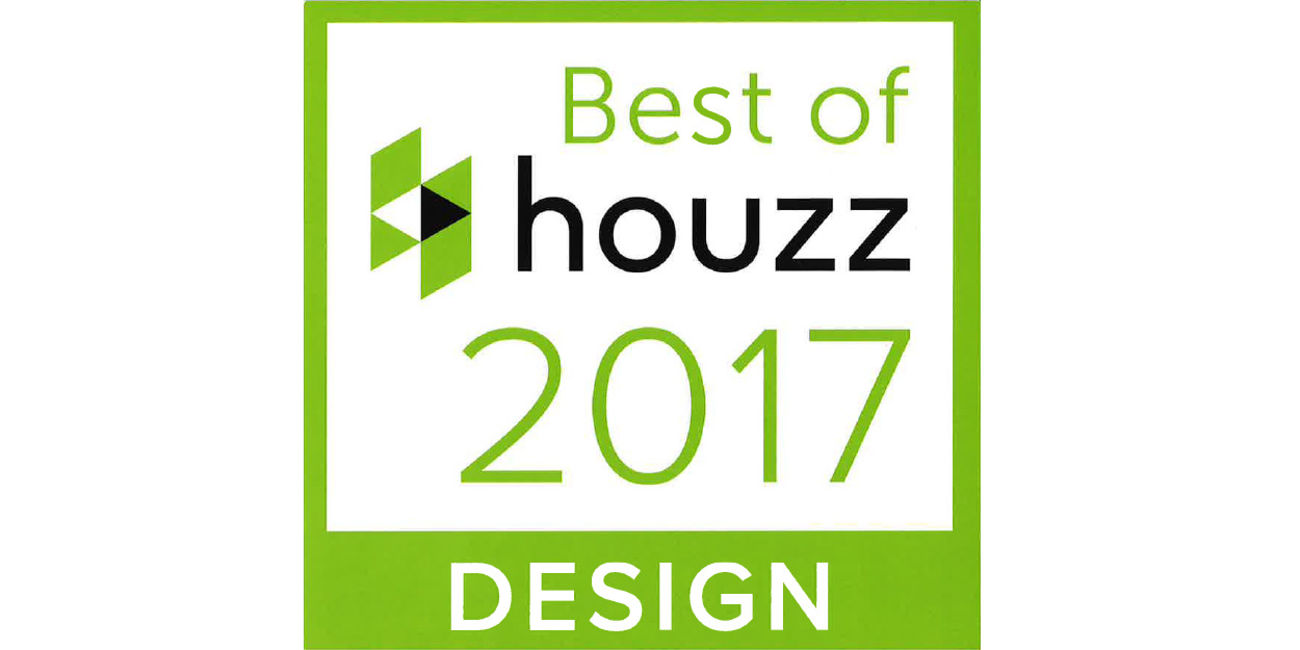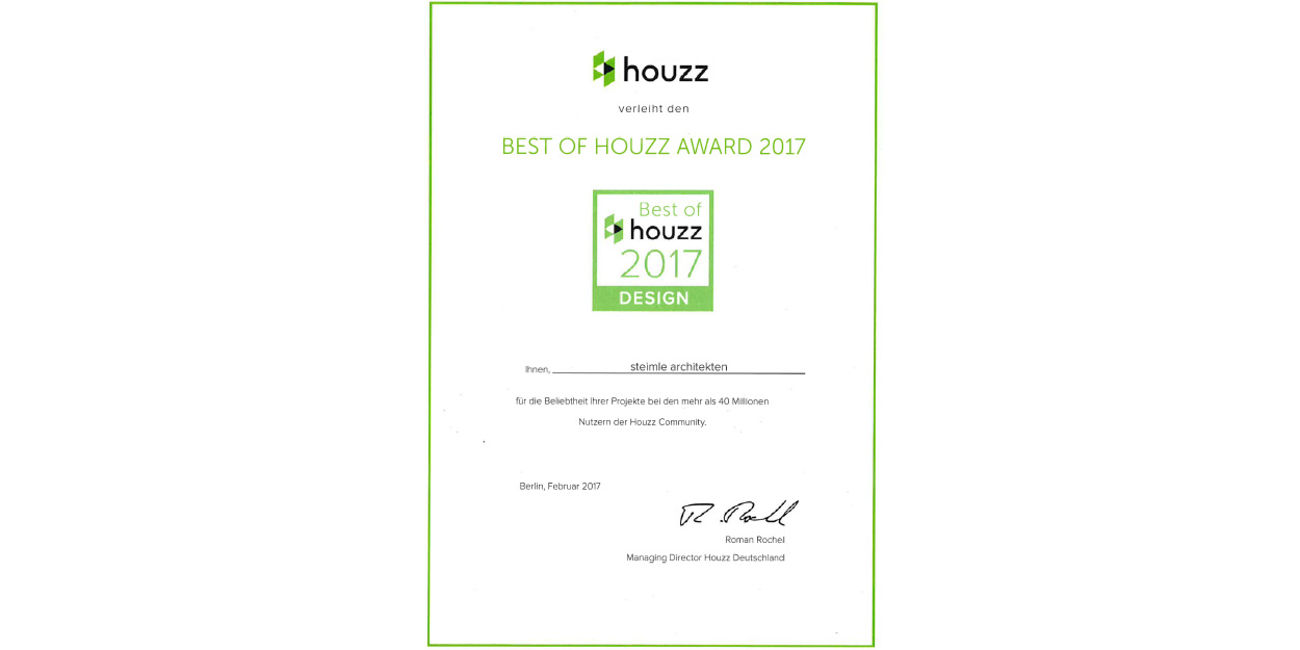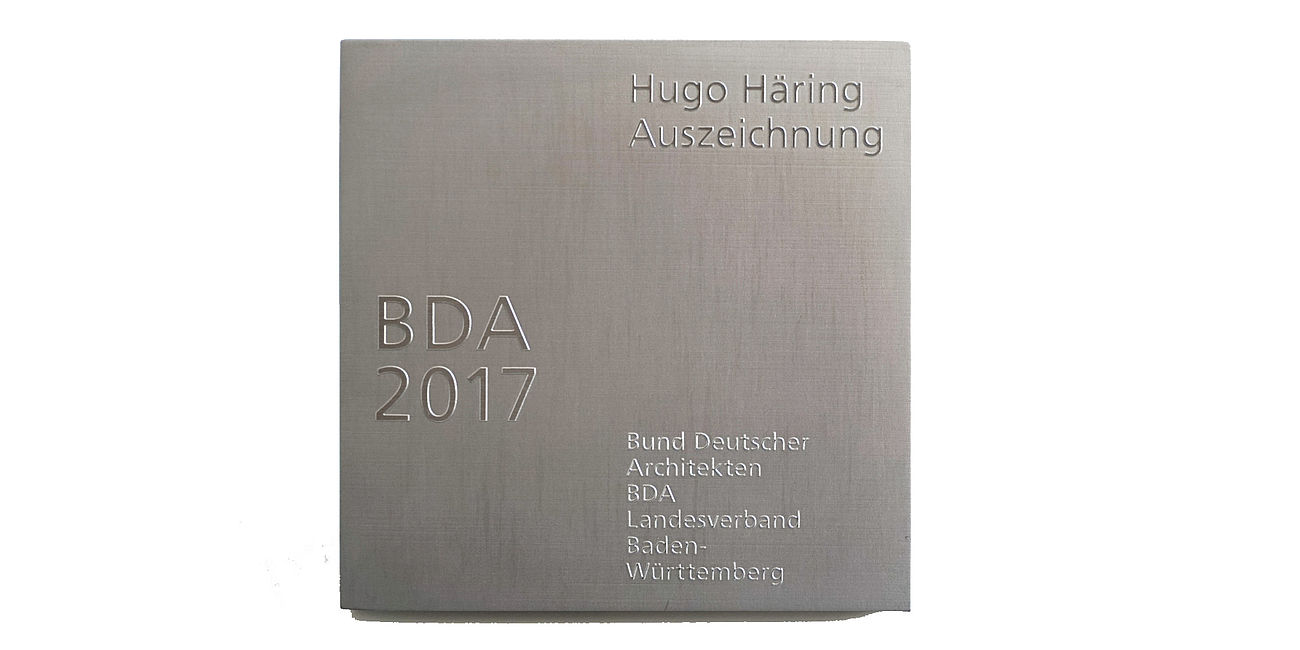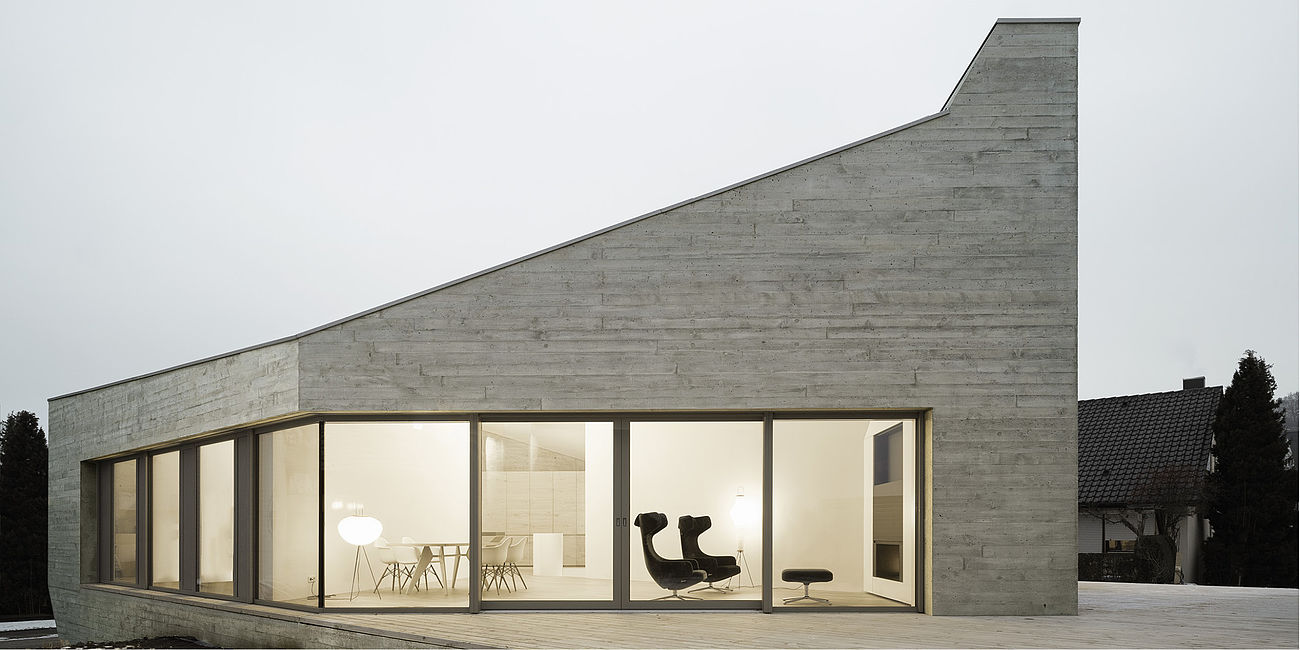 2017-10-17
Hugo Häring Auszeichnung, BDA 2017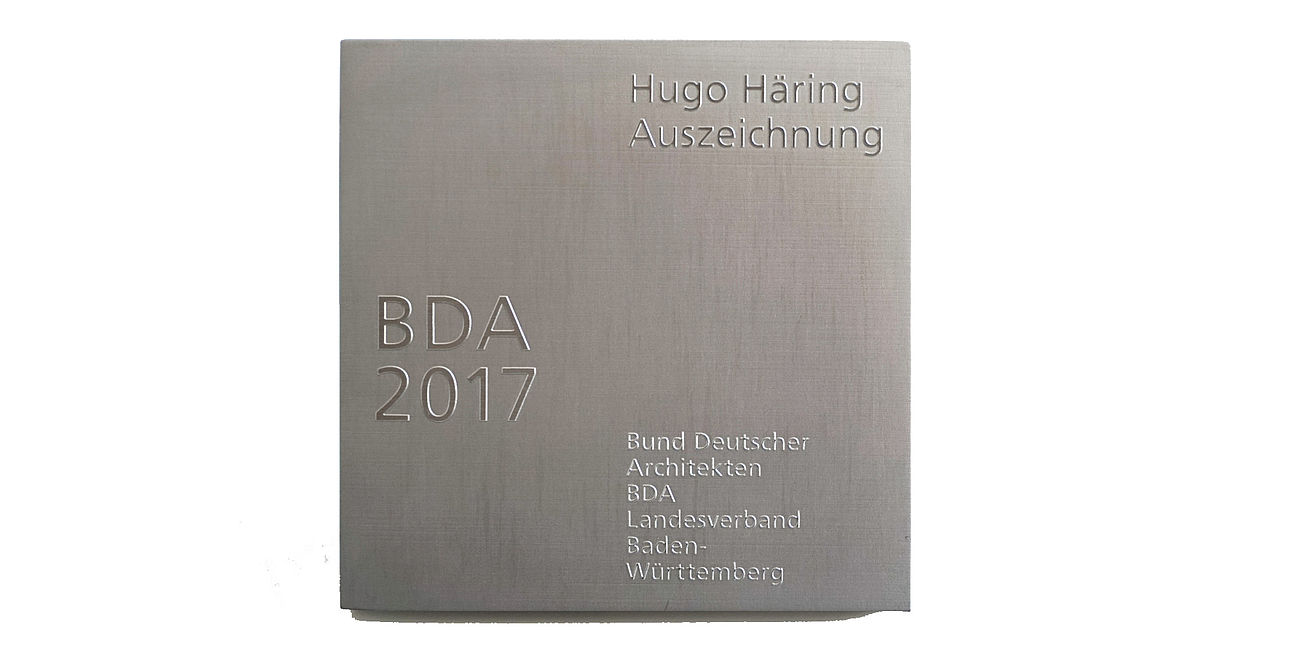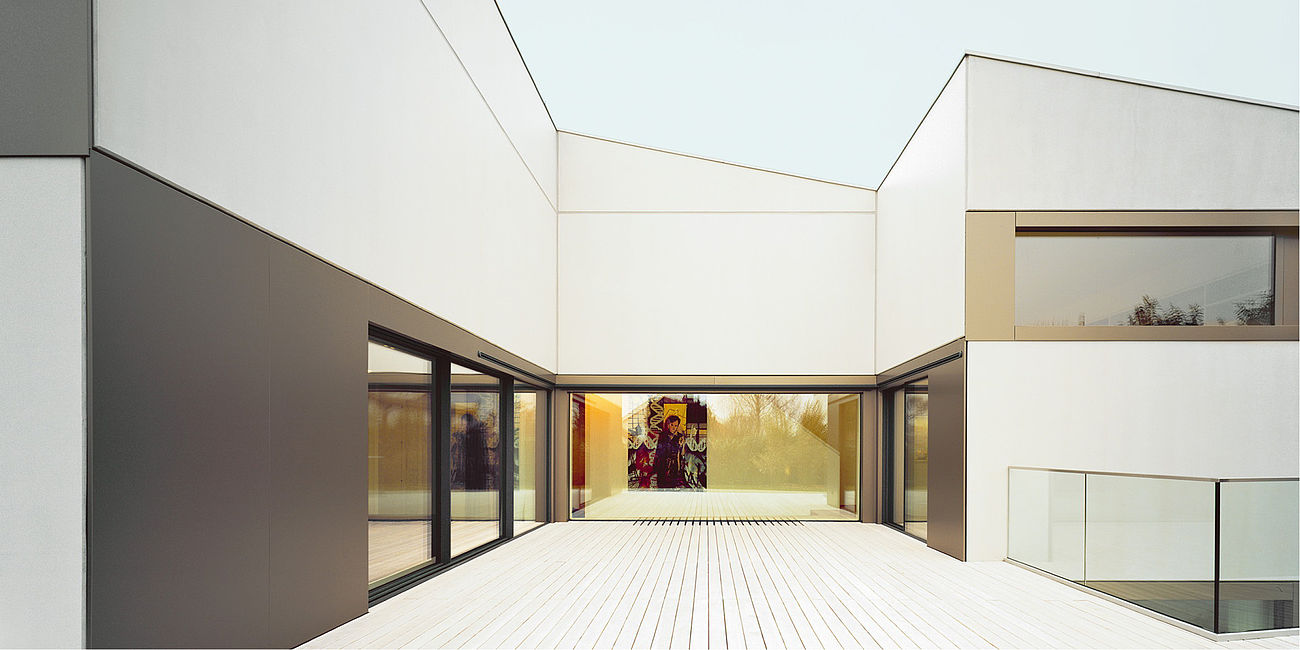 2017-10-17
Hugo Häring Auszeichnung, BDA 2017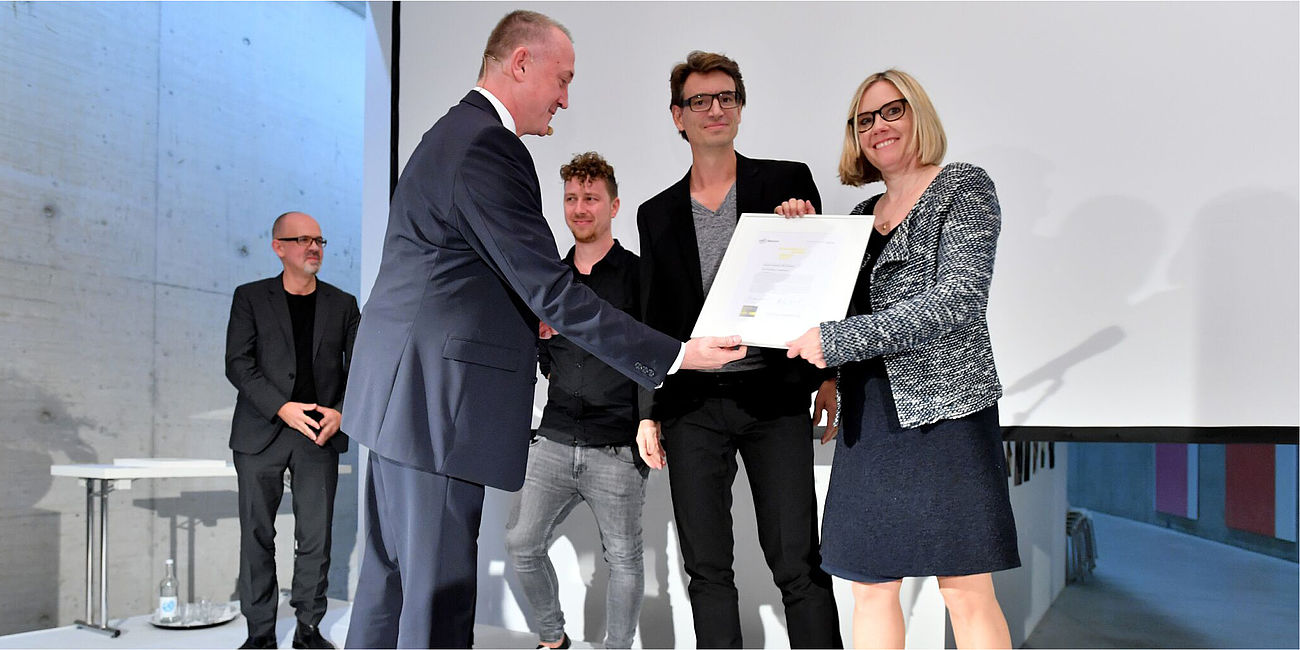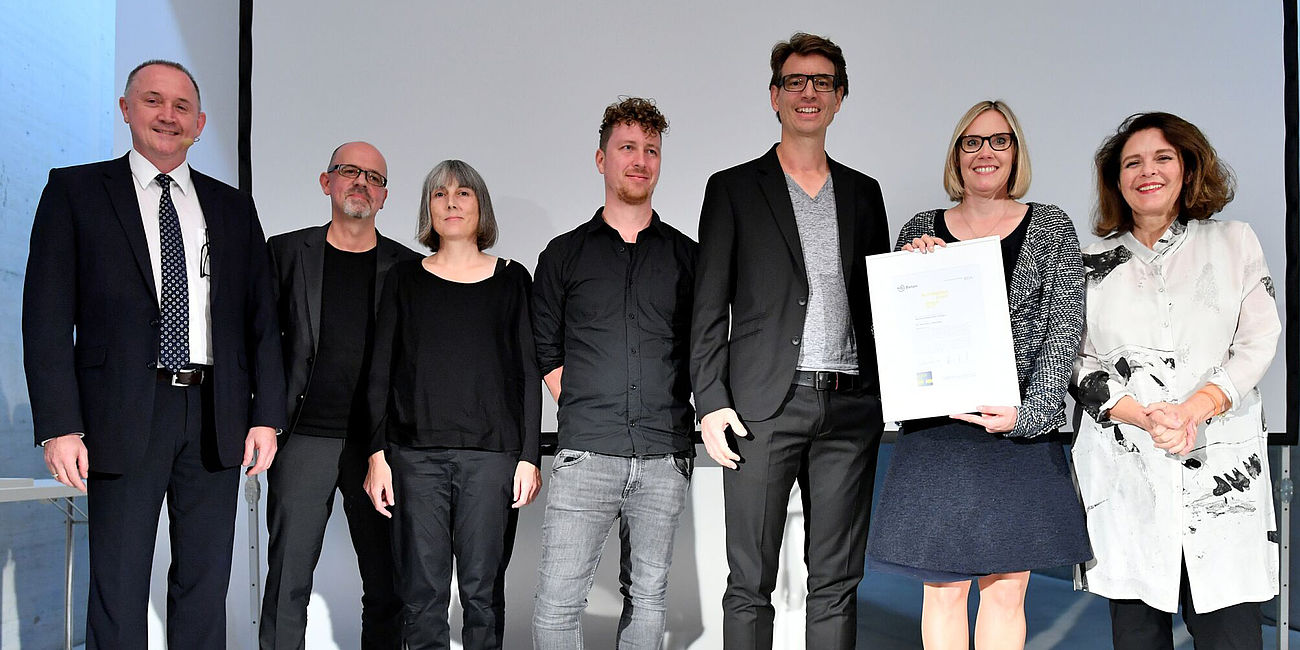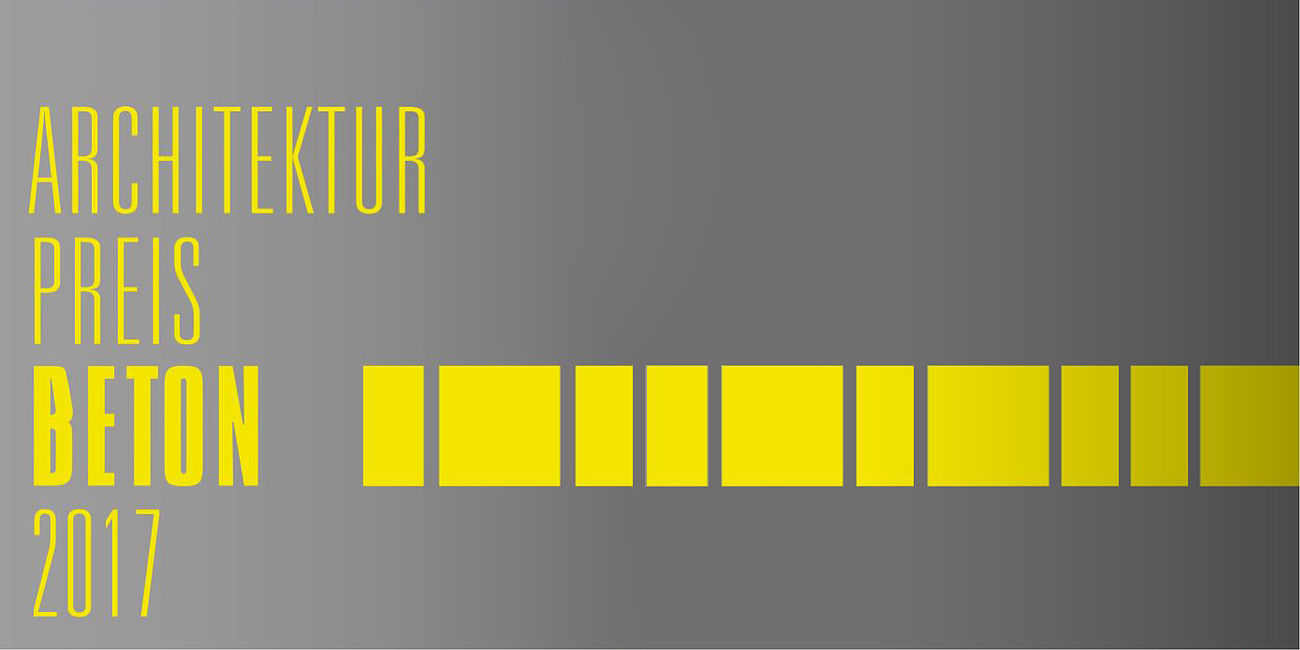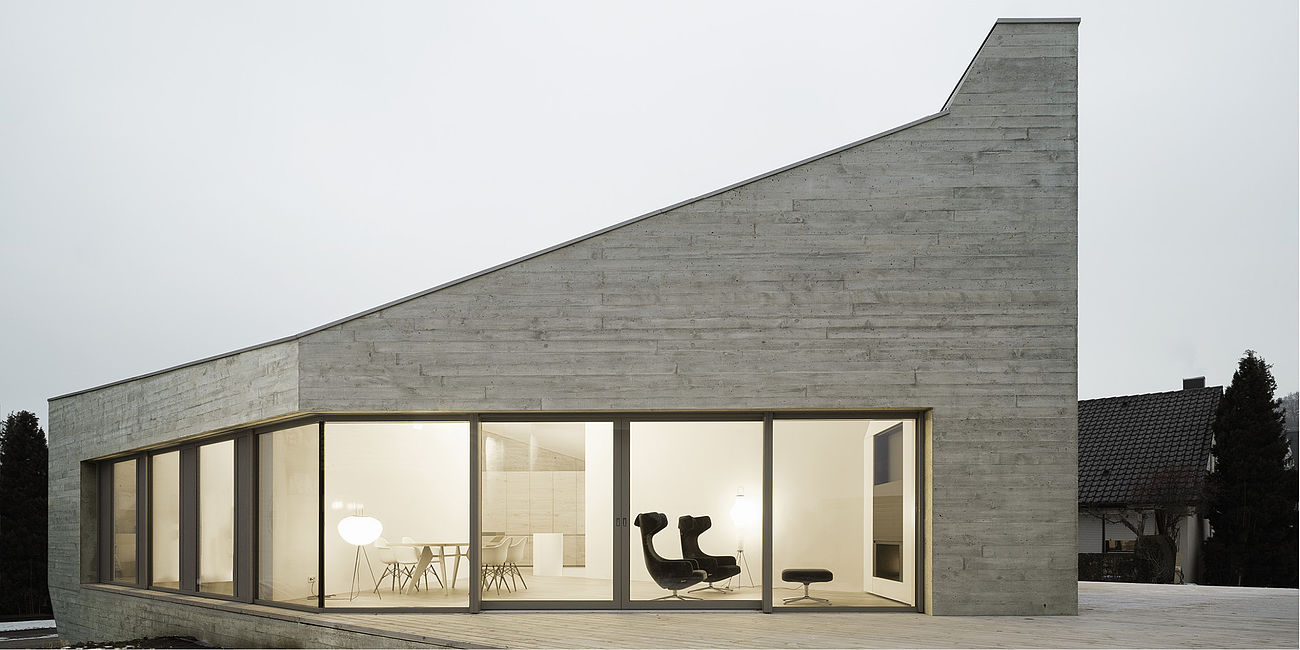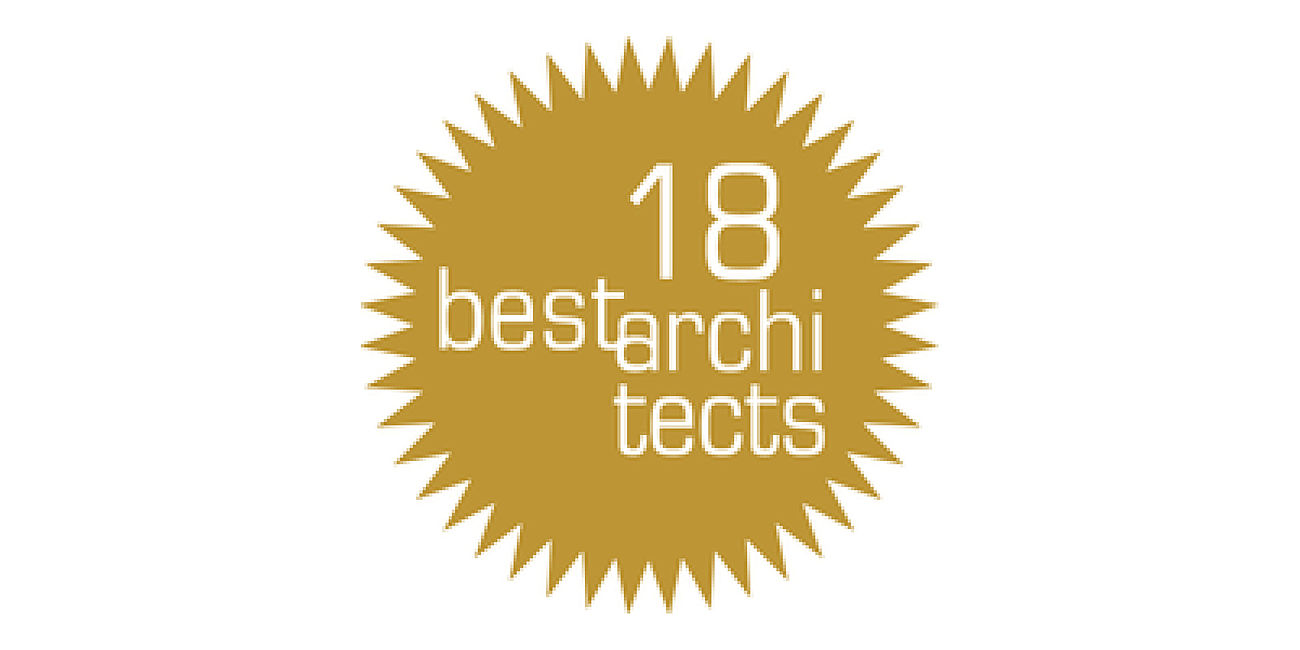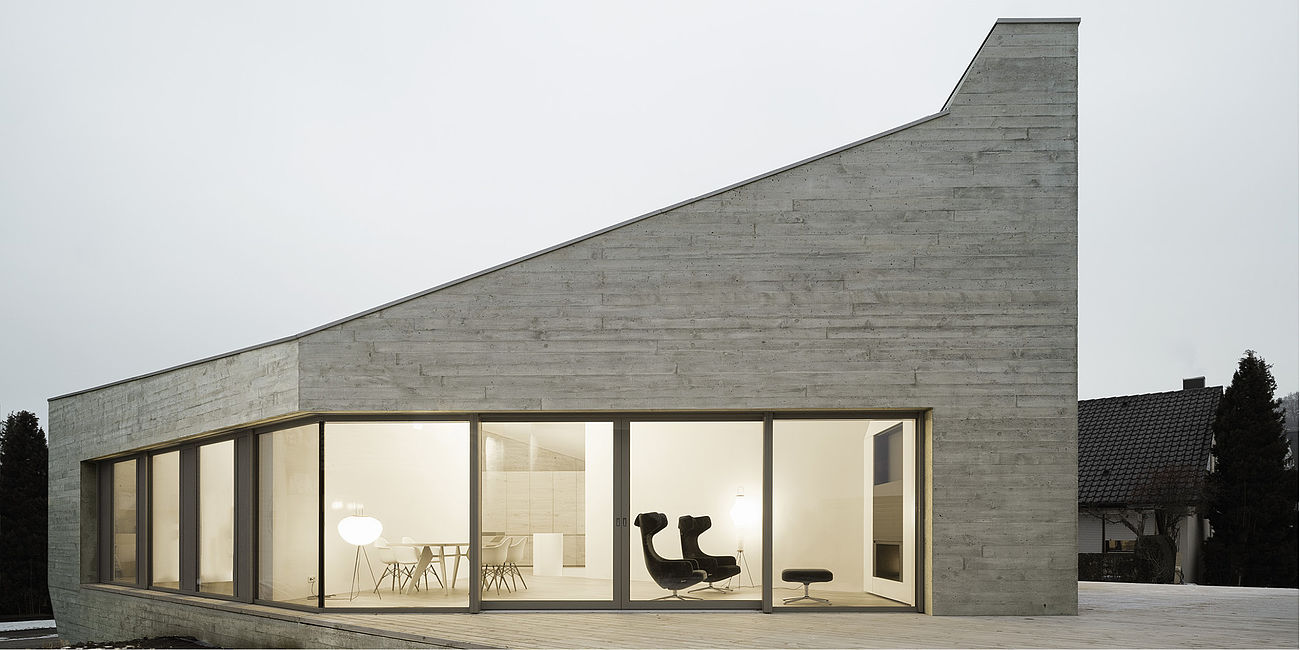 2017-07-28
Steimle Architects receives best architects 18 in Gold for E20!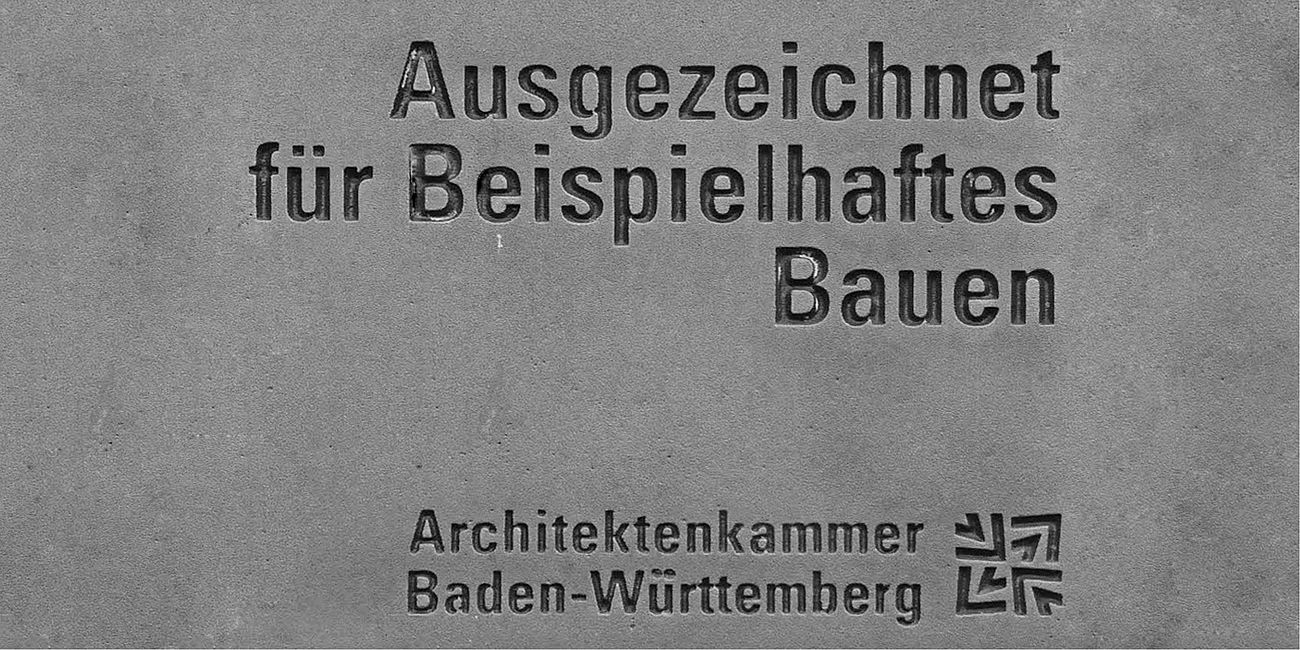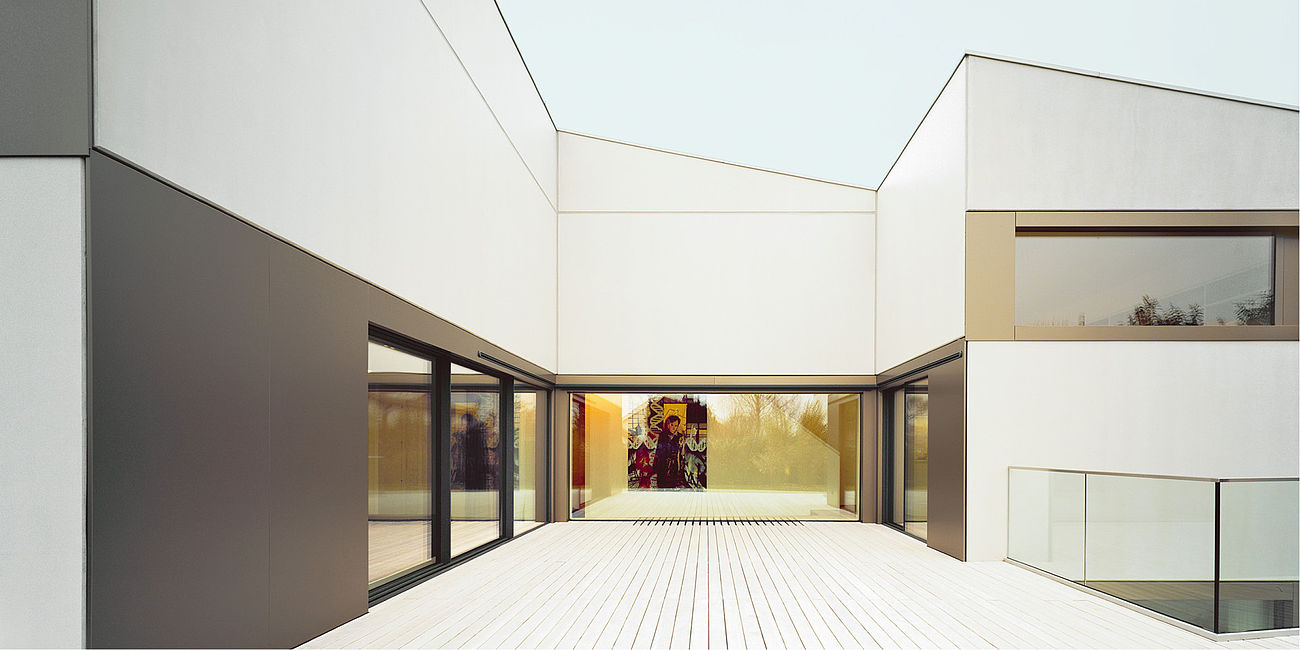 2017-07-20
Award "Beispielhaftes Bauen"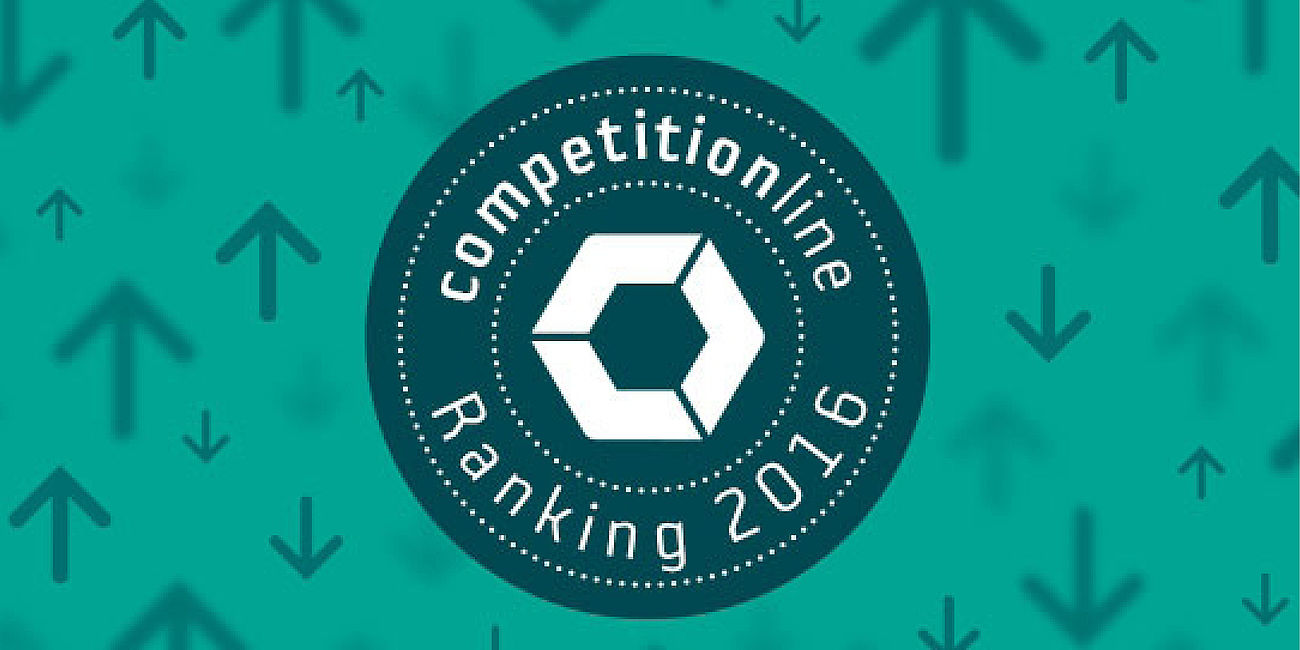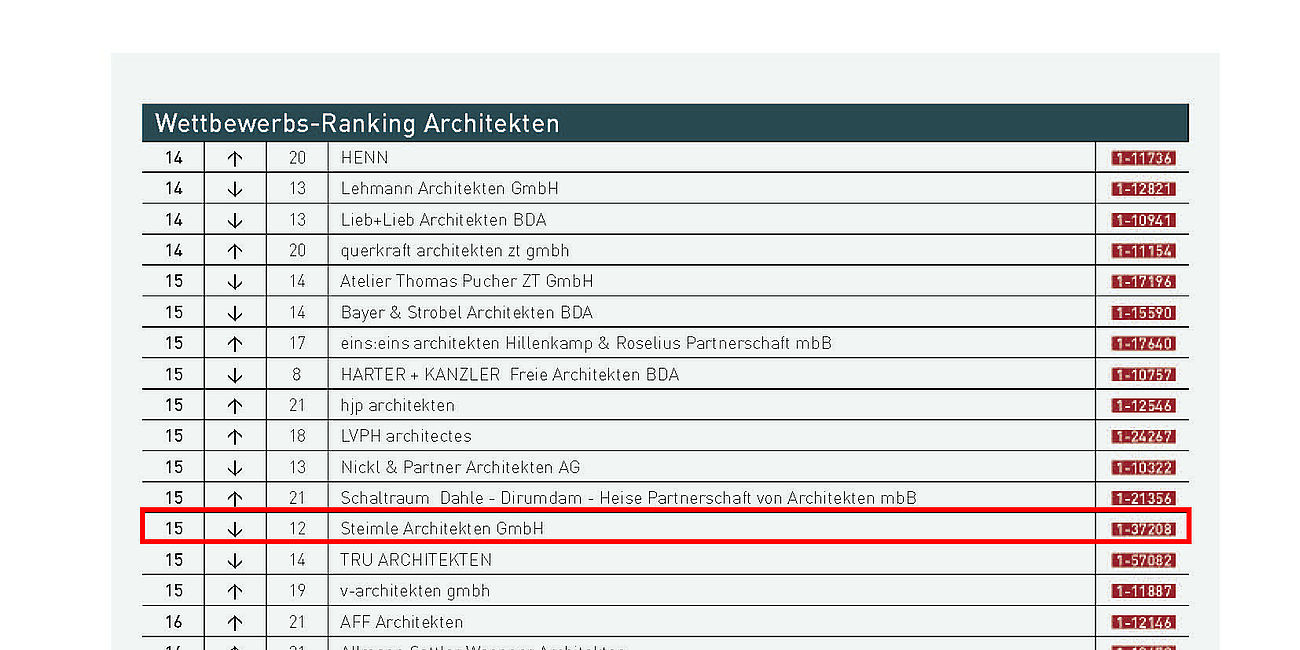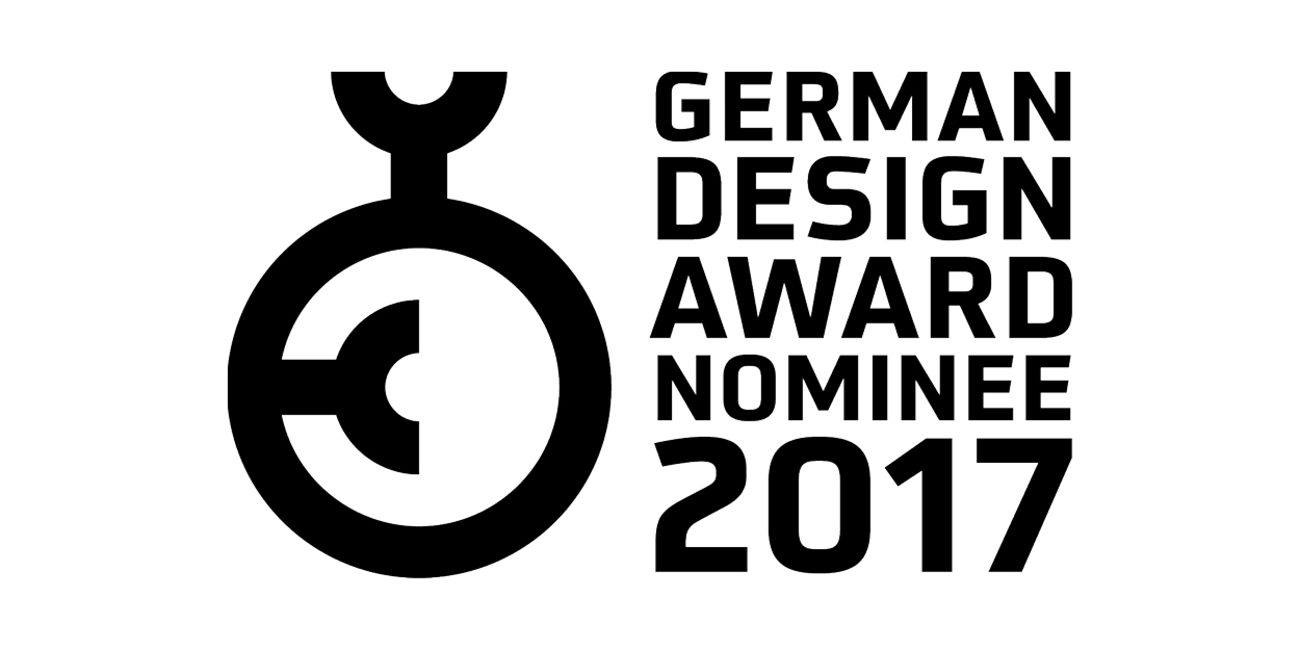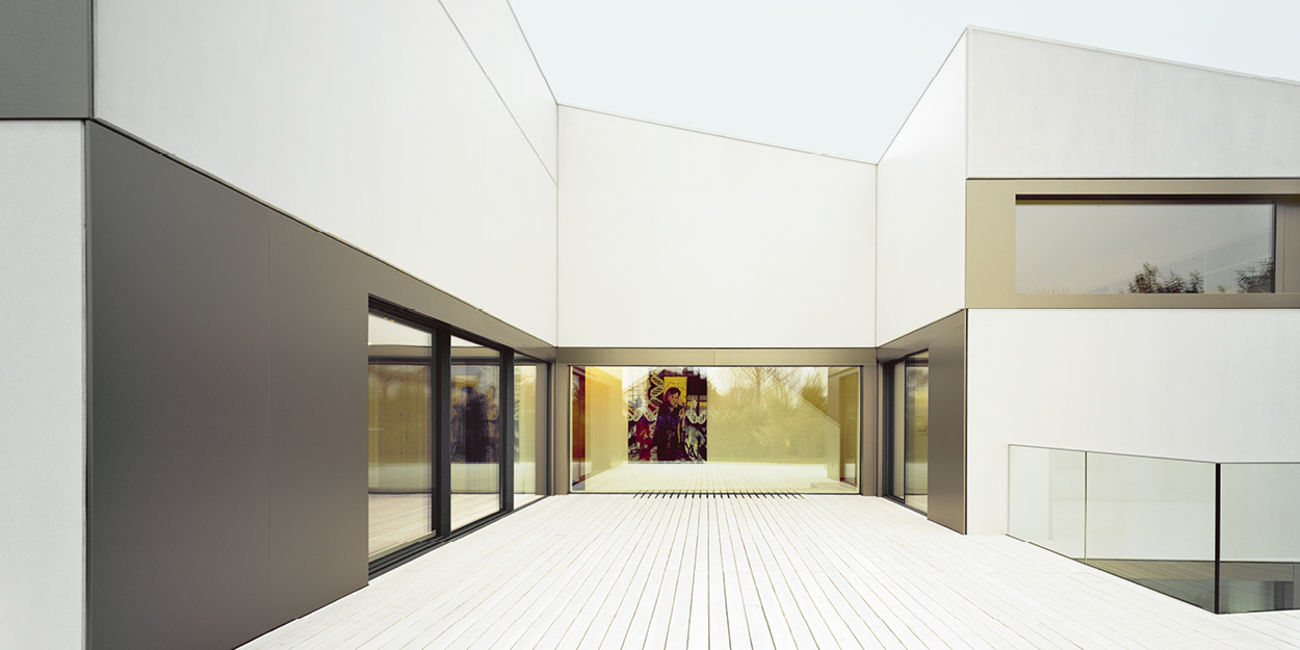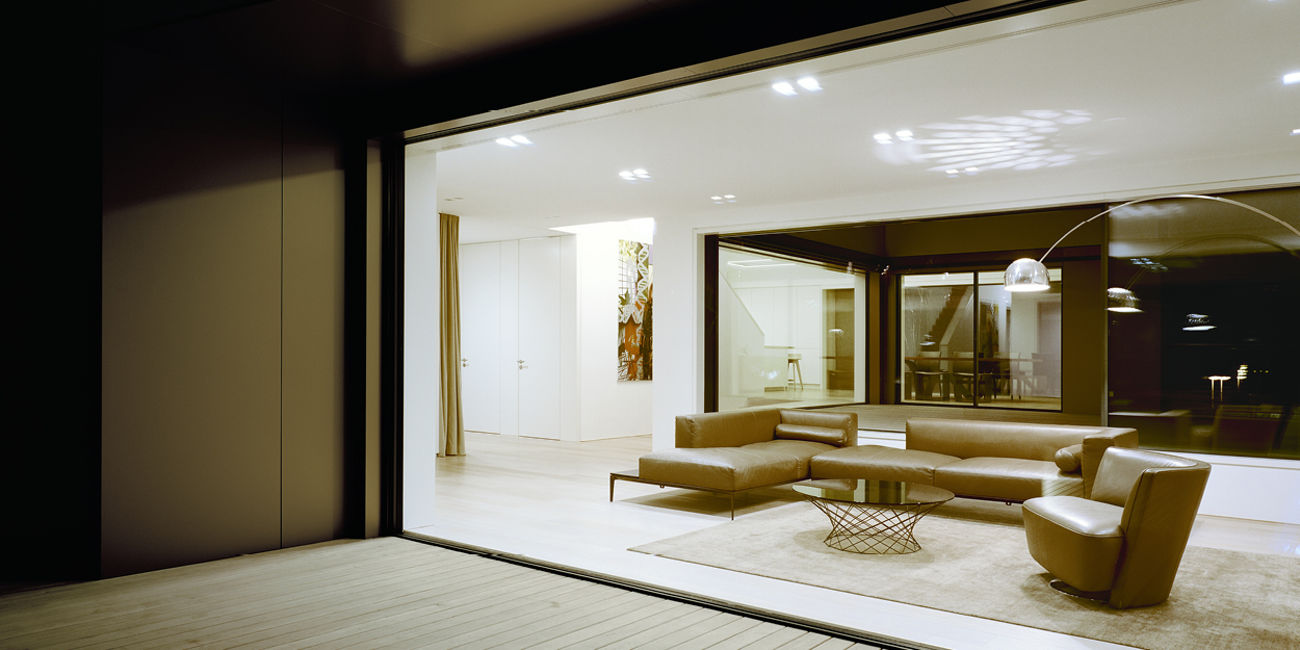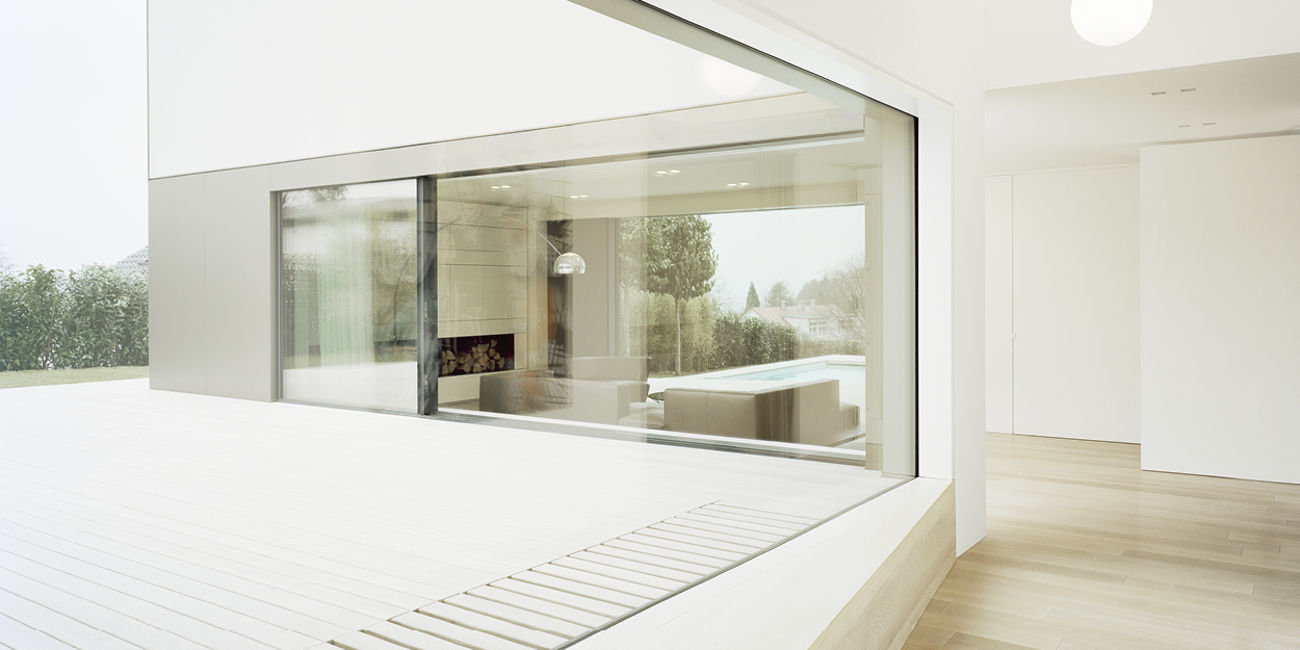 2016-07-18
S3 Cityvilla - Nominee German Design Award!
We are happy to have been nominated to participate in the German Design Award 2017 of the City Villa S3!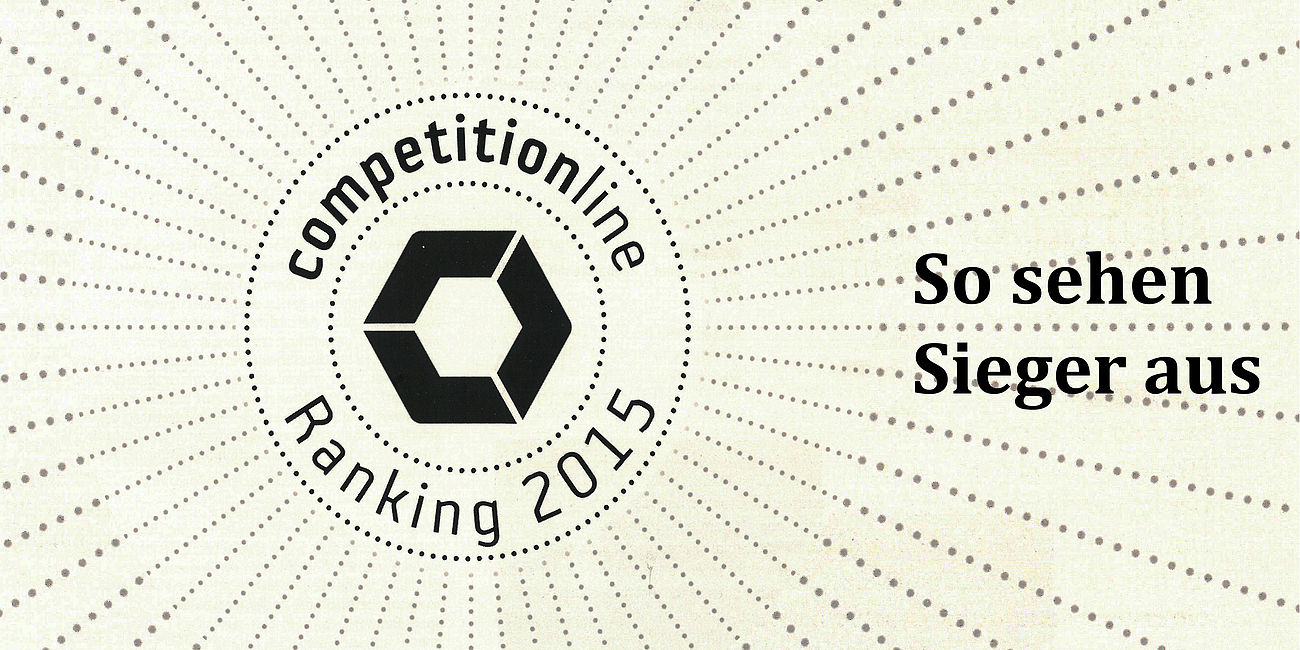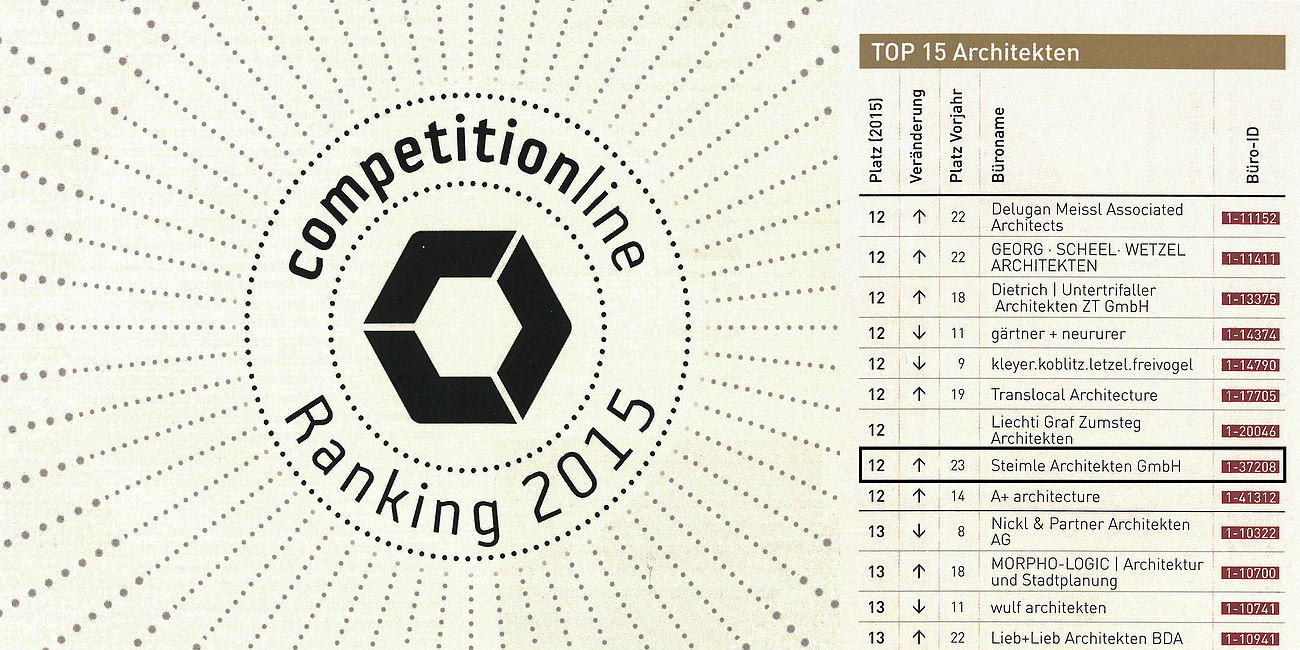 2012-04-19
AIT Award 2012 Nomination
2012-11-22
Schöner Wohnen, House of the year 2012
2012-10-04
Callwey, House of the year 2012
2011-10-28
Hugo Häring Award, BDA 2011
2007-11-01
Schöner Wohnen, House of the year 2007