Change of perspective
Thomas Steimle will be speaking at the 101st edition of the Zak World of Façades conference in Germany on 20.10.2022.At the Titanic Chaussee in Berlin, the focus on this day will be exclusively on the topic of façade design and engineering. The series of events is a special forum that discusses the current innovations and challenges of the construction industry in the field of building envelopes and presents the latest technological solutions.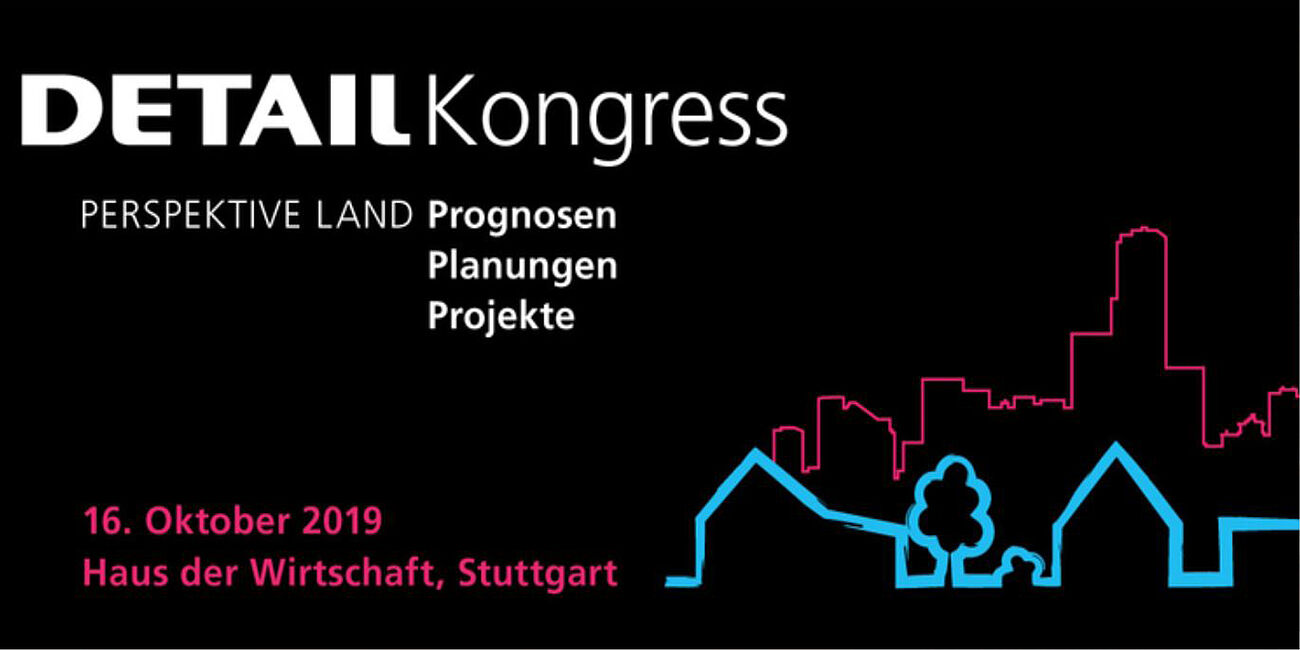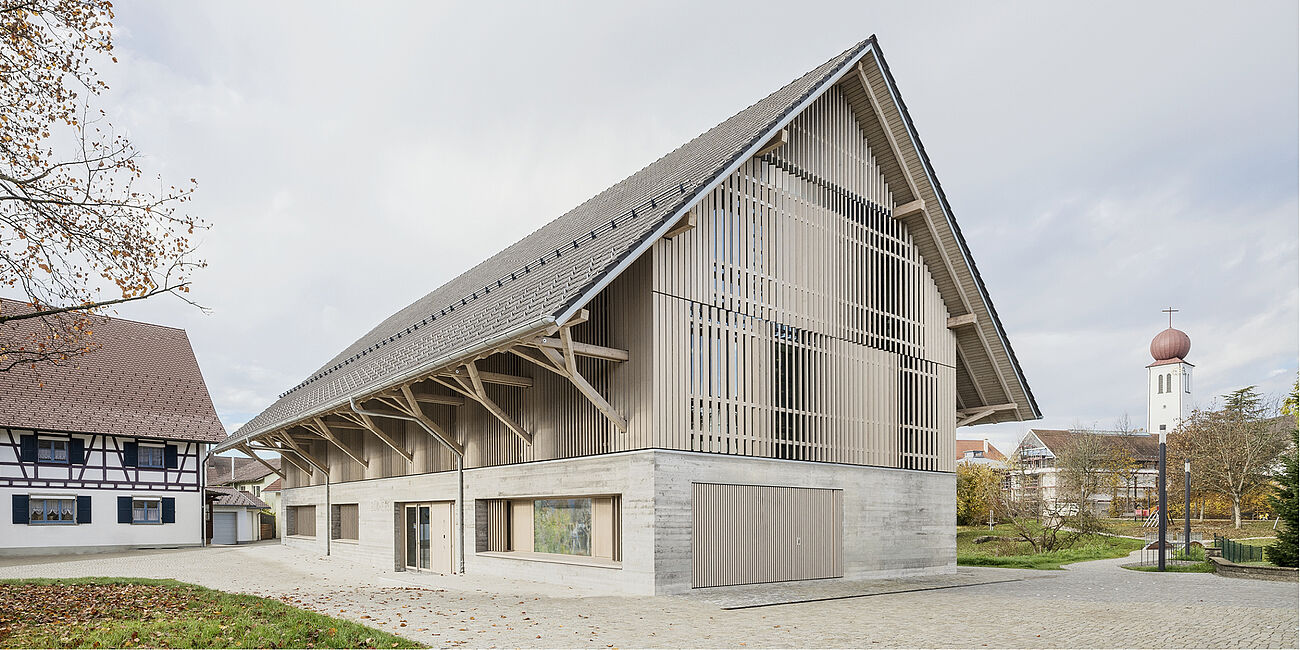 2019-10-16
Detail Congress on 16 october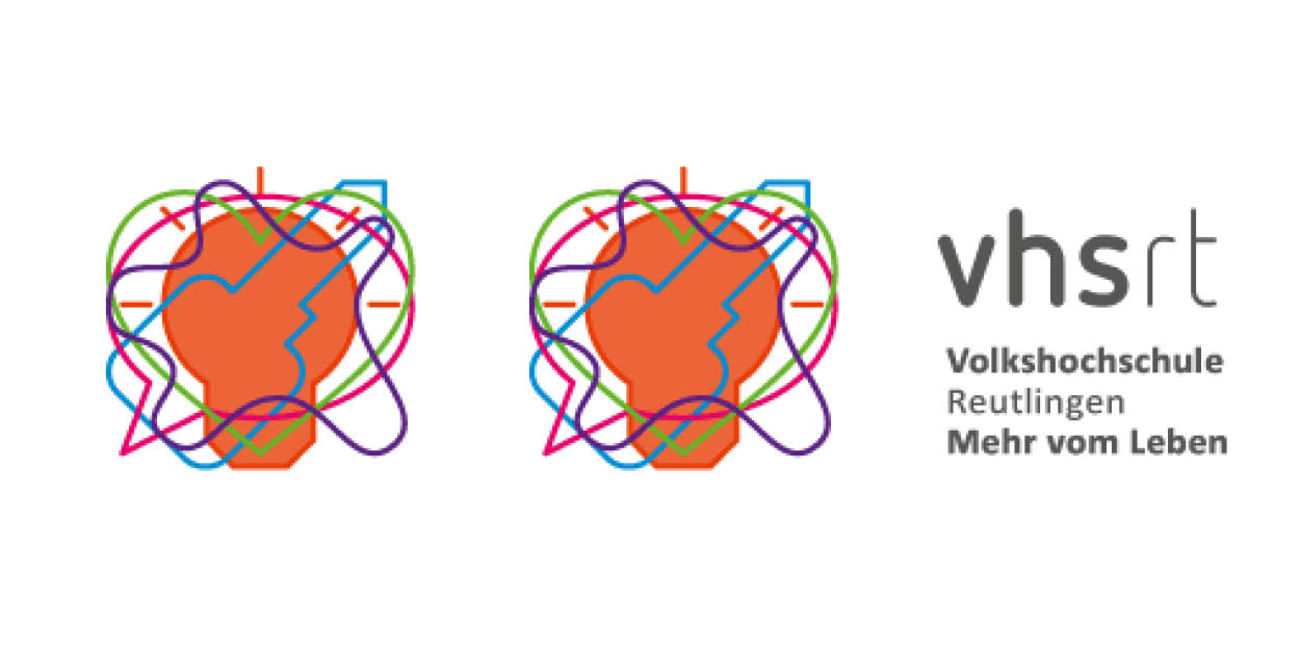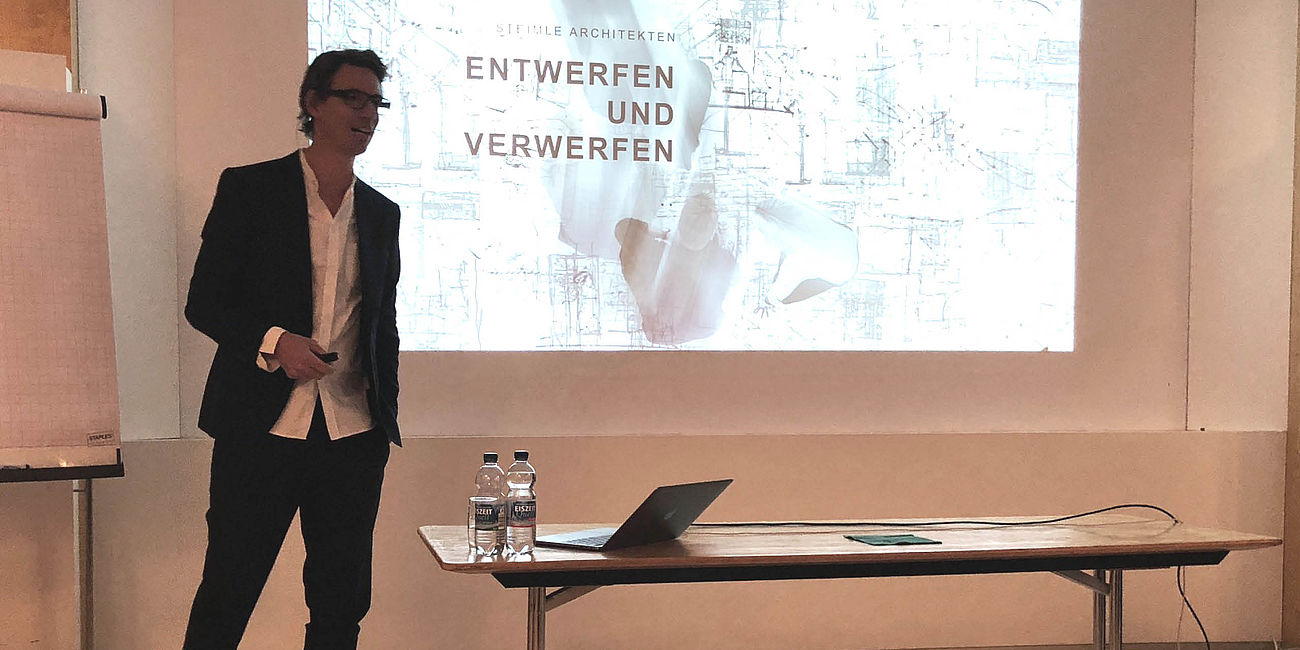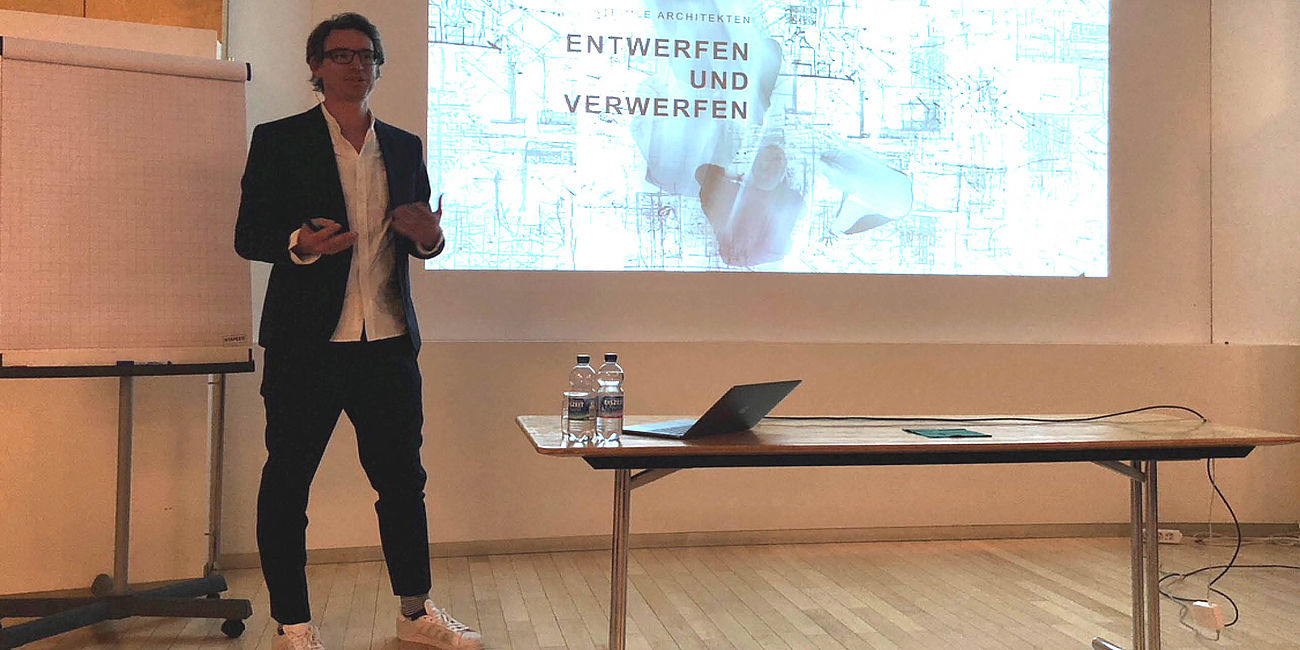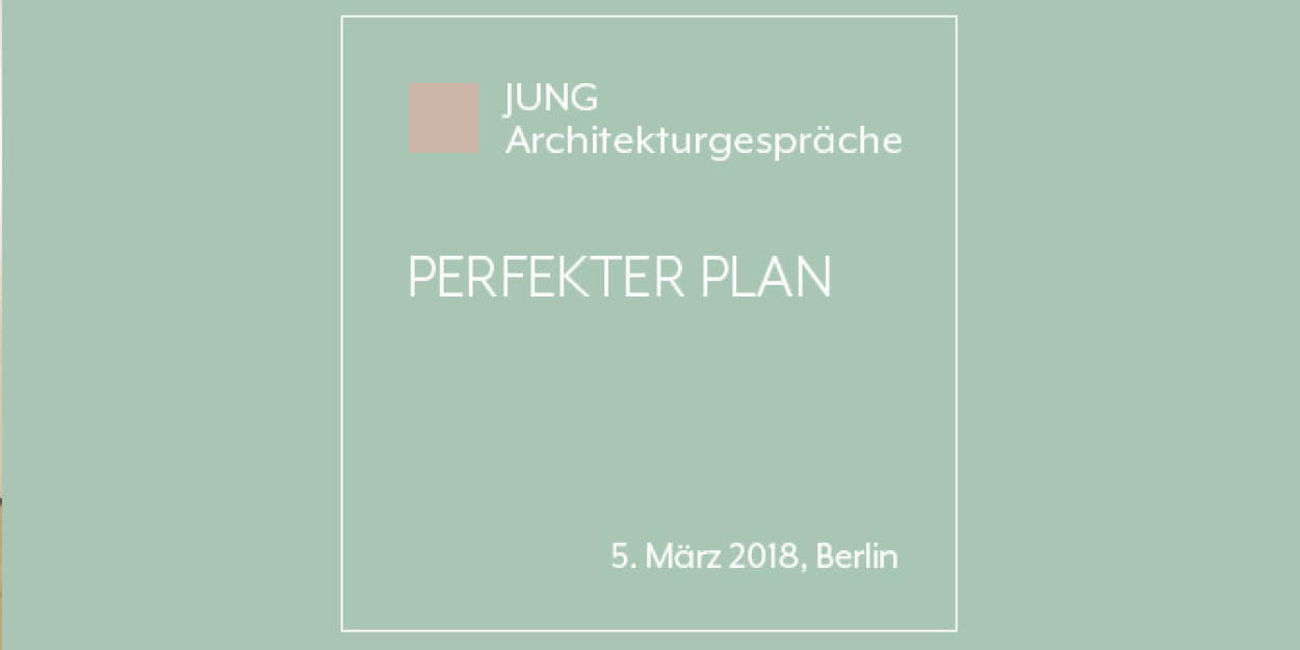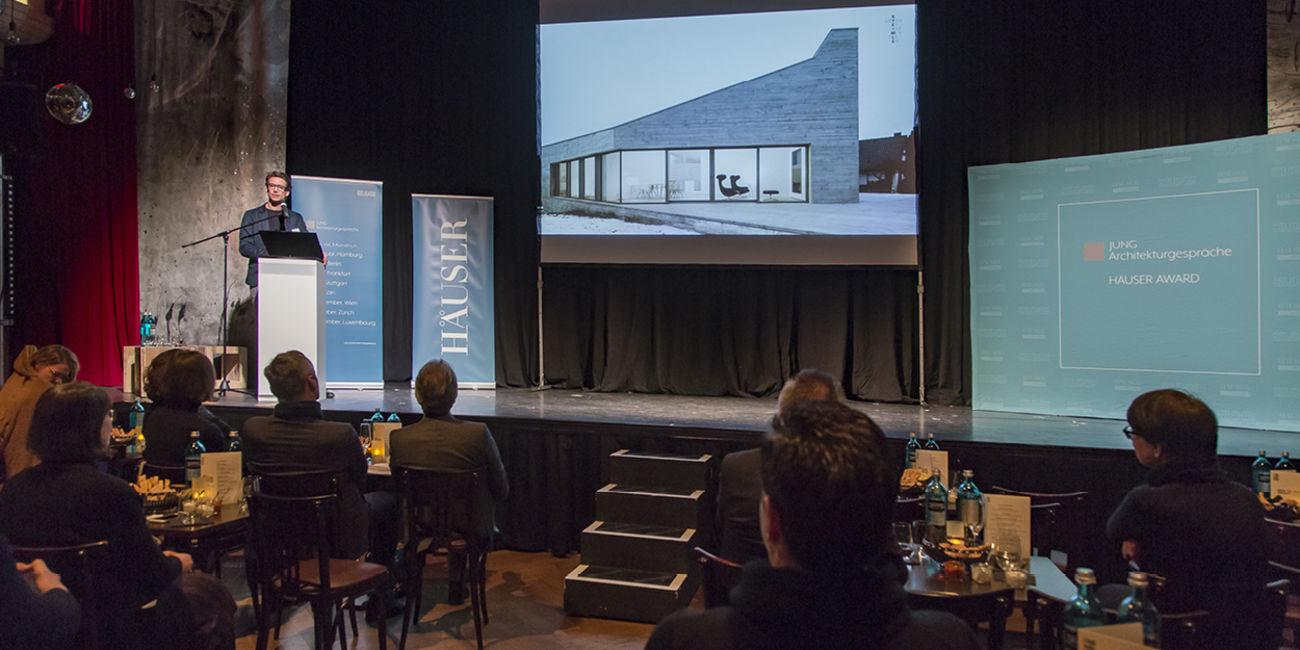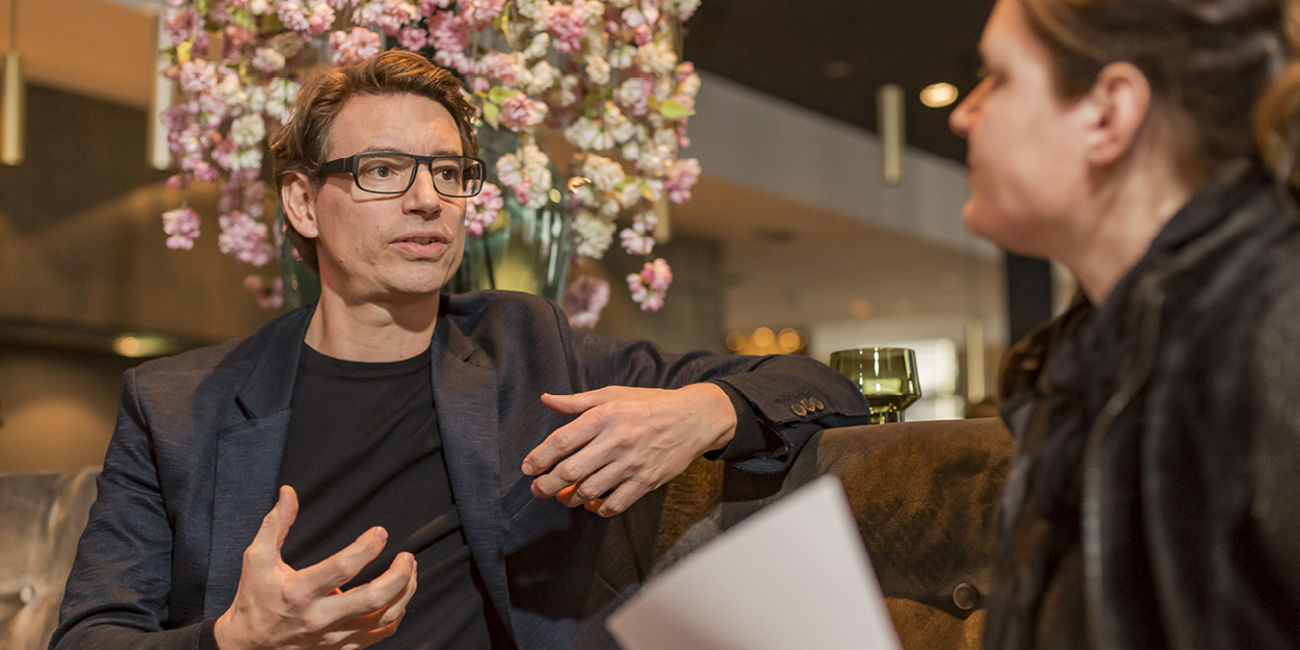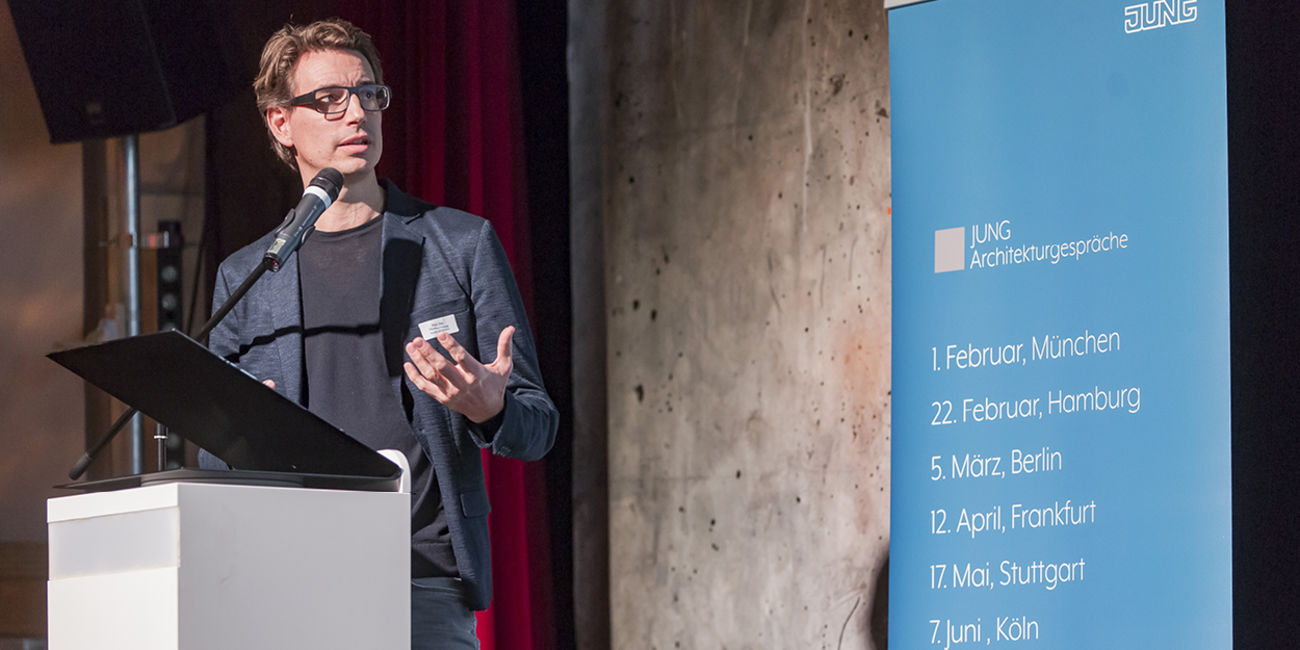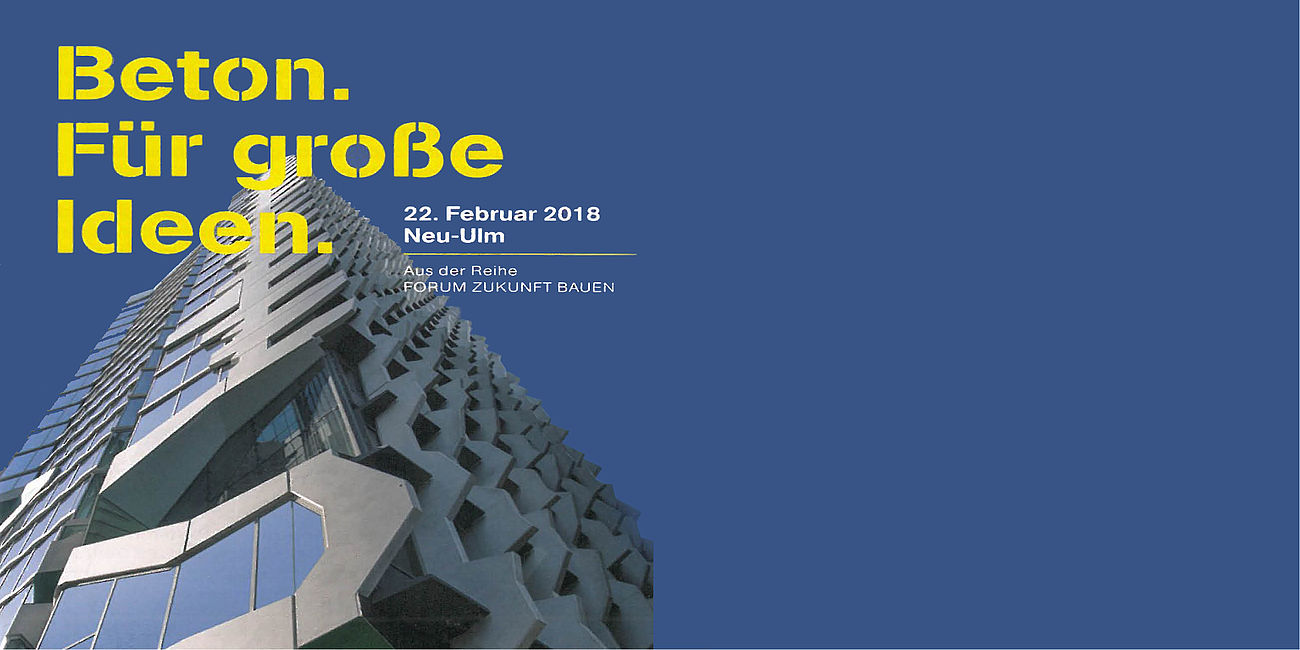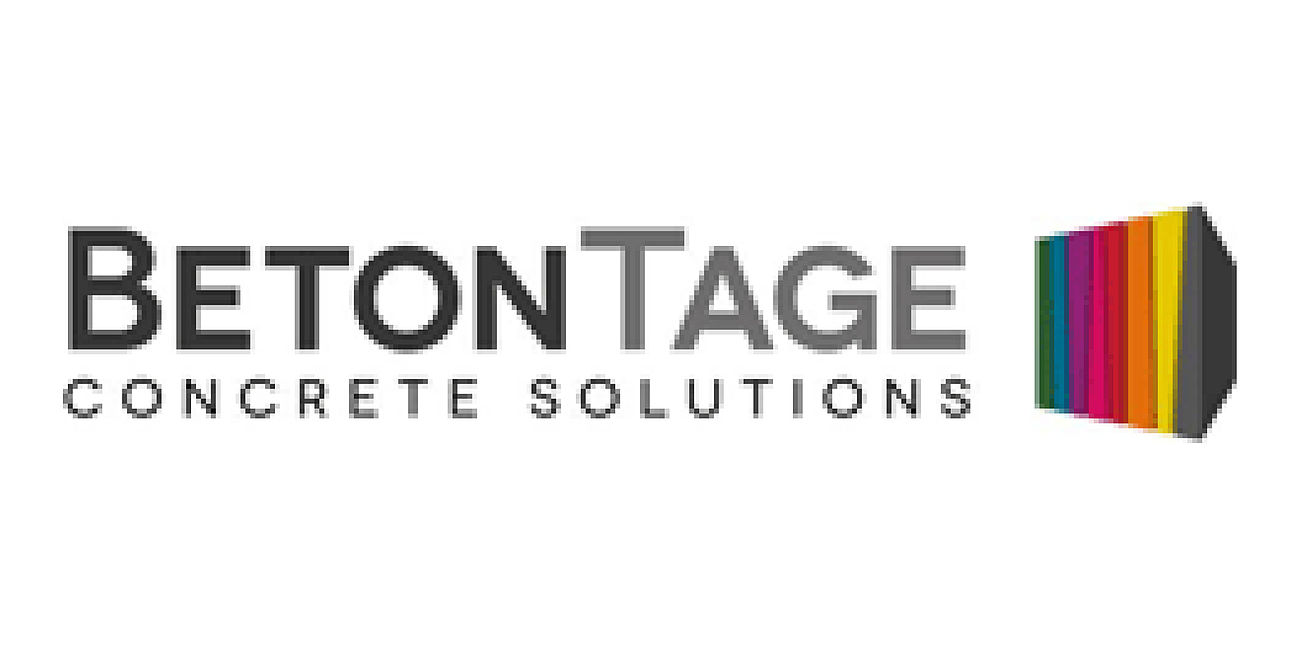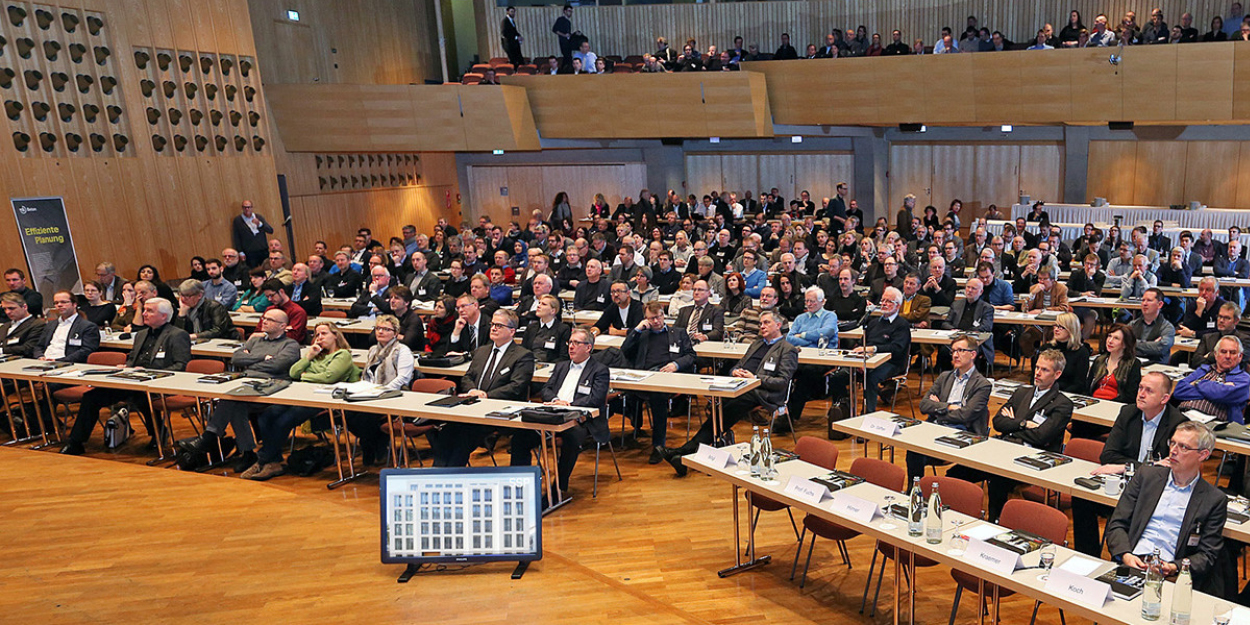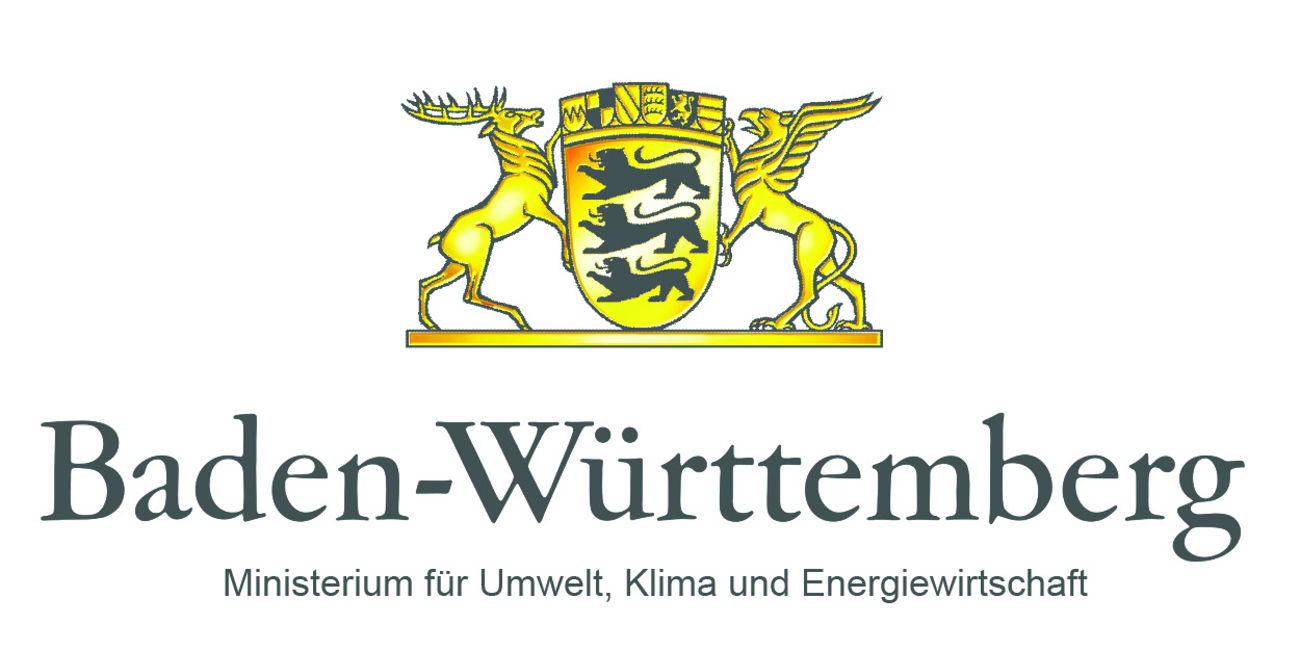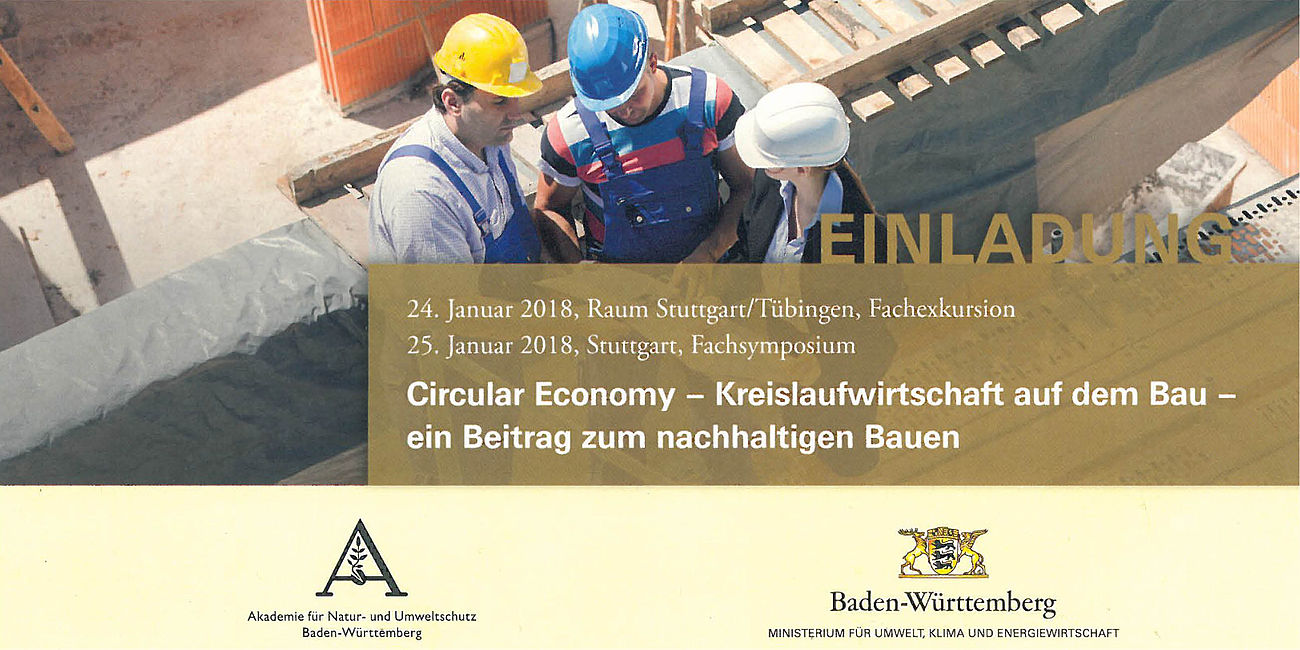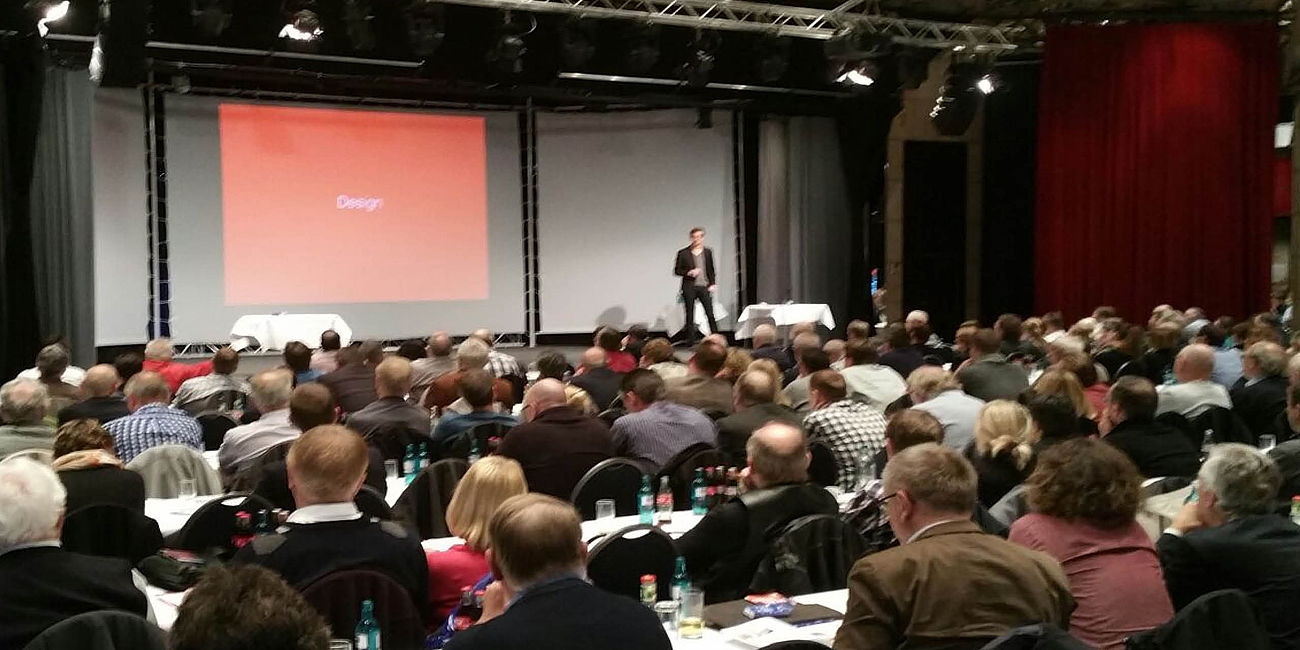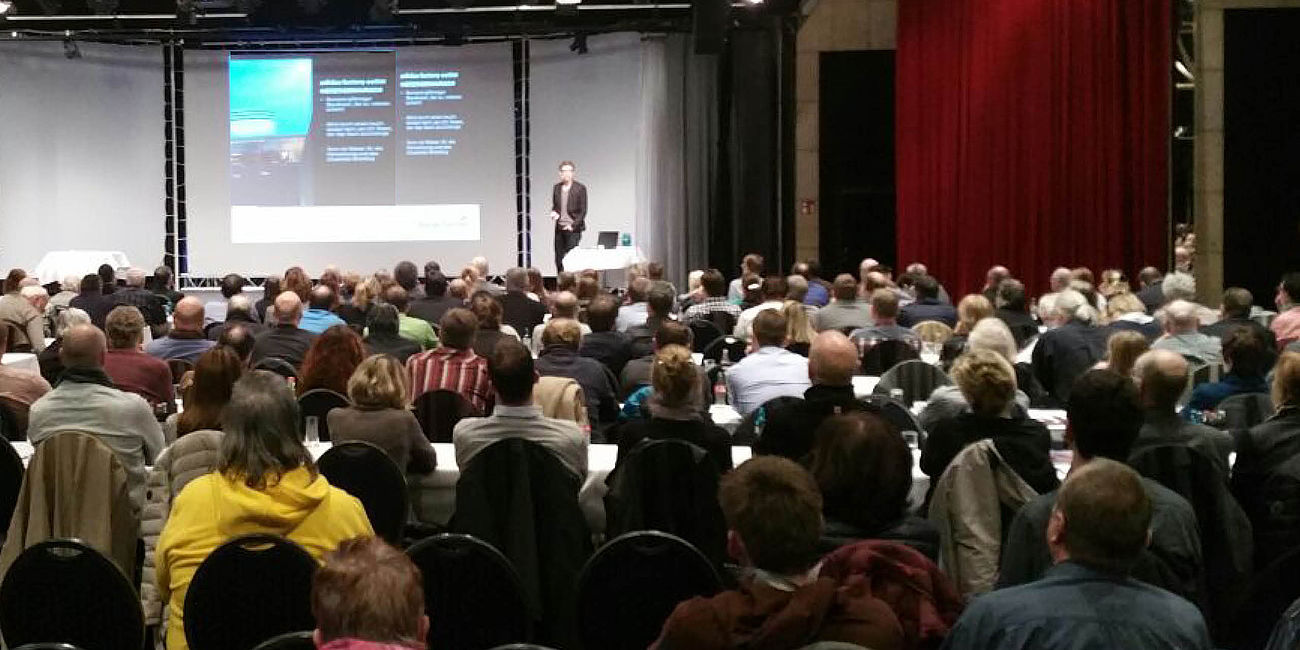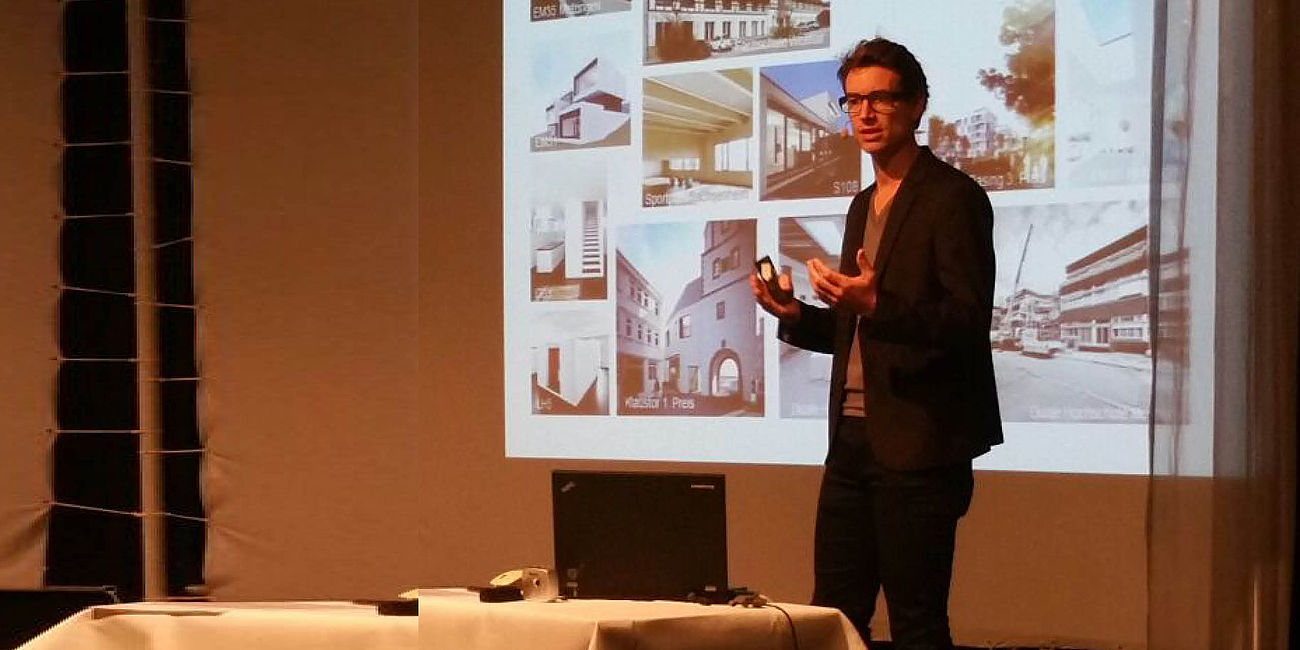 2015-05-07
External wall in the context, Specialist lecture, Berlin
2015-05-18
"My house, my car, my boat"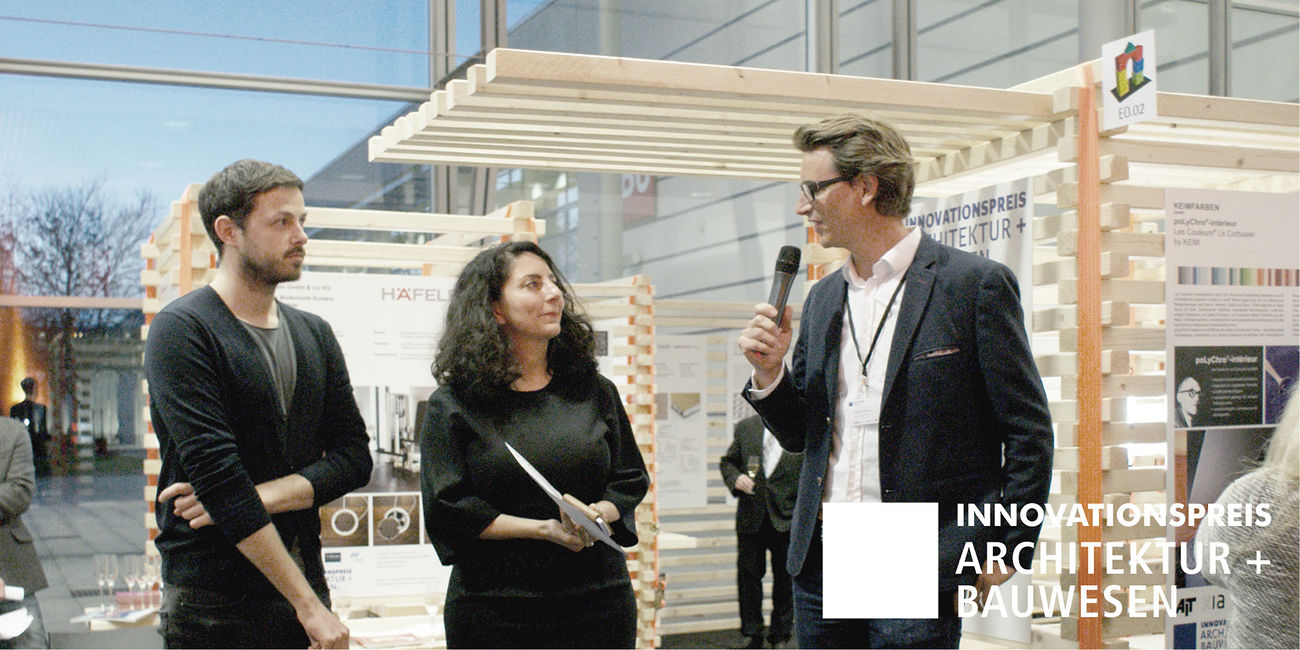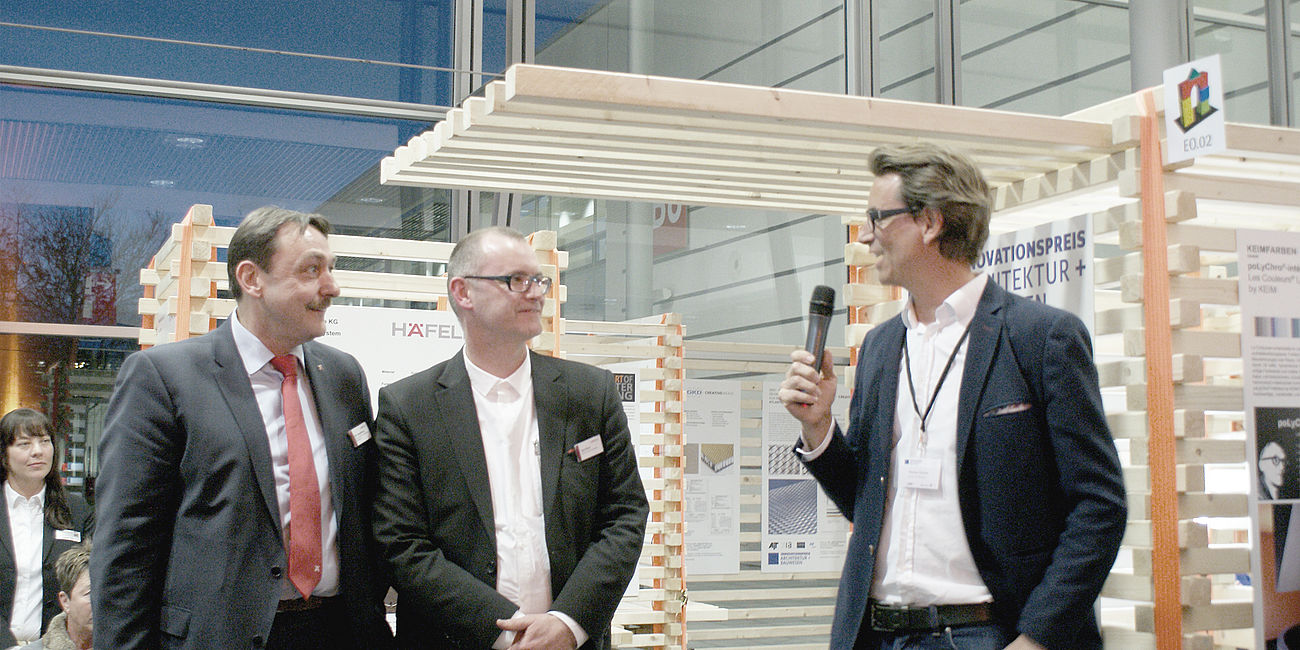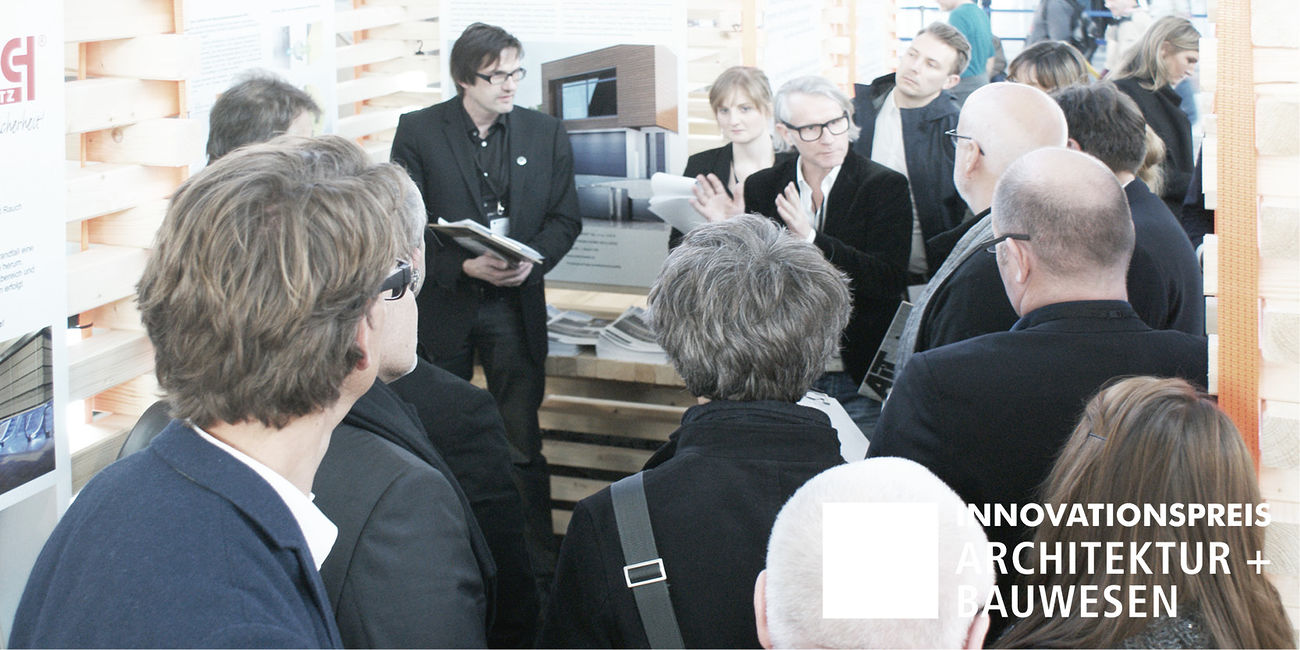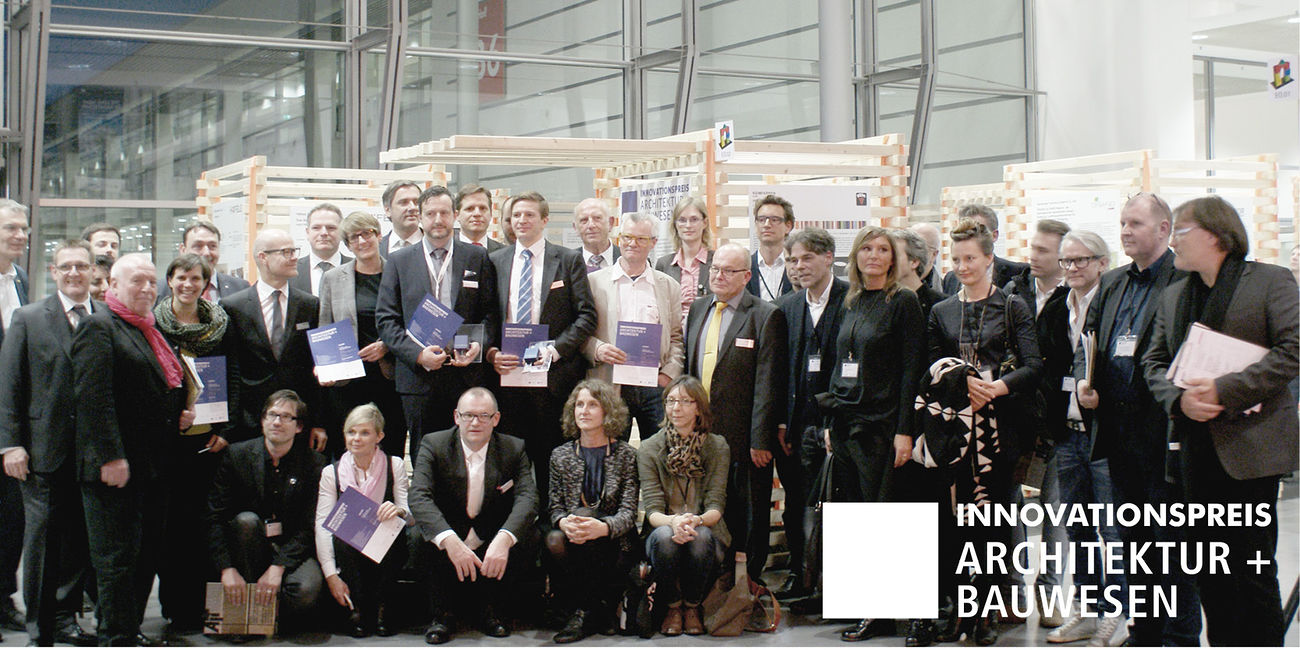 2014-11-04
Fachtagung Außenwand im Fokus, Halle
2014-11-05
Specialist Lecture Fassadenforum, Hannover
2014-10-08
Specialist Lecture Fassadenforum, Ingoldstadt
2014-10-09
Work report, Bamberg
2013-10-13
Technical textiles, Facade conference, Bremen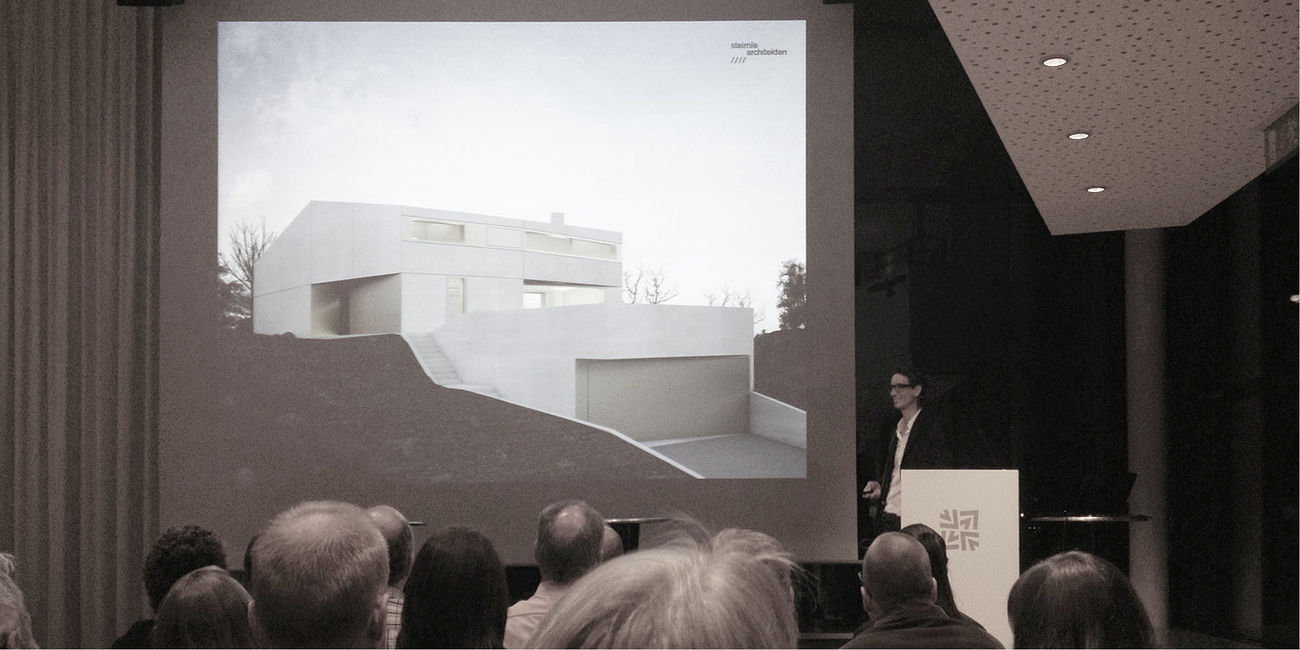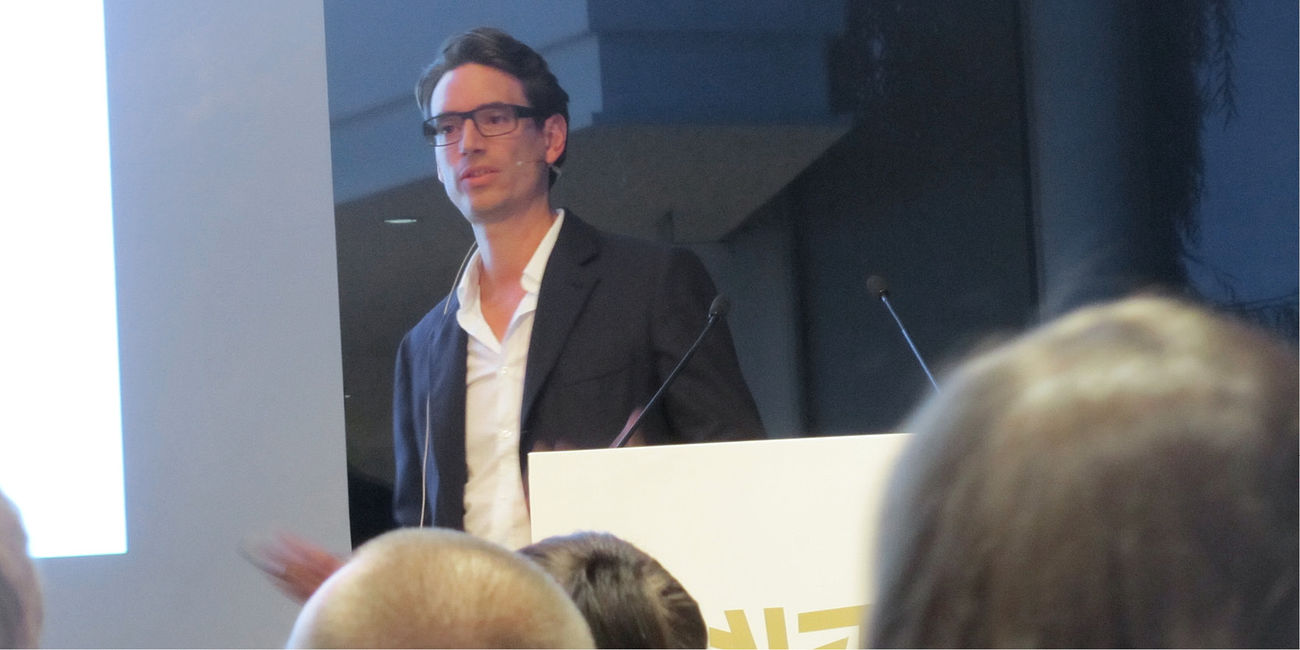 2013-09-16
Work report, Chamber of Architects, Stuttgart
2013-03-16
NEUE NEUE Work report, BDA Stuttgart
Architecture and Innovation, Specialist Lecture, Münster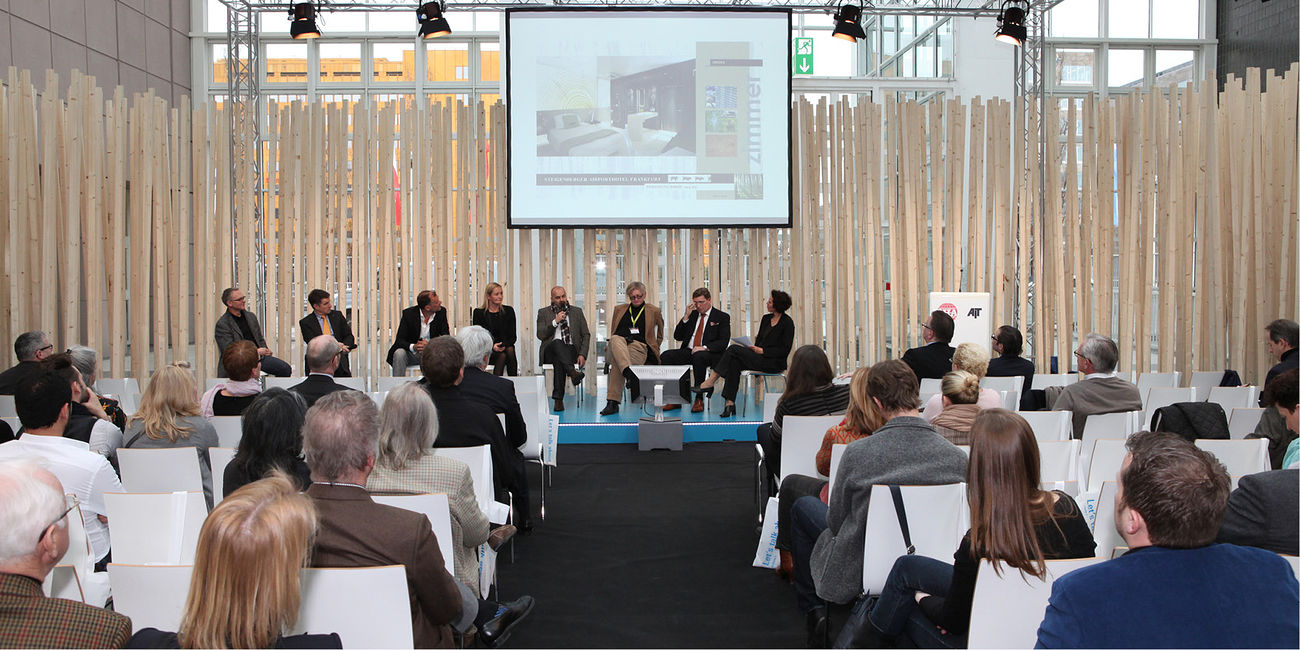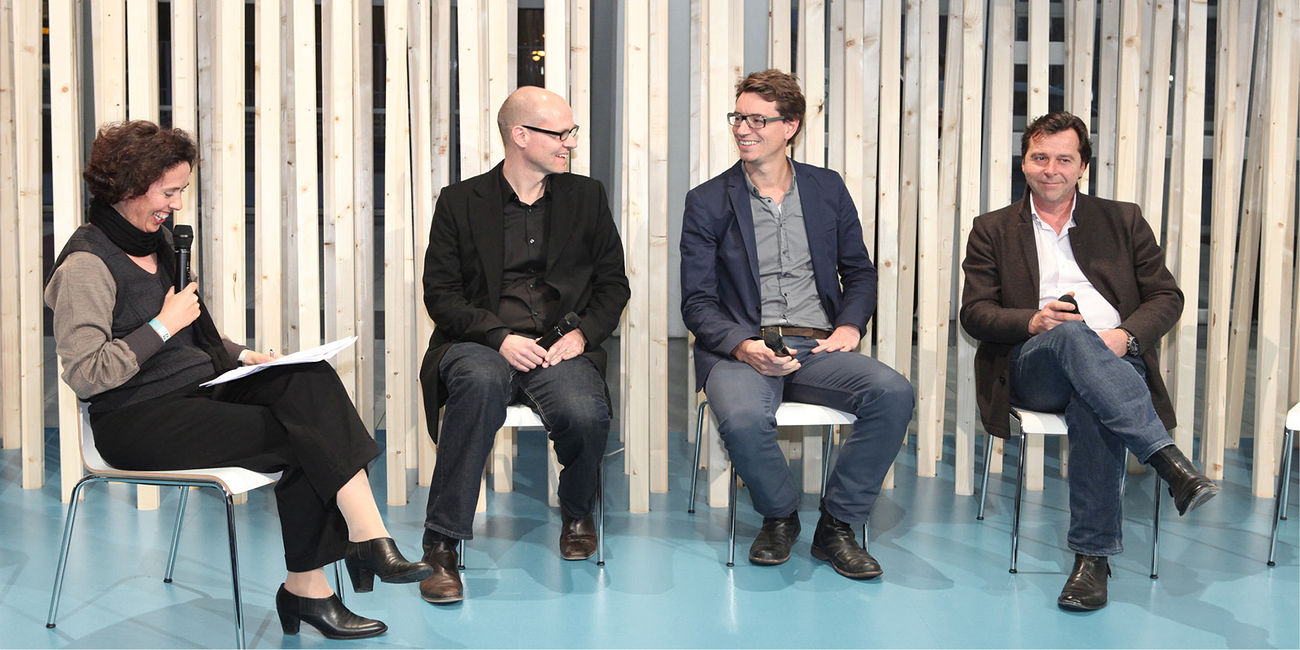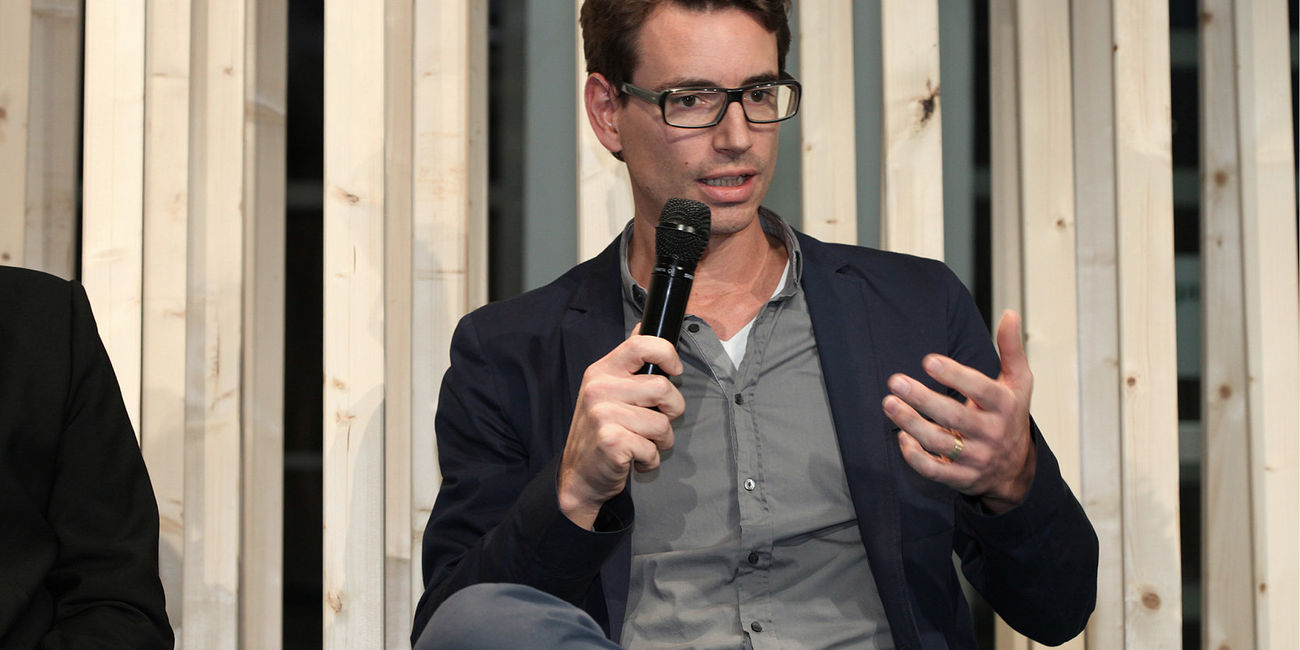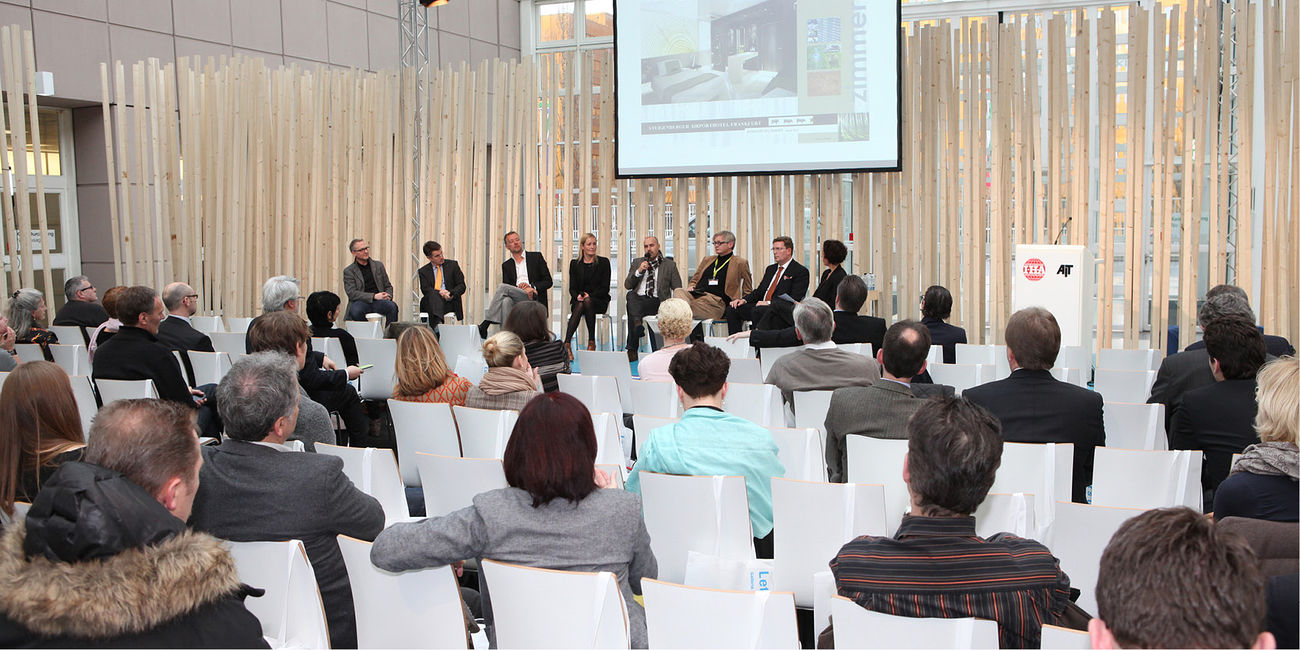 Let`s talk about, Trade Fair Frankfurt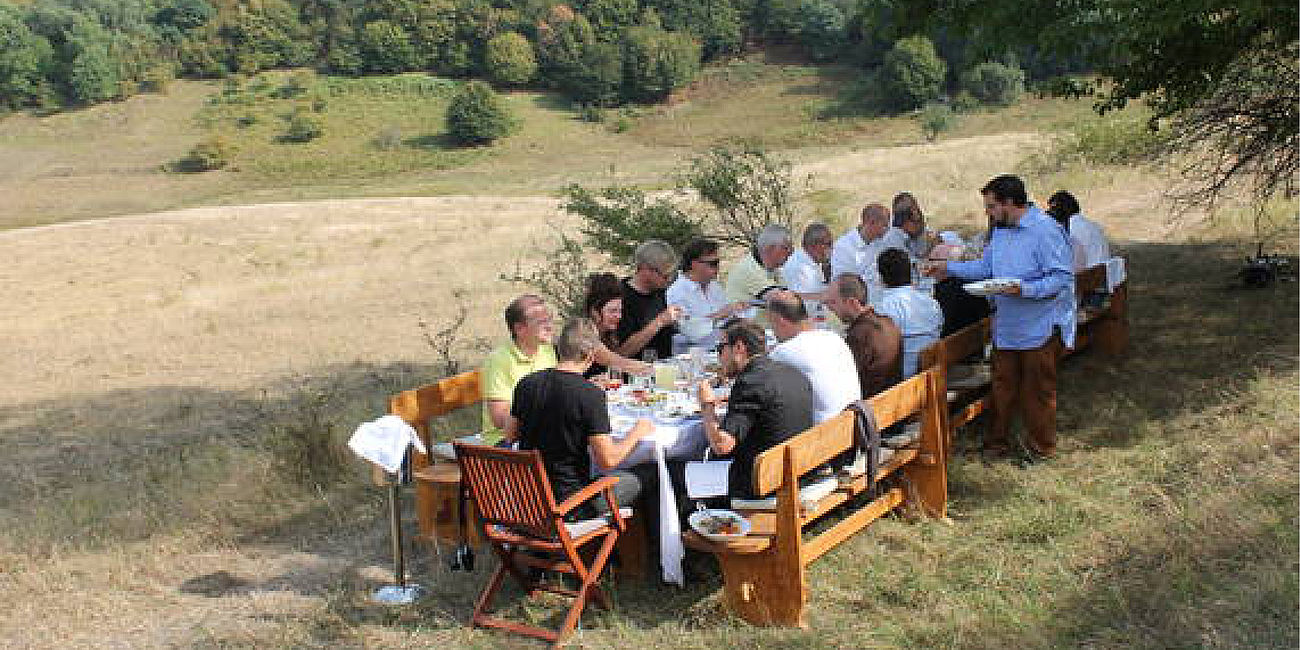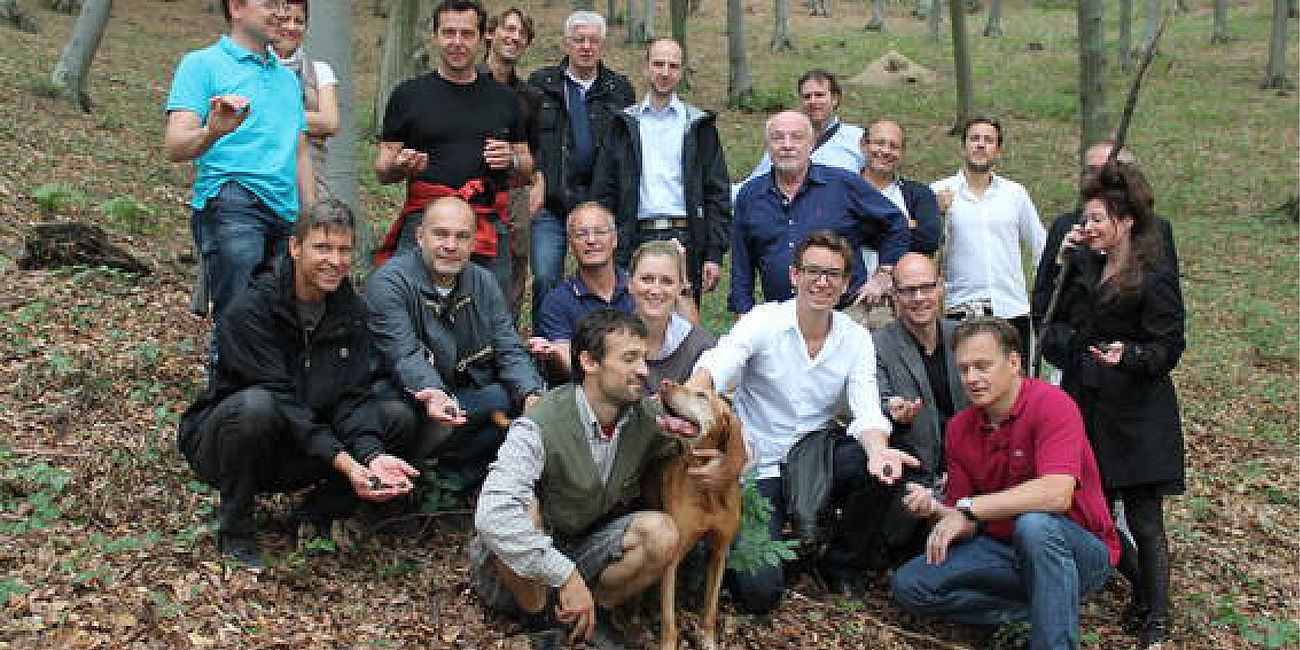 2012-09-13
AIT Plattform luxury living, Specialist conference, Lecture in Siebenbürgen Rumänien
2012-08-14
External wall in the context, Specialist lecture, Uni Freiburg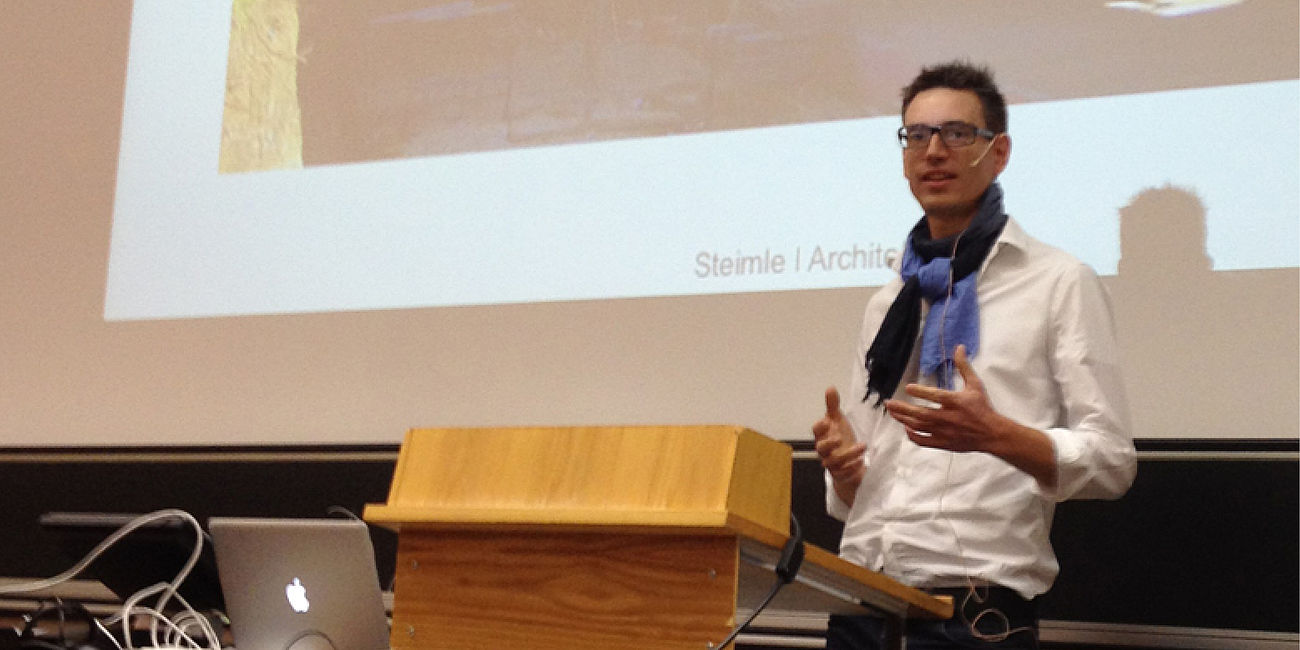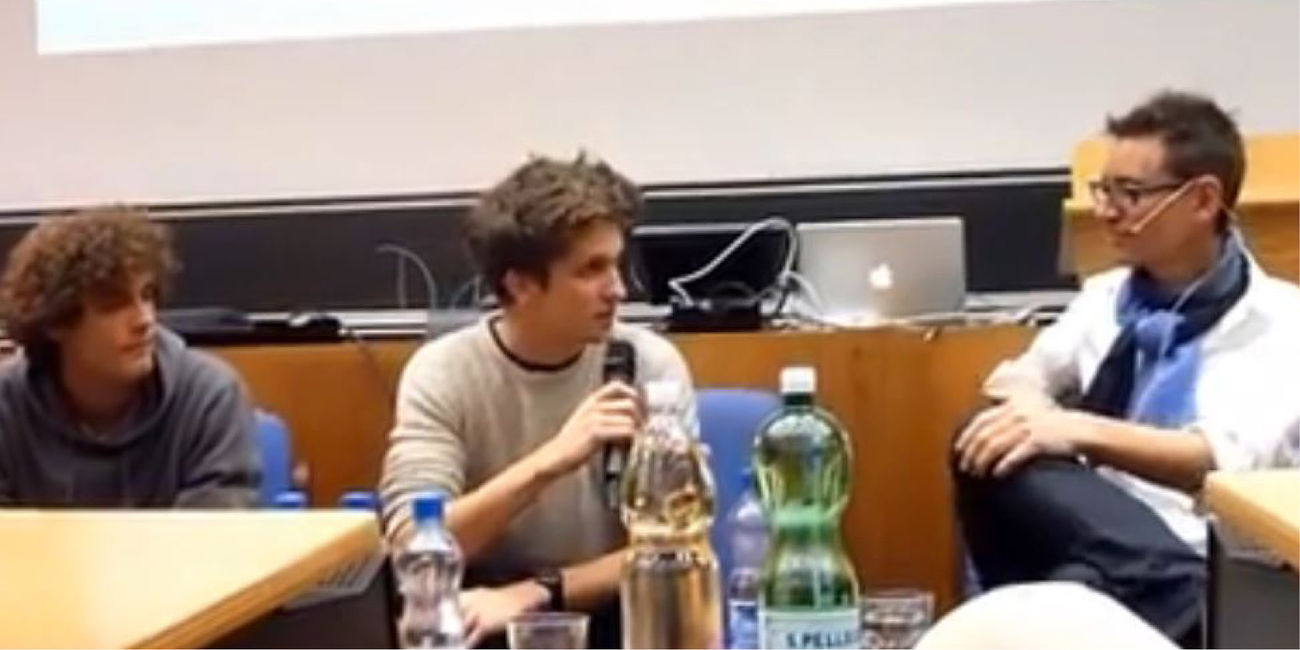 2012-04-19
Lecture at ETH Zürich
2012-03-17
short cut Wohnhaus EM 35, Lecture in the BDA Wechselraum, Stuttgart
2012-03-14
External wall in the context, Specialist lecture, Potsdam
2011-11-15
Räumliche Fassaden, technische Umsetzung, Specialist lecture, Trade fair Strasbourg
2011-09-10
Architecture and the automobil, Specialist lecture, Nürburgring
2010-06-08
Technical textiles, Facade conference, Rostock
2010-04-28
Innovative Facades, Specialist Lecture, Hamburg
2010-10-16
Innovative Facades, Specialist Lecture, Facade conference, Berlin
2009-11-15
Innovative Facades, Specialist Lecture, Dortmund
2009-03-18
architecture world, Architecture congress, Specialist lecture, Dortmund
2008-07-28
The Architecture Day in the Chamber of Architects Baden Württemberg, Work report, Reutlingen
2006-10-27
University of Applied Sciences Stuttgart, Lecture, Stuttgart