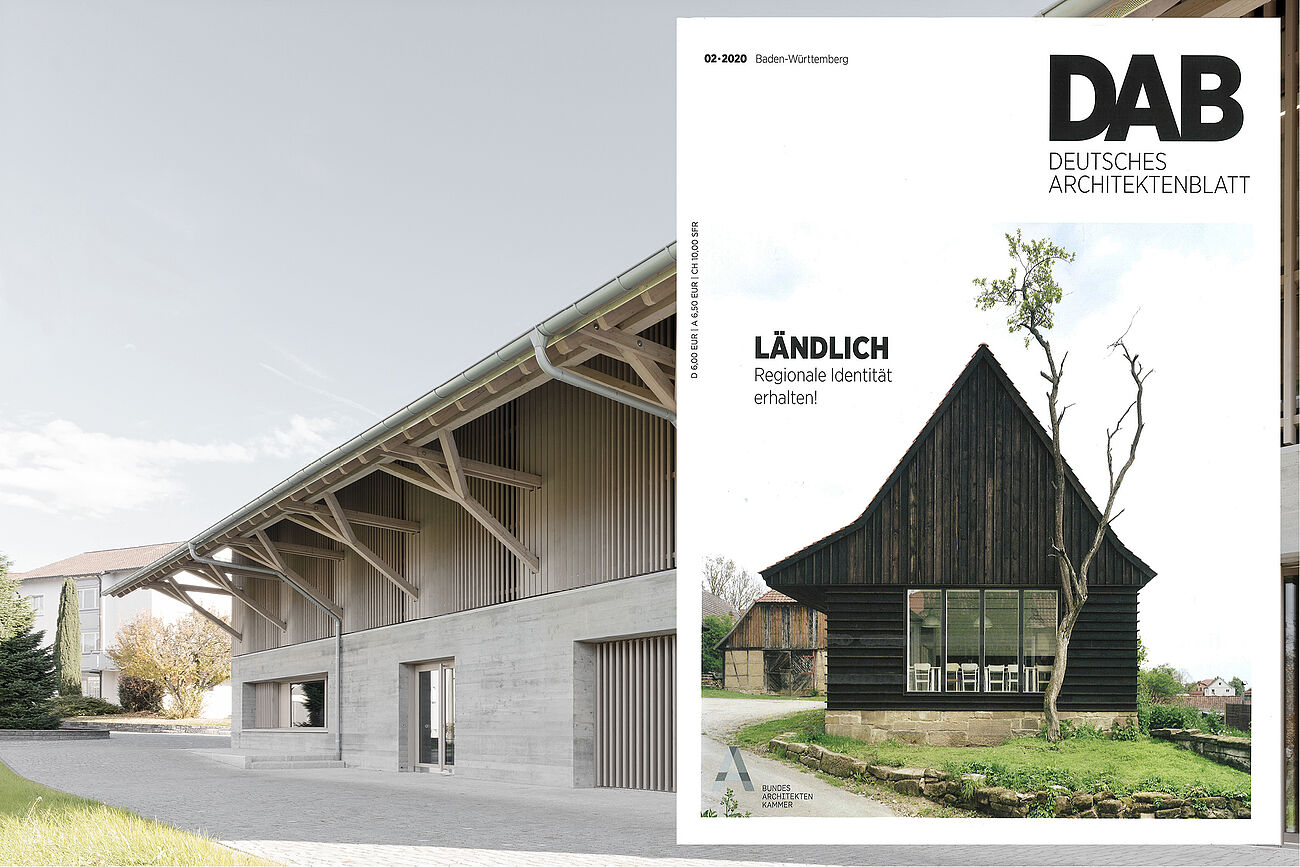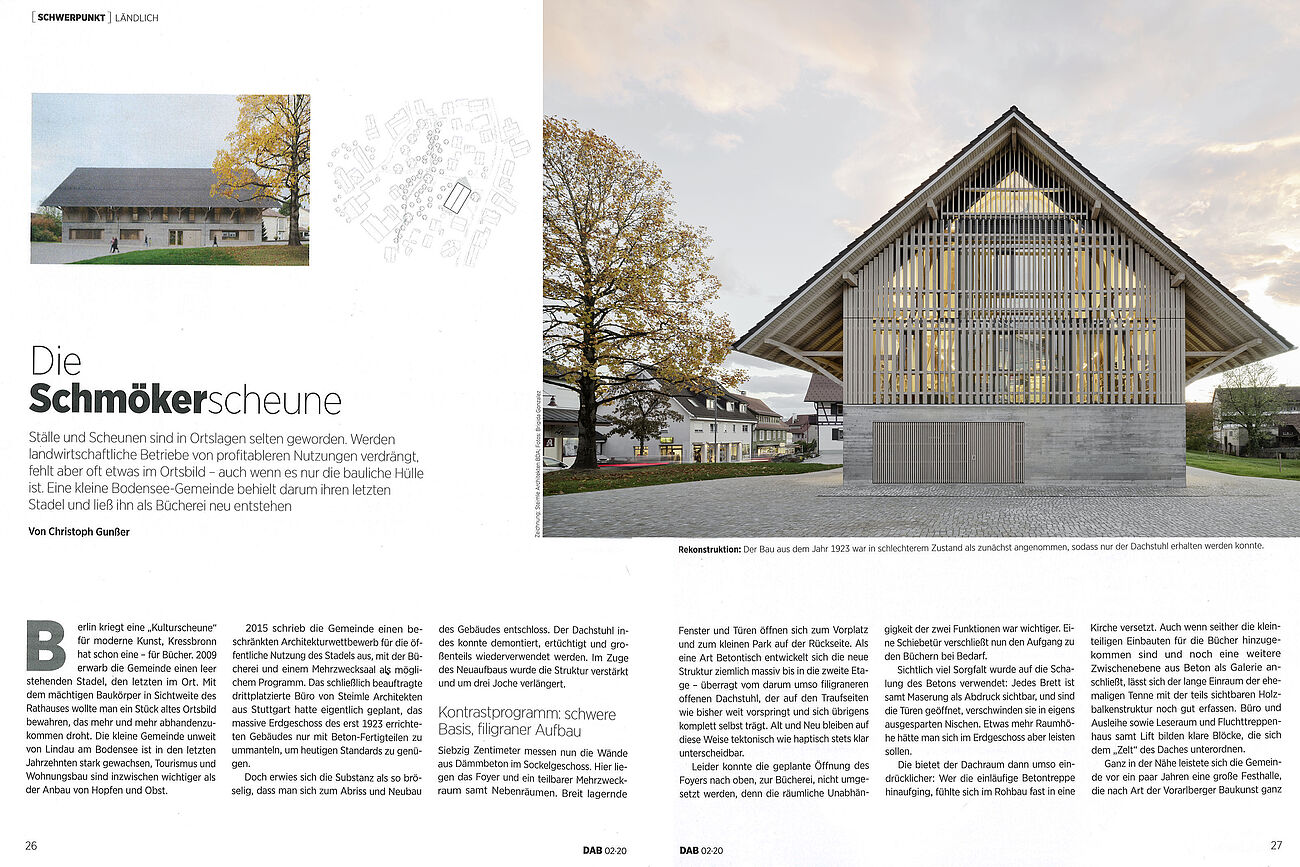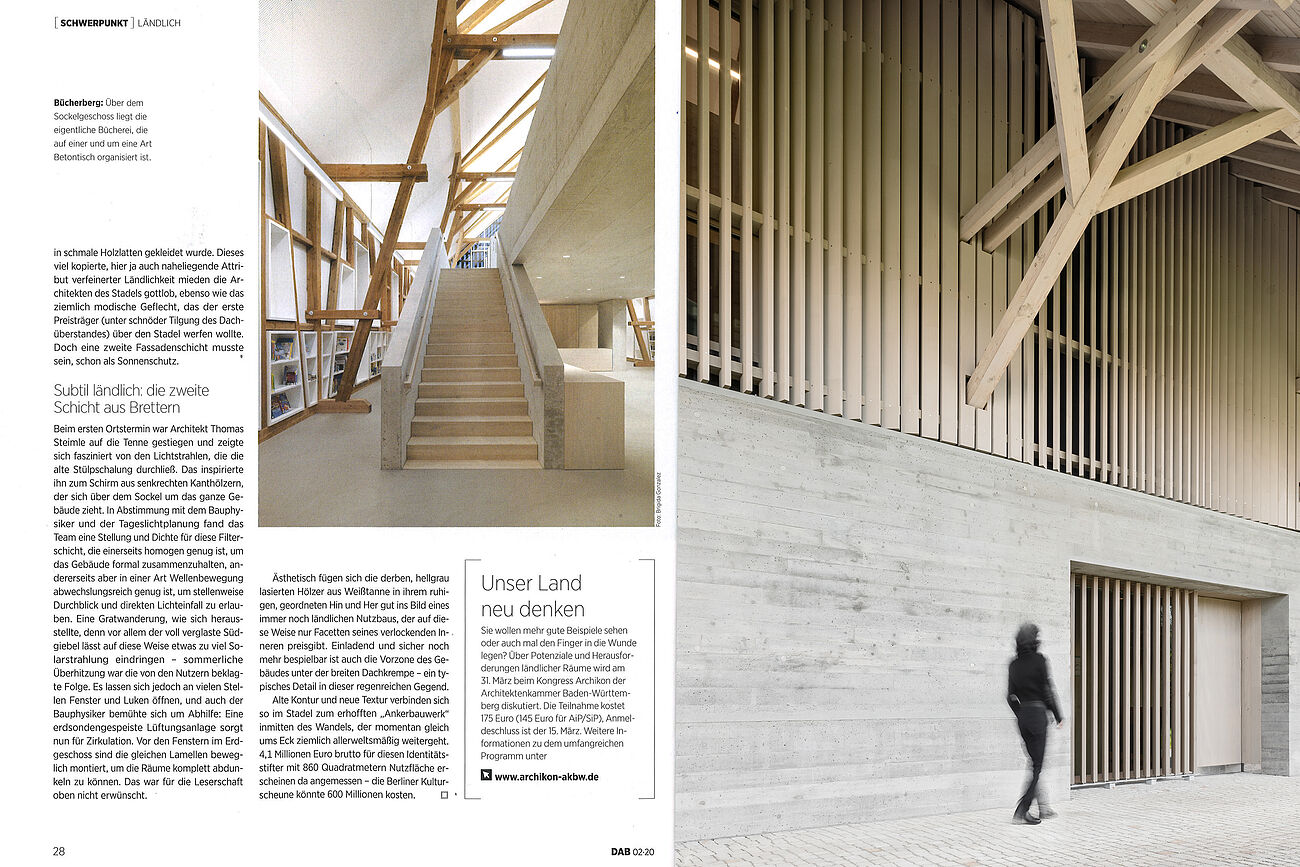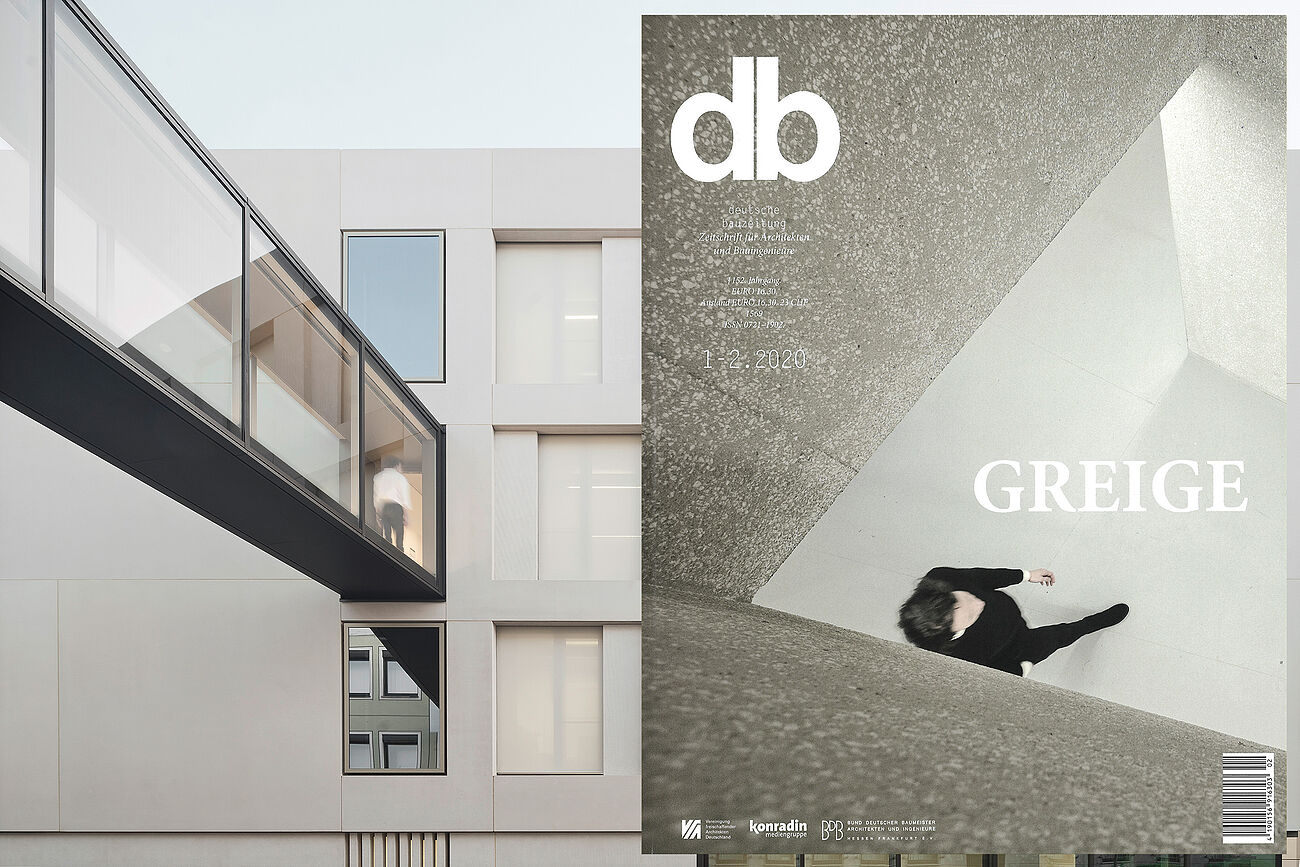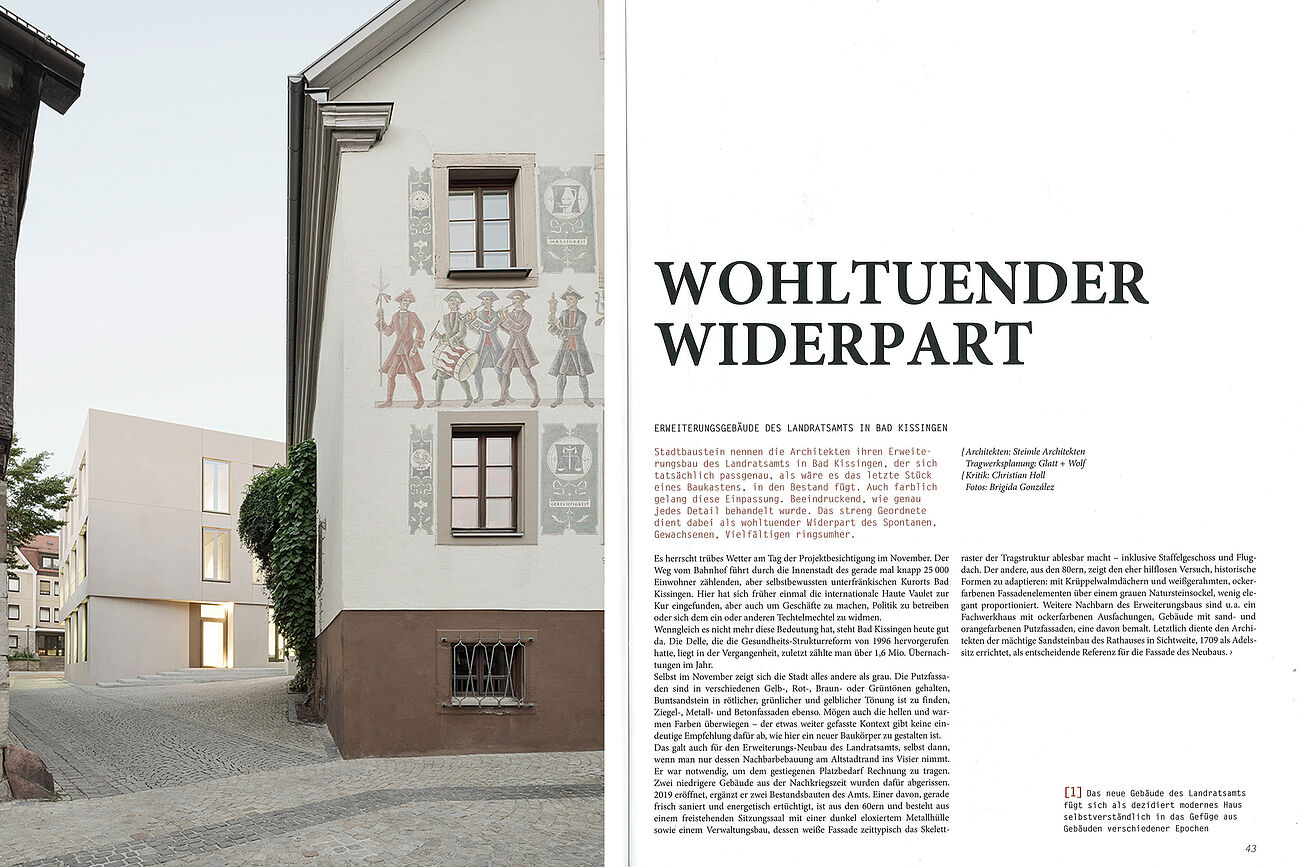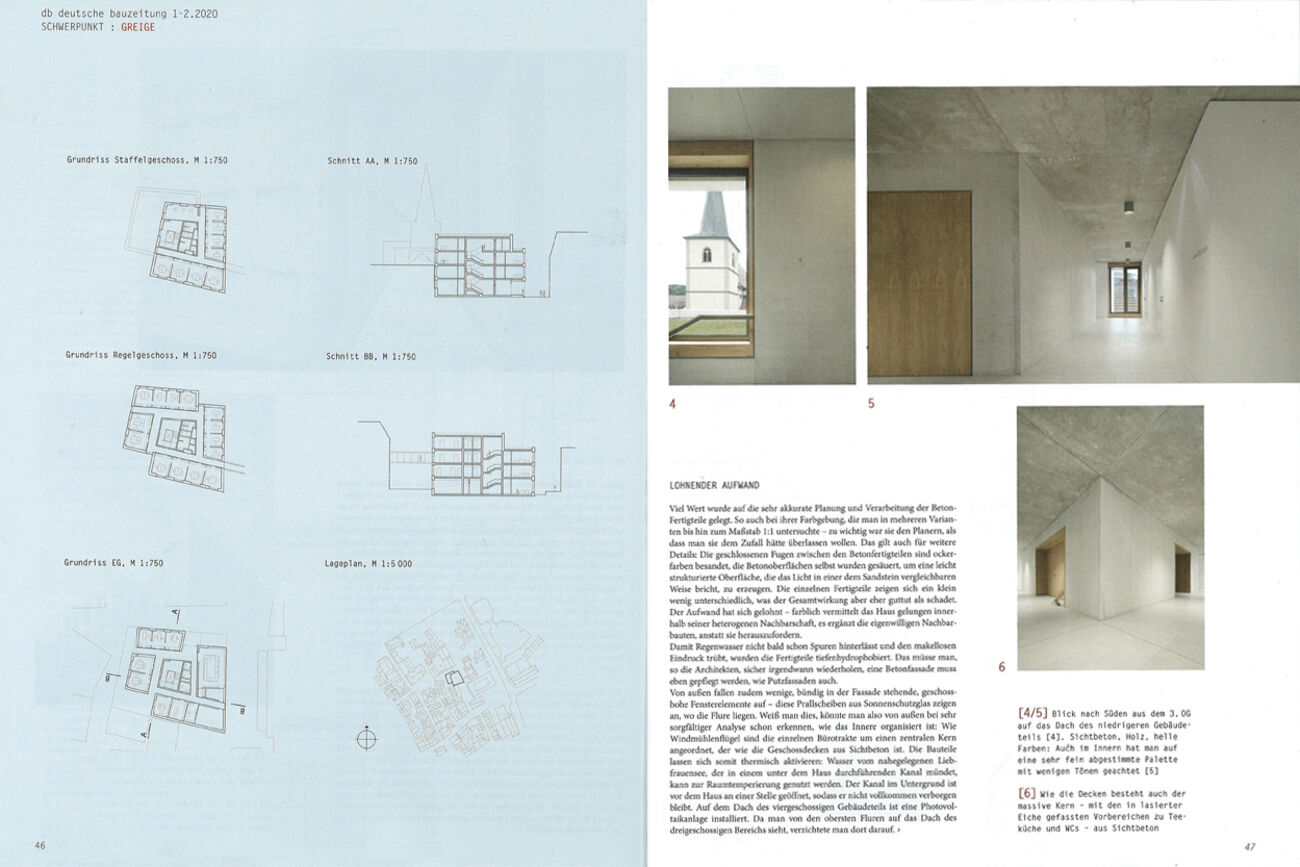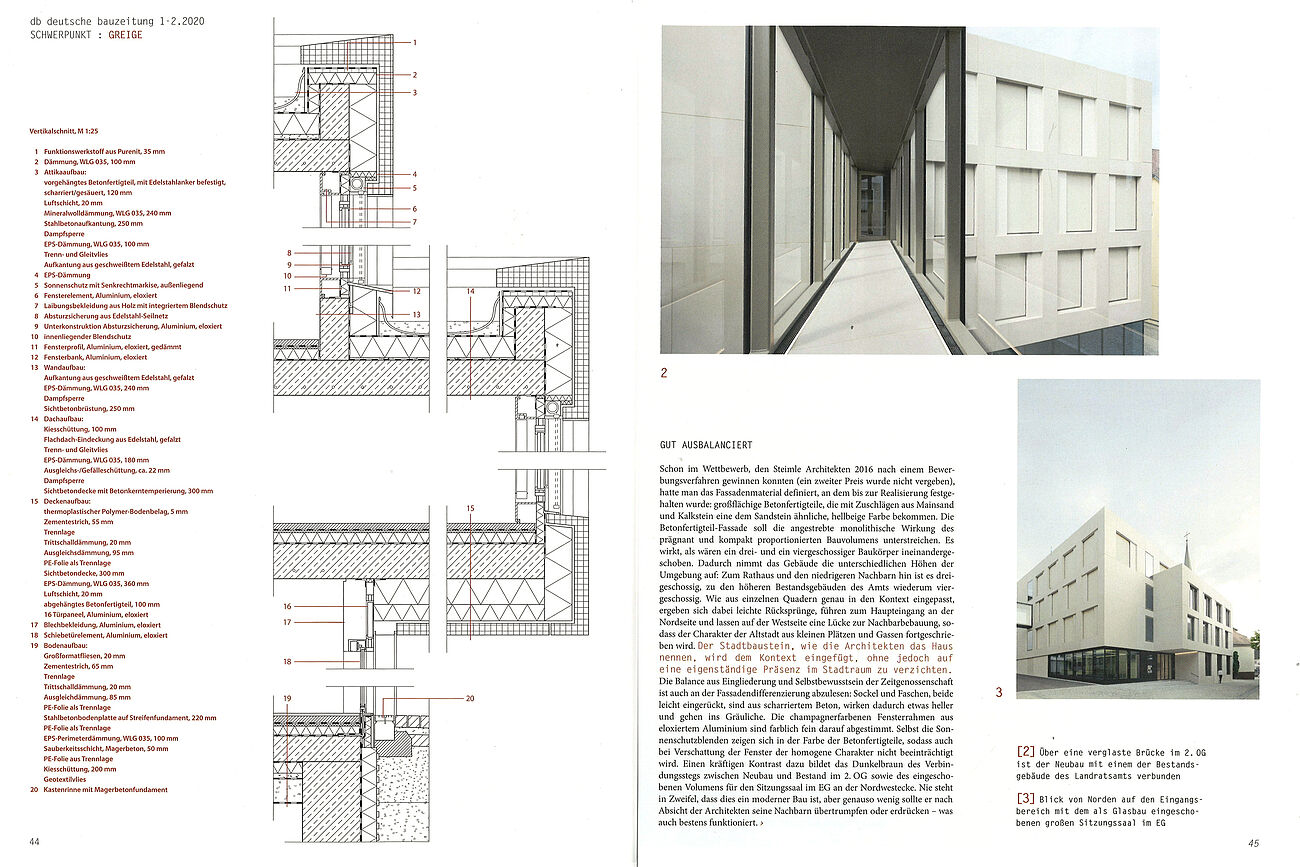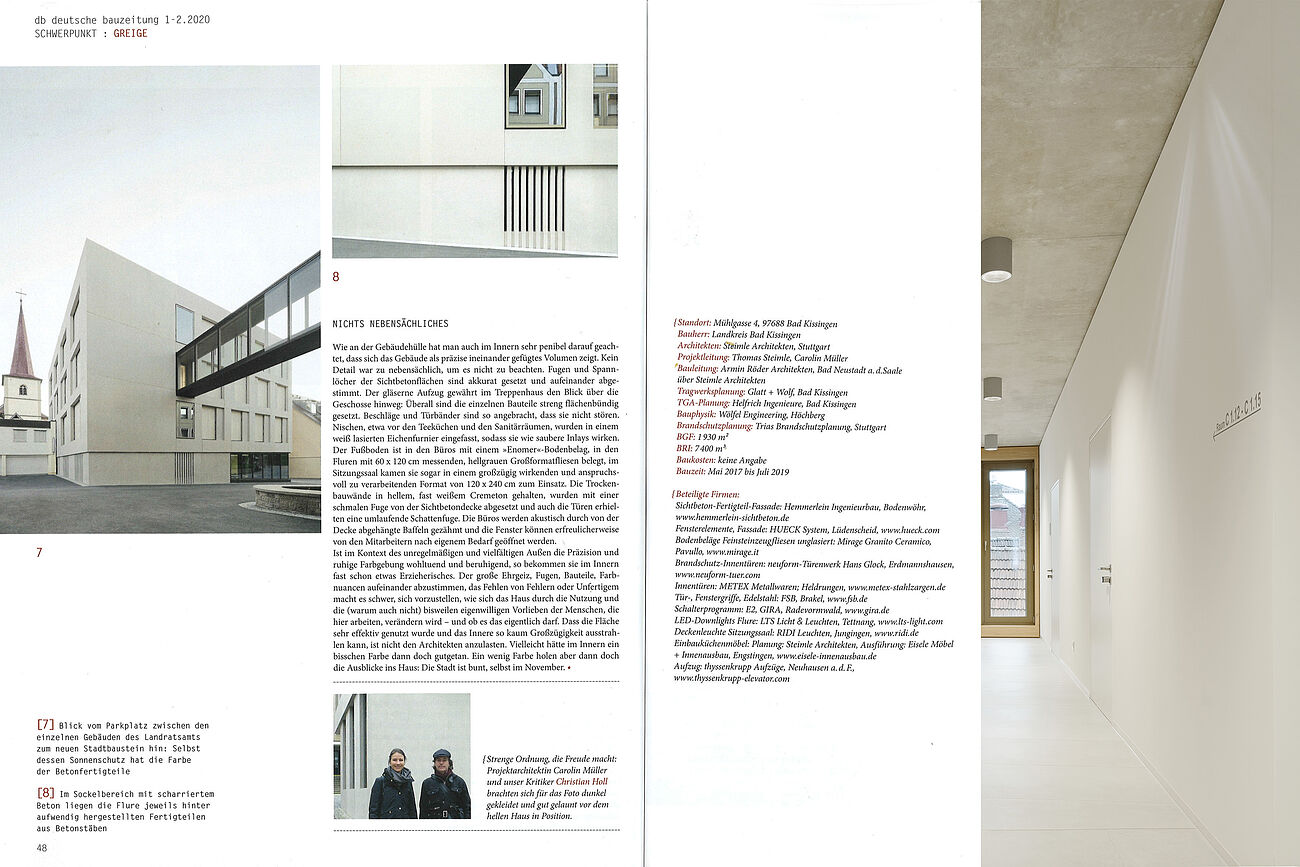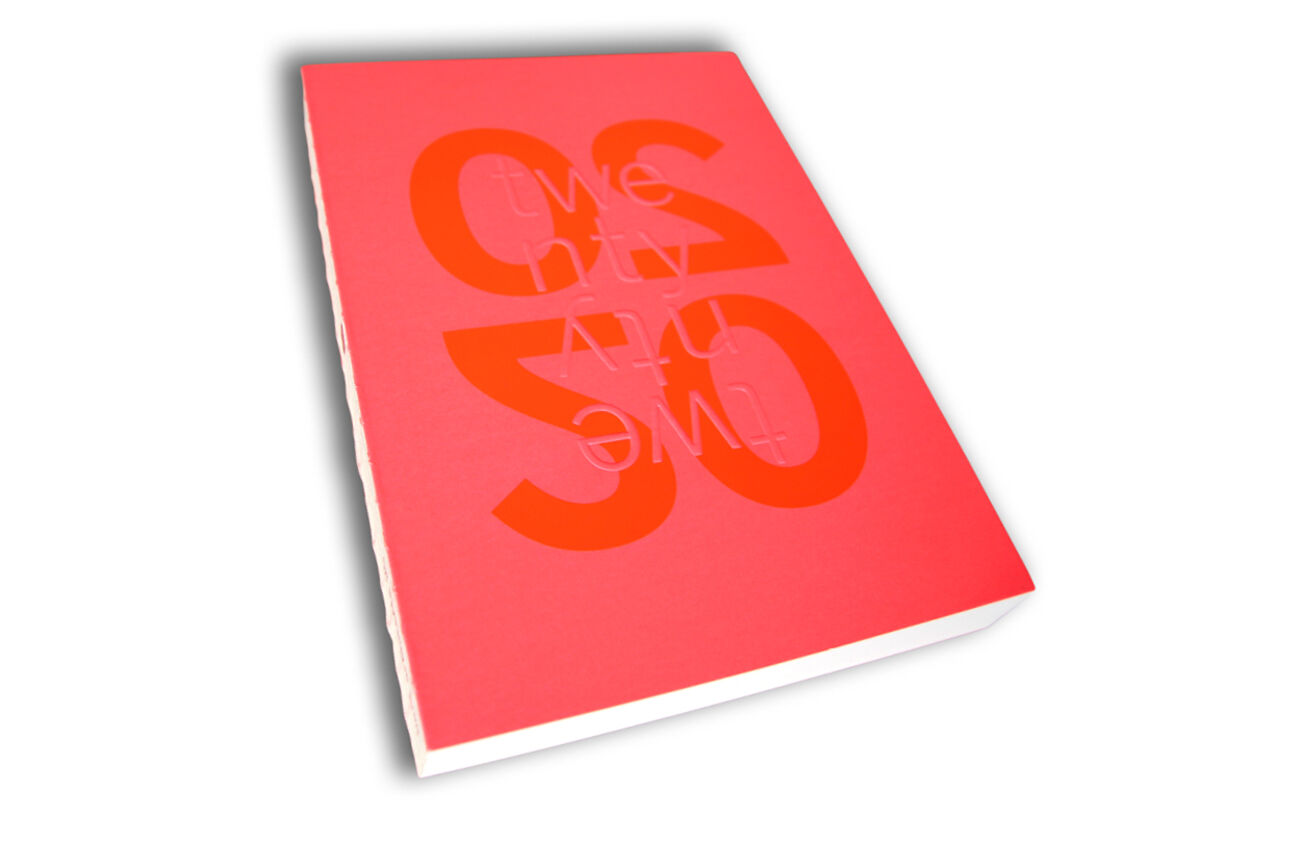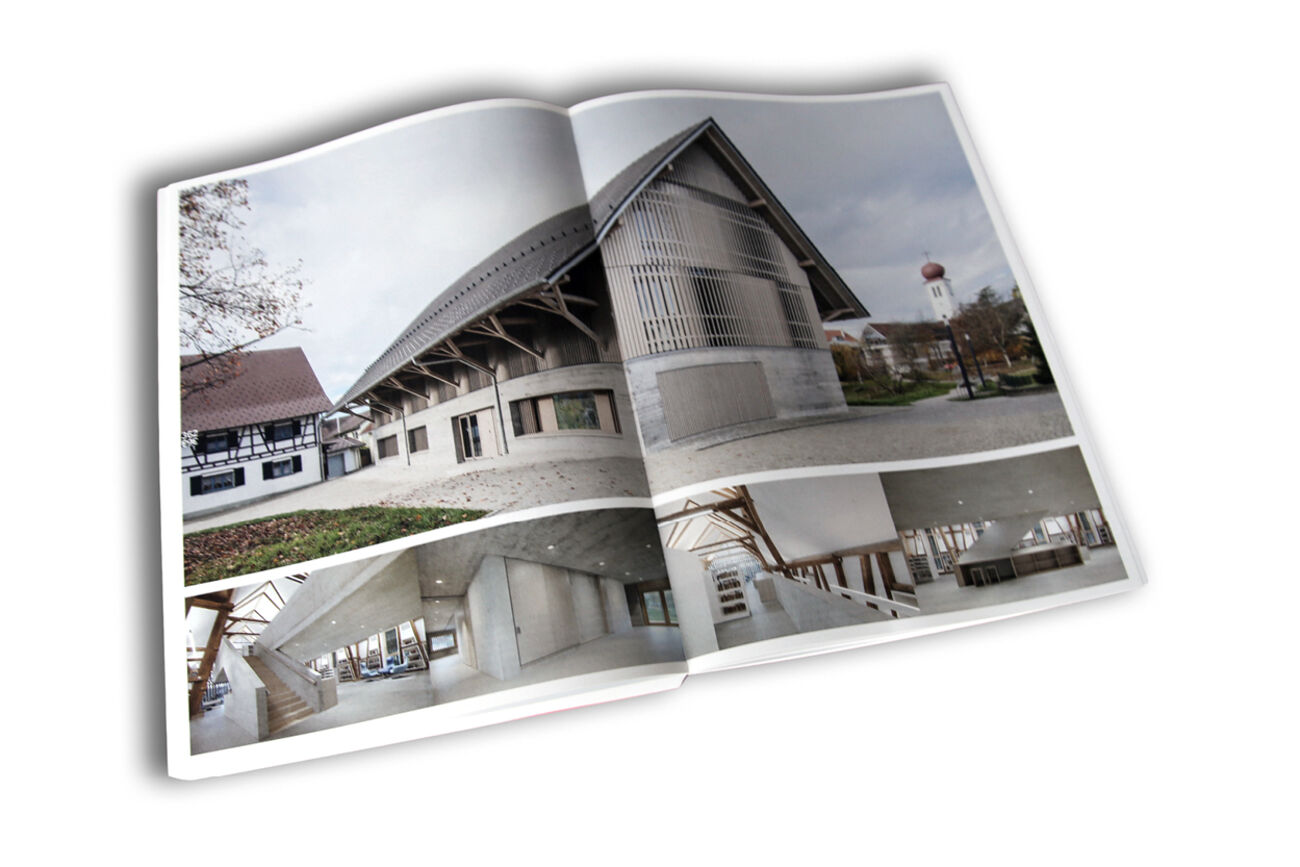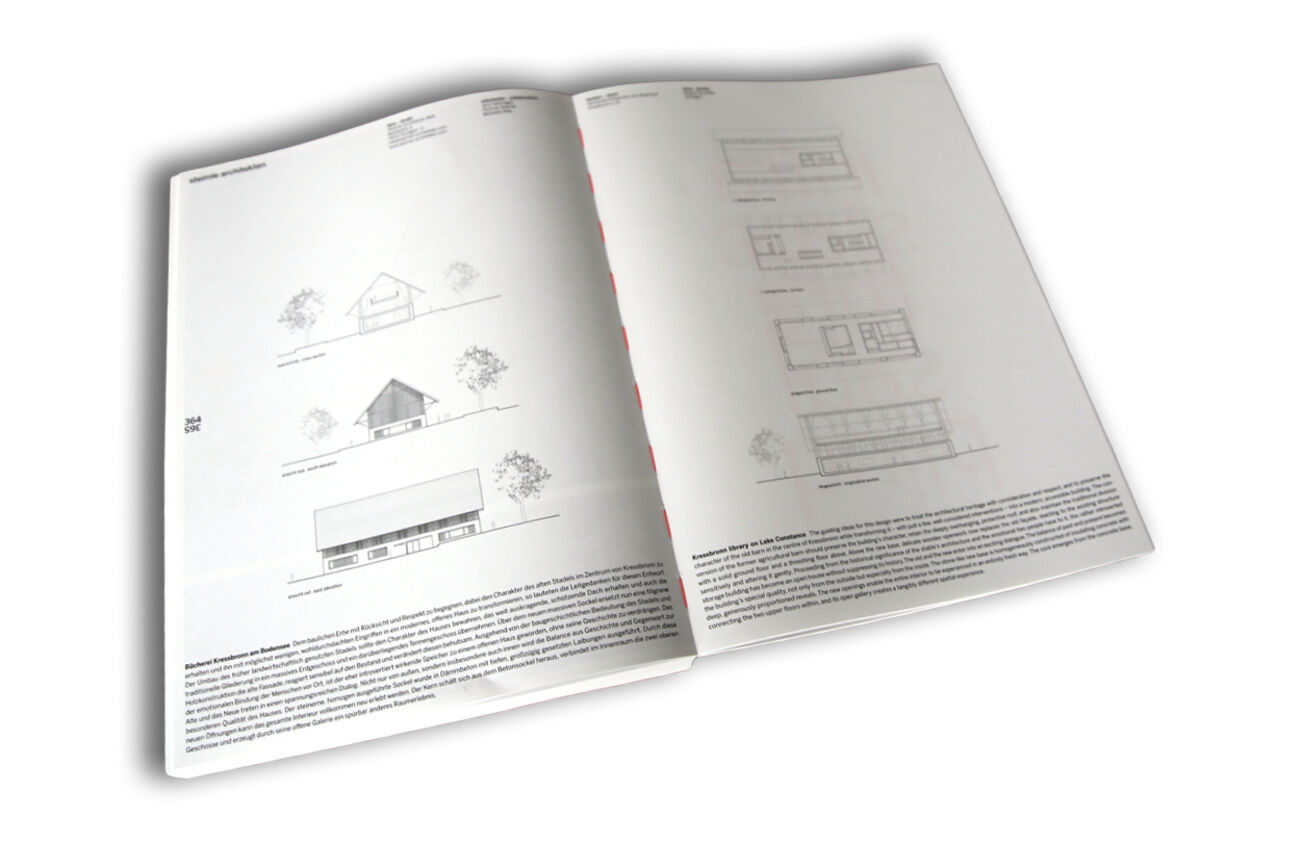 2020-01-01
H11 in Best Architects 2020
the «best architects» in Düsseldorf, led to a selection of outstanding projects that primarily stand out from the masses for their clear and independent approach. They go beyond the mere competence required to fulfil their brief. They have not chosen the path of least resistance. They declare themselves without requiring lengthy explanations. They demonstrate courage in discovering the new and they intelligently look for loopholes to allow innovation to come to the fore. Each of them, in their own way, thus makes an unmistakable and distinct contribution to building culture.
Ünal Karamuk · Jury best architects 20

link to the project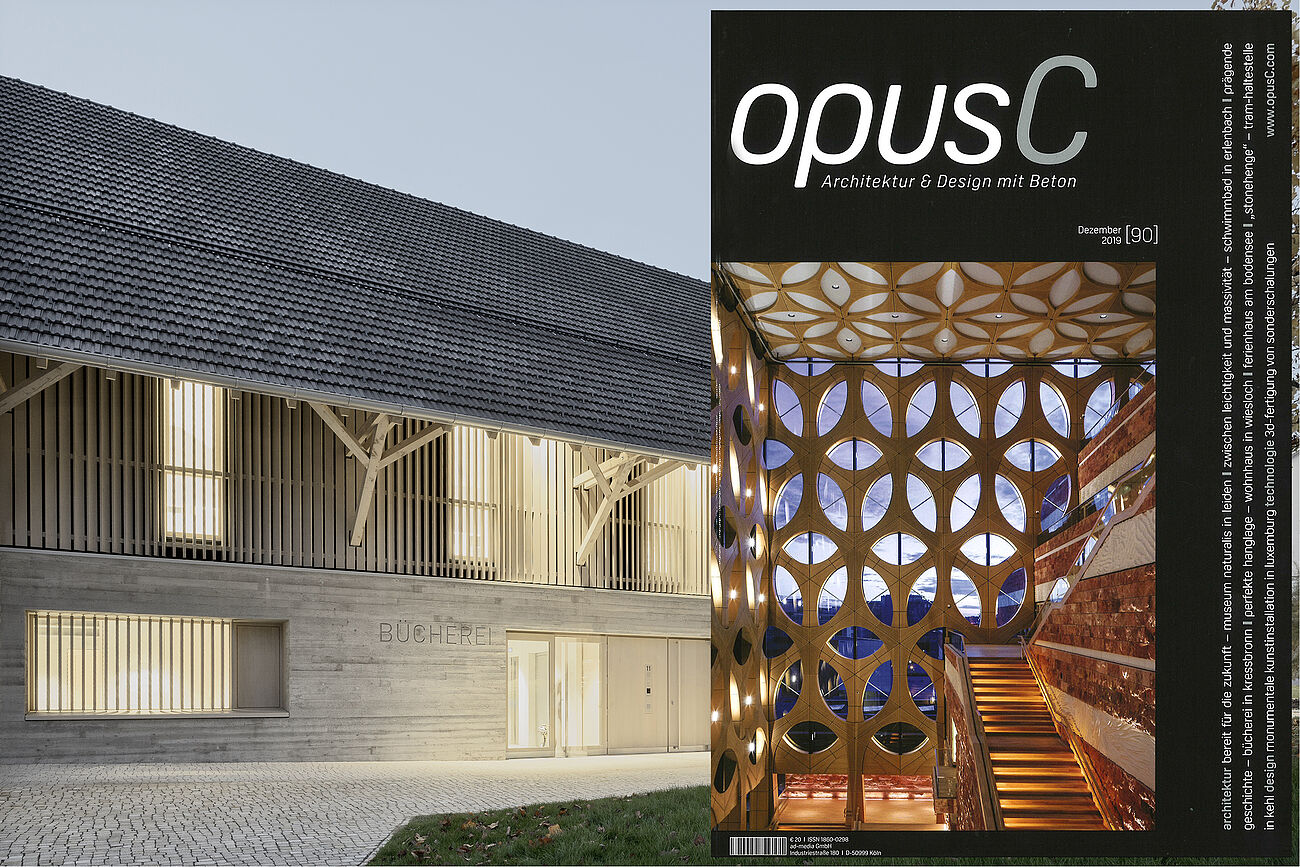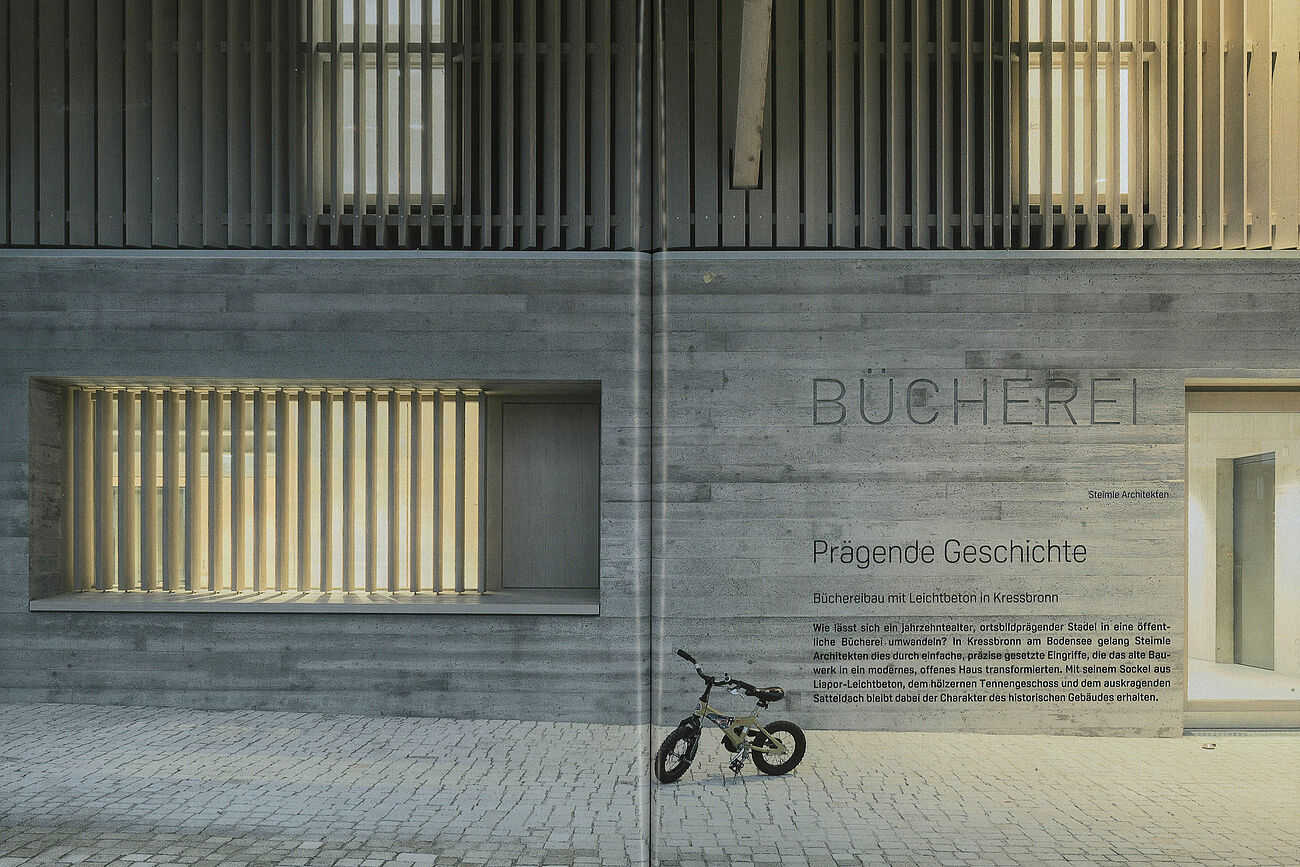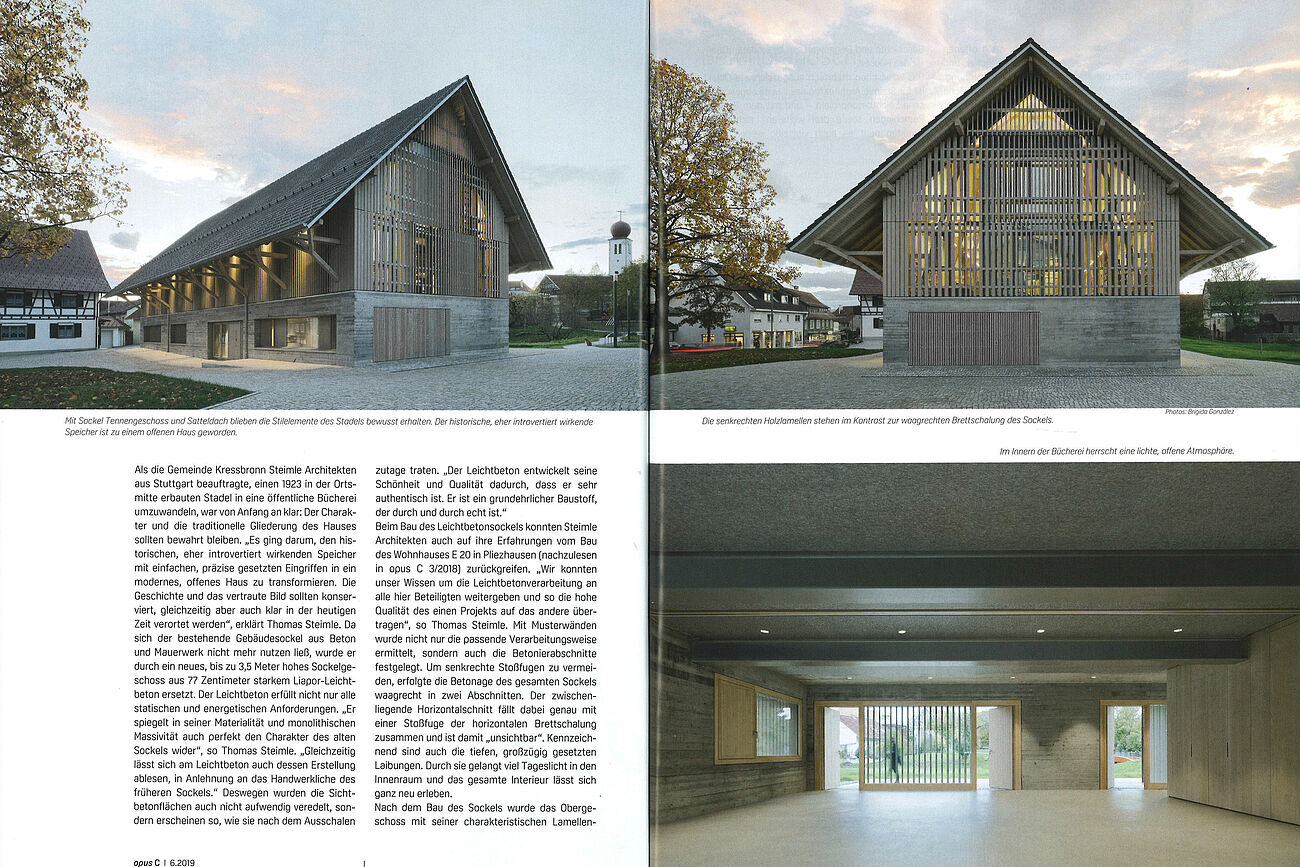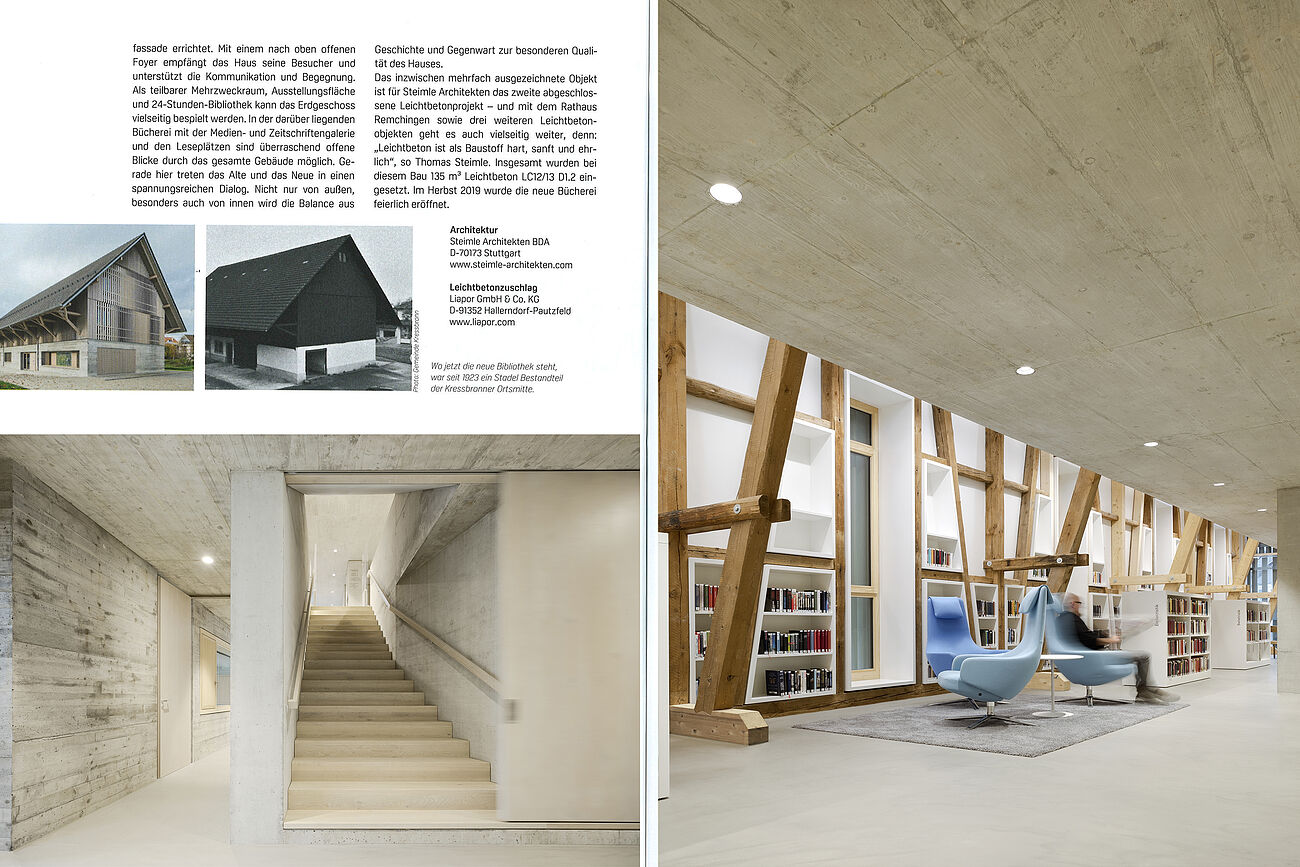 2019-12-01
H11 in Opus C 12|19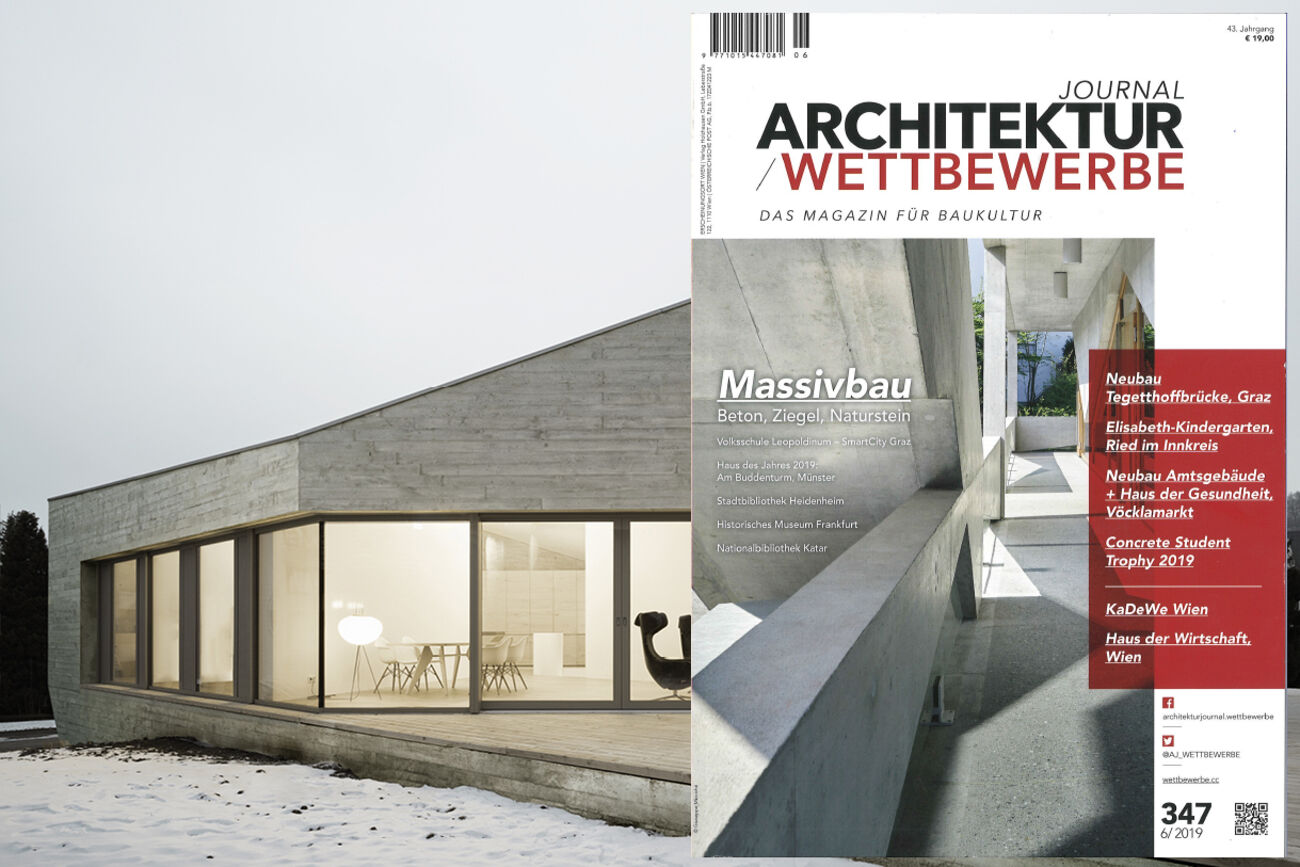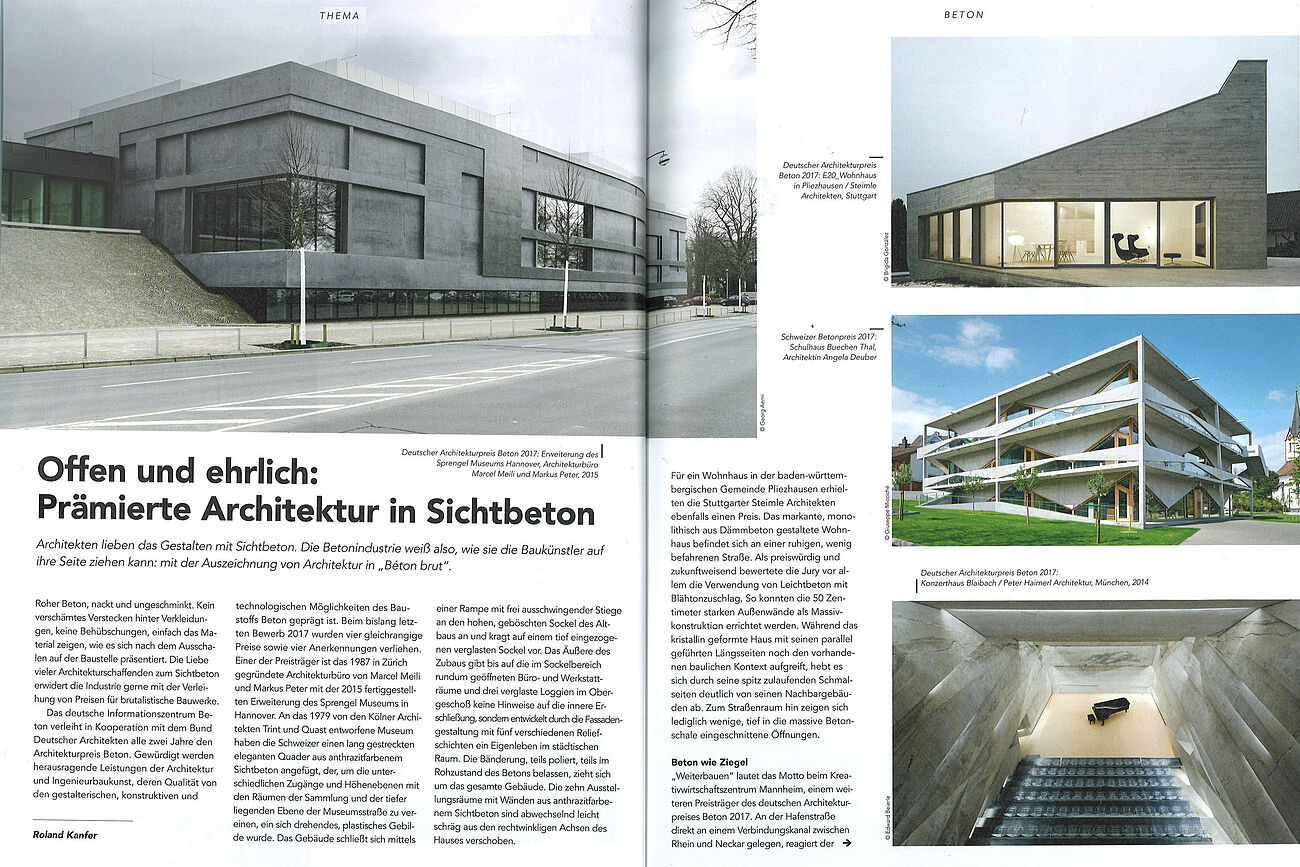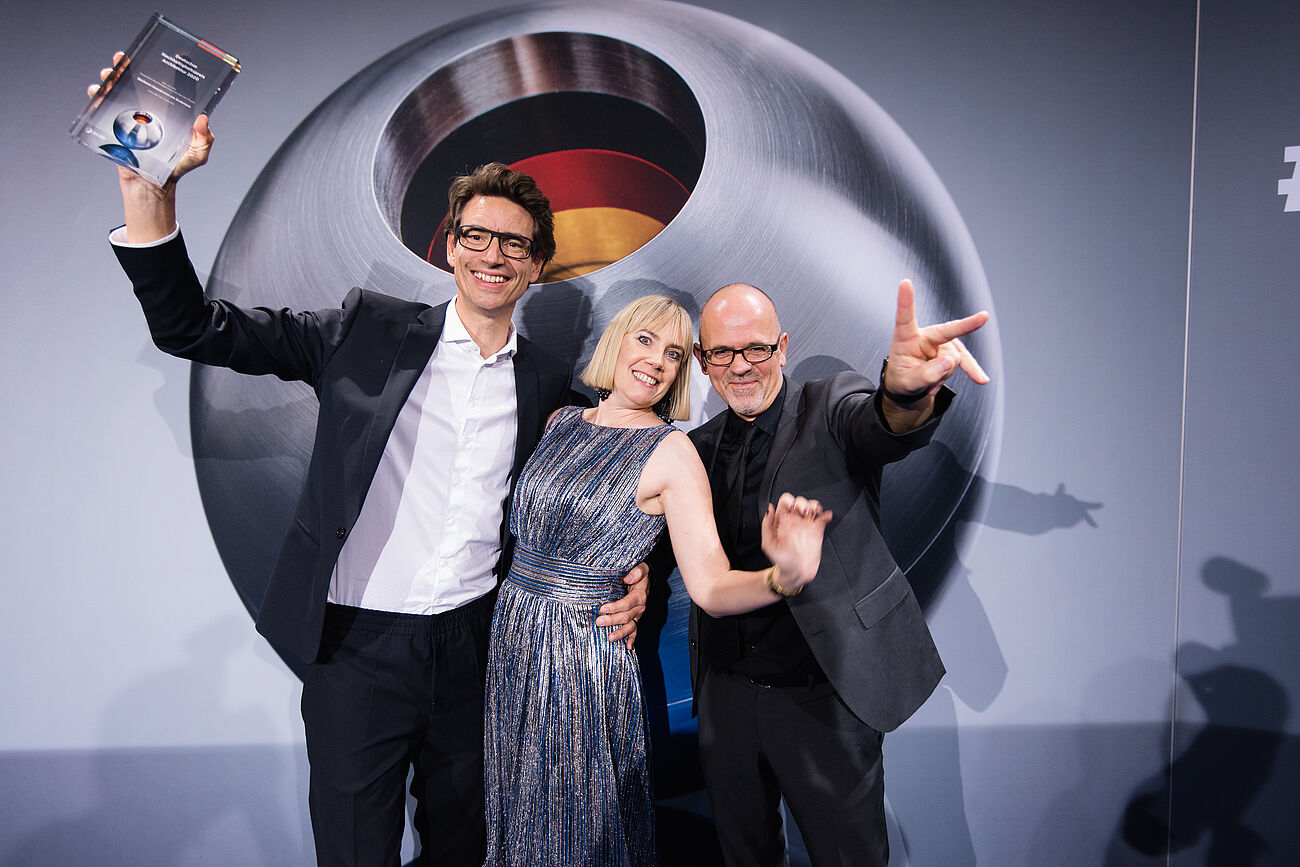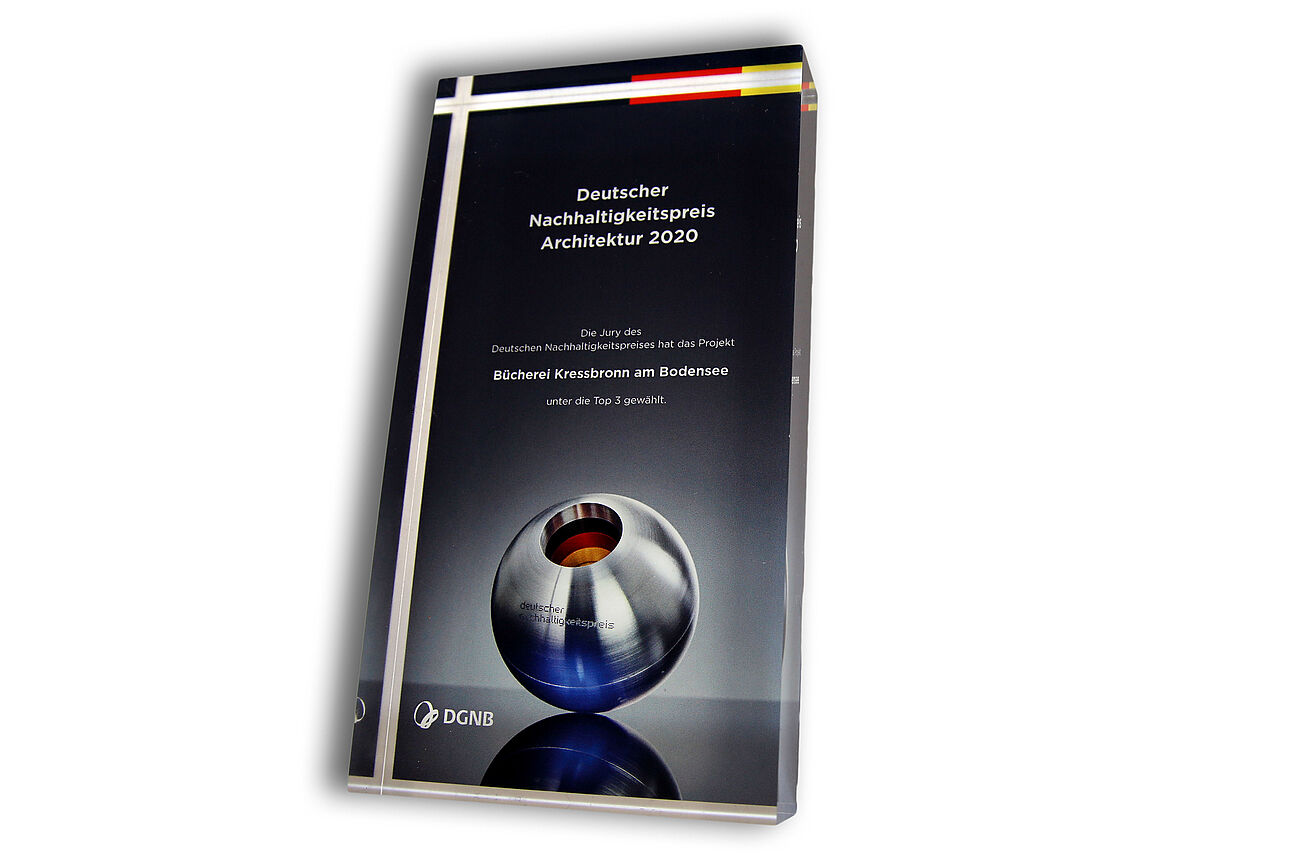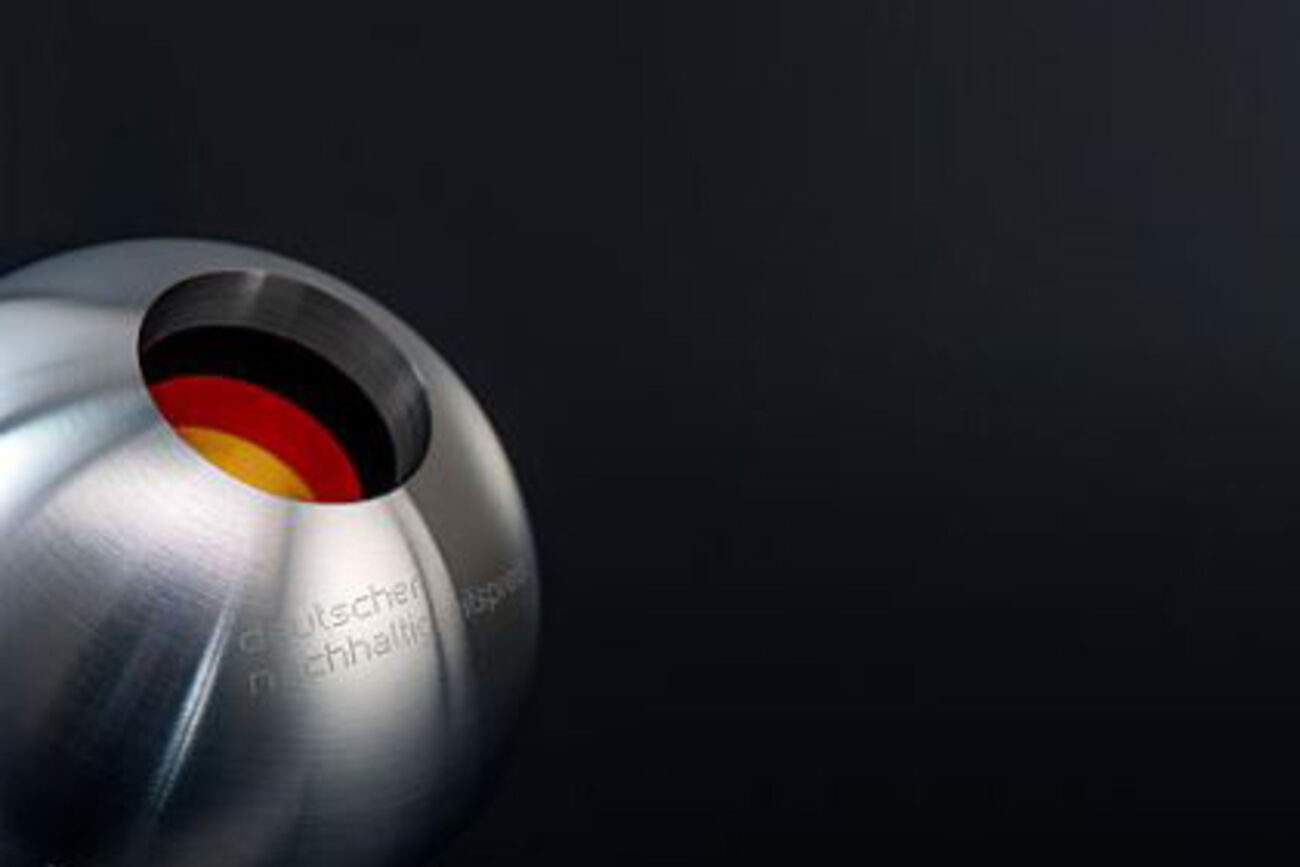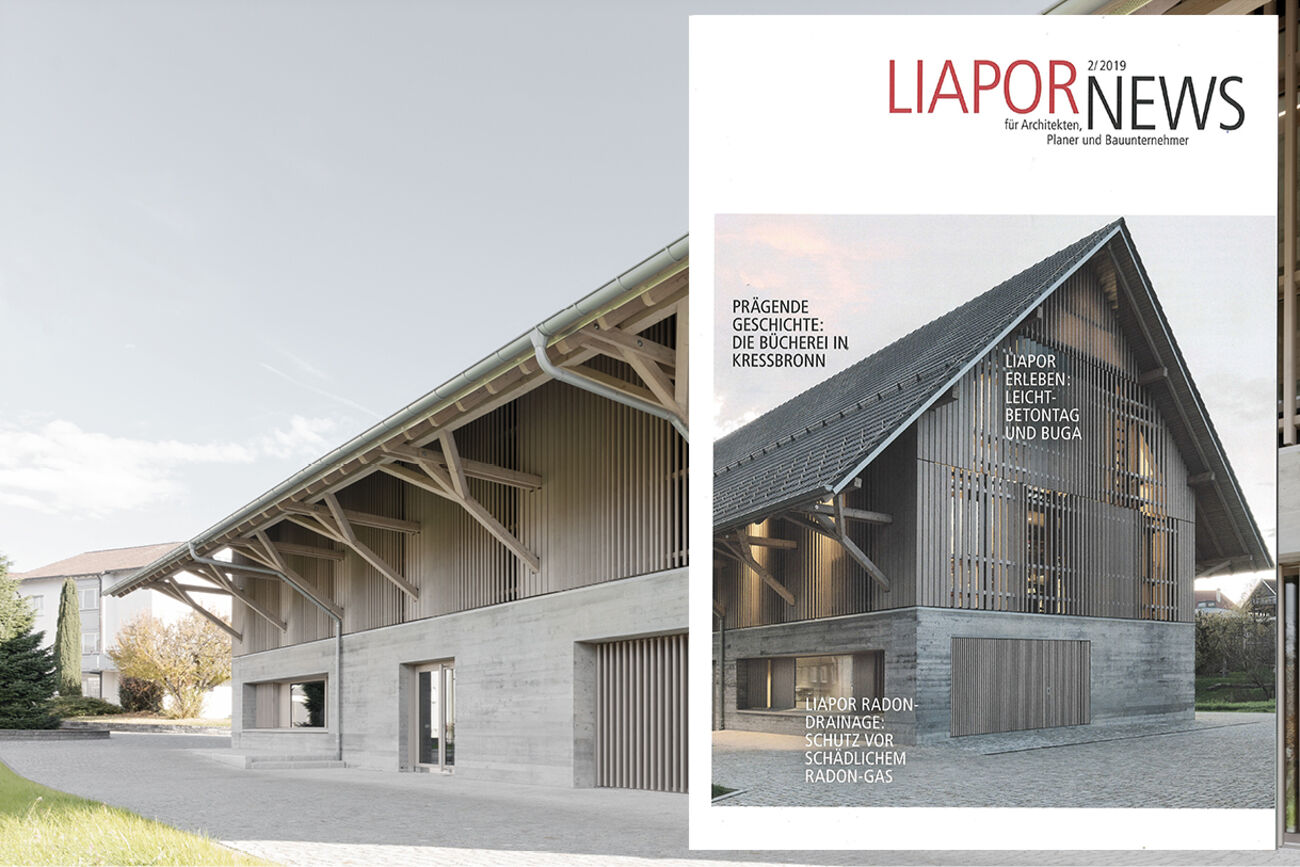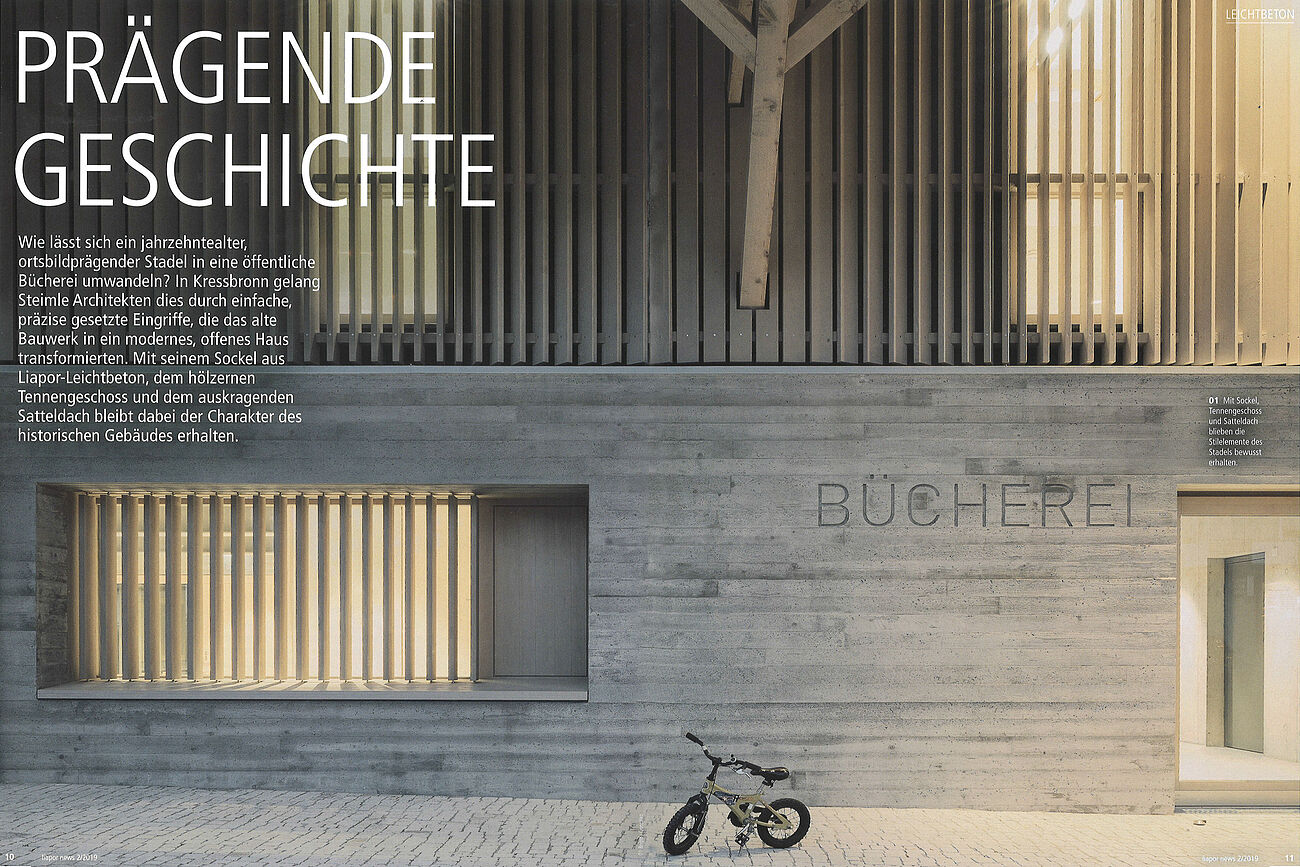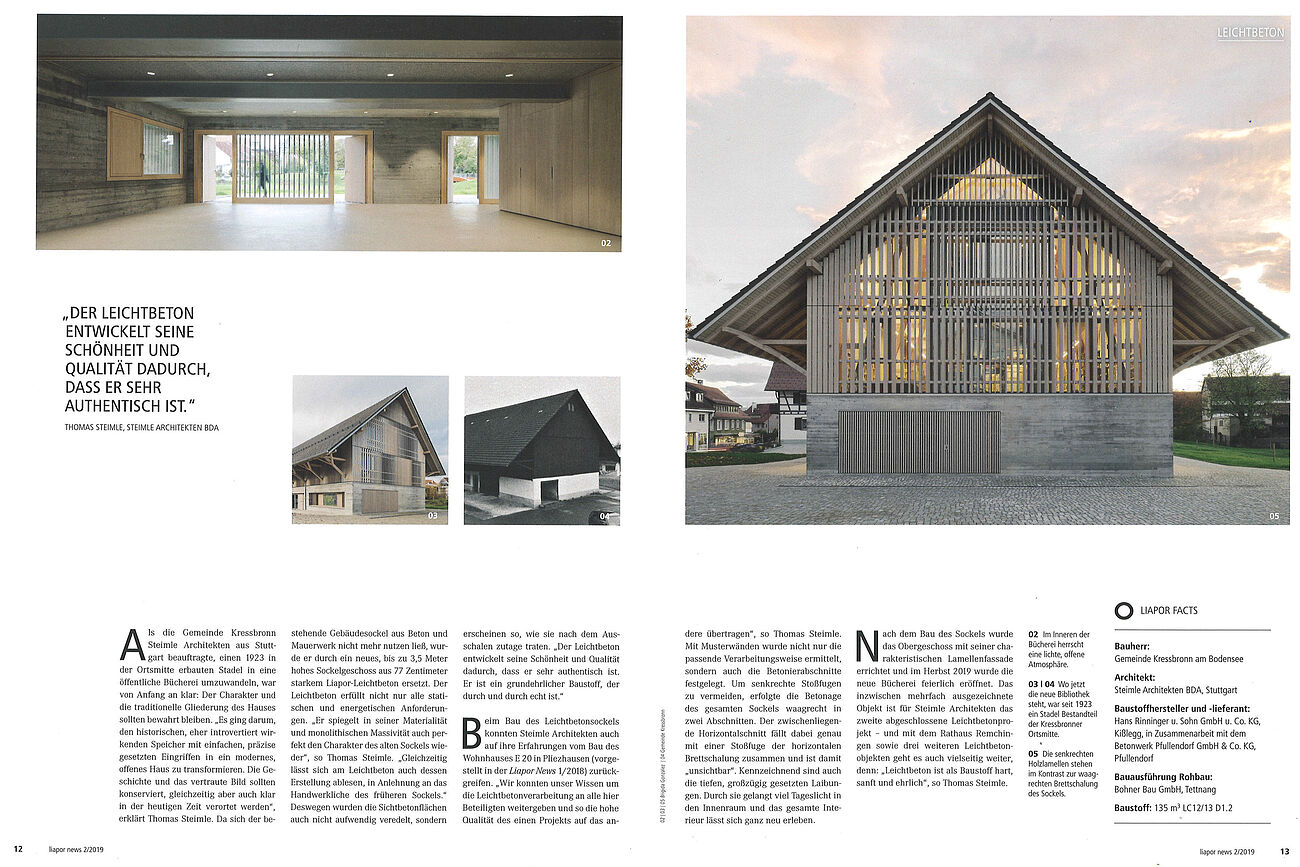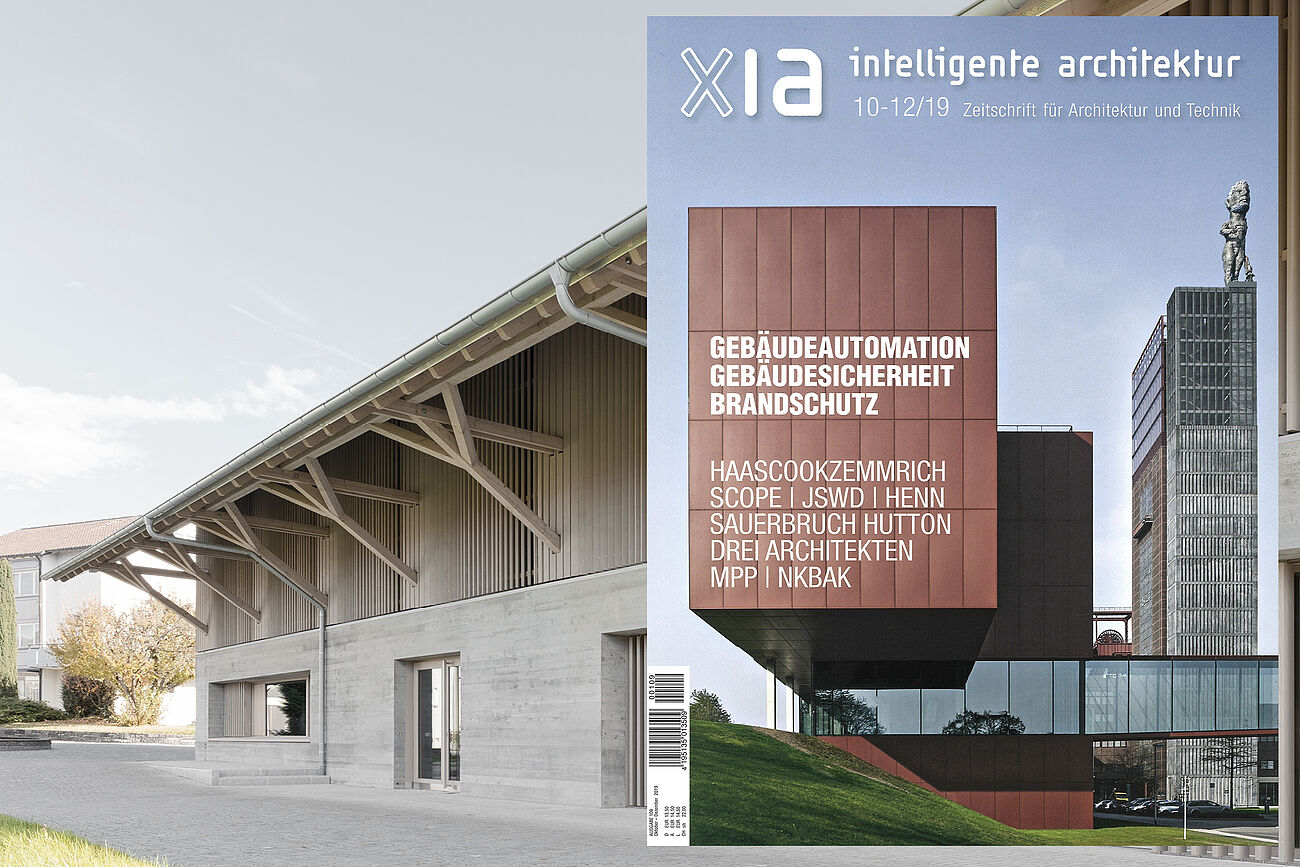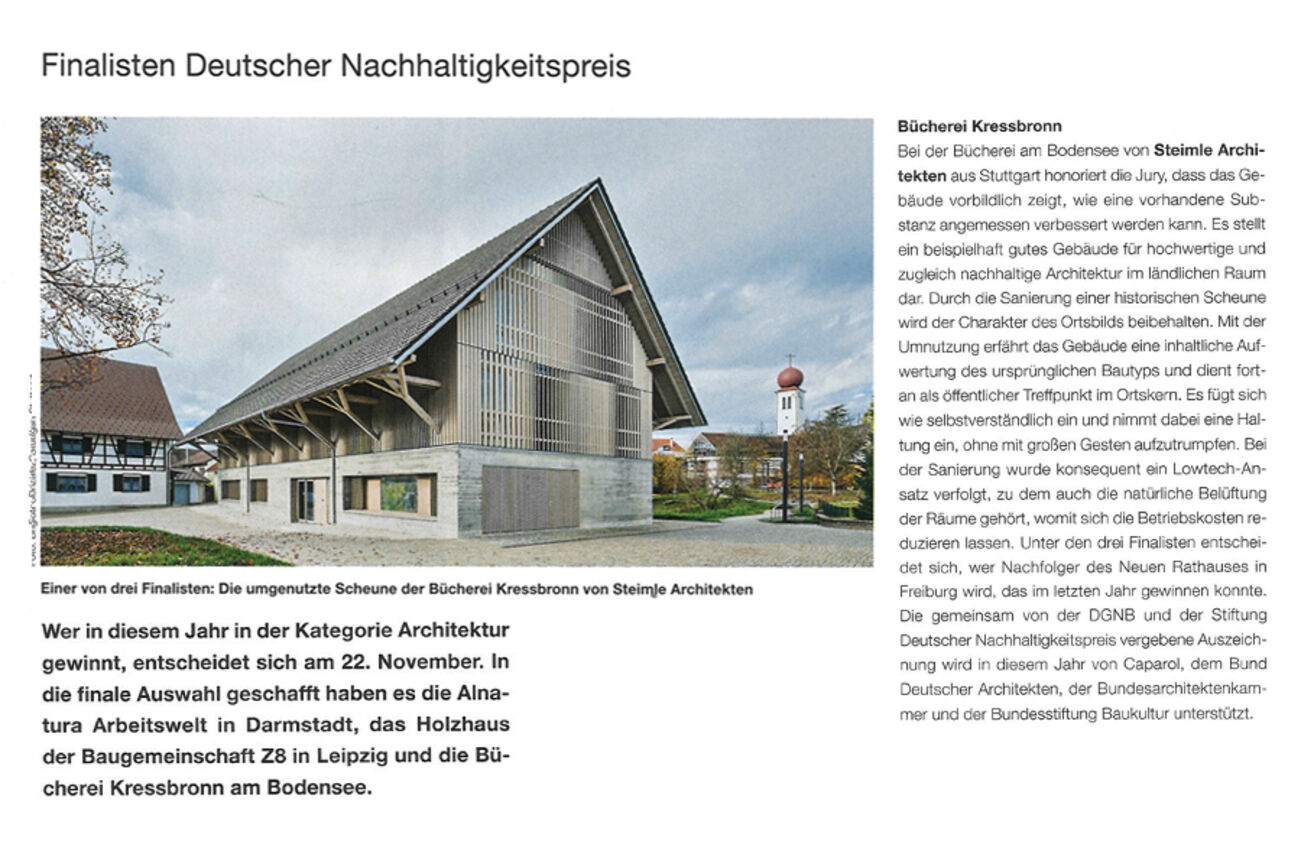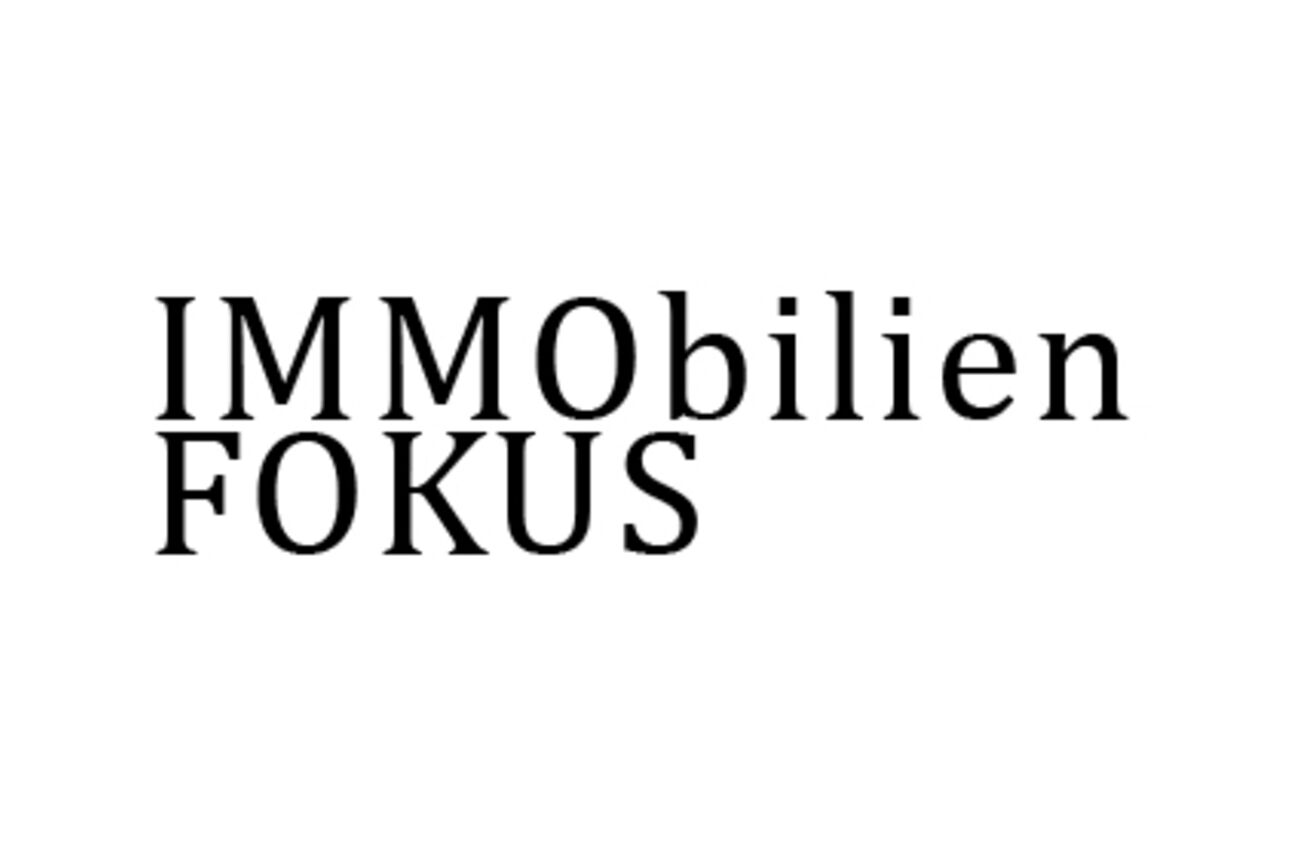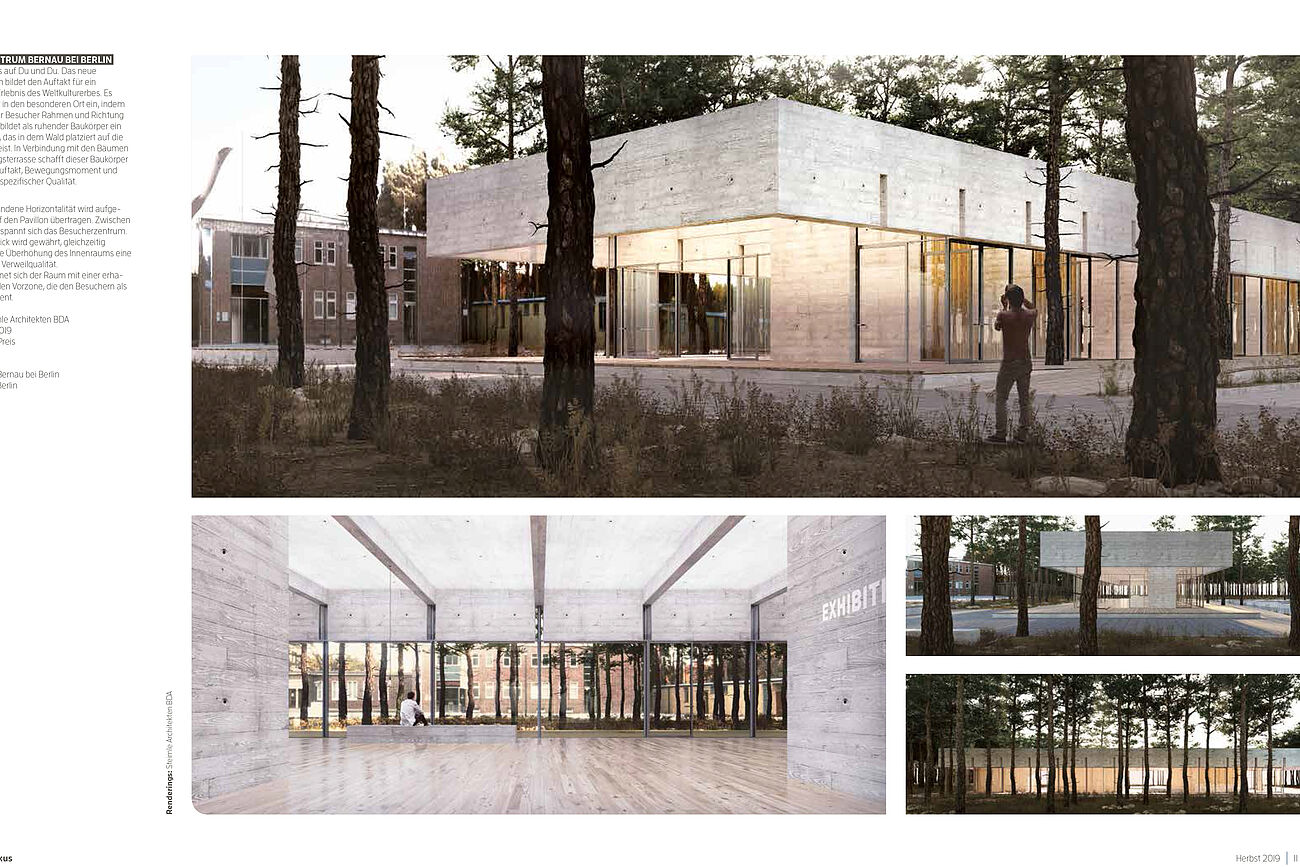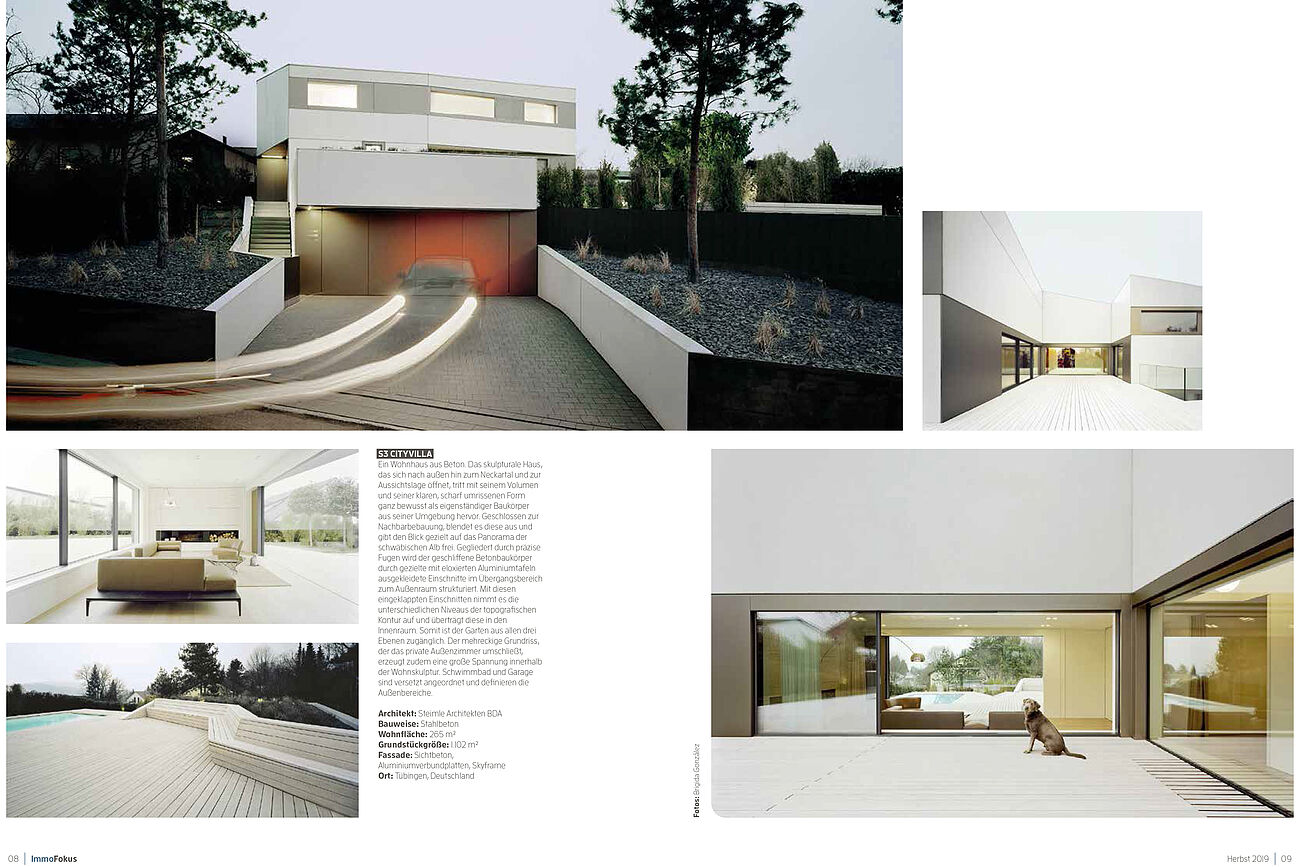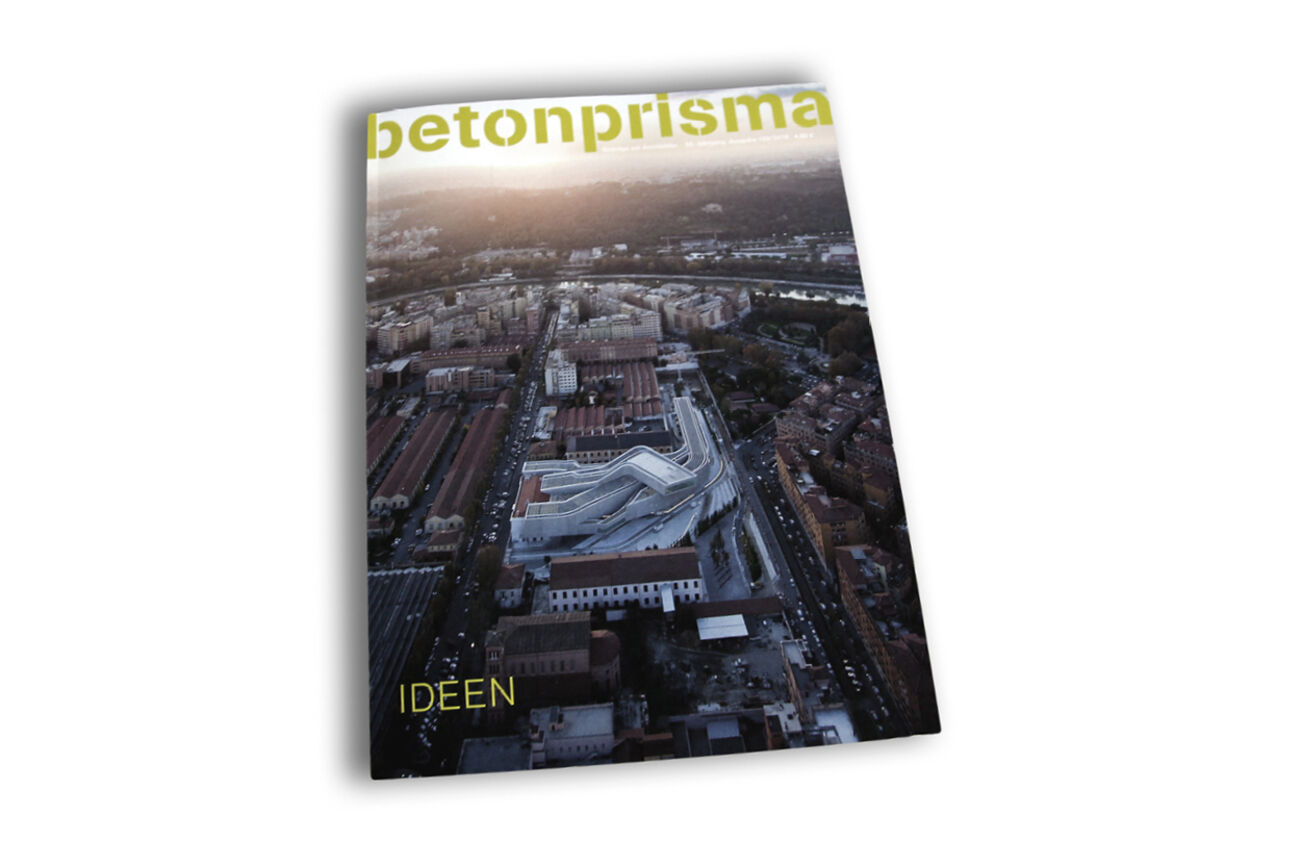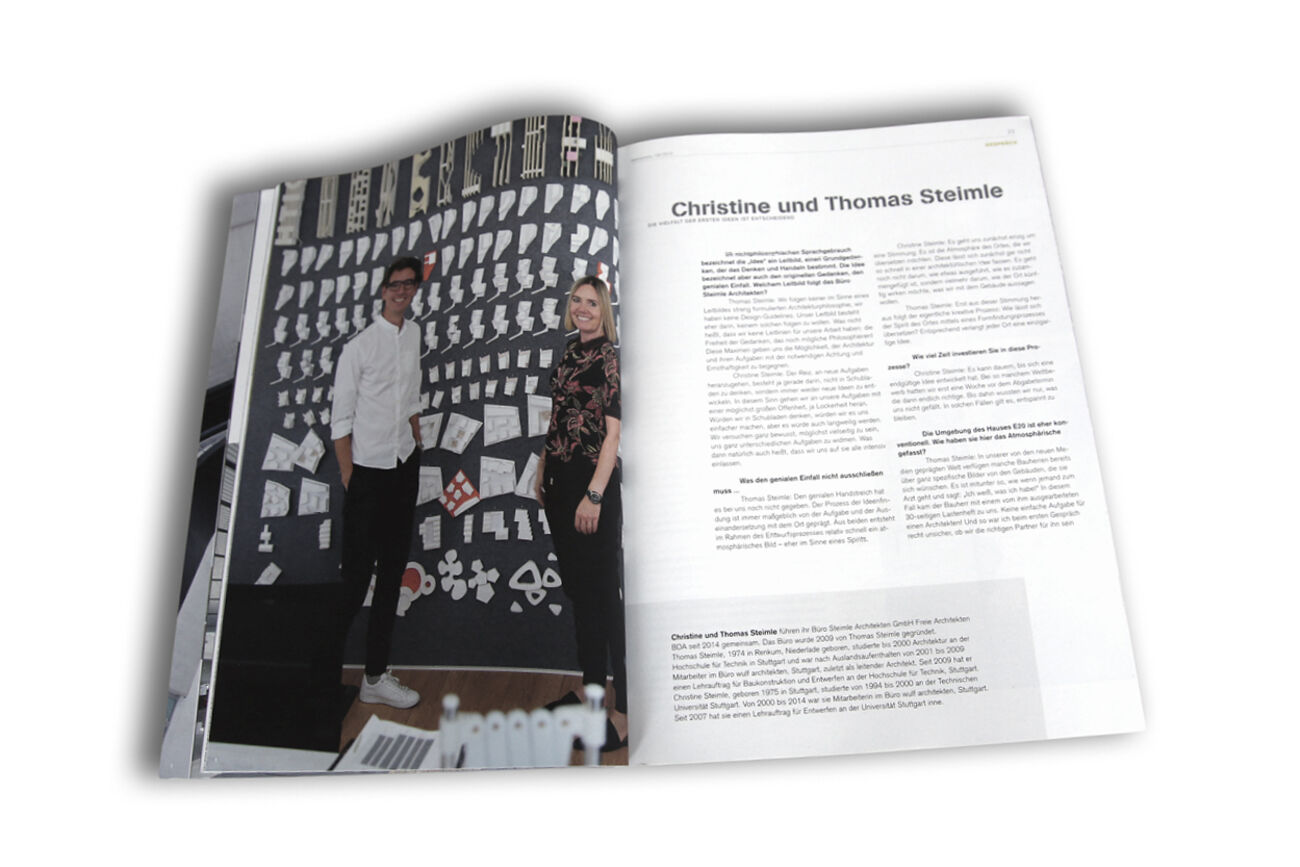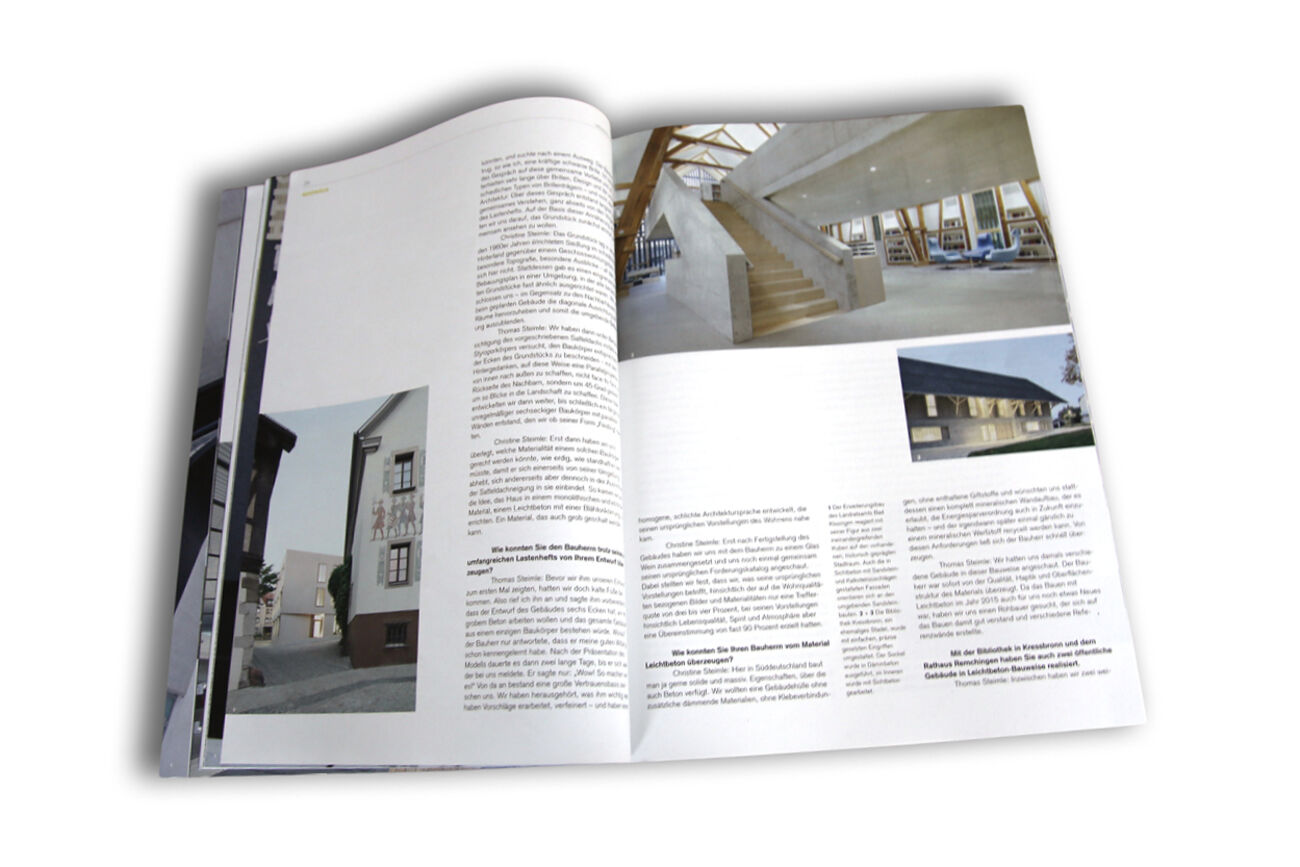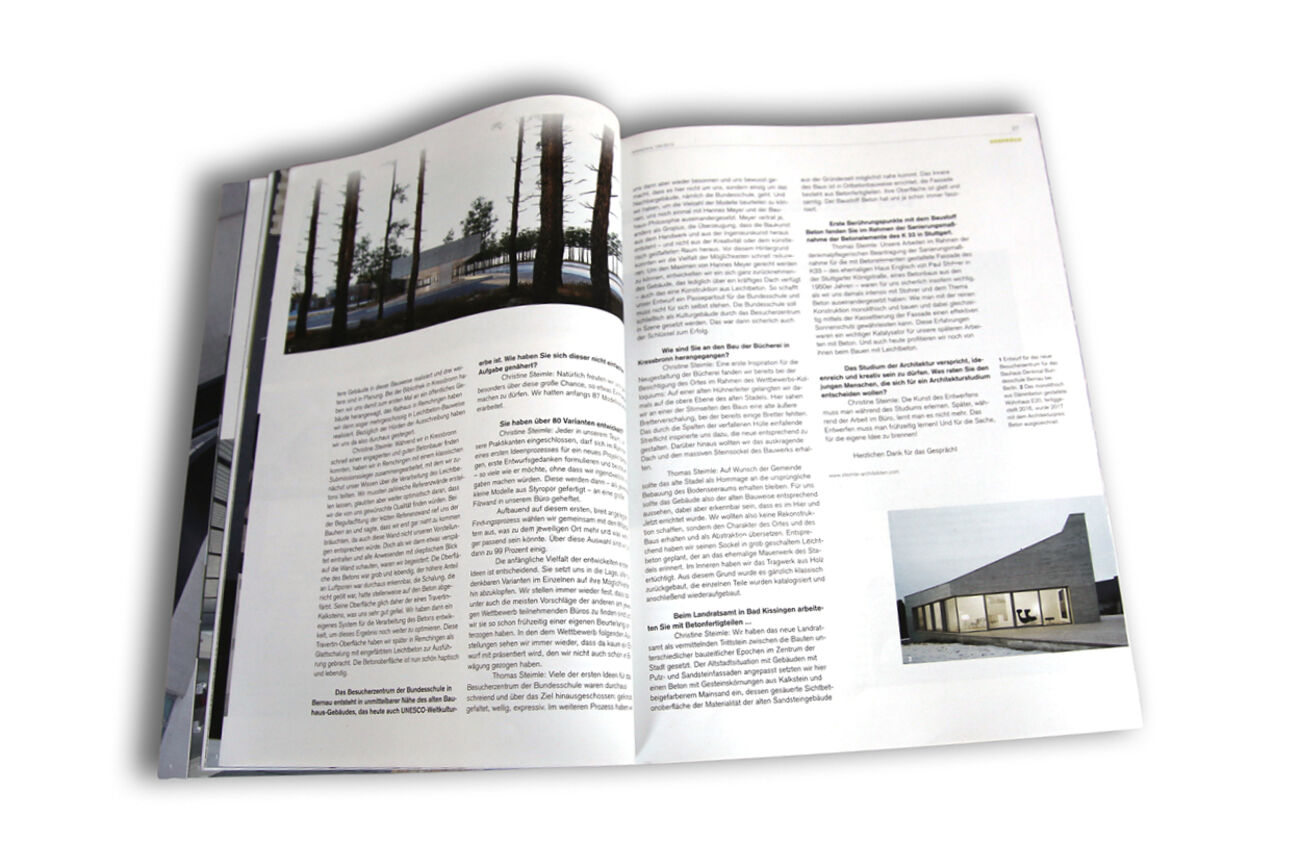 2019-10-21
Betonprisma- Interview with Christine and Thomas Steimle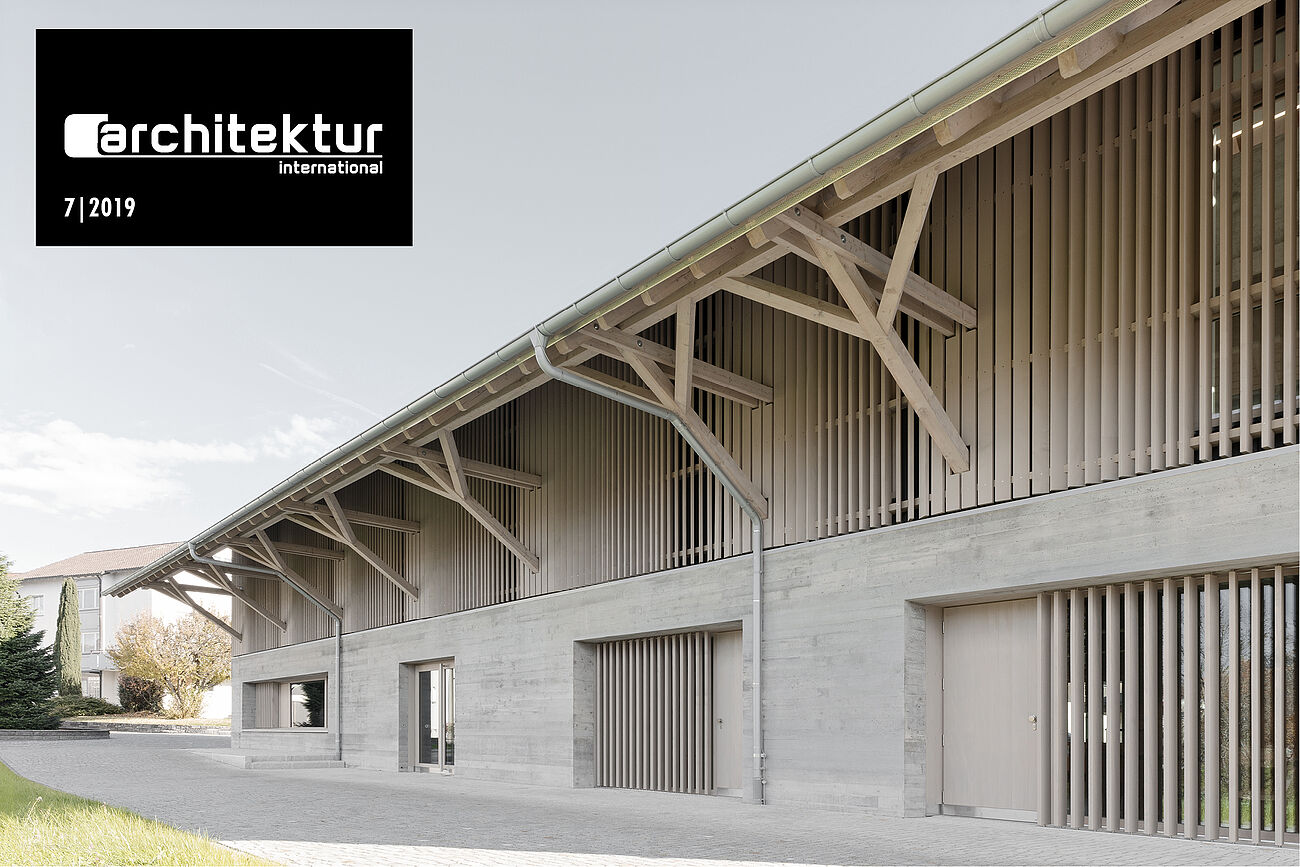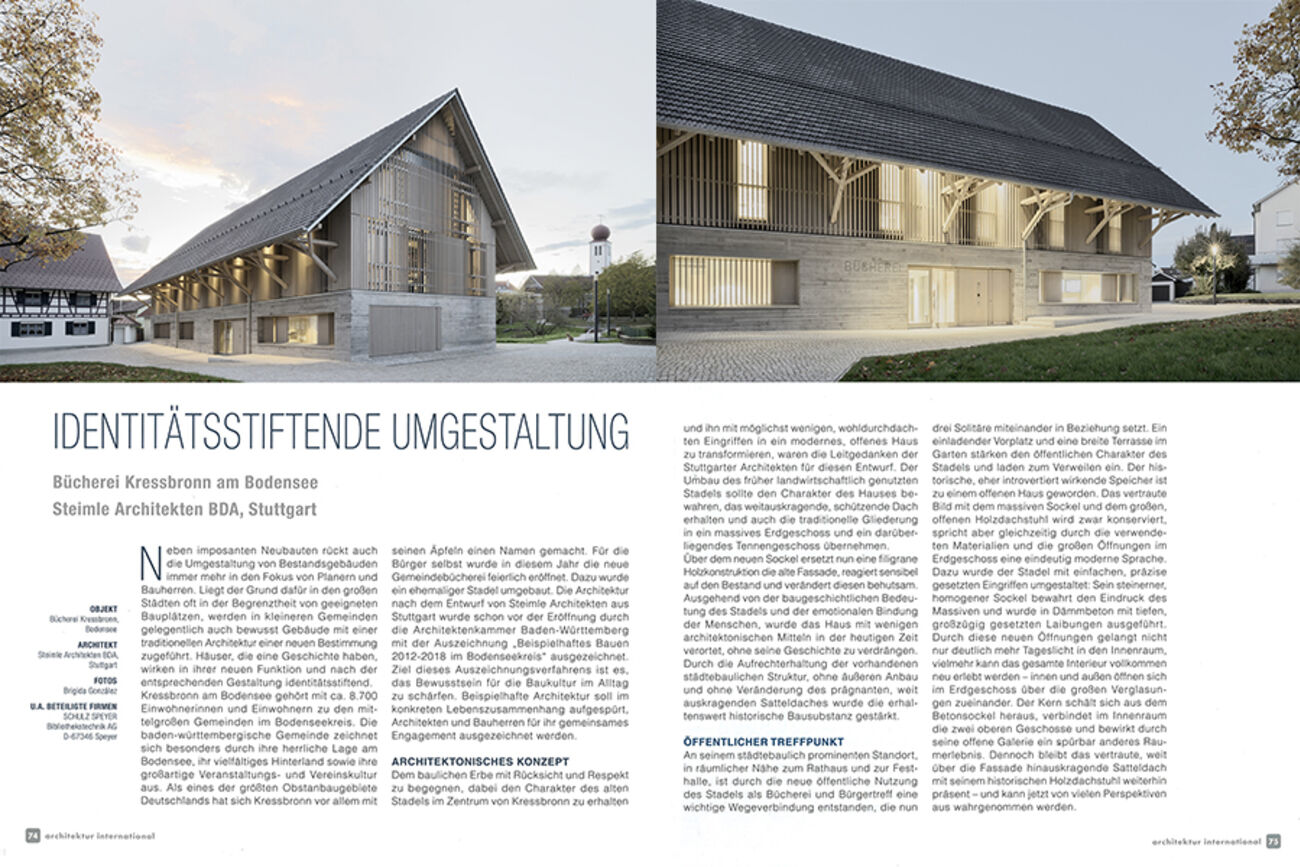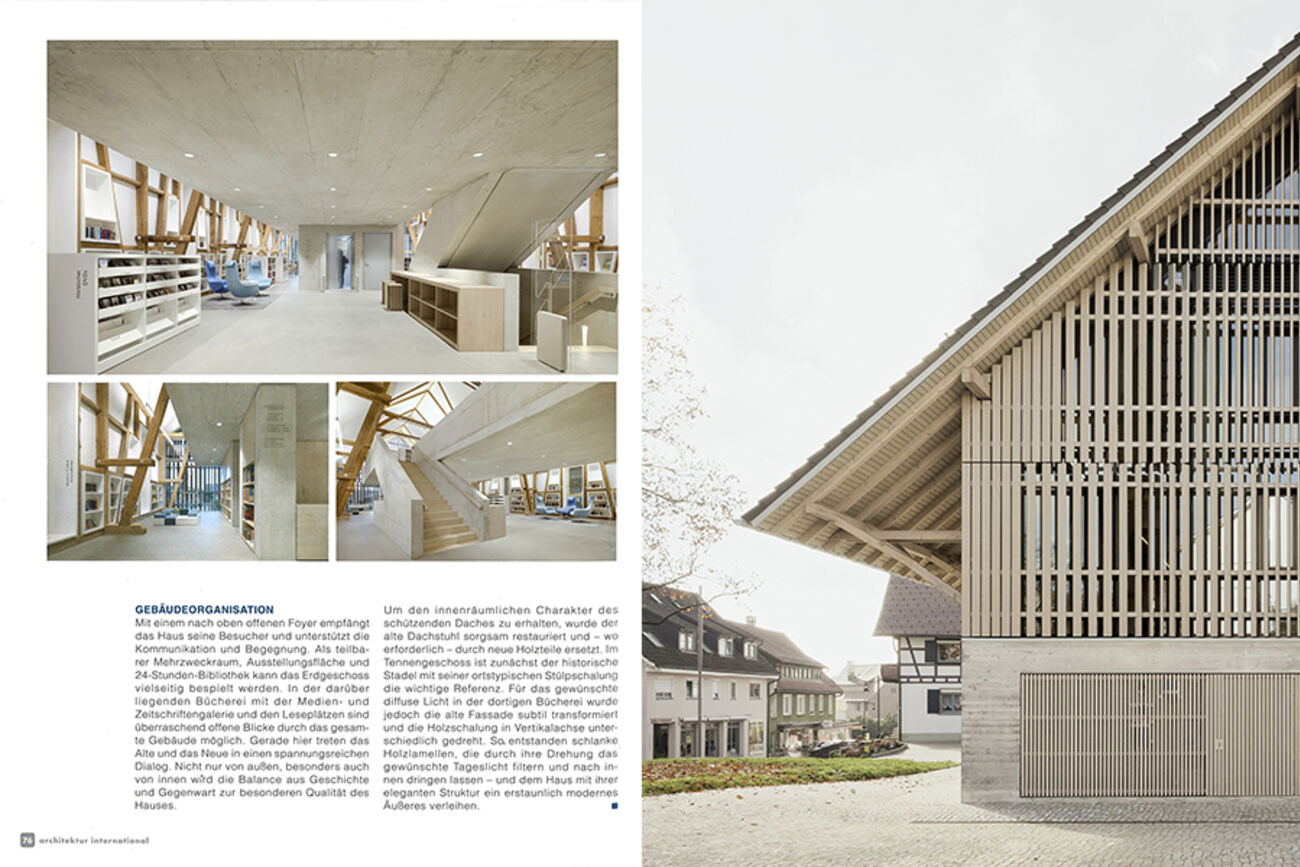 2019-10-28
H11 in architektur international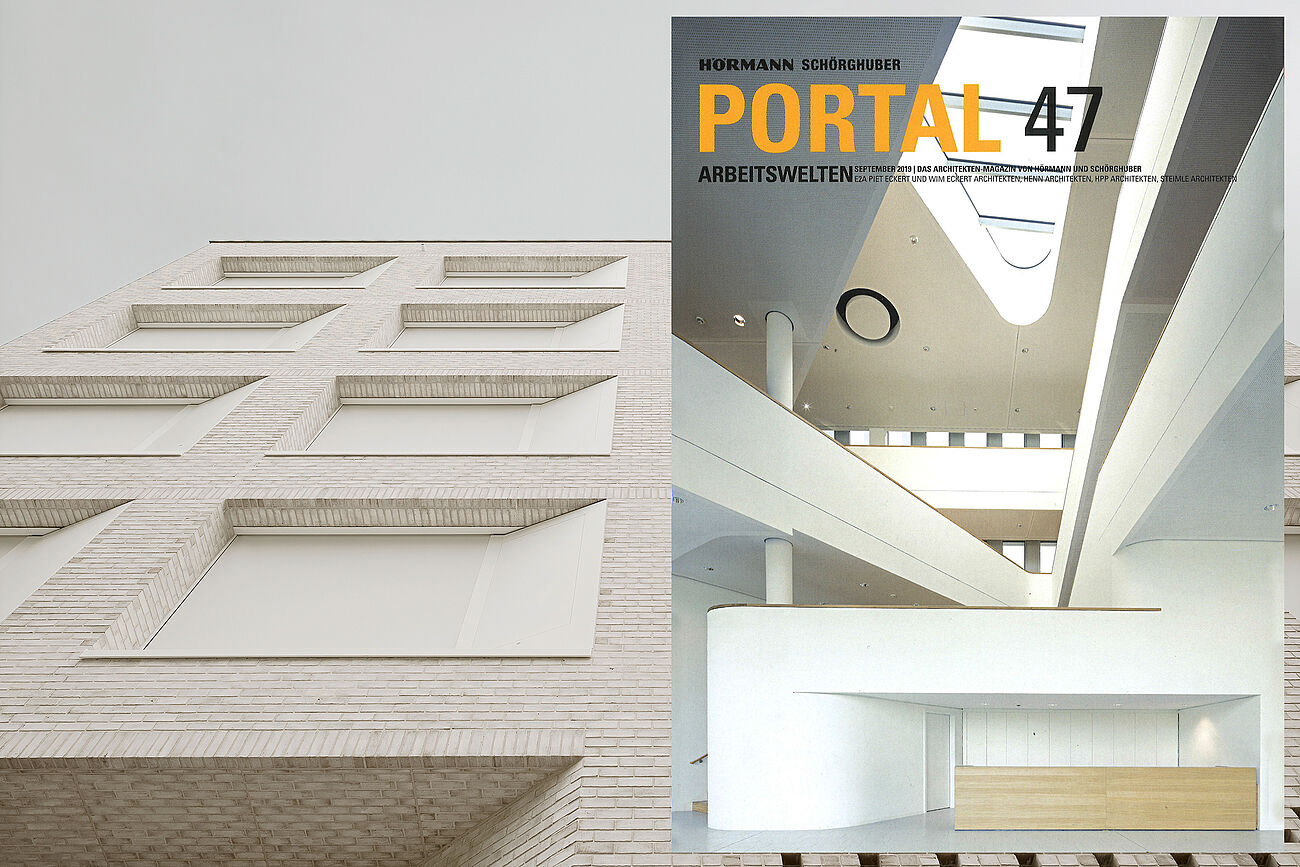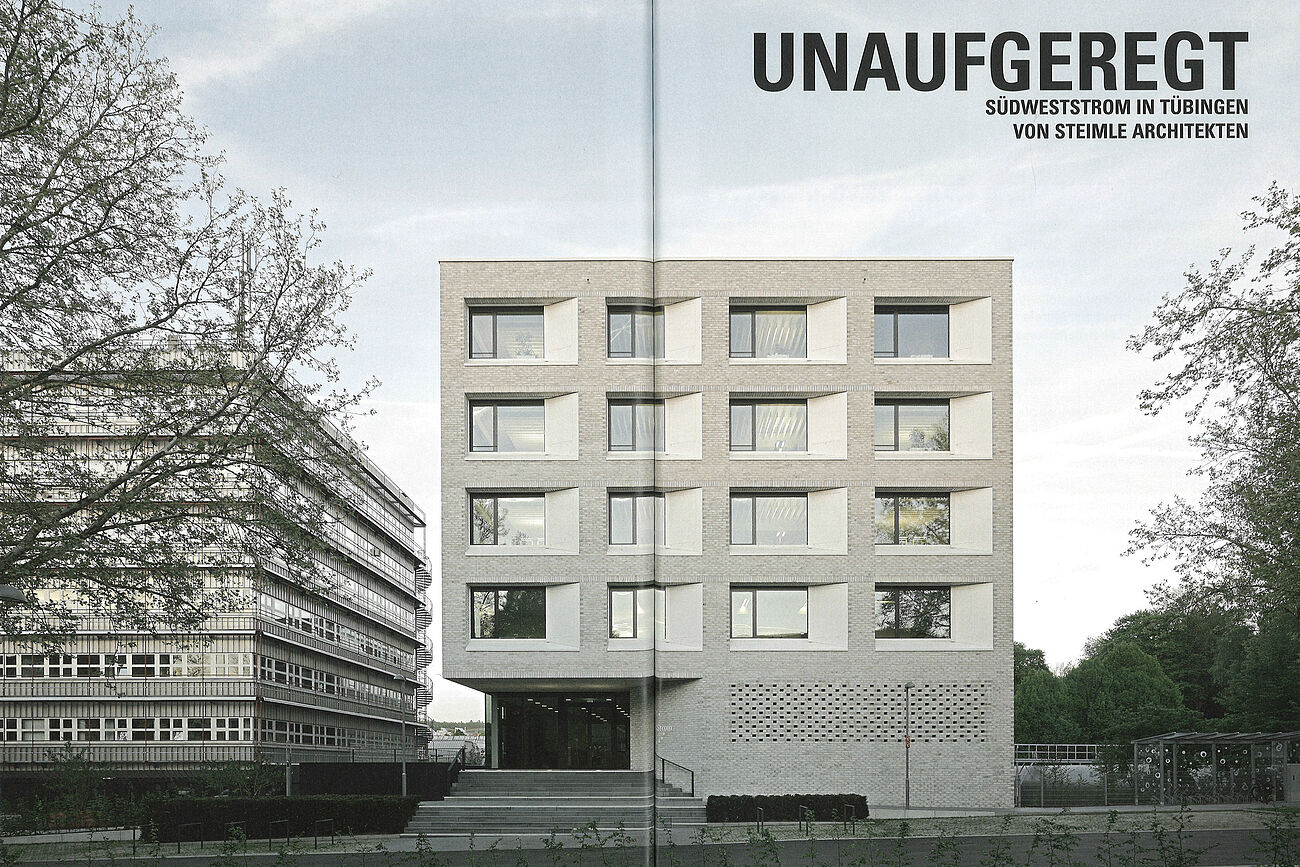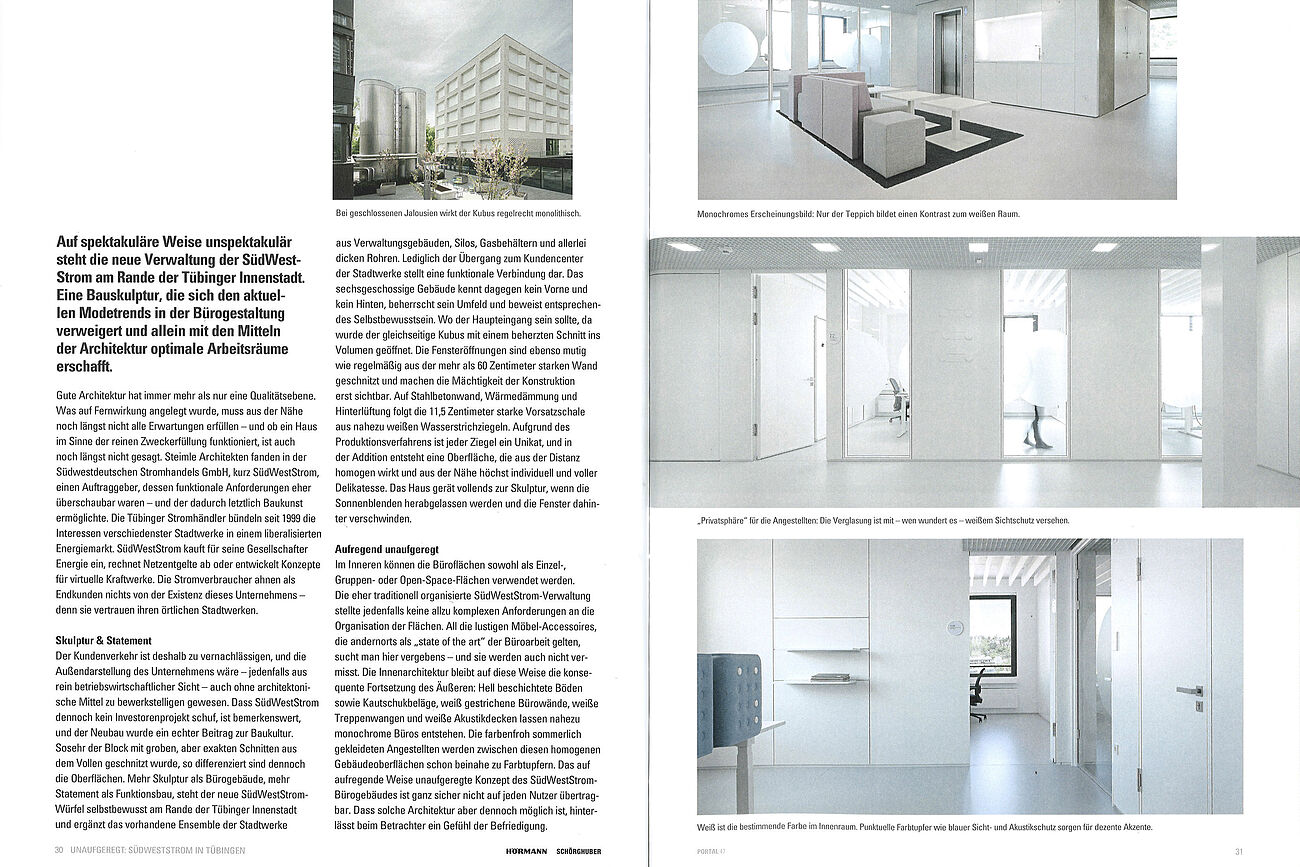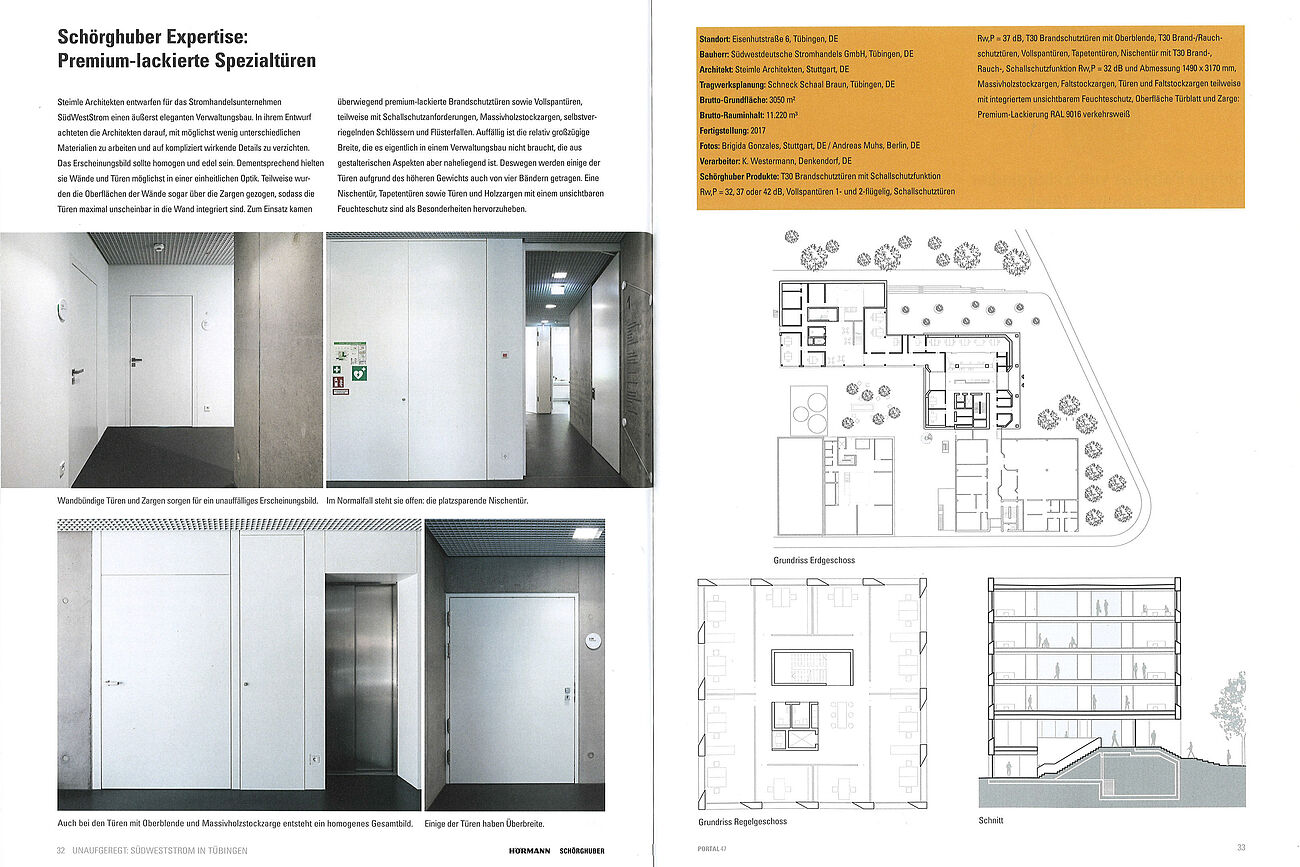 2019-09-01
SWS in Portal 47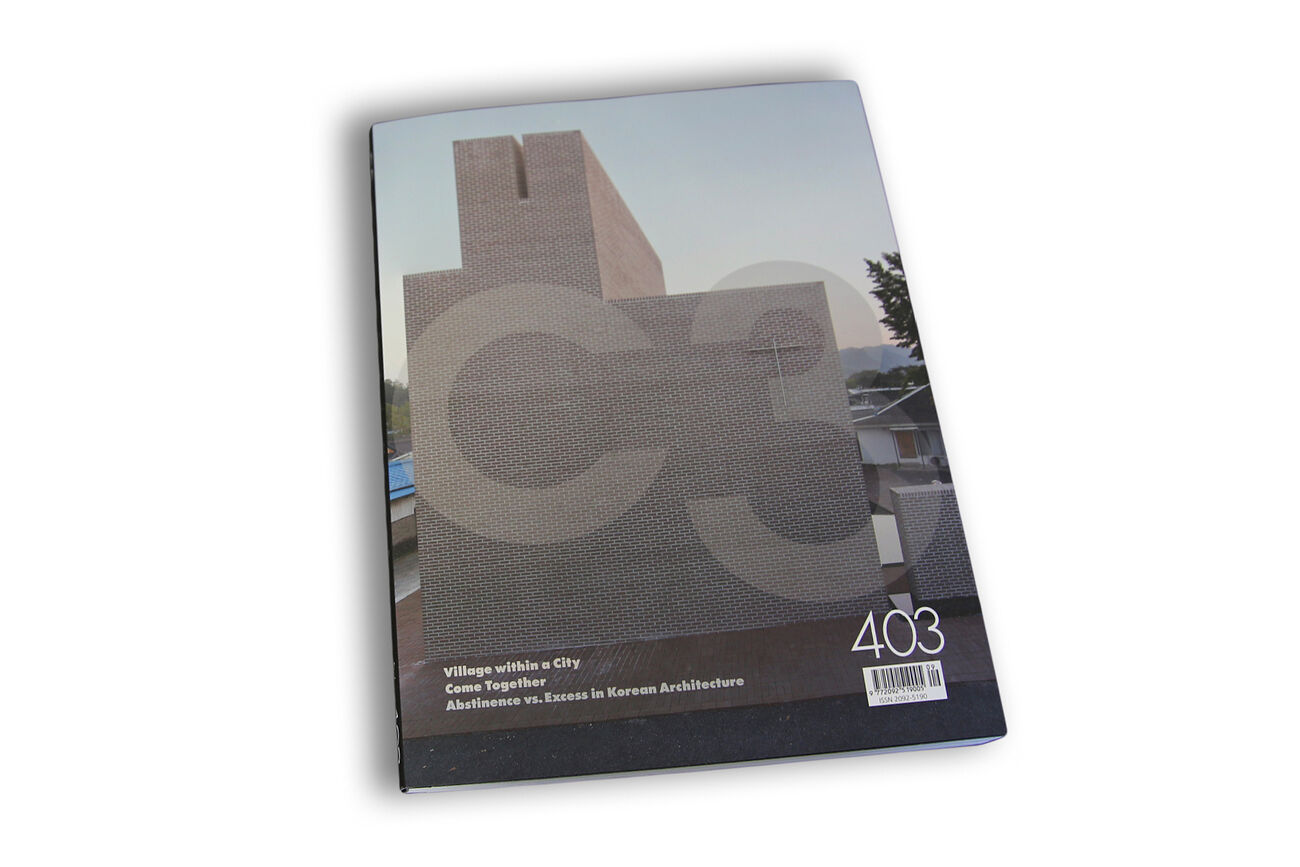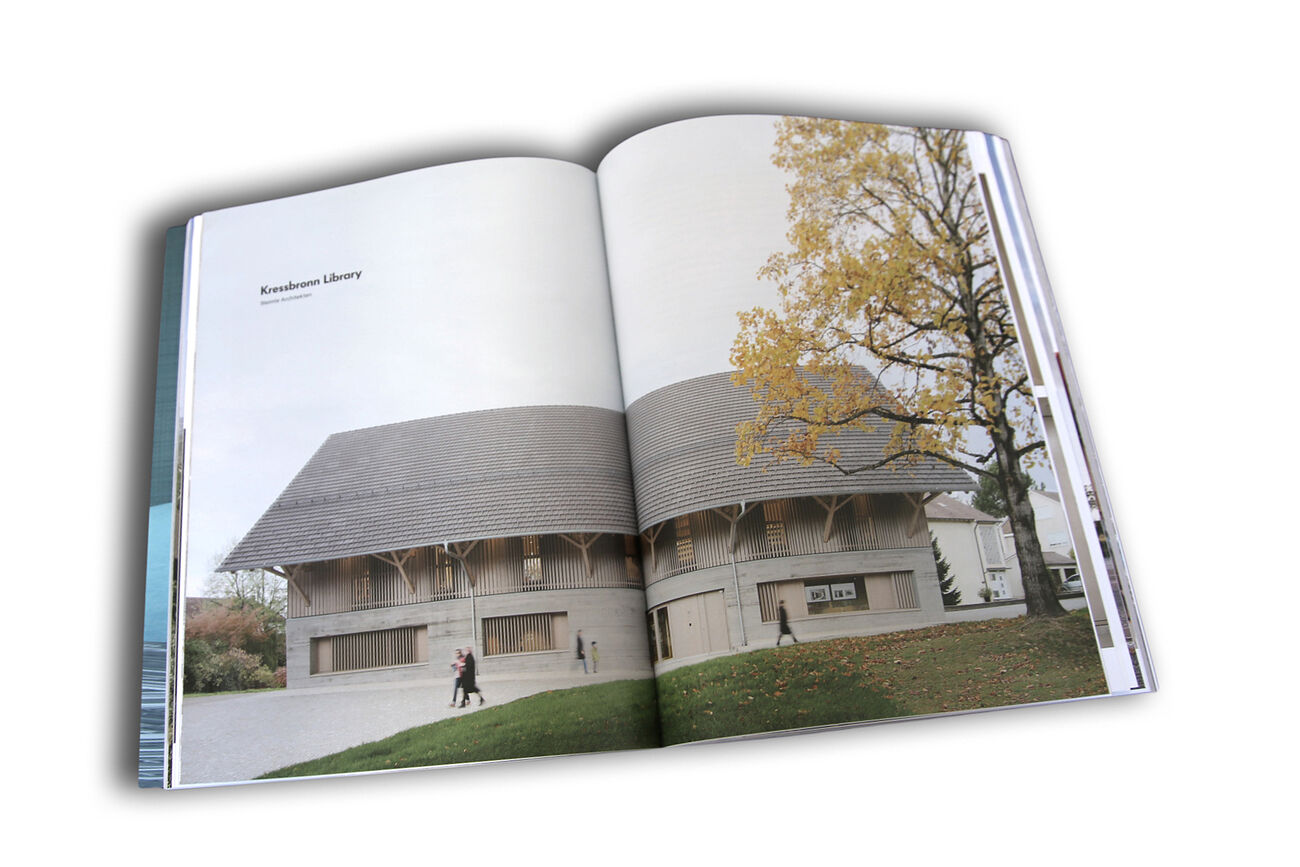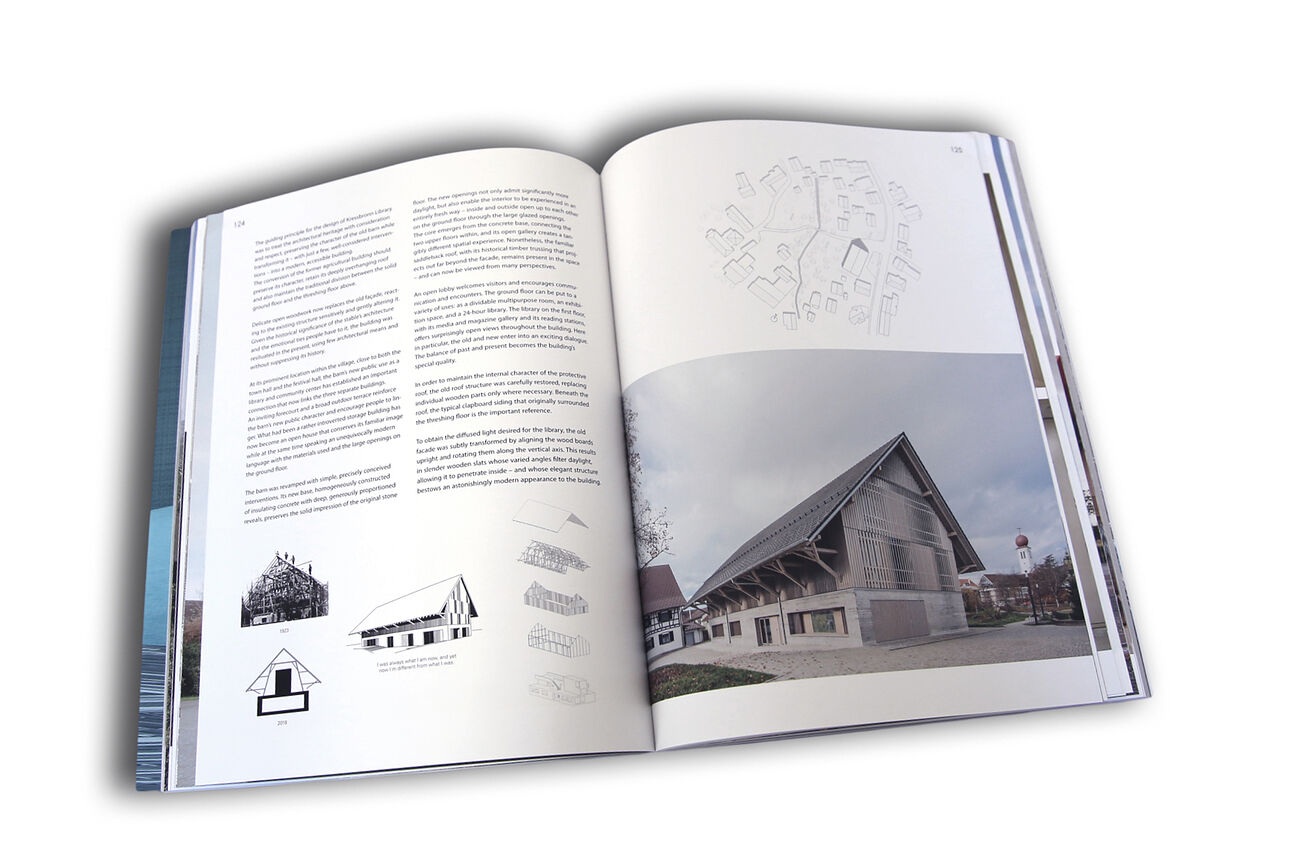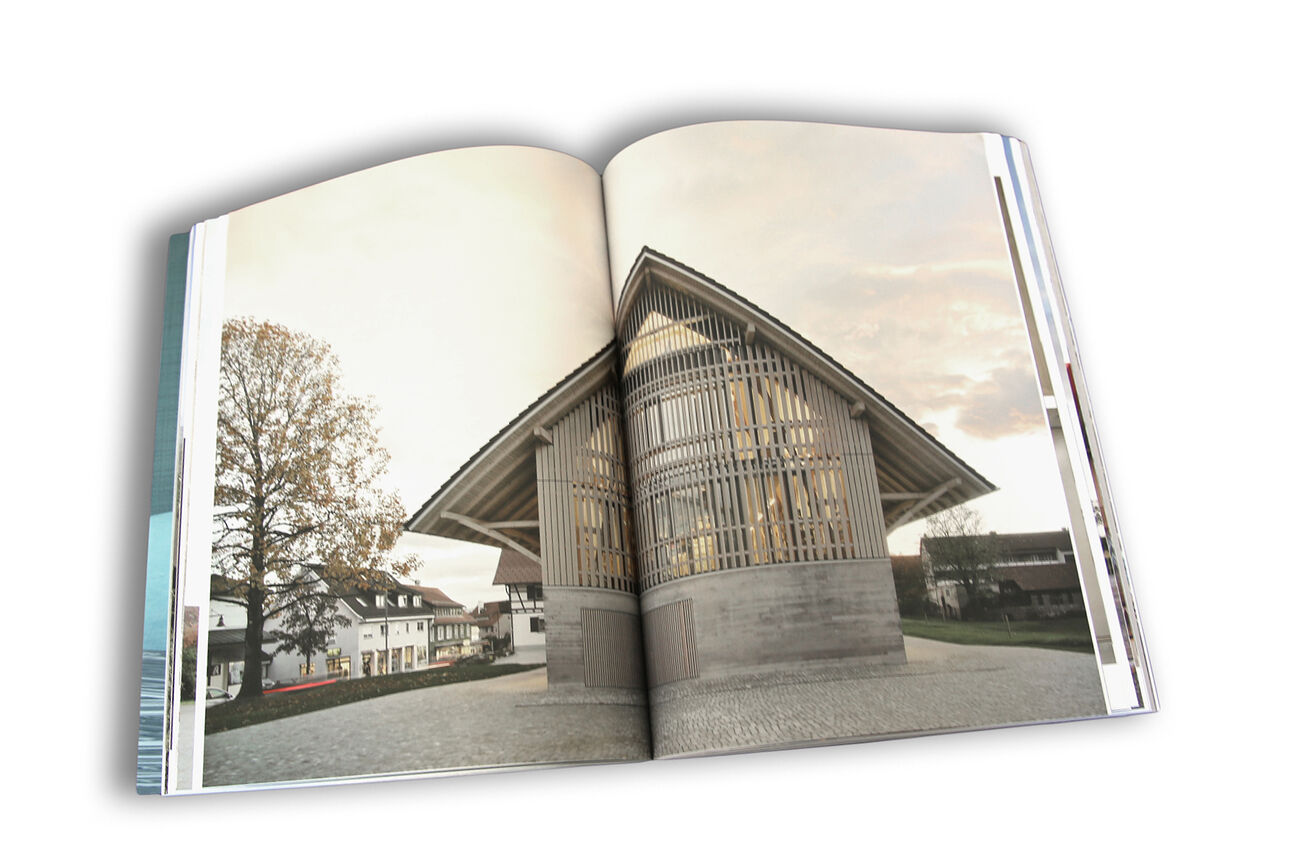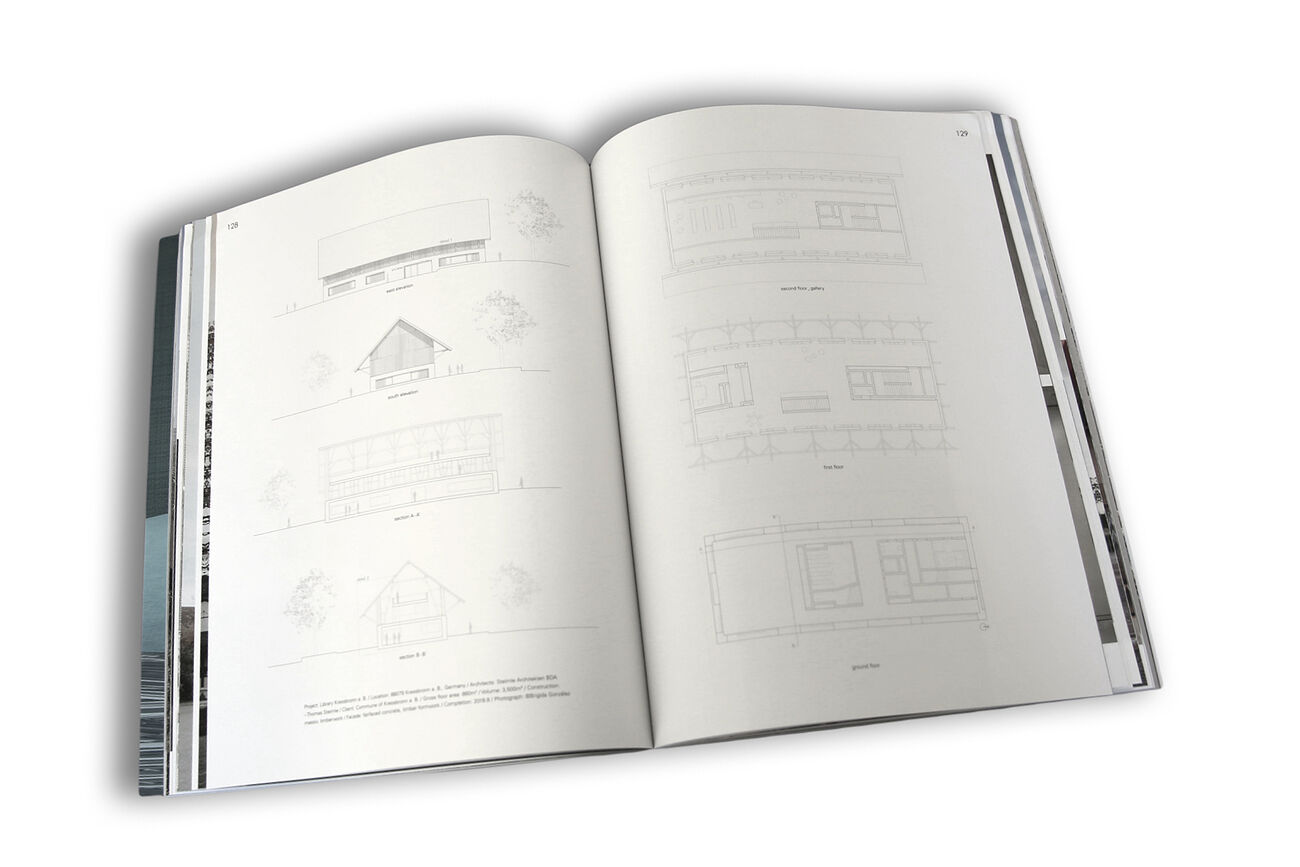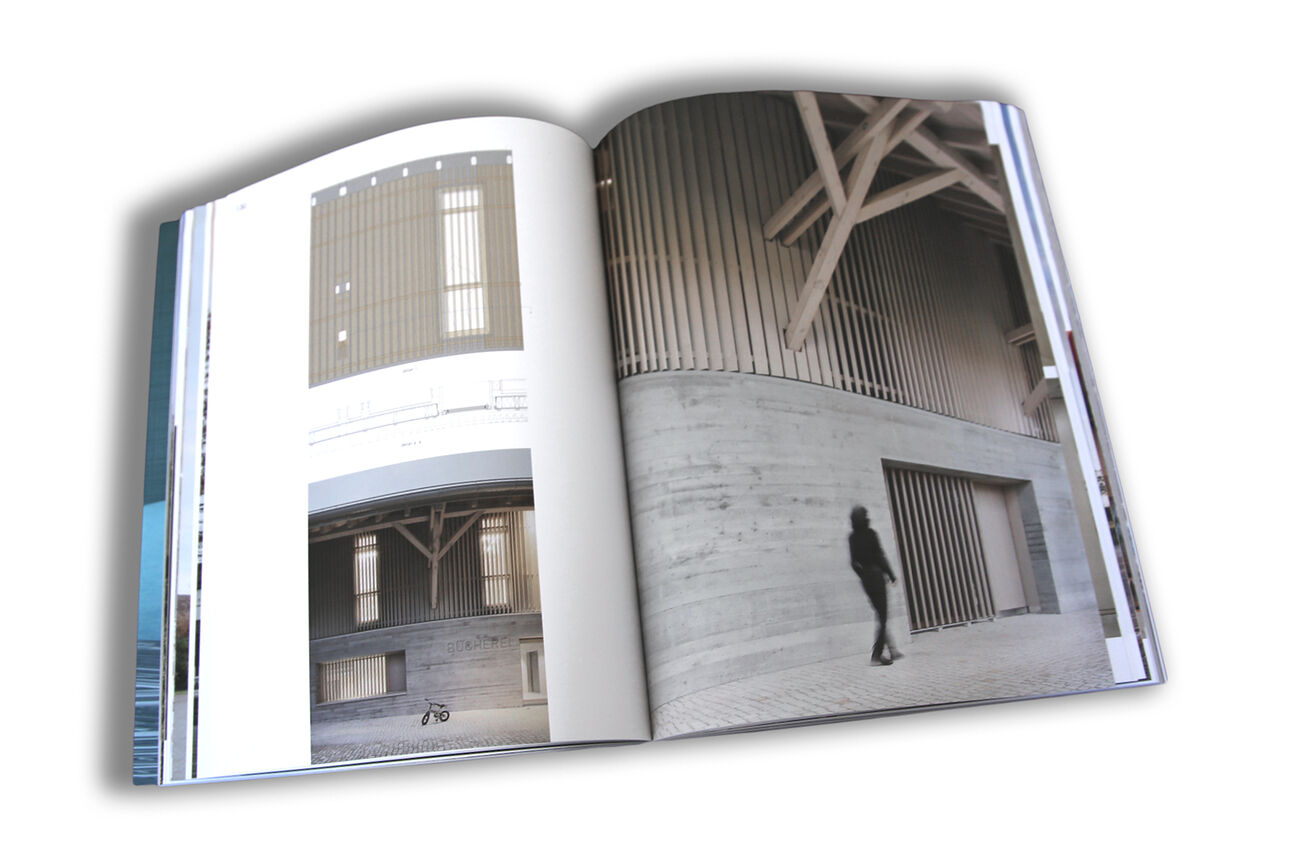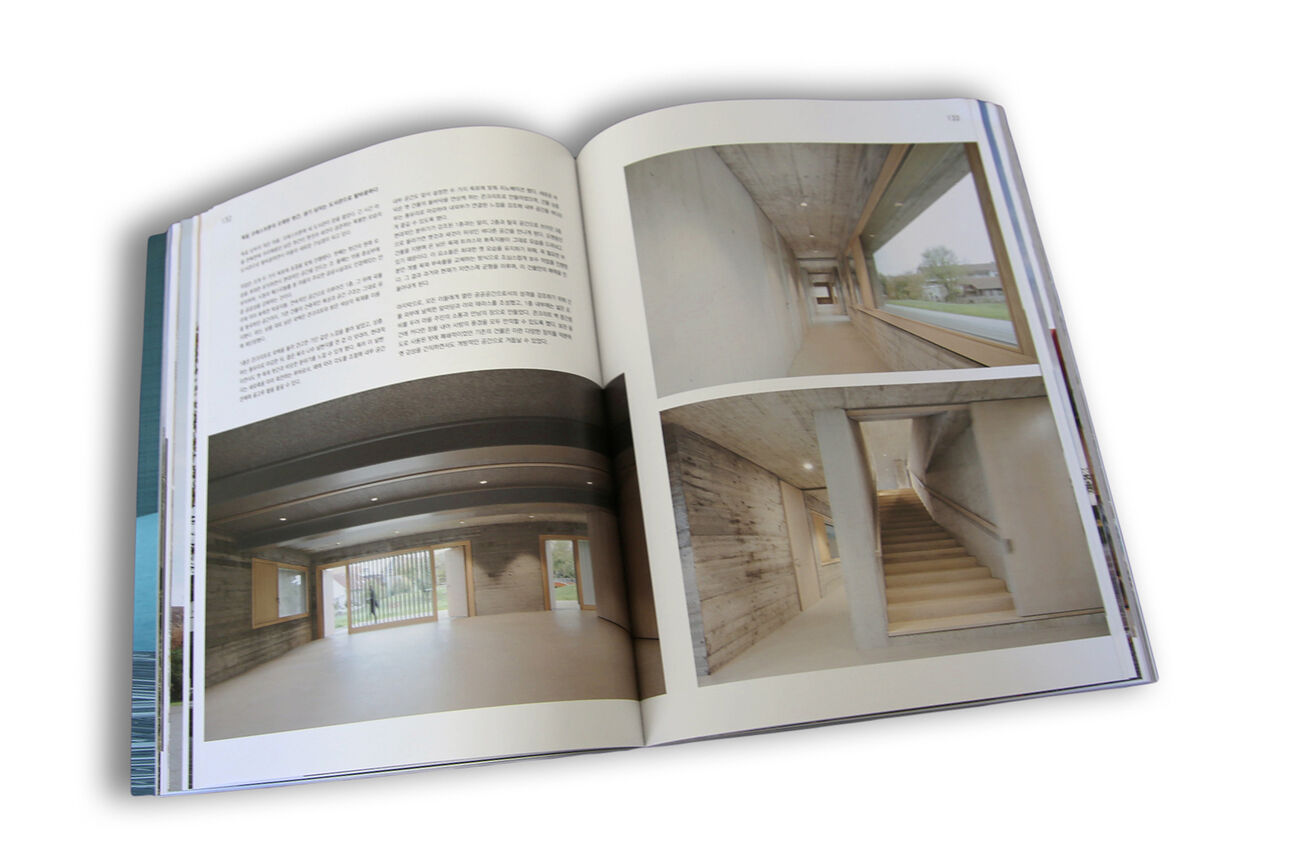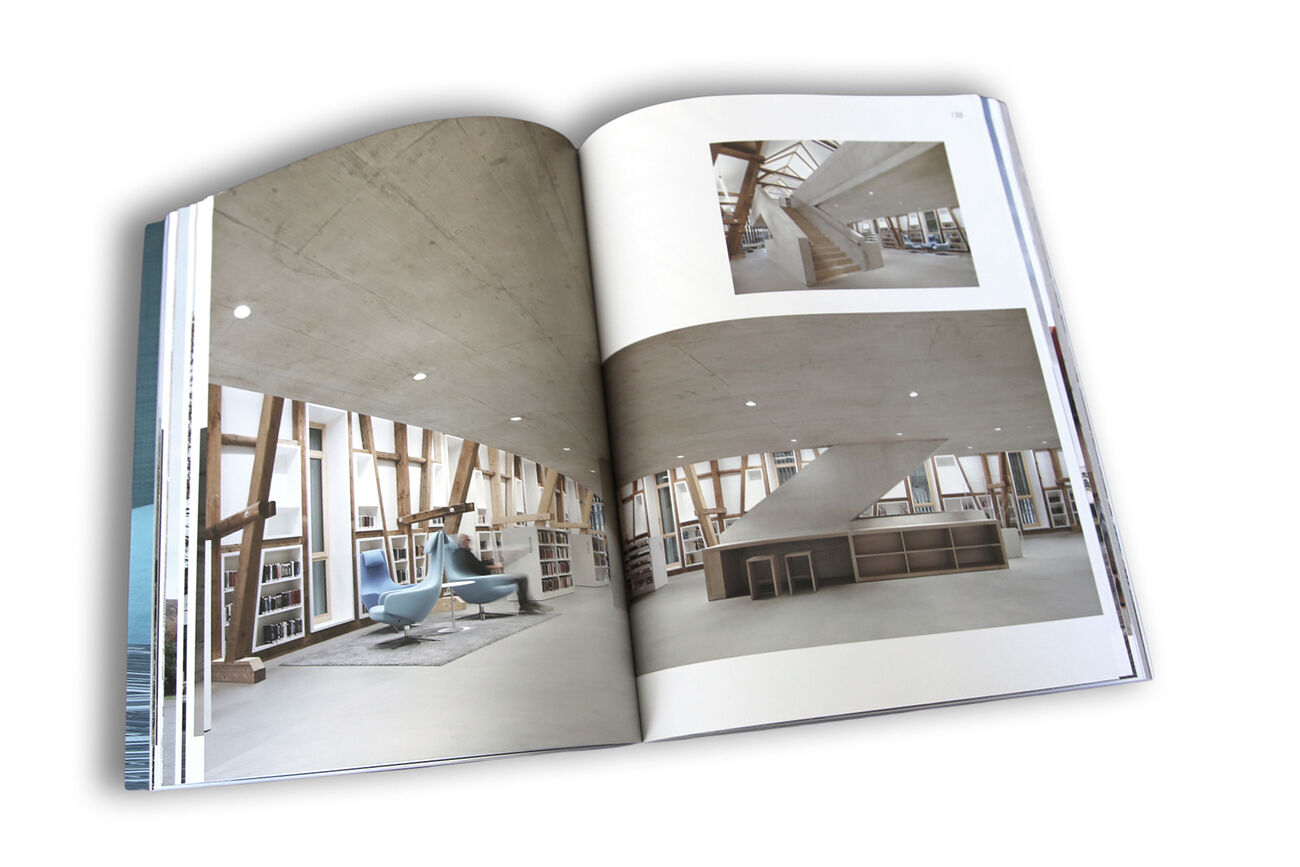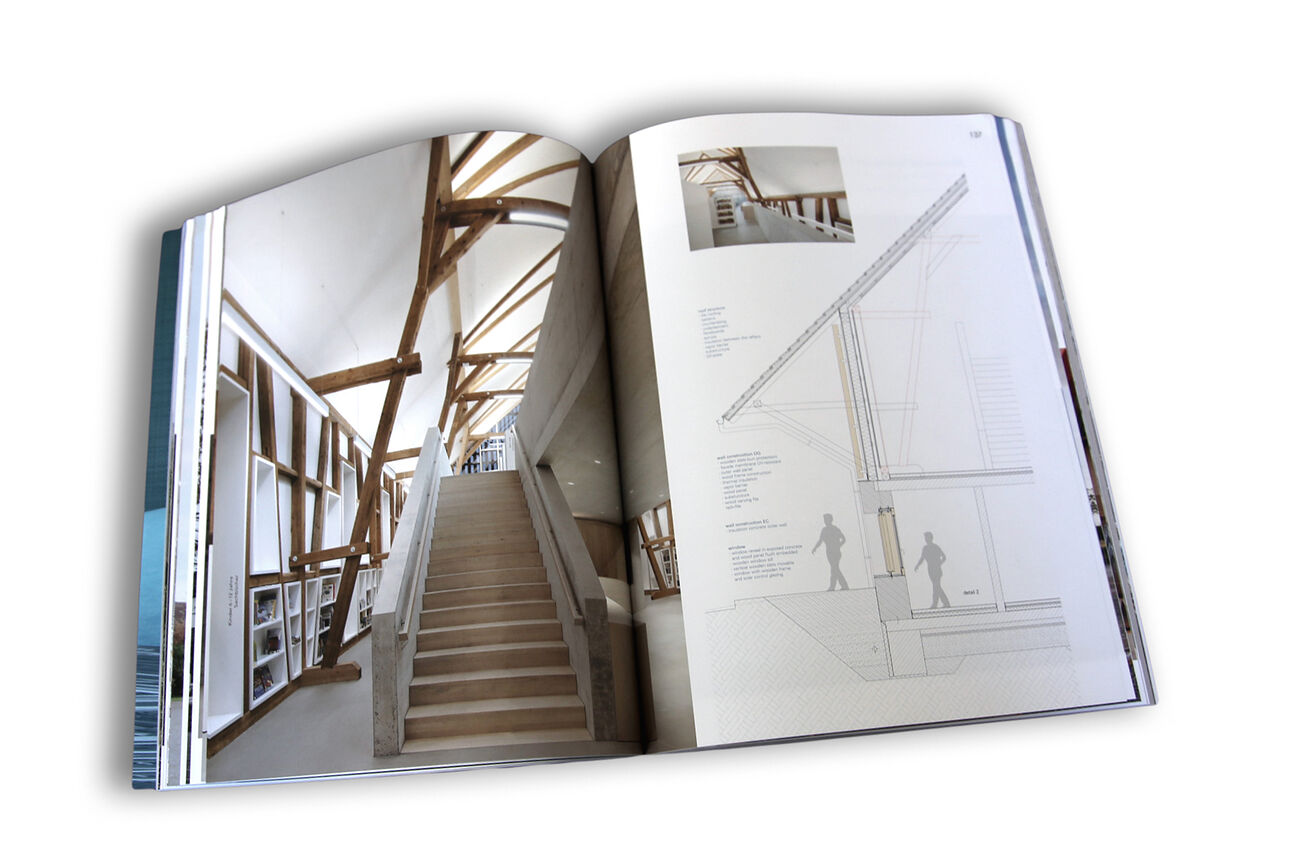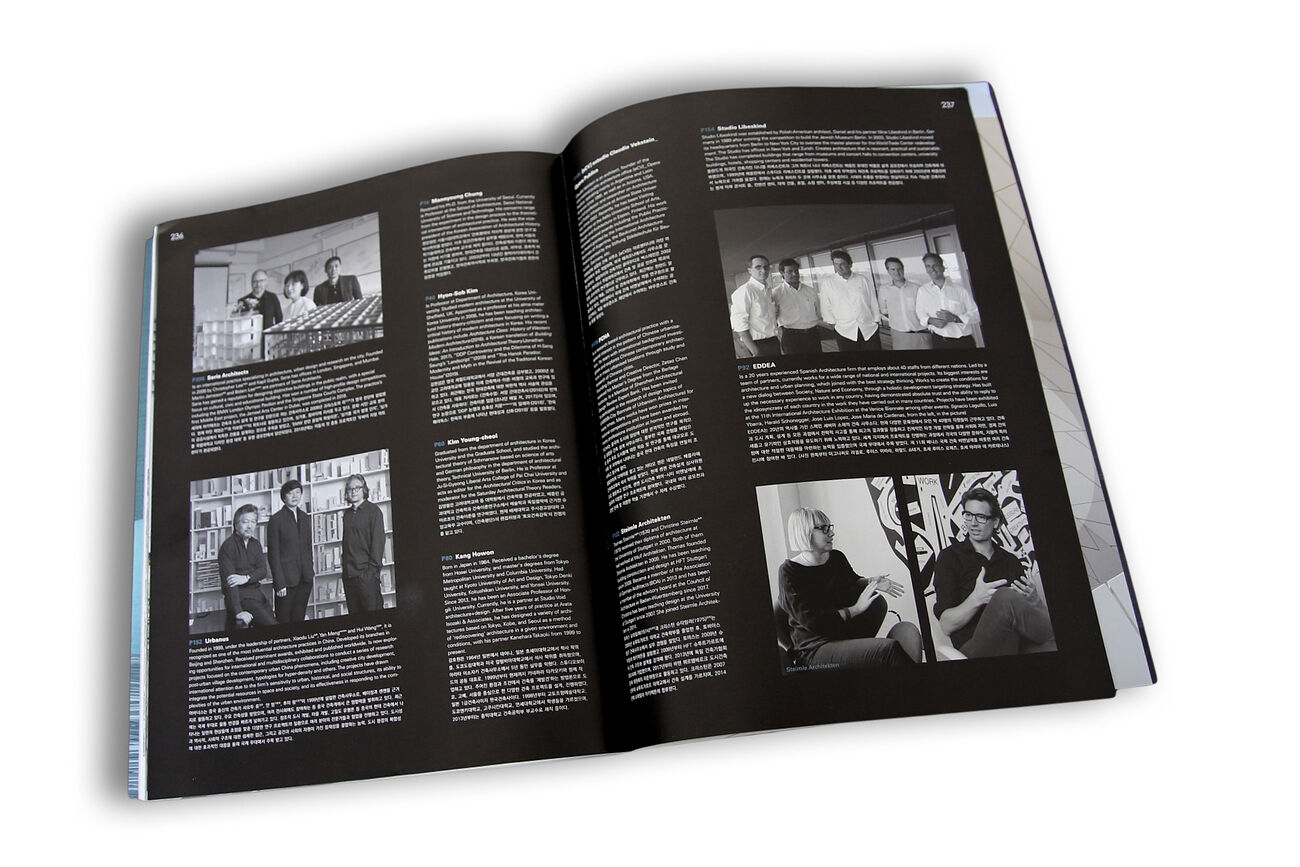 2019-09-01
H11 in C3
With a well chosen selection of projects covering the related areas of architecture, urban design and landscape architecture, C3 is a well documented, high quality monthly magazine with an international perspective.
H11 is one of these projects, presented by C3

link to the project

/ISSN 2092-5190
/C3 magazin /
/36 US$
/09|2019
/239 pages / korean/english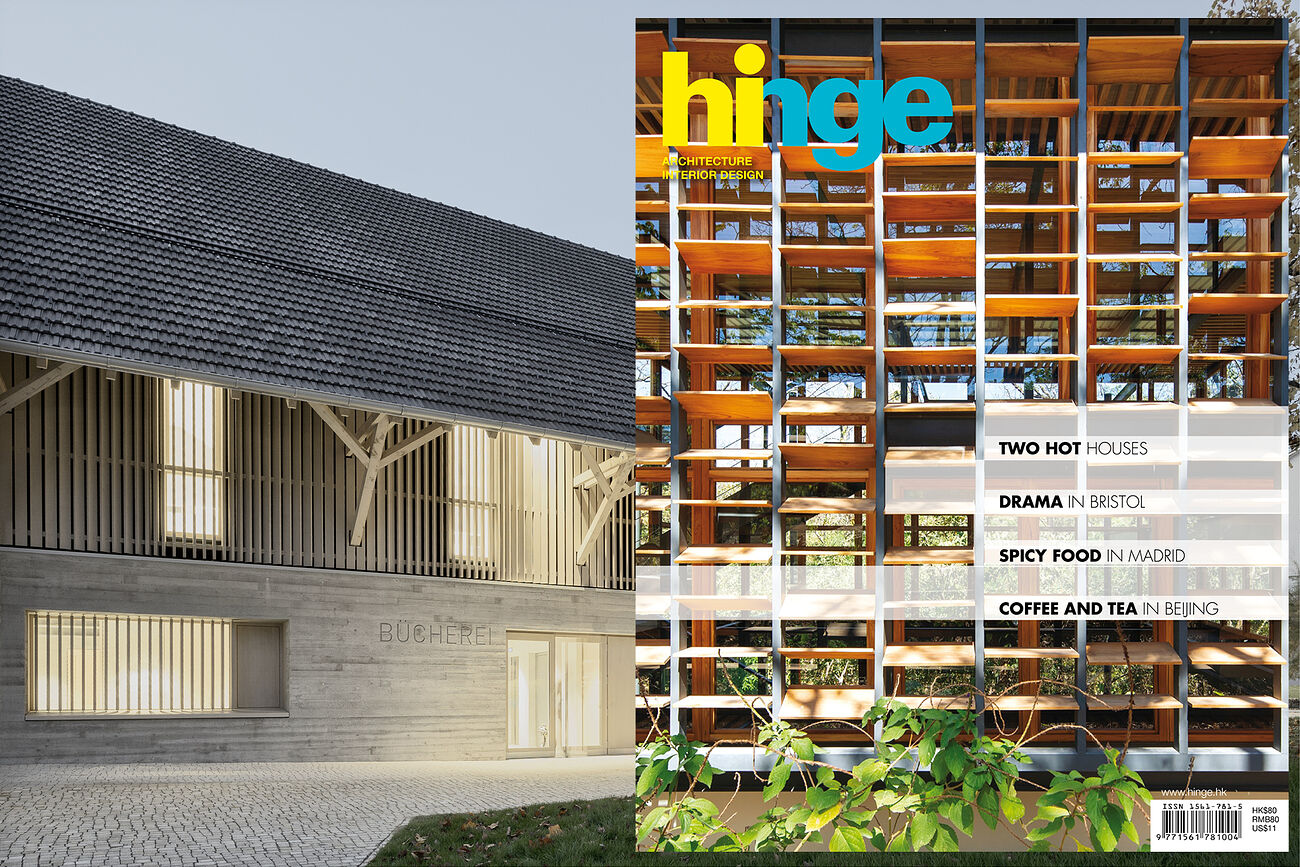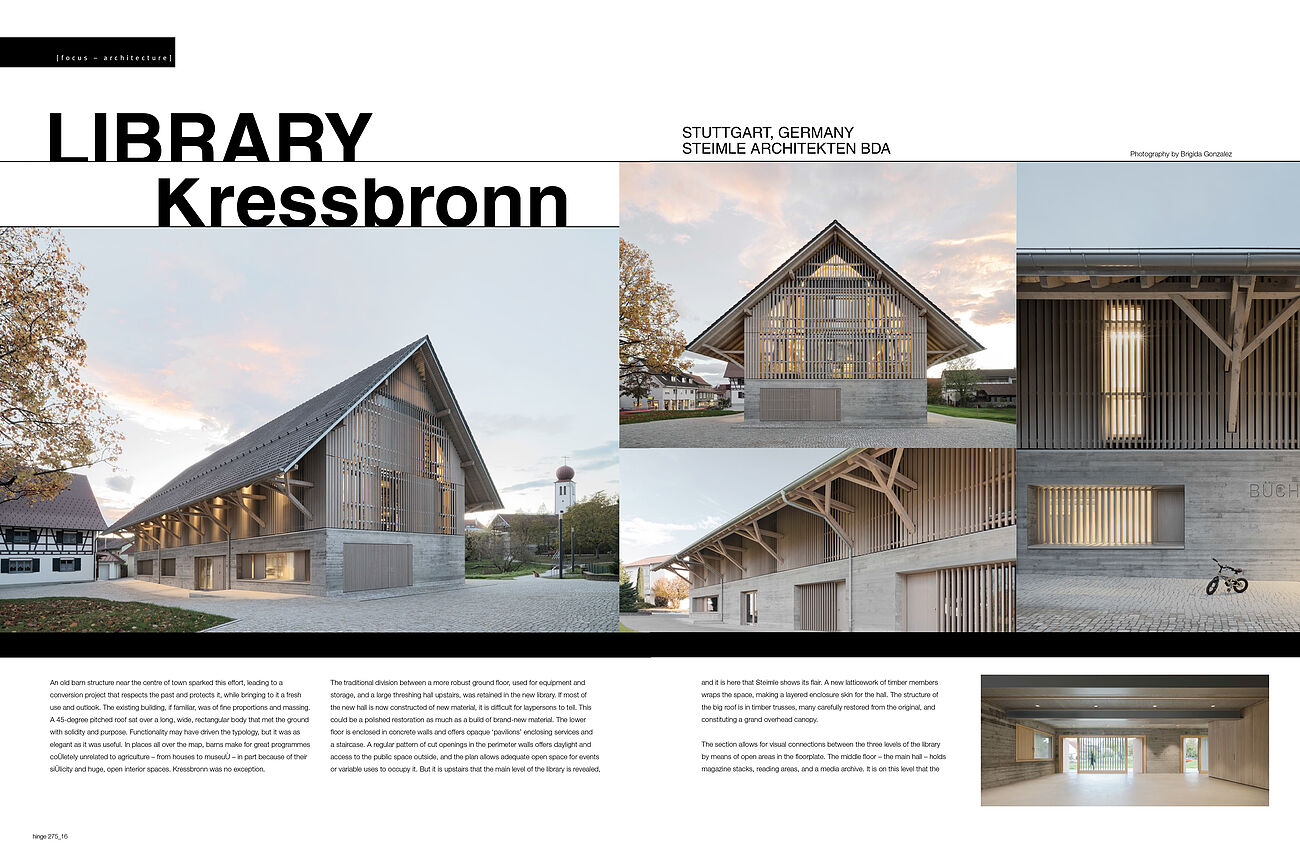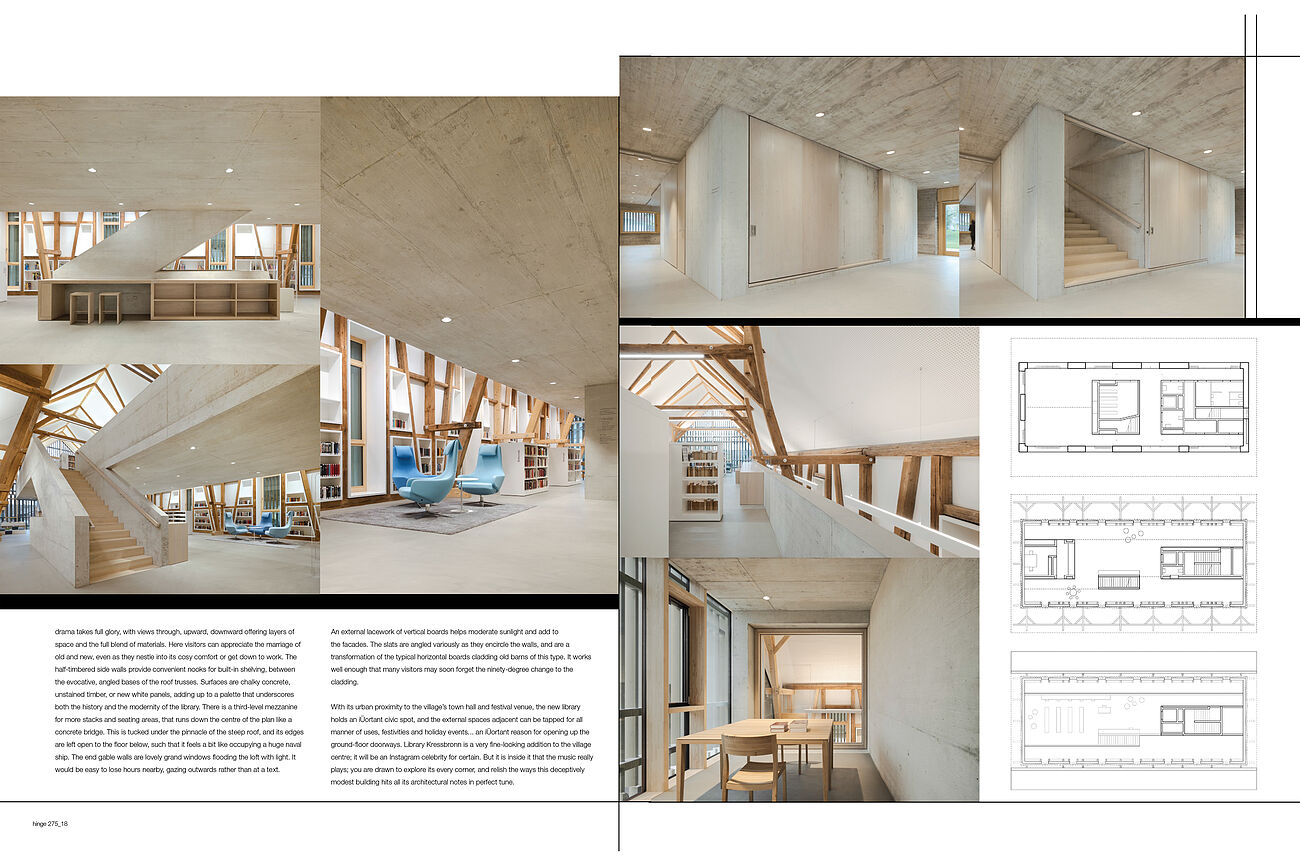 2019-08-01
H11 in hinge magazine hongkong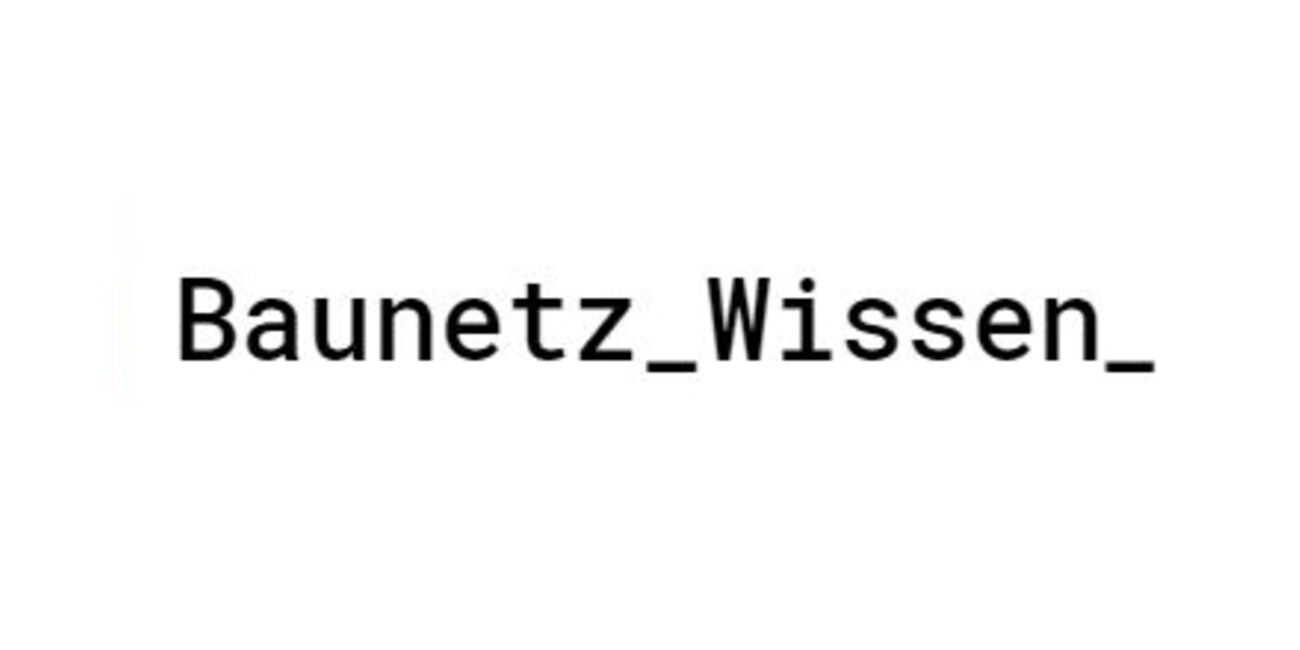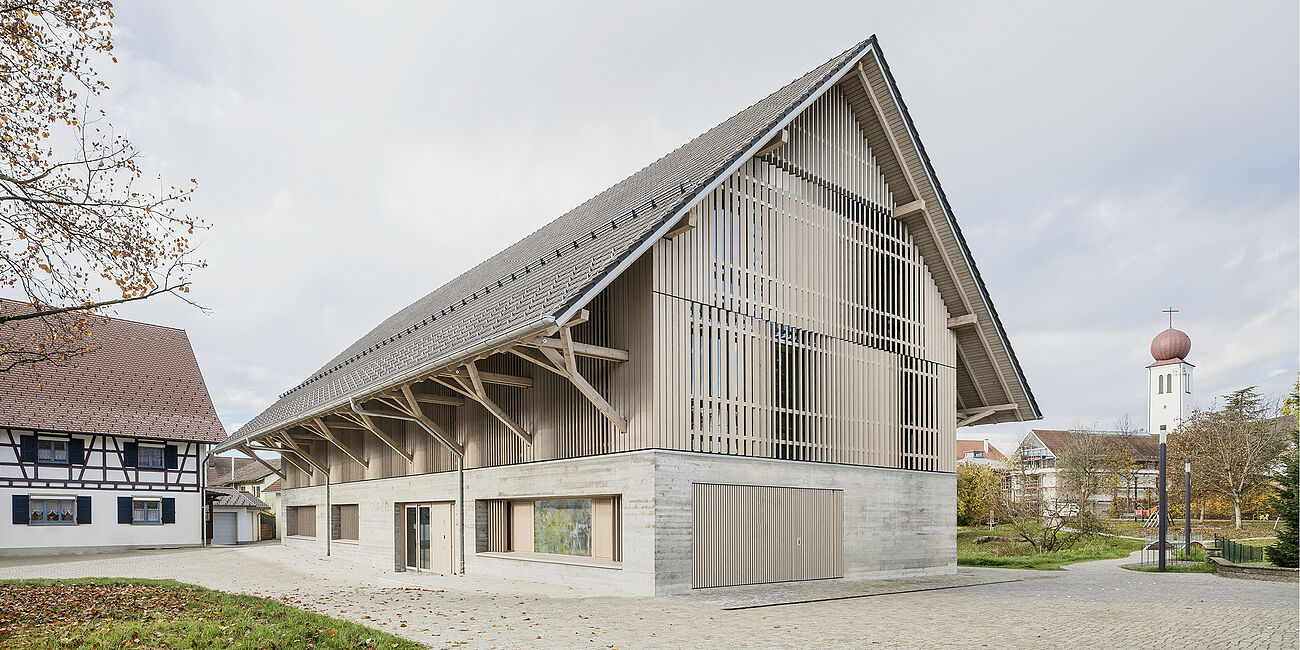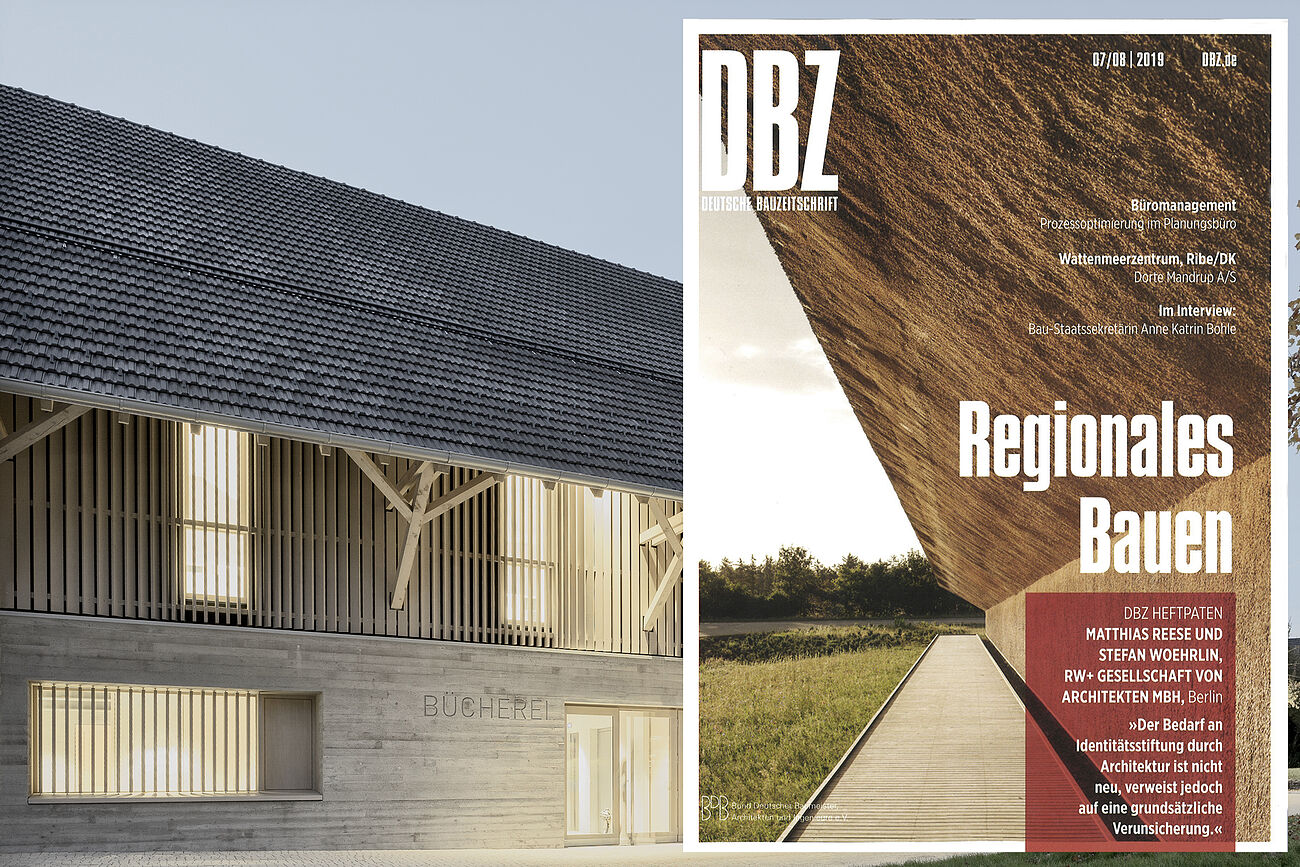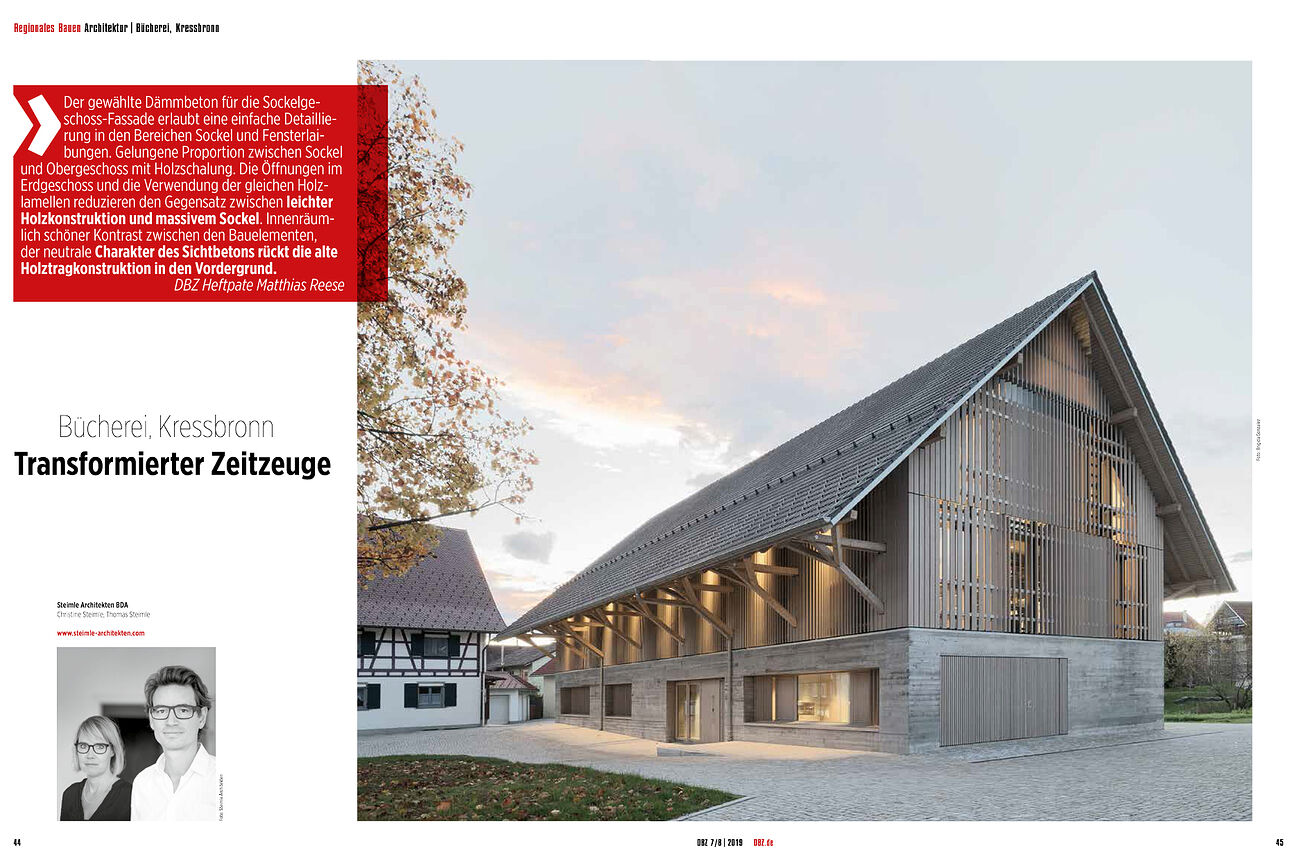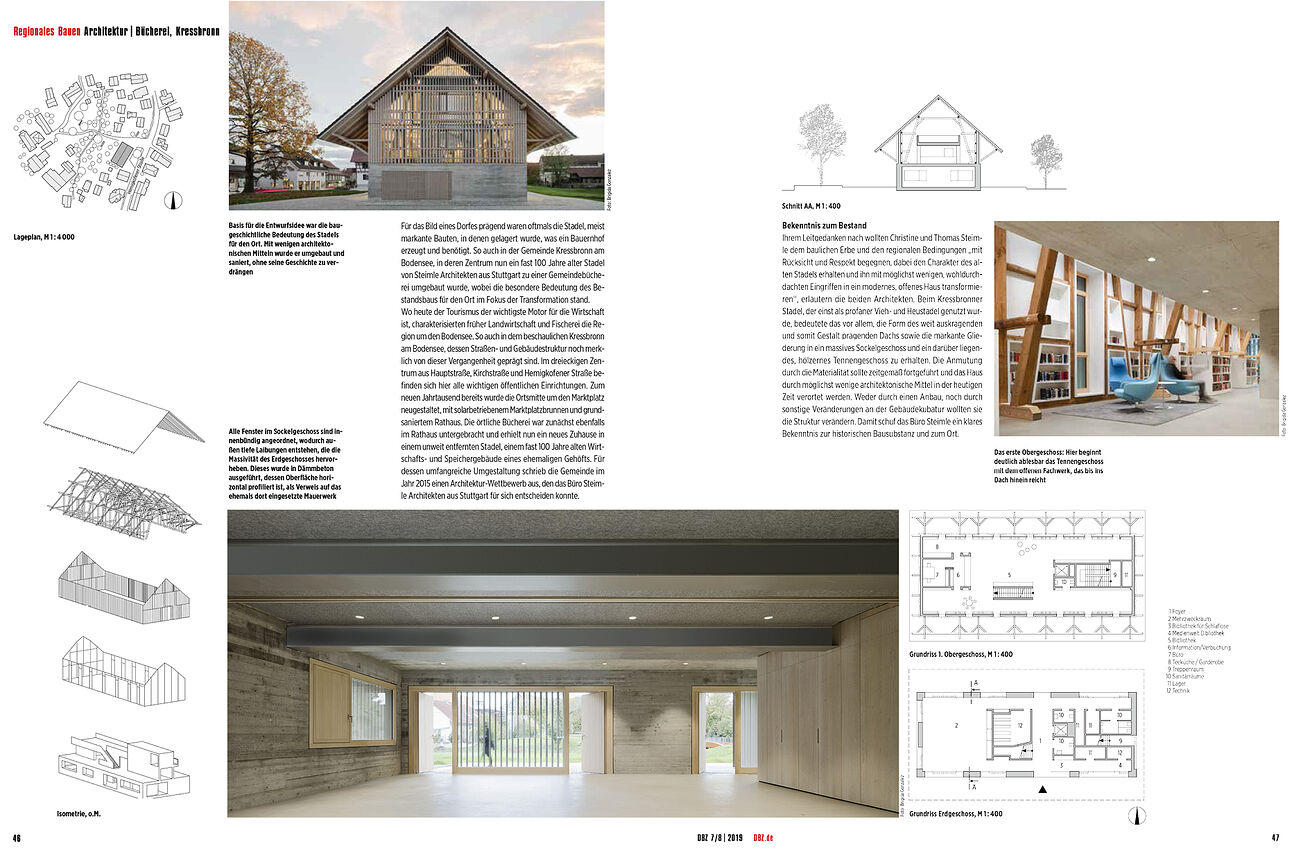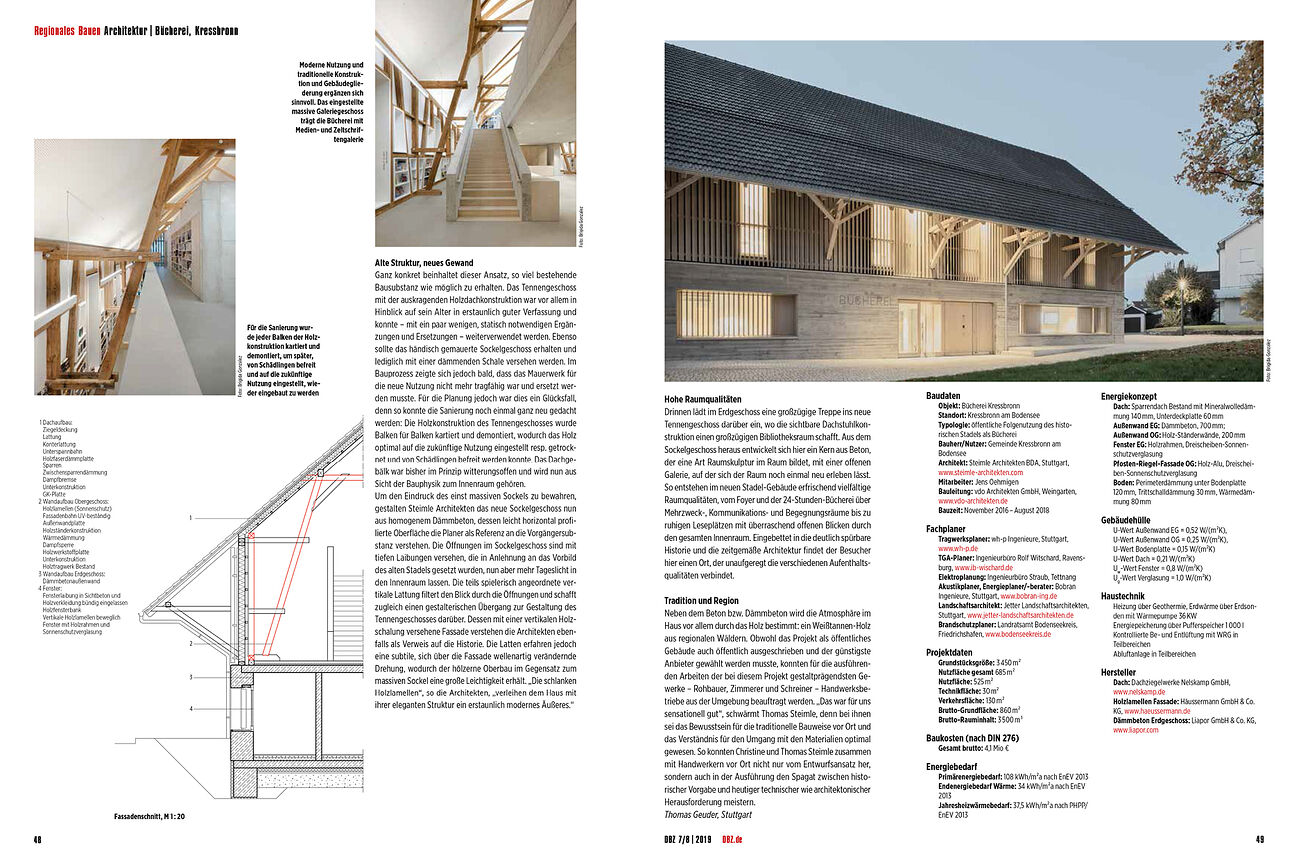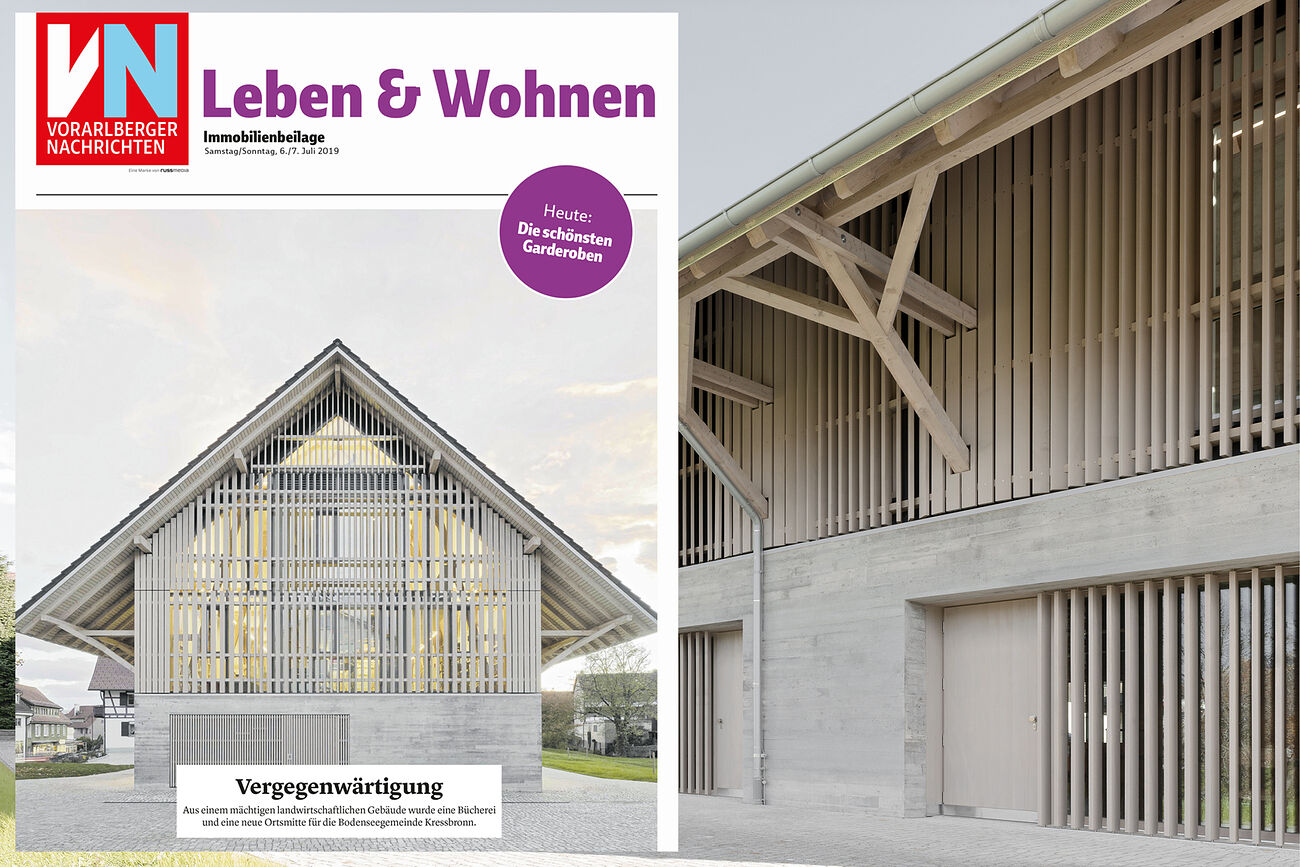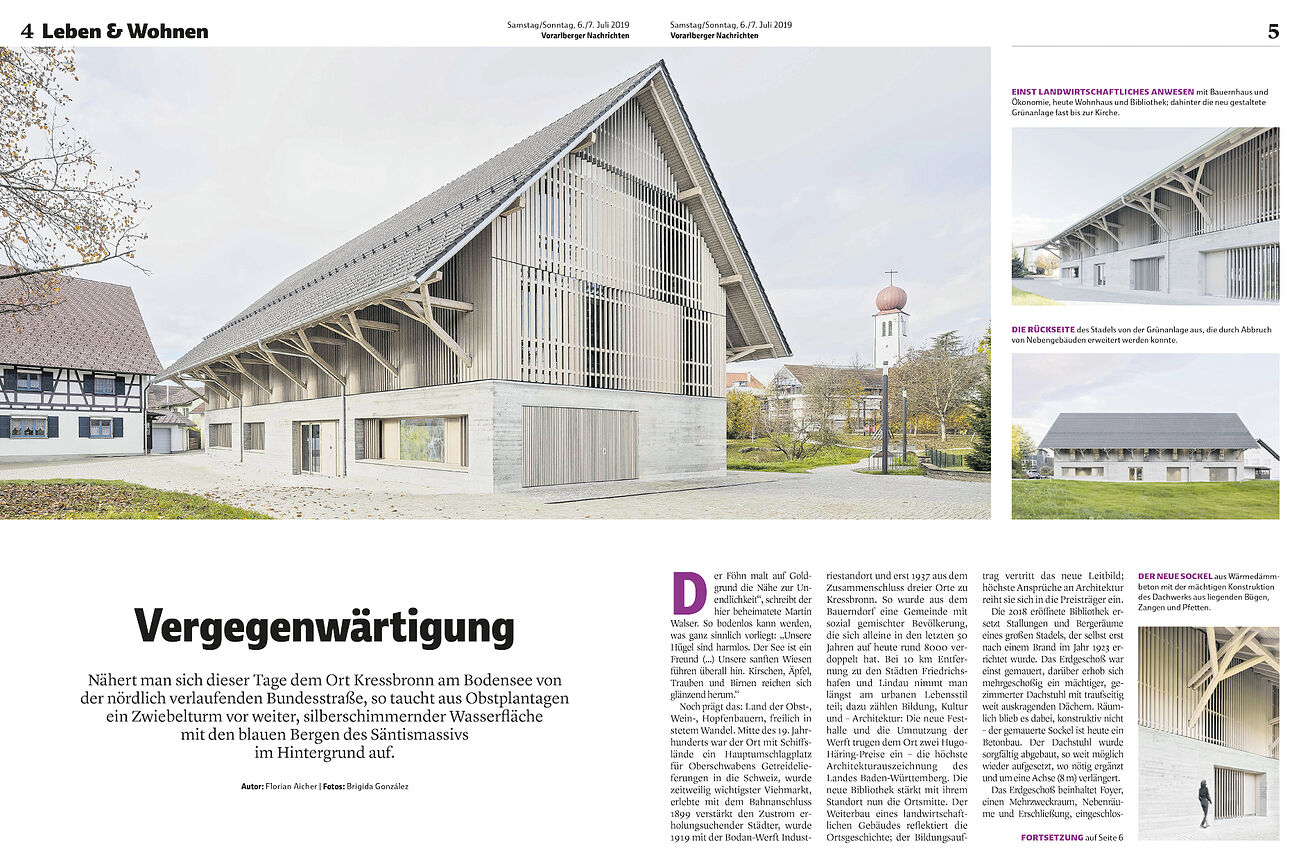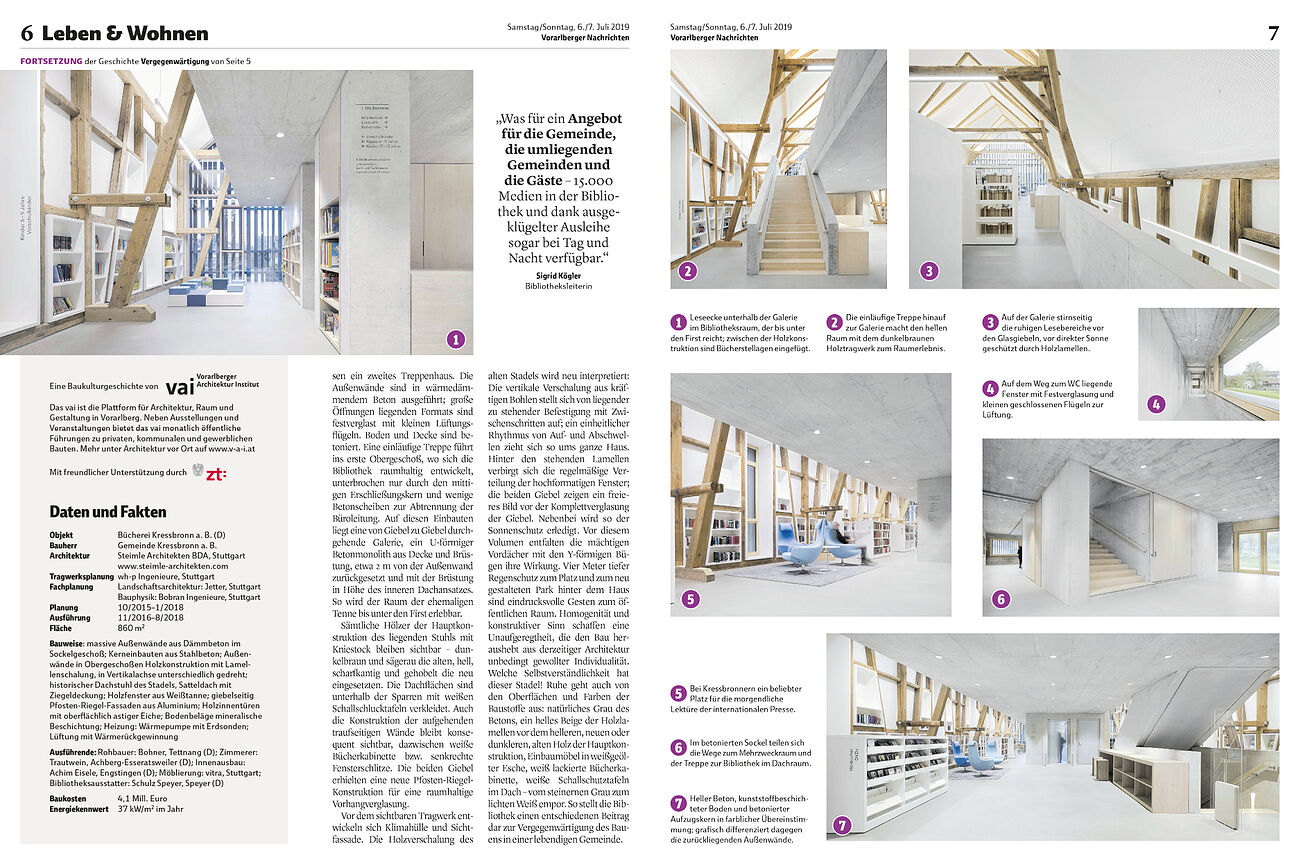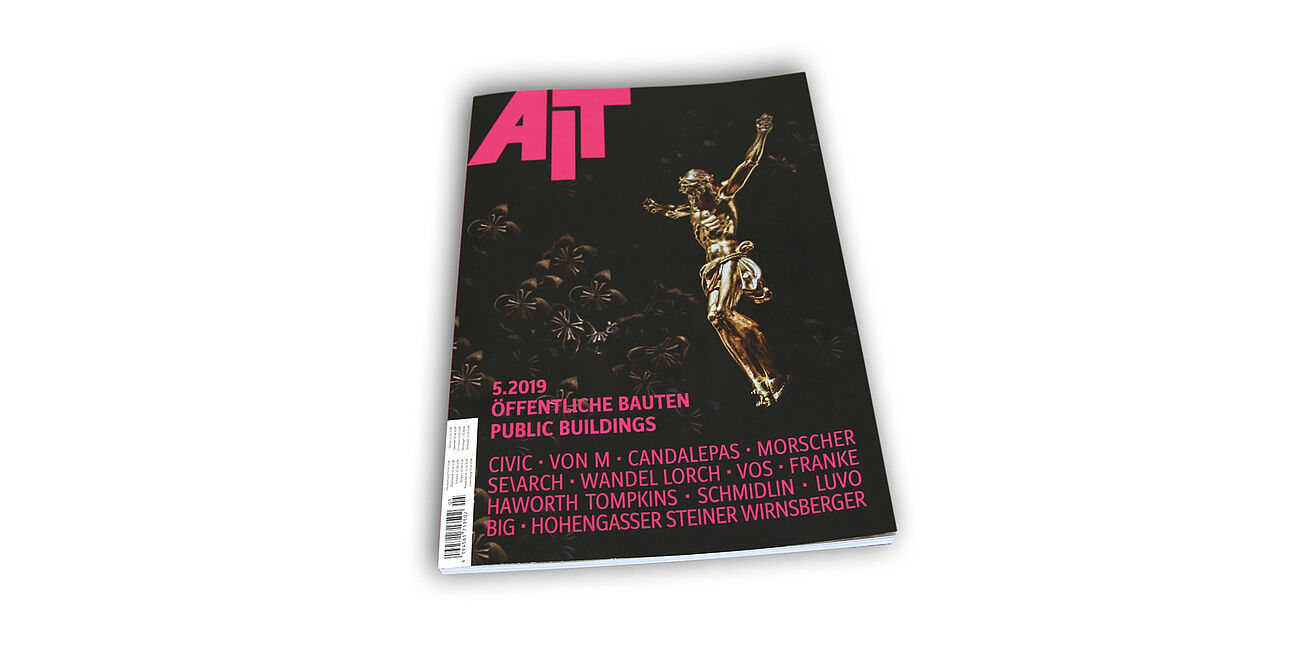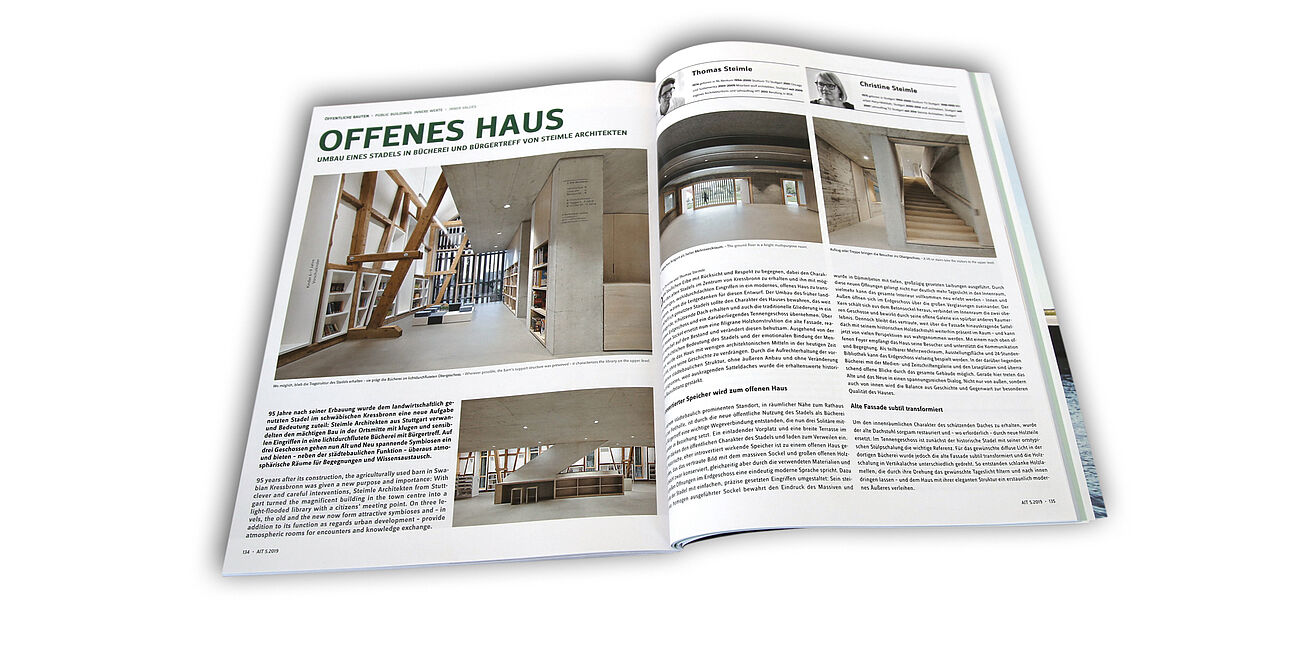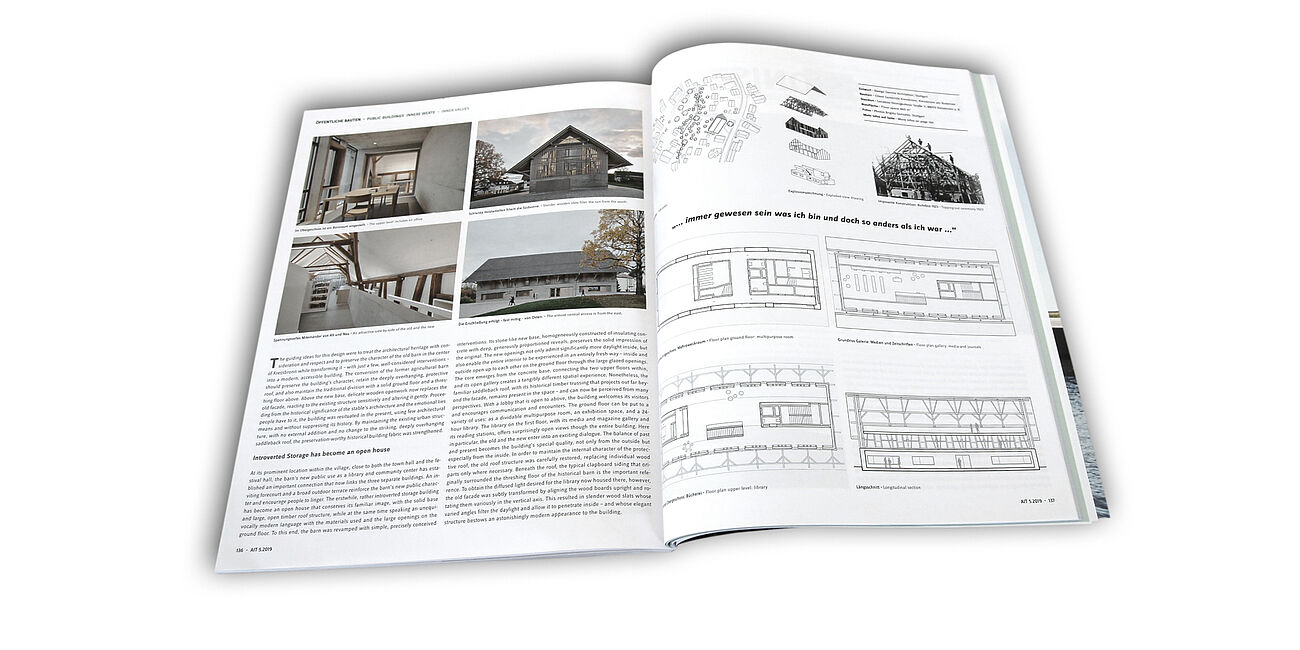 2019-05-06
H11 in AIT 5.2019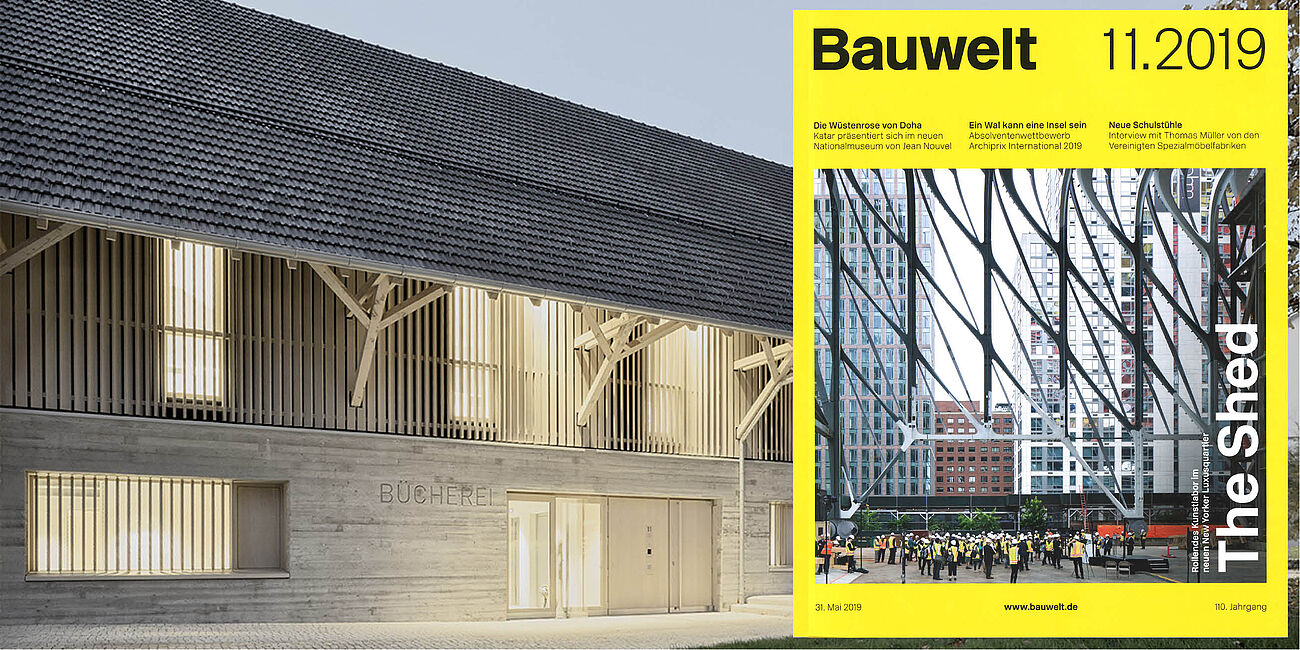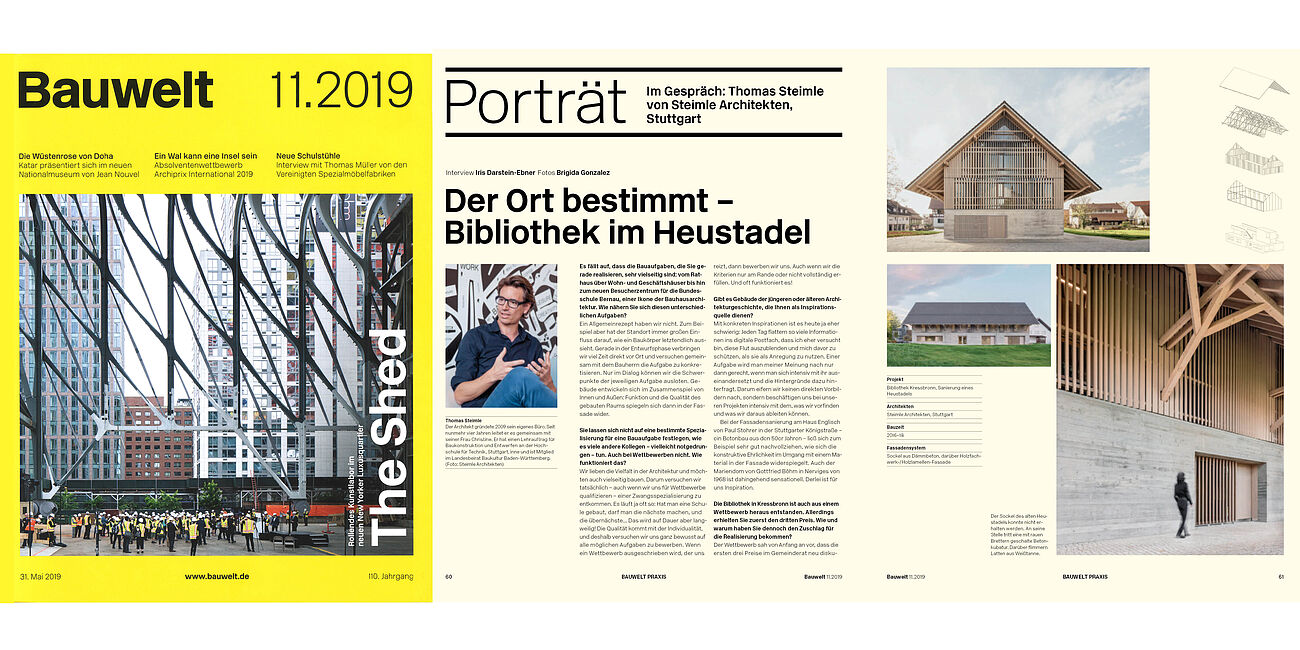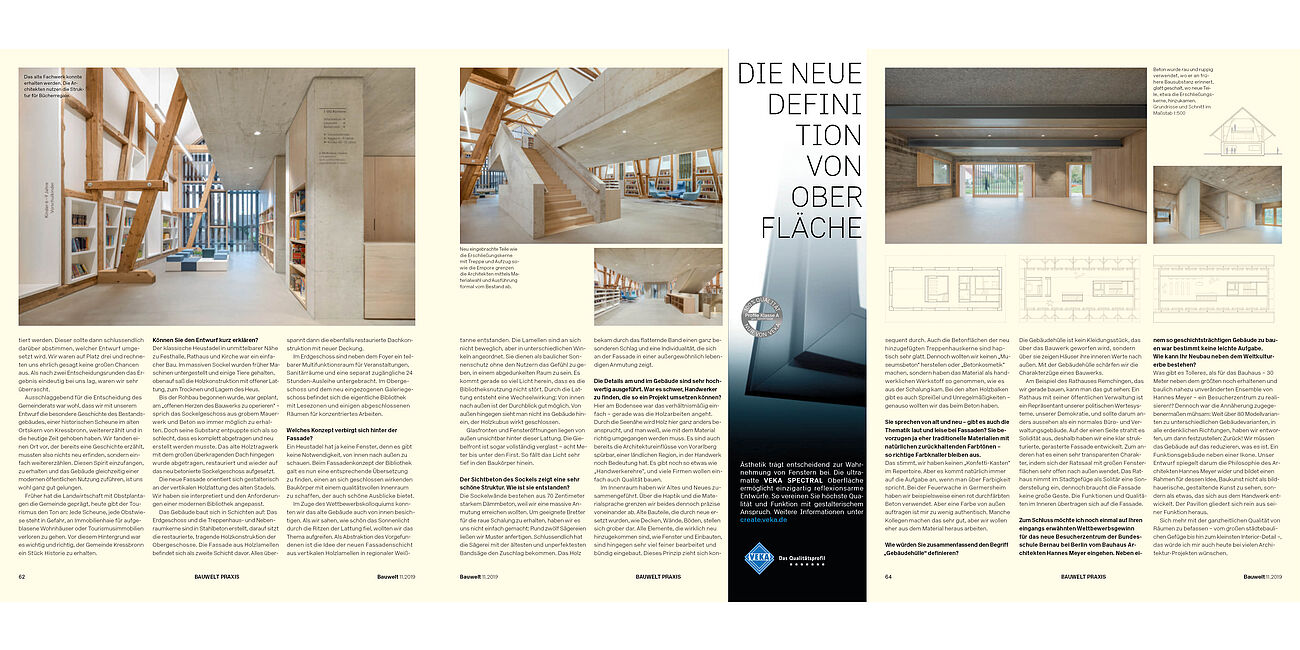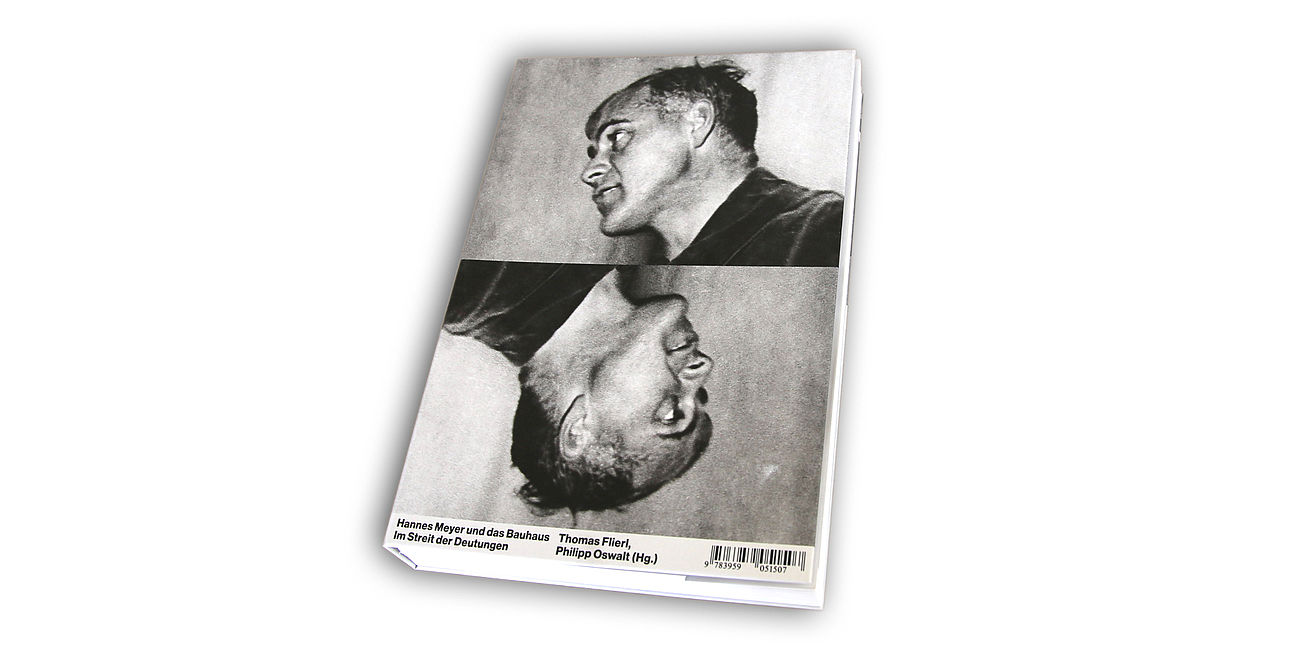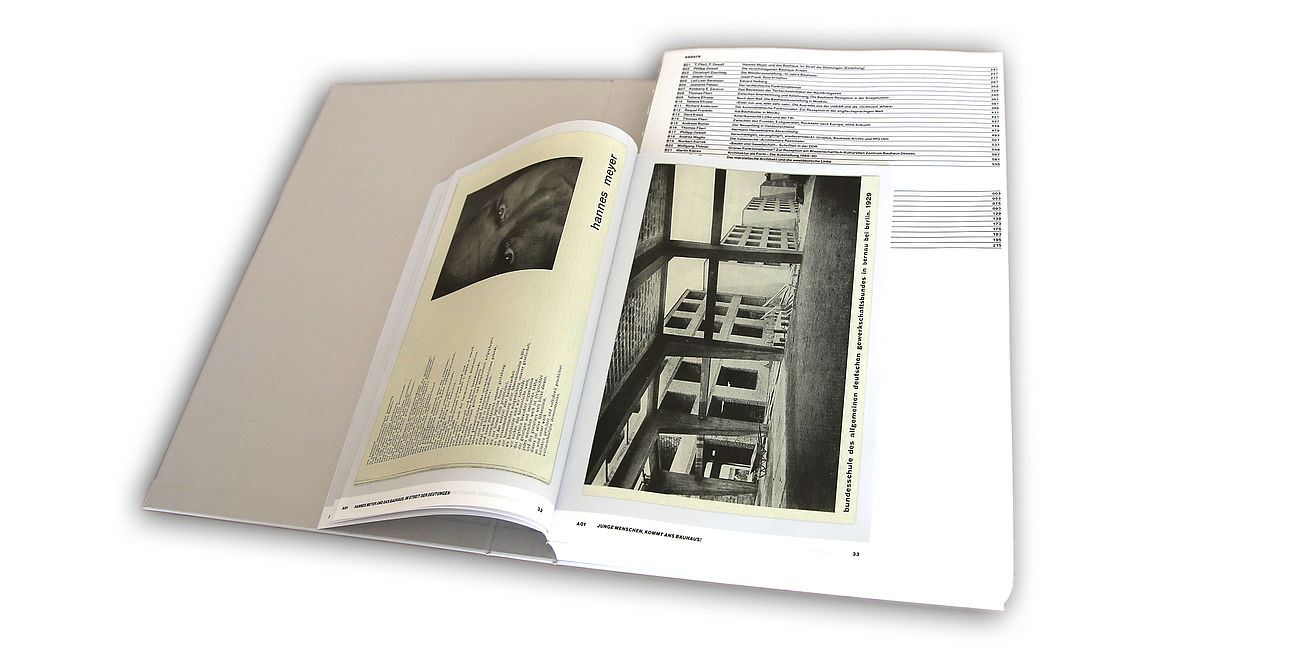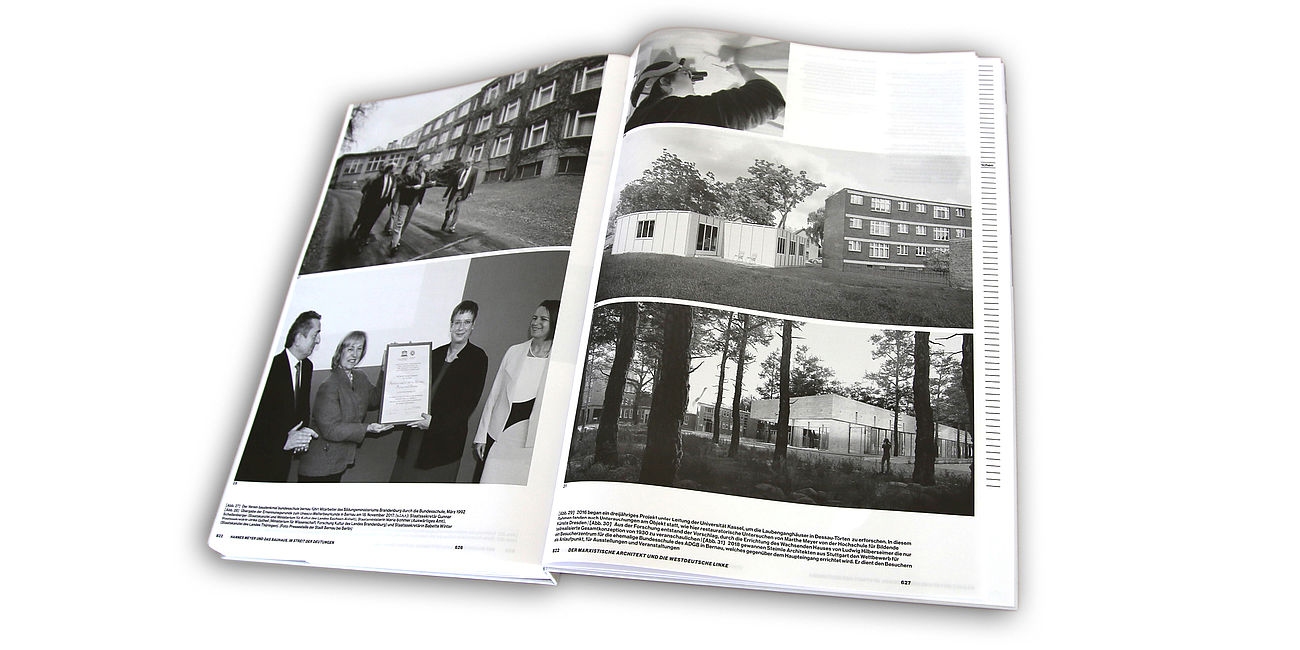 2019-04-01
Steimle Architekten take off
Discover Germany,Swizerland and Austria,the english Inflight- und Business Magazin "meets germany´s creative creators"
"Architecture in Germany has a long and diverse history. After all, visitors to the country can find every major European style in the country...We take a look at some of the sturctures that showcase the creativity of German architects."
In the special theme all eyes on german architecture 2019 Thomas und Christine Steimle talking about their long-lived visions with a geographical reference.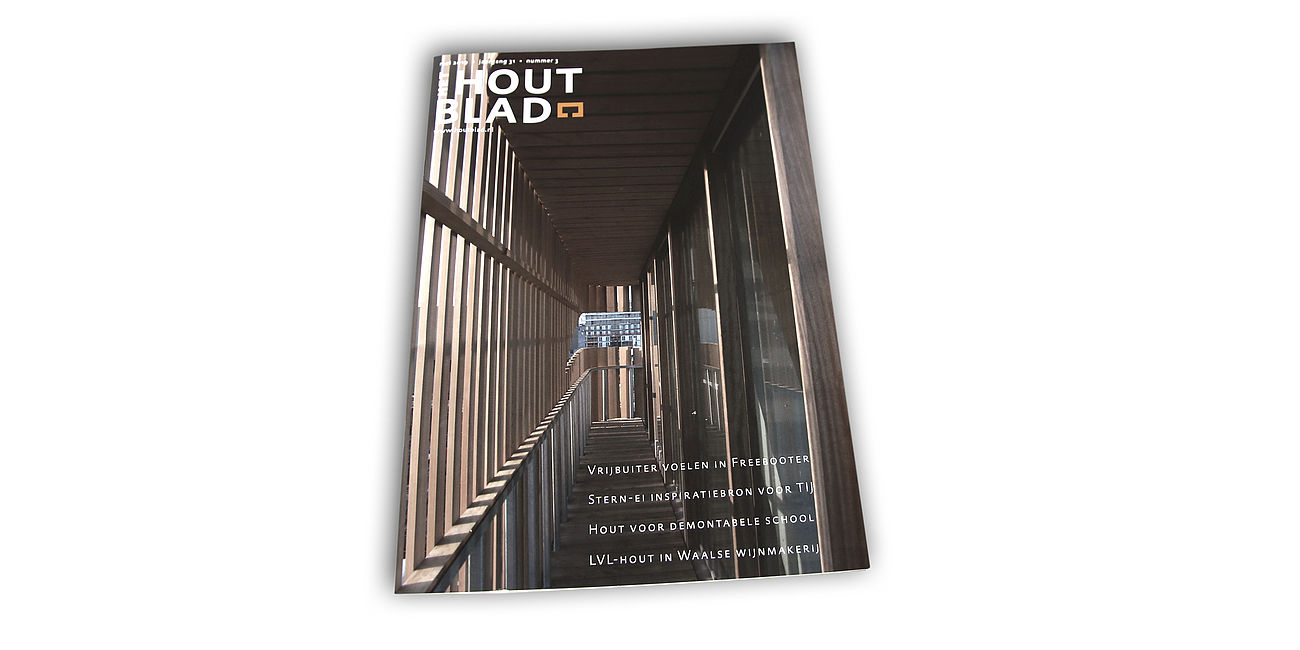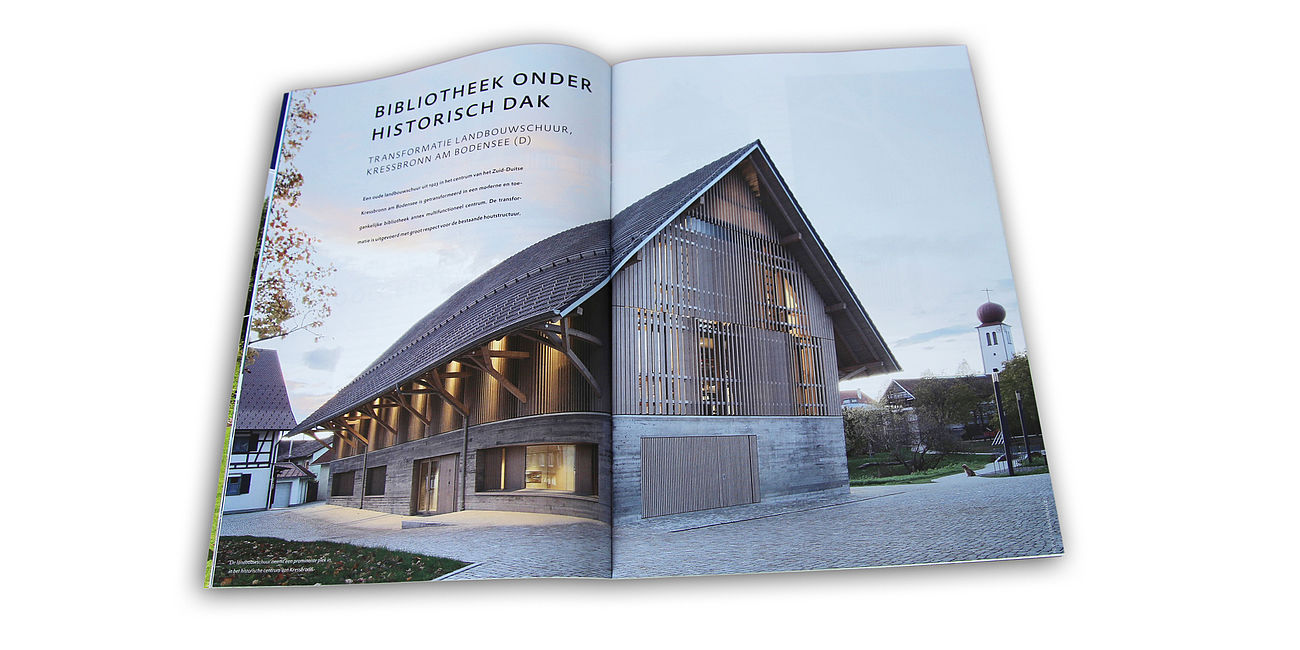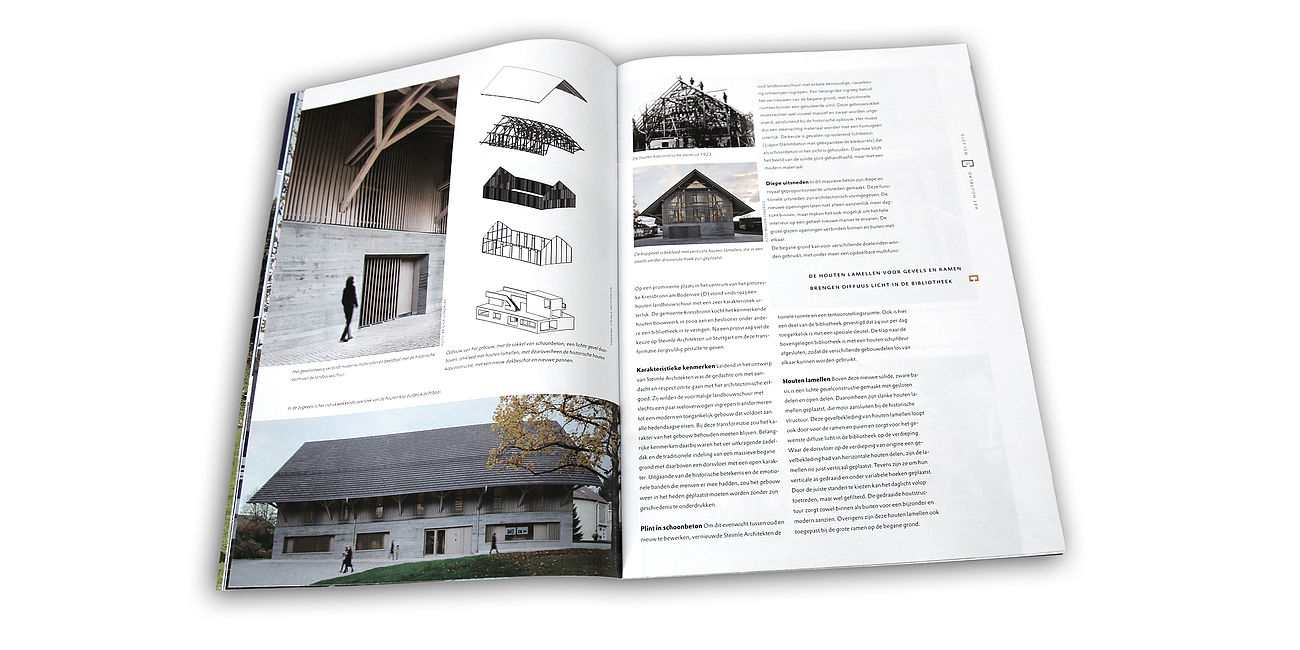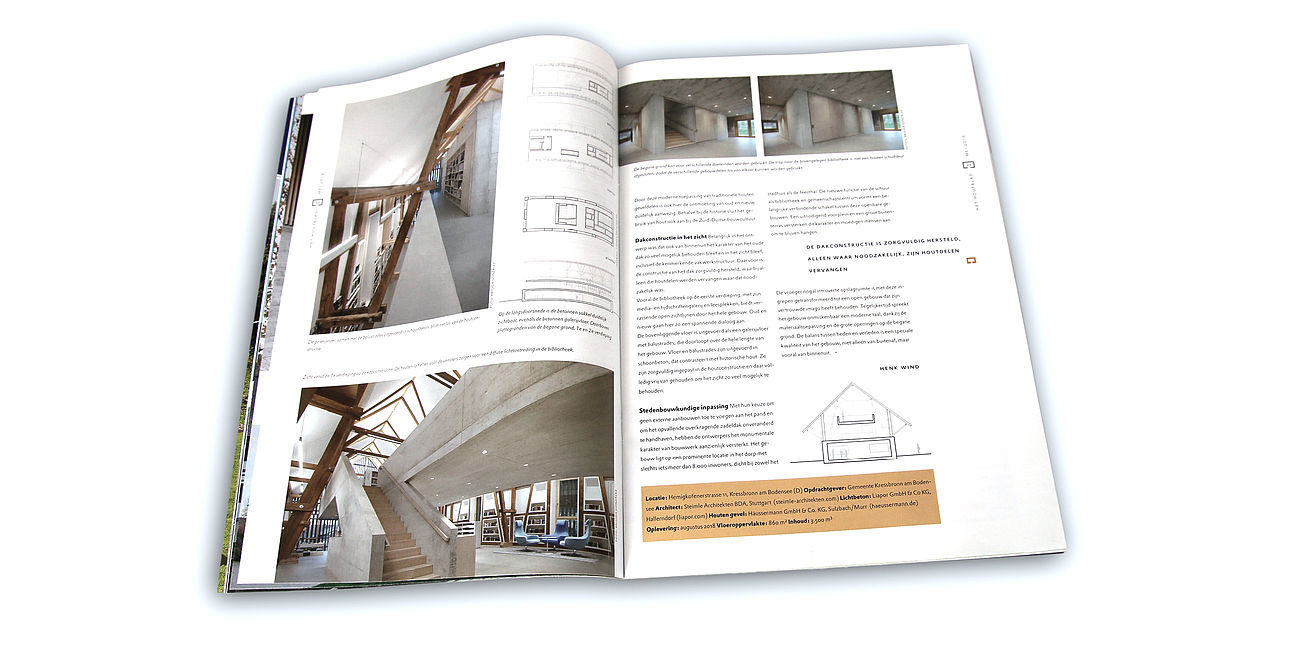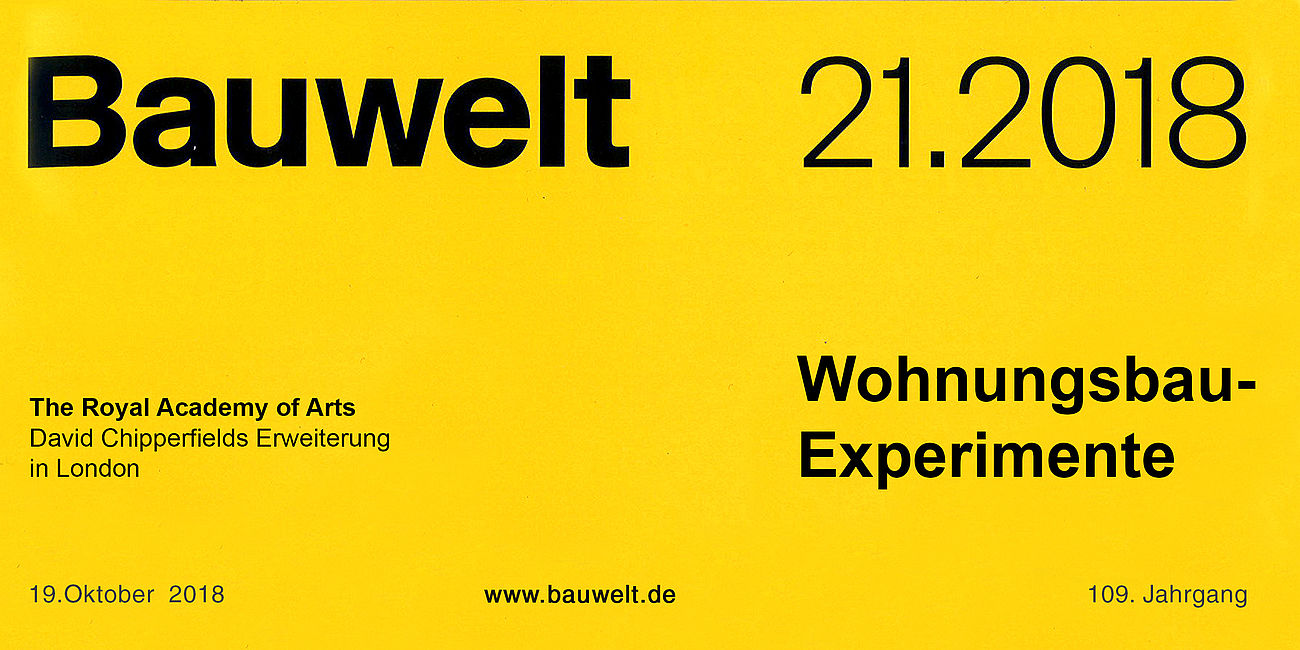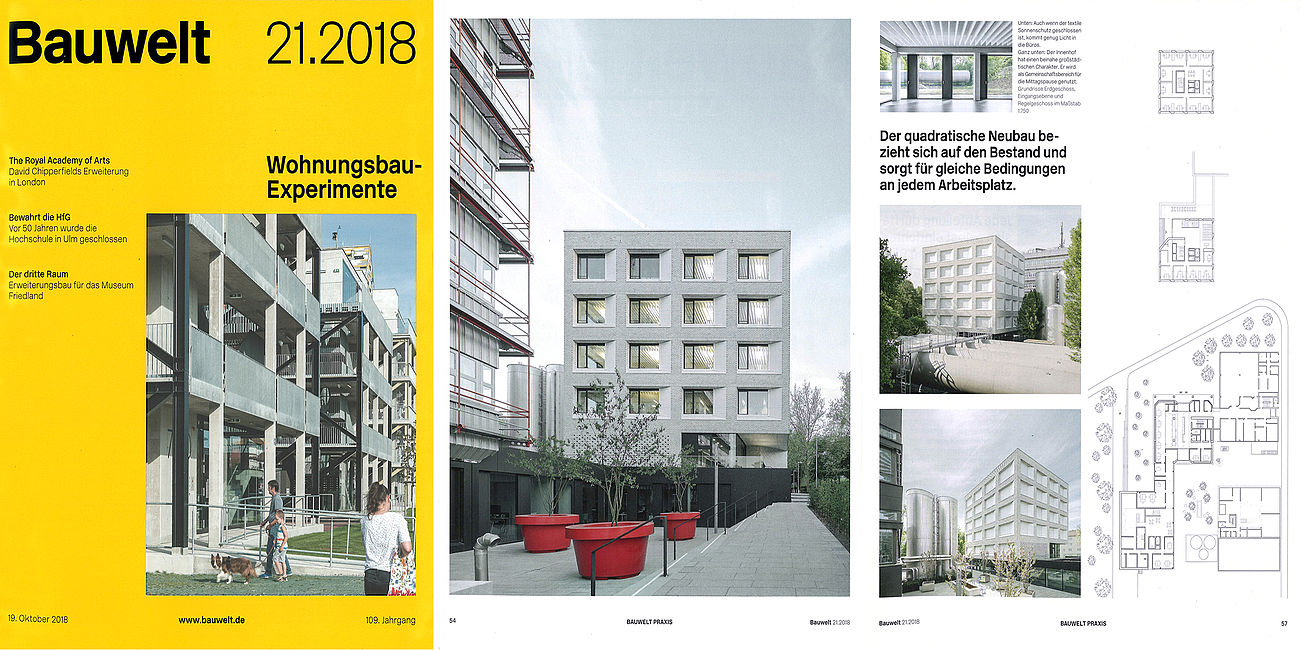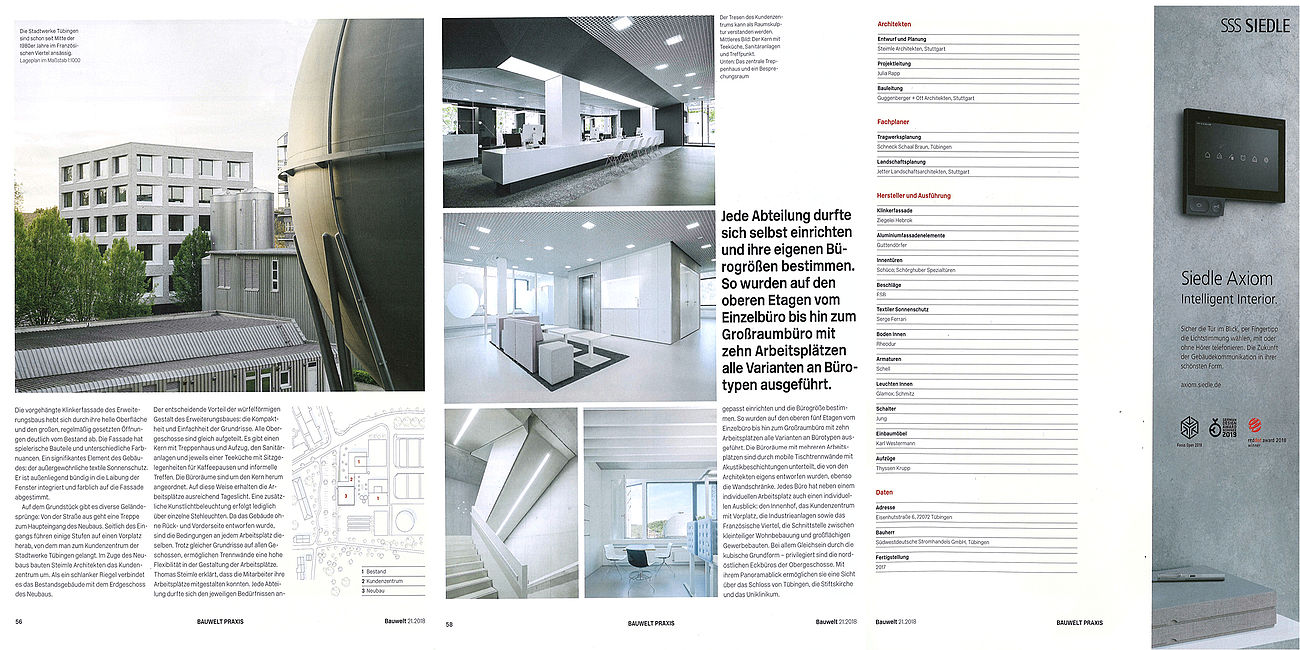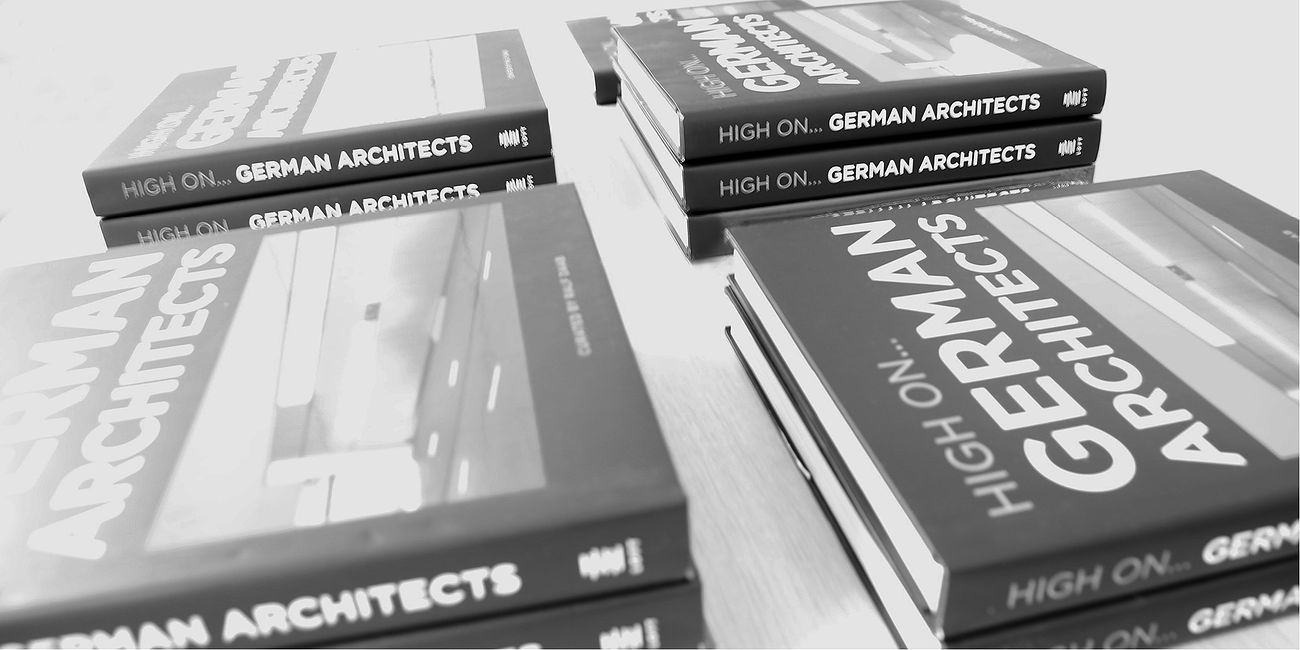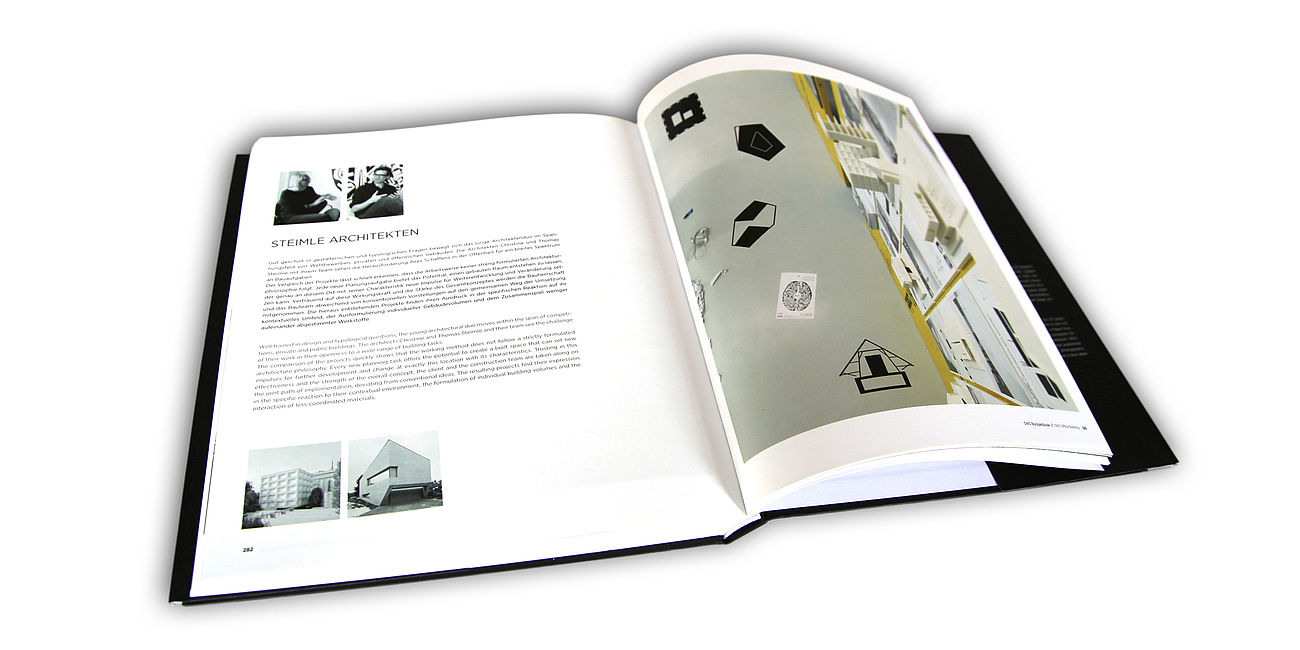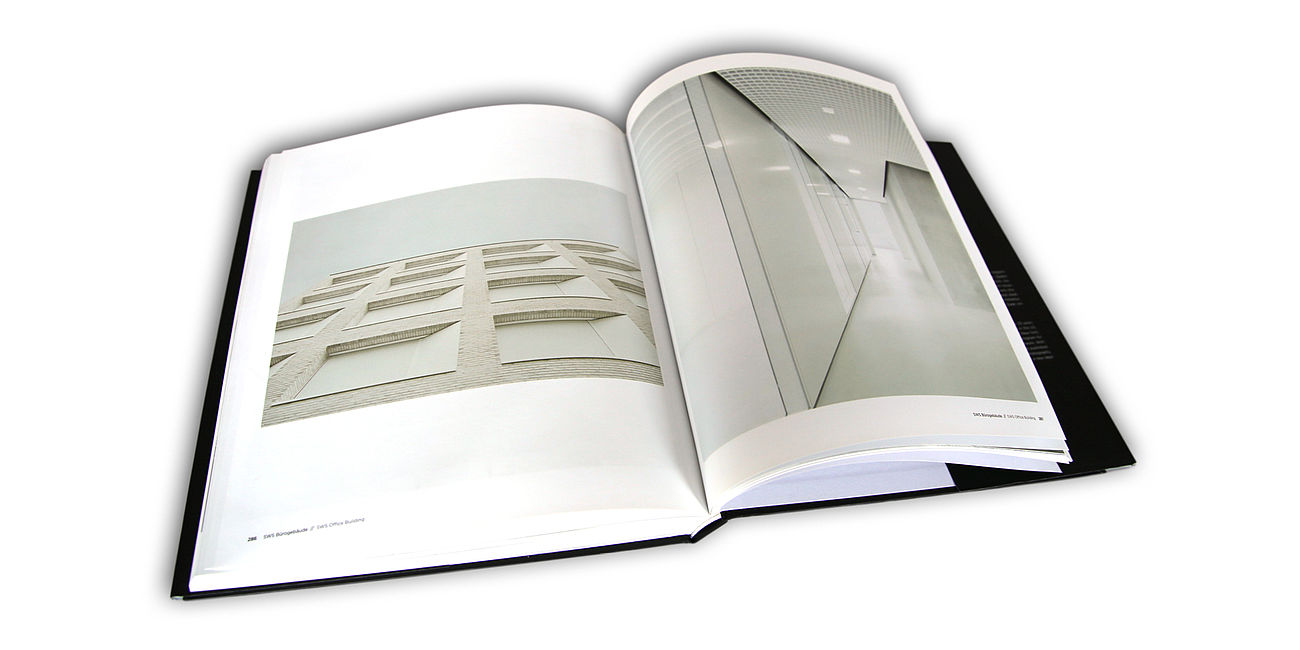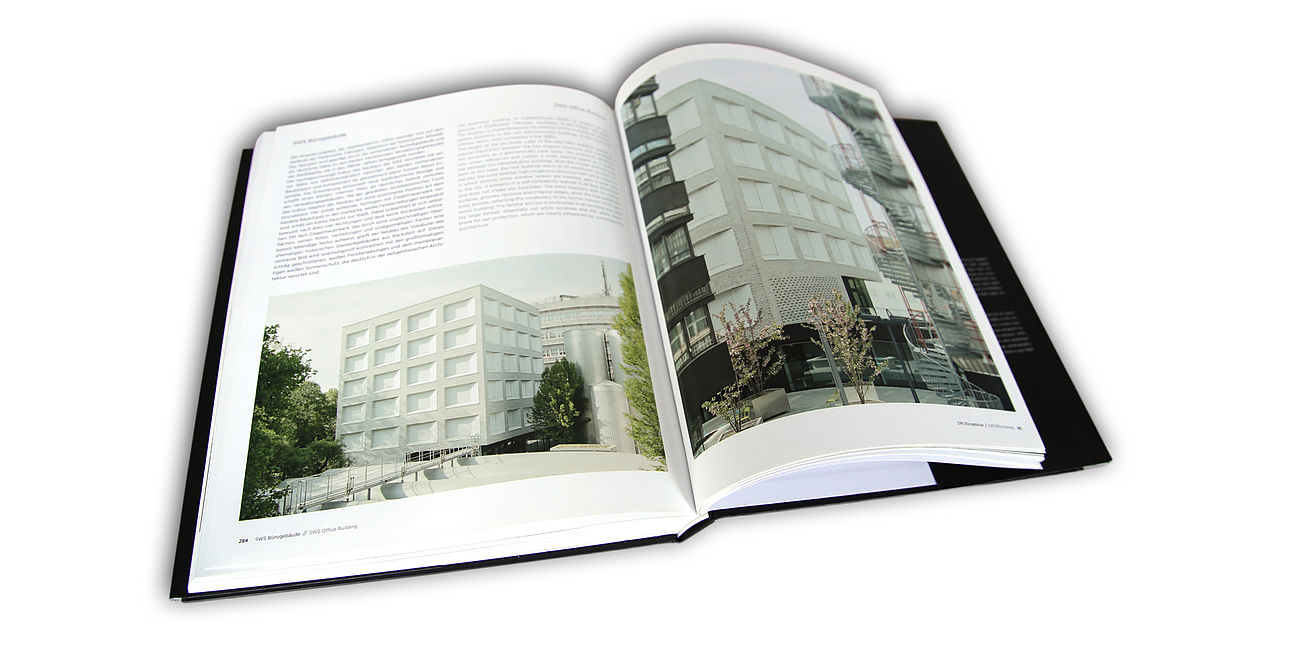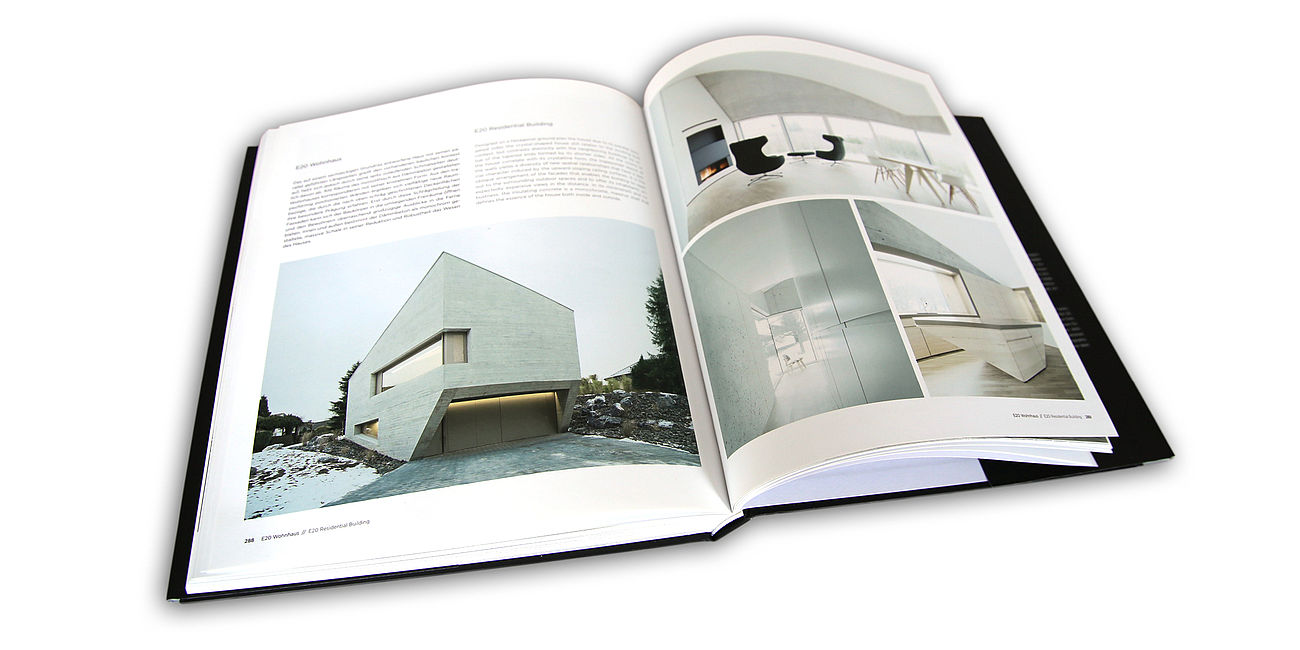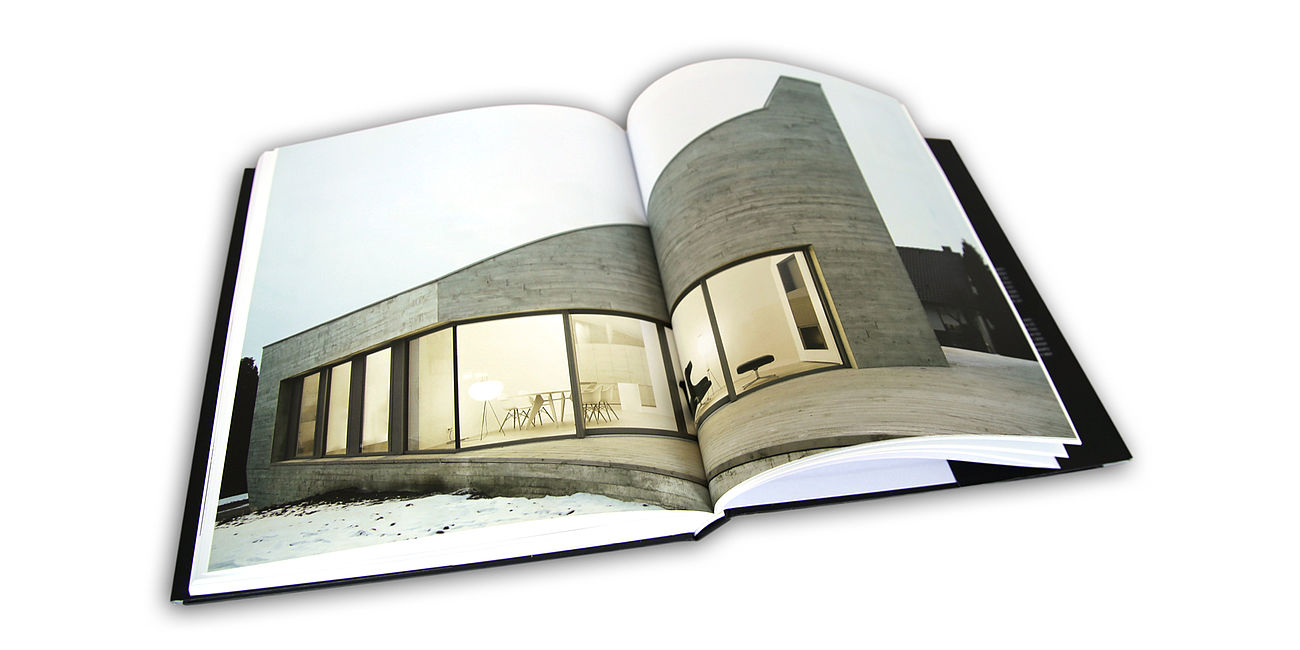 2018-10-10
Steimle Architekten in HIGH ON...GERMAN ARCHITECTS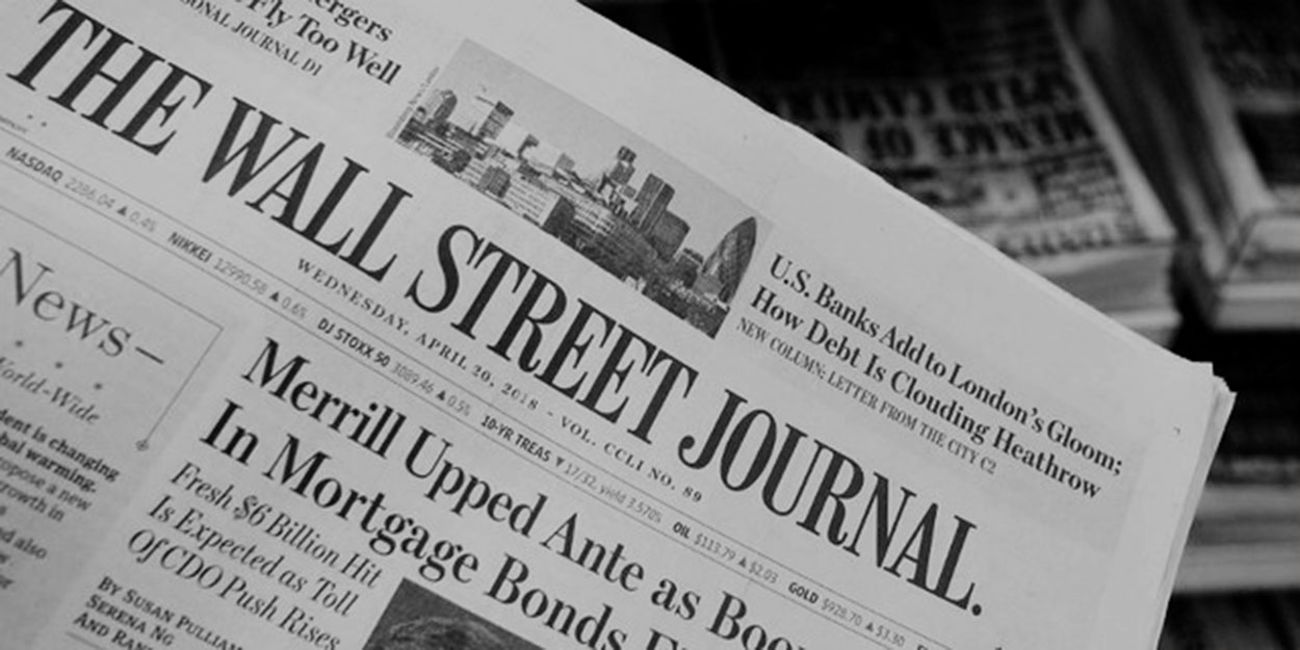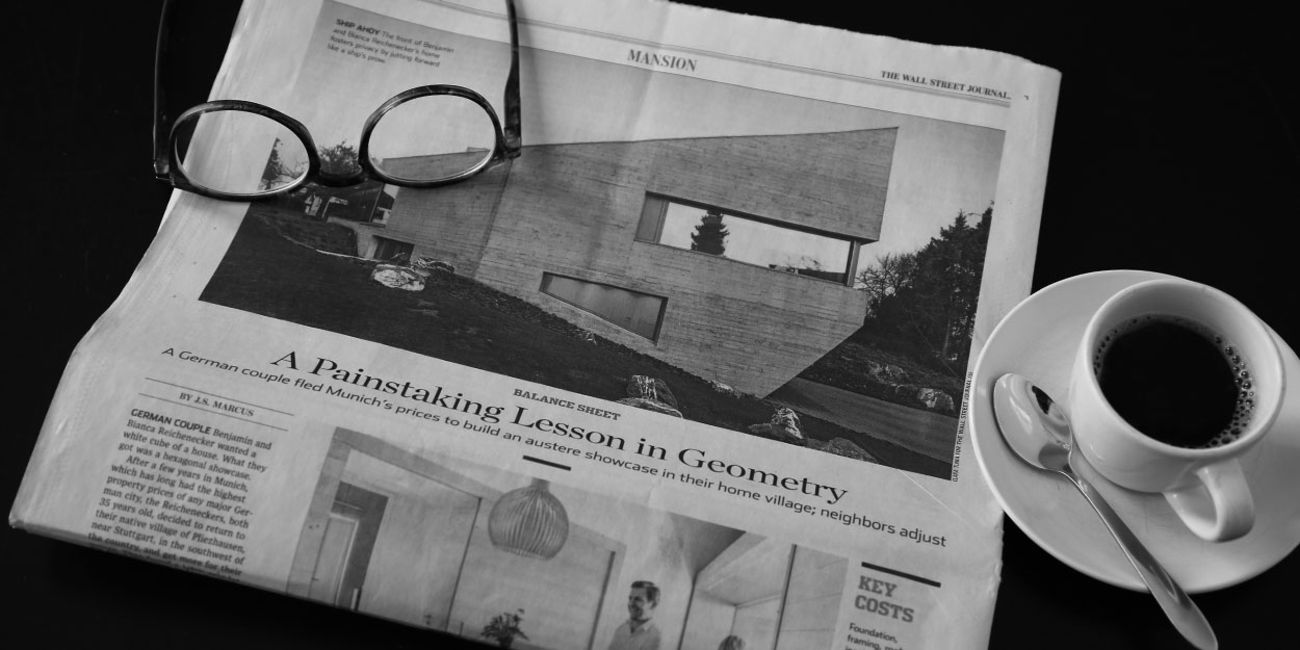 2018-09-24
E20 in WALL STREET JOURNAL
"...finally, after handing over the creative reins to Steimle Architects, a Stuttgart studio, they ended up with a bijou villa with an unusal hexagonal shape...

link zum Projekt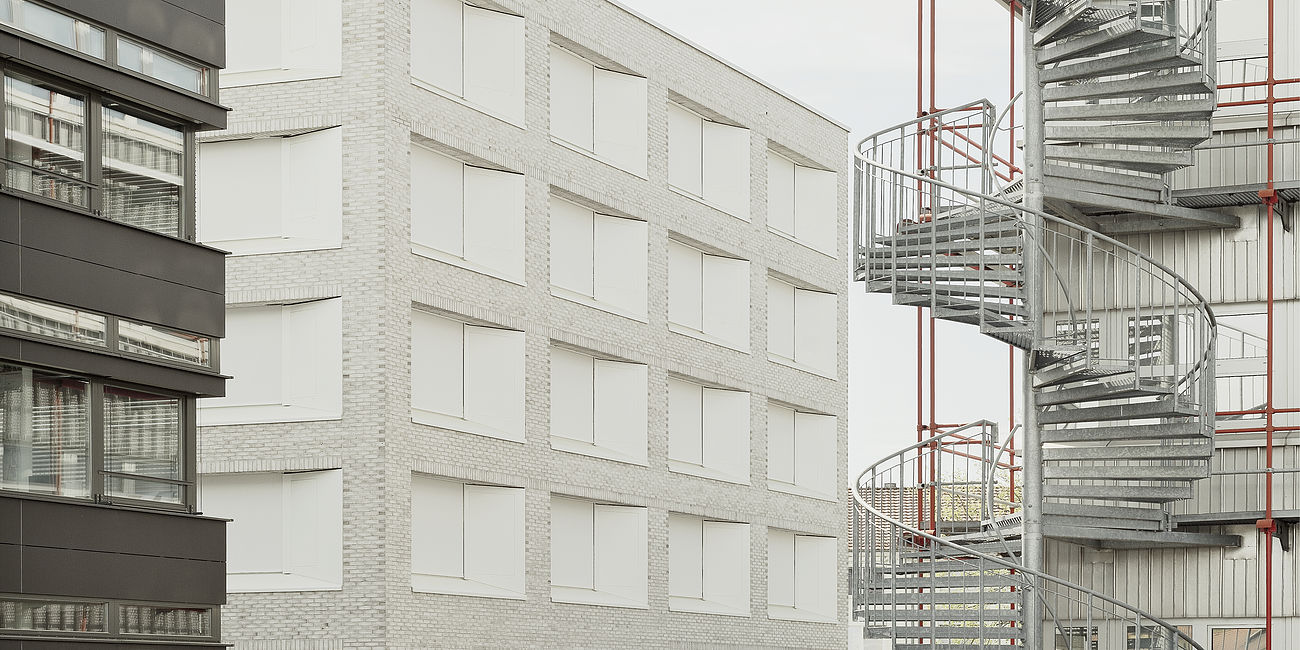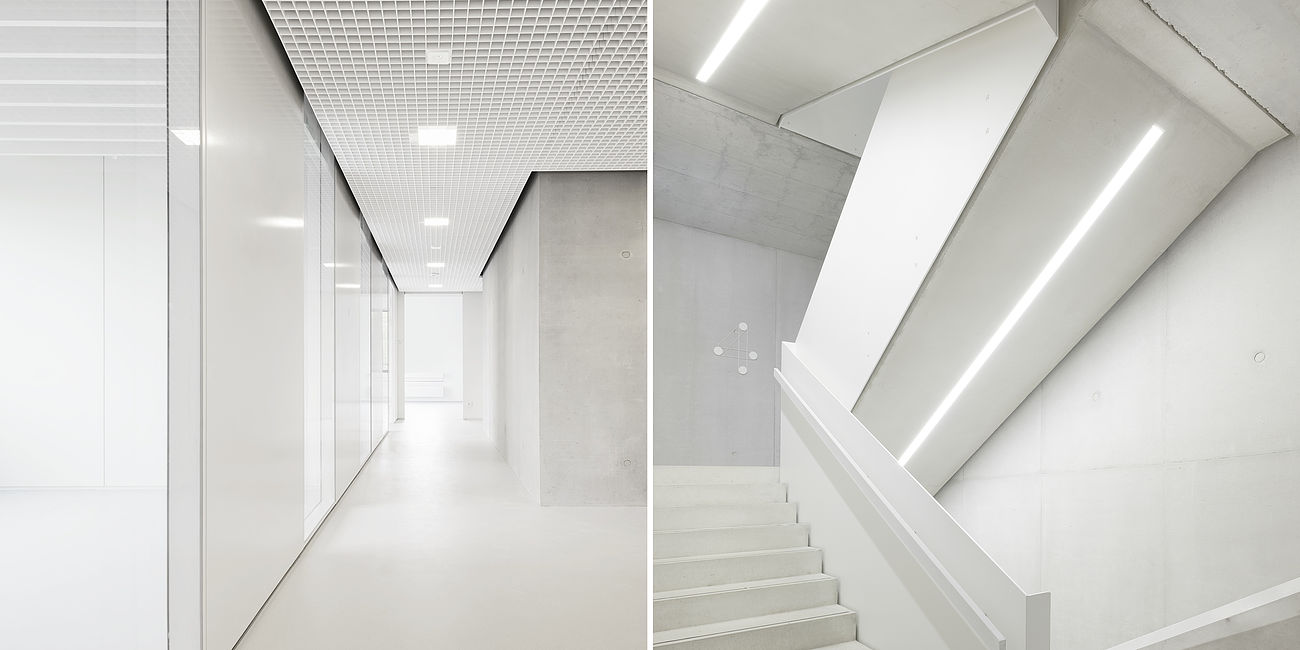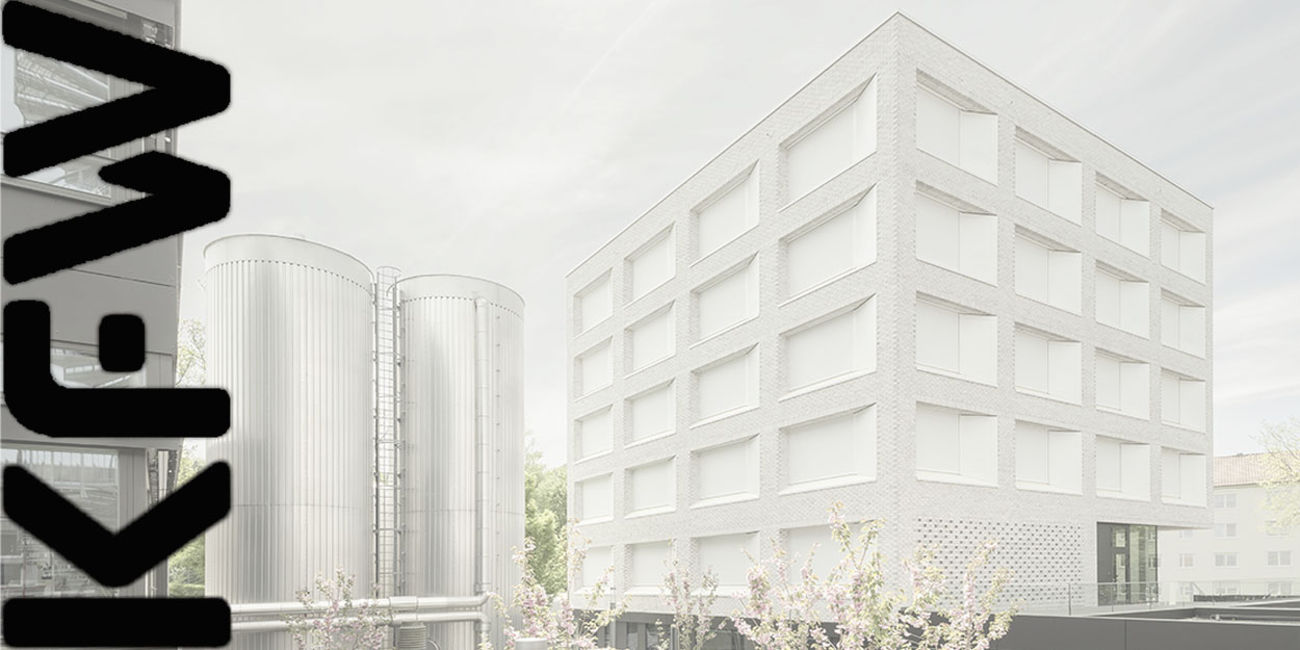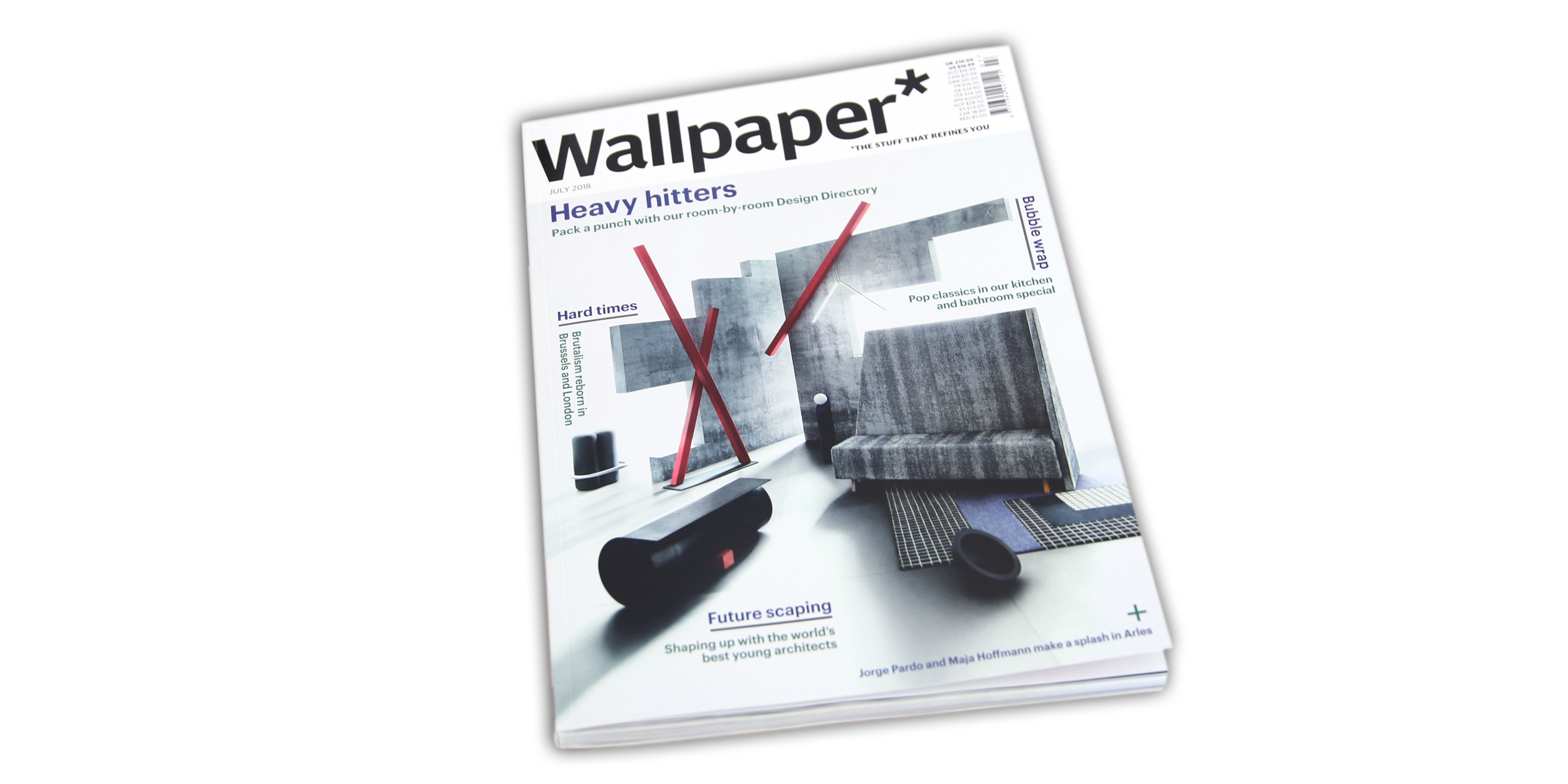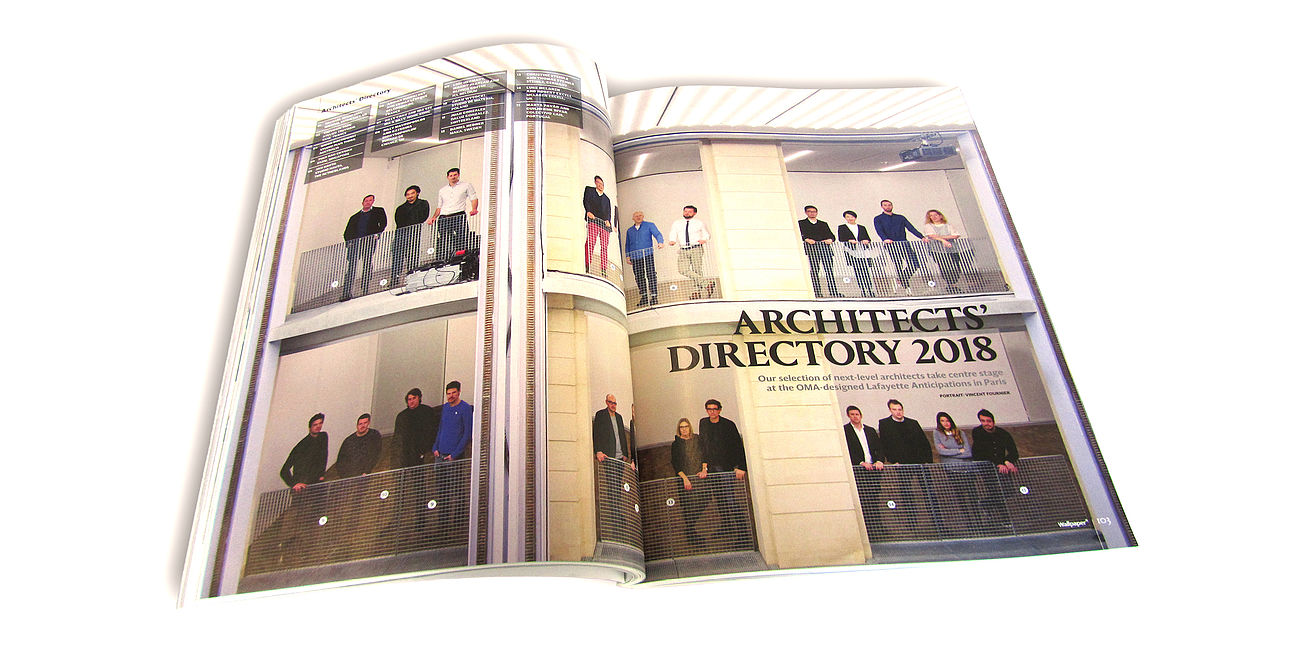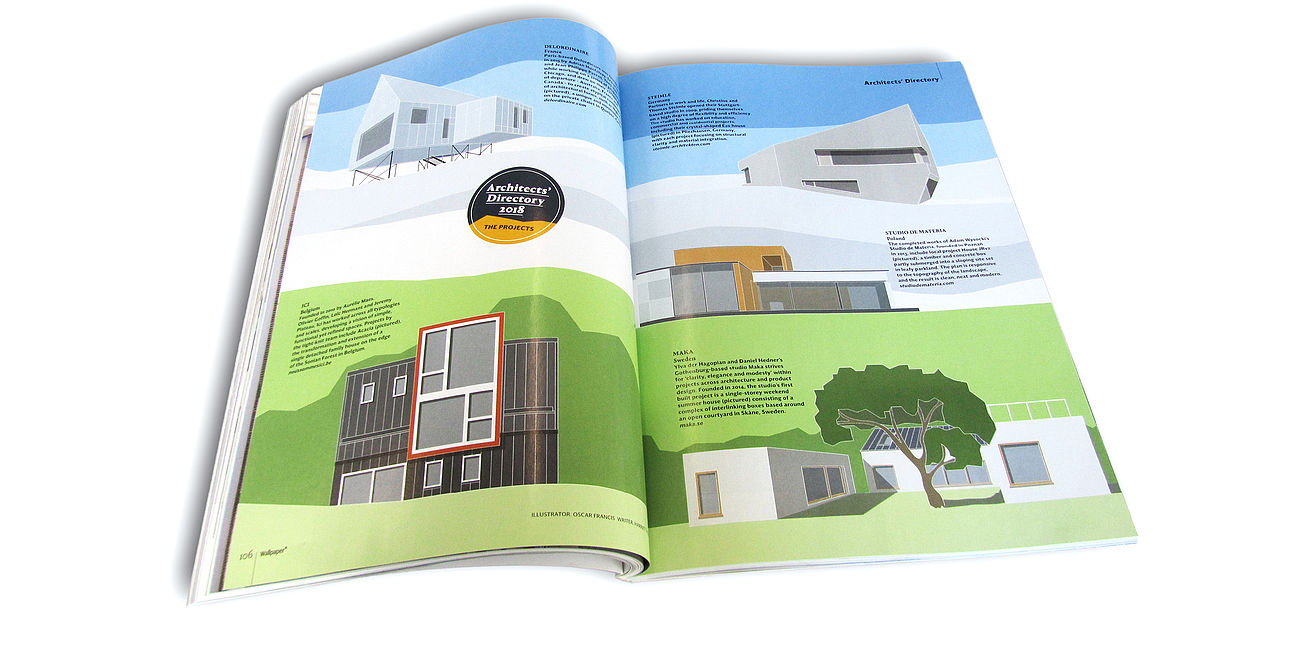 2019-06-17
Wallpaper`s 15 next level Architects from arround the globe 07| 2018
Architects' Directory 2018
Harking from across the globe, this fresh group of emerging architects join the Wallpaper* Architects' Directory for 2018. We take stock of the single-family house projects that become launch-pads for ideas, styles and more architectural work to come.

"Germany:
Partners in work and life, Christine and Thomas Steimle opened their Stuttgartbased studio in 2009, priding themselves on a high degree of flexibility and efficiency. The studio has worked on education, commercial and residential projects, including their crystal-shaped E20 house (pictured) in Pliezhausen, Germany, with each project focusing on structural clarity and material integration."

writer: Harriet Thorpe

Wallpaper Magazin 07|2018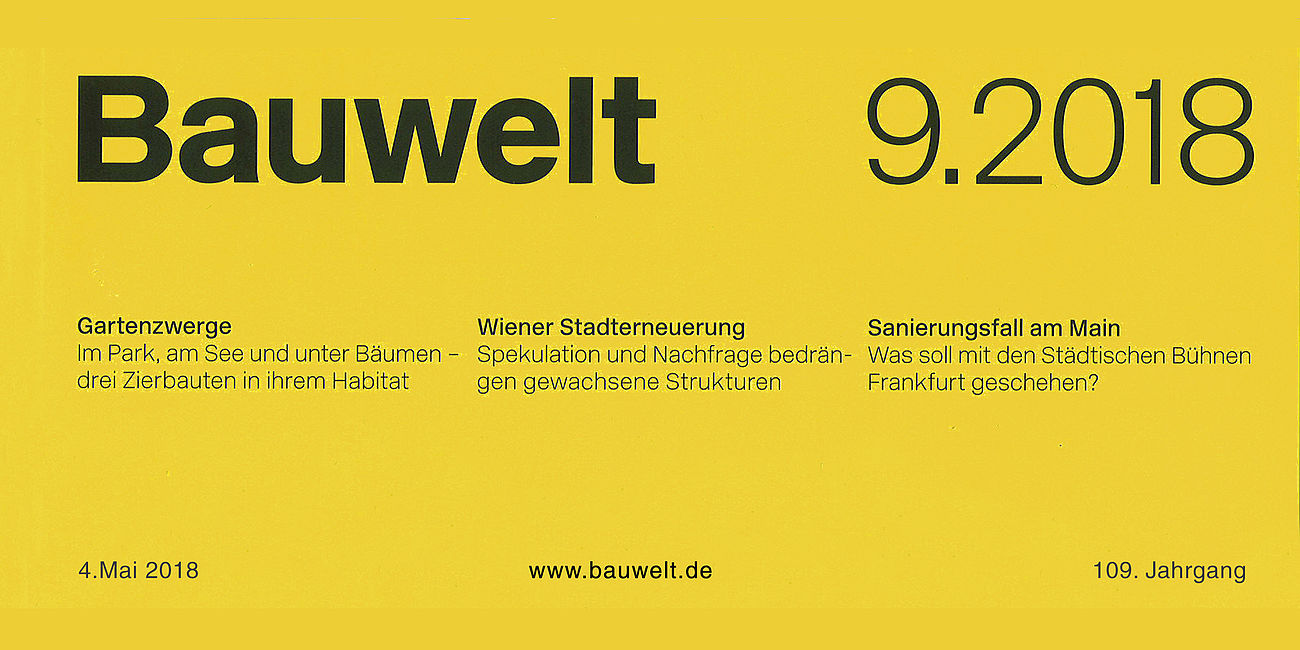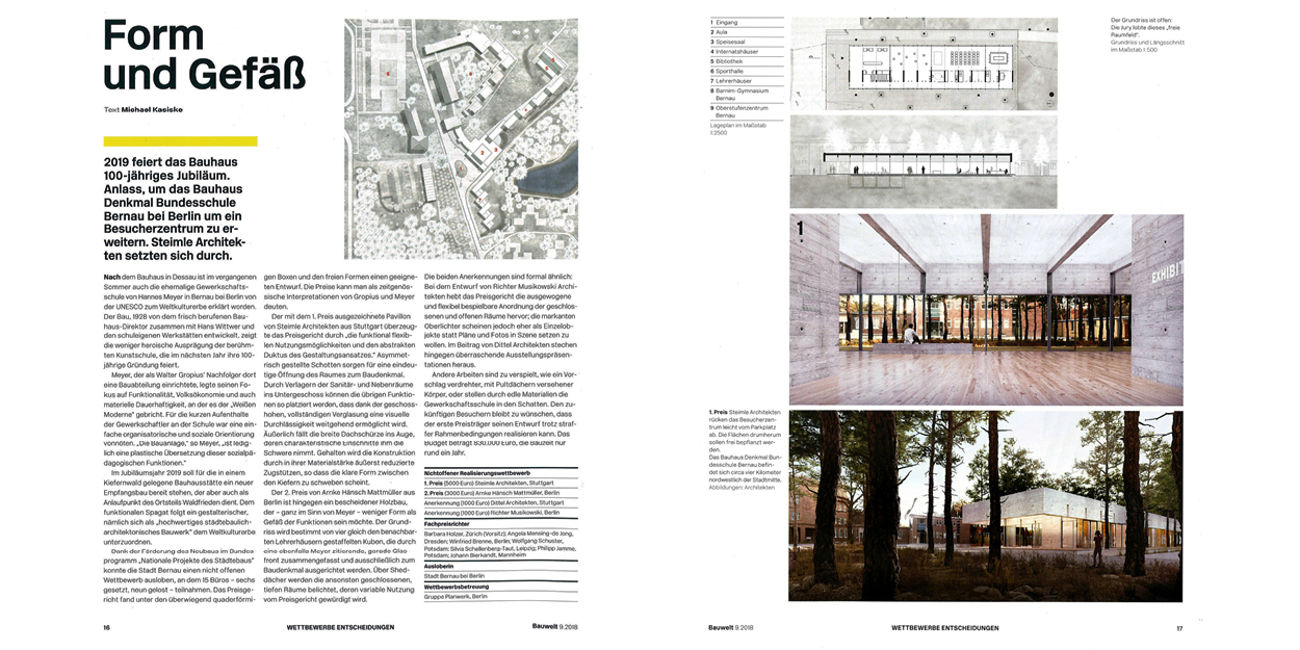 2018-05-04
visitors center for Bauhaus monument "Bundesschule Bernau" in Bauwelt 9.2018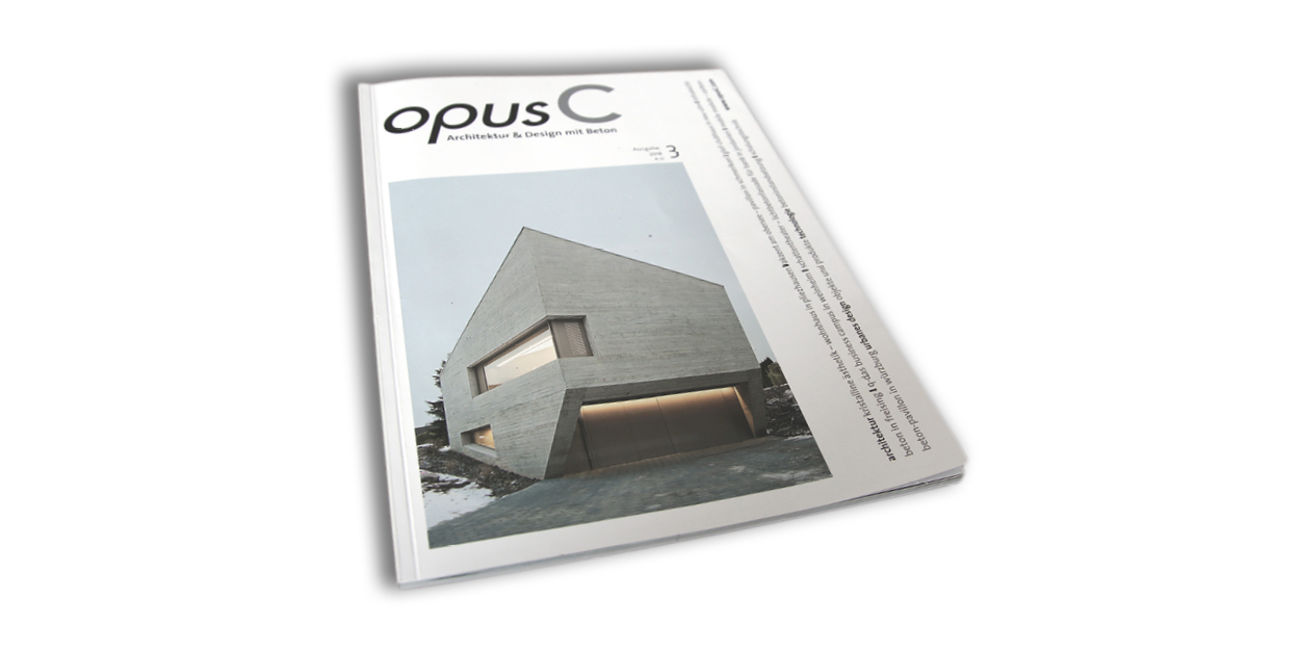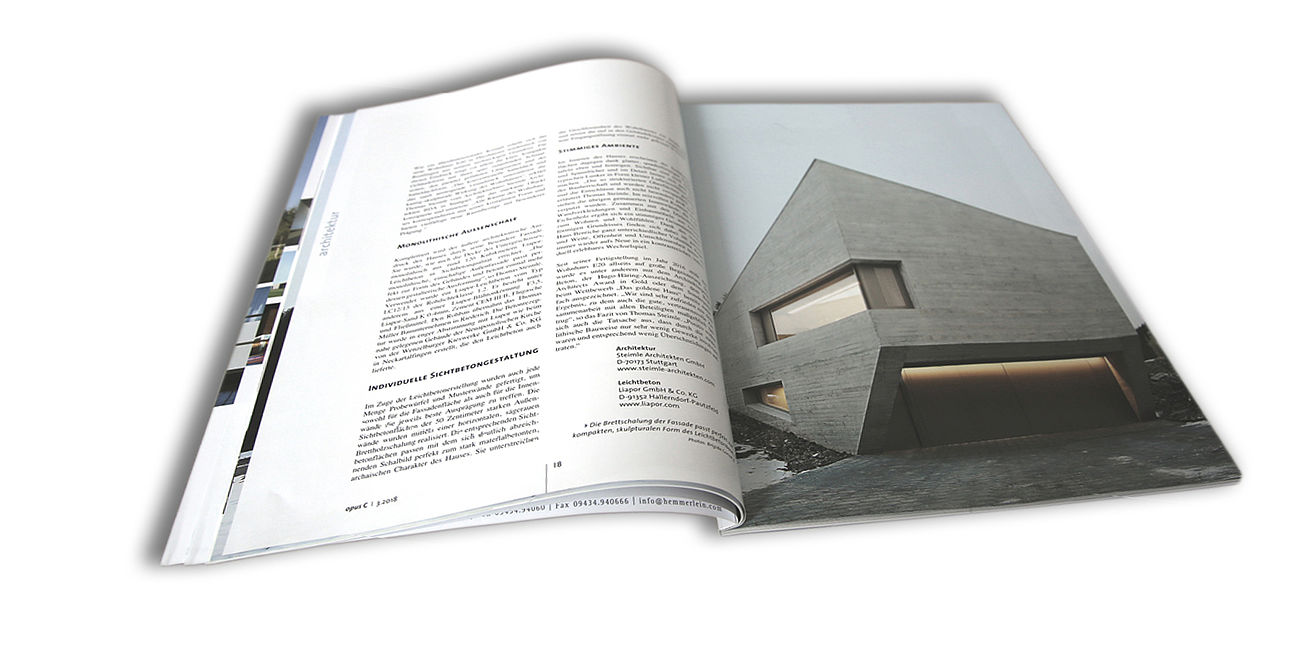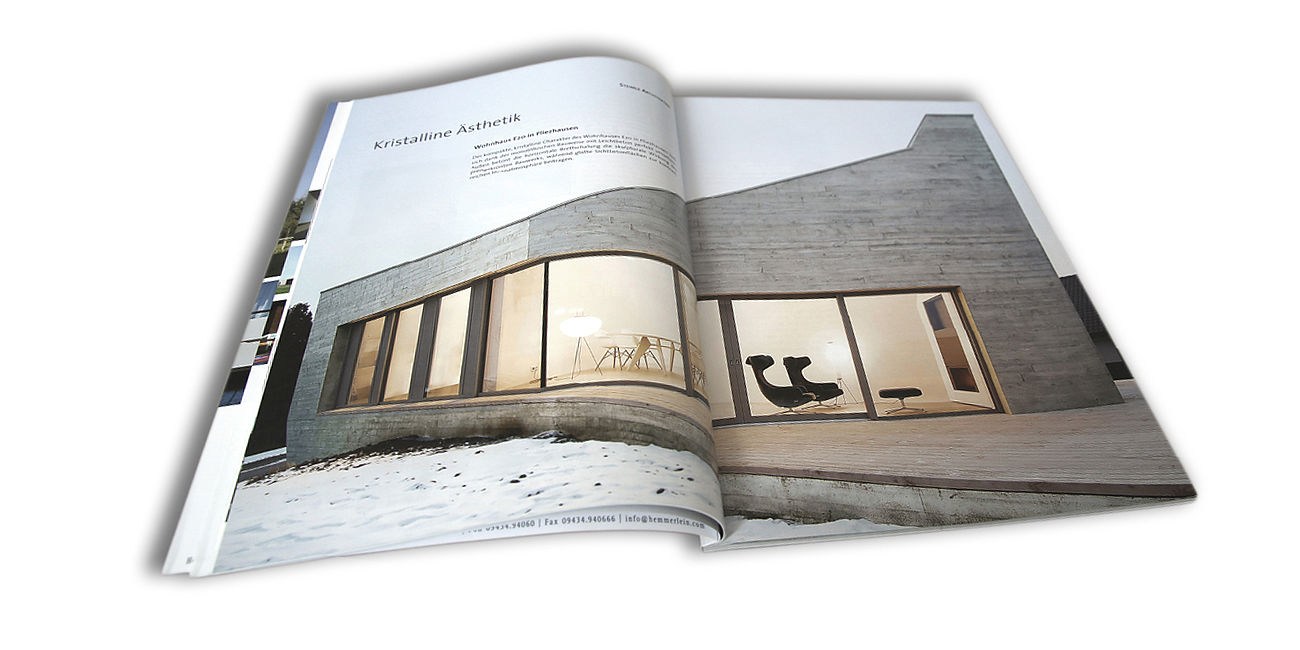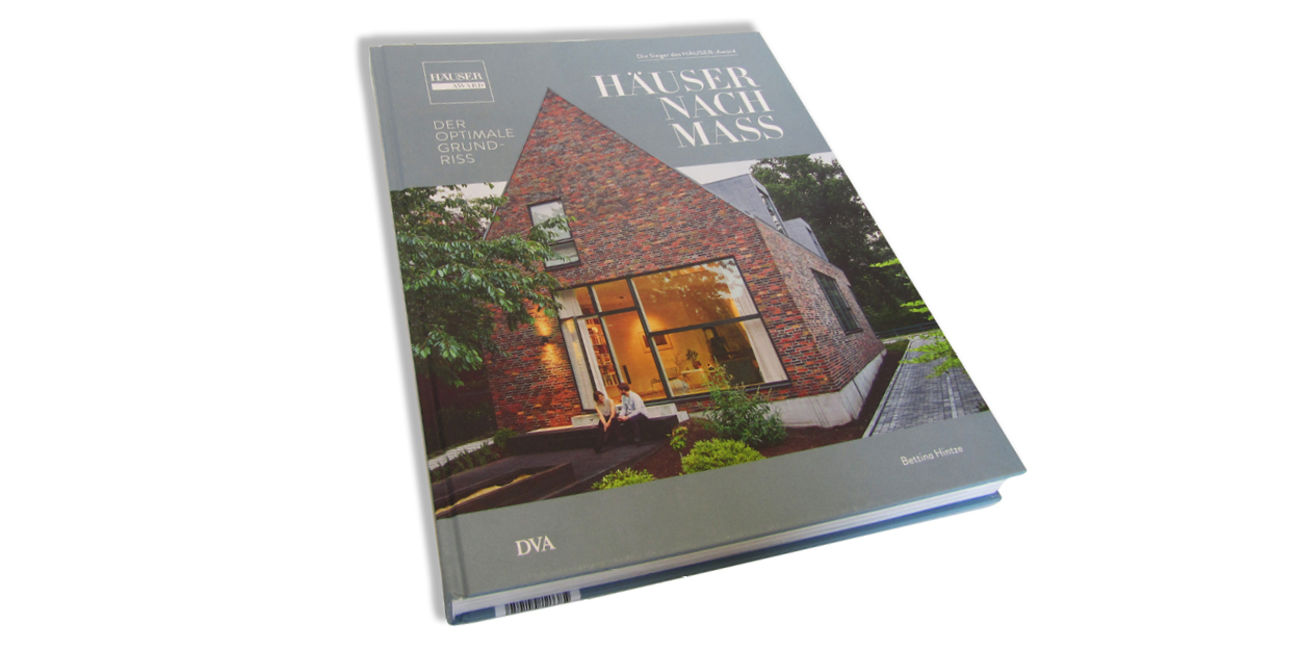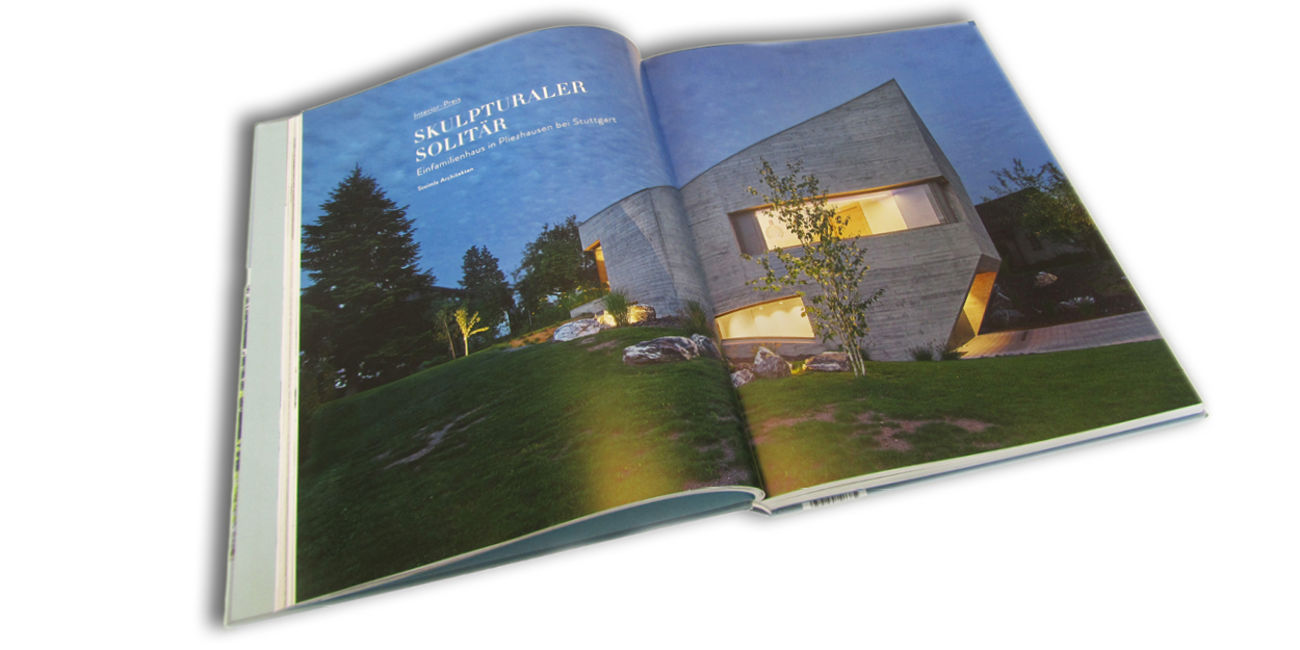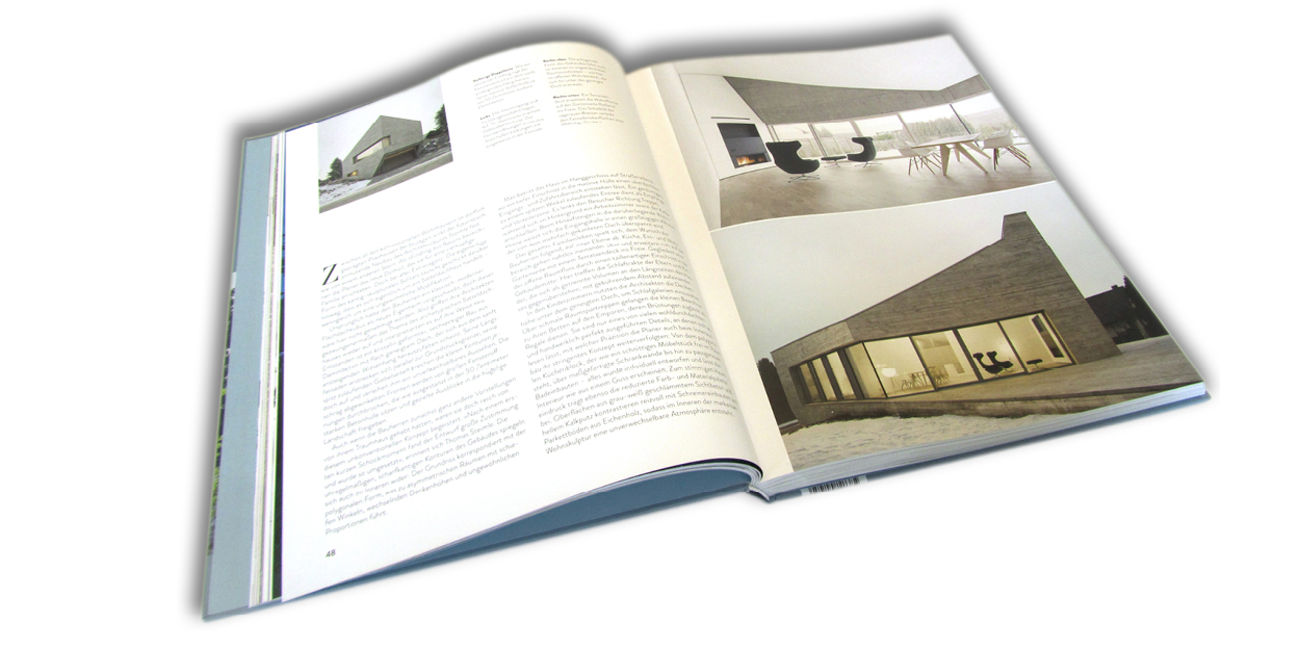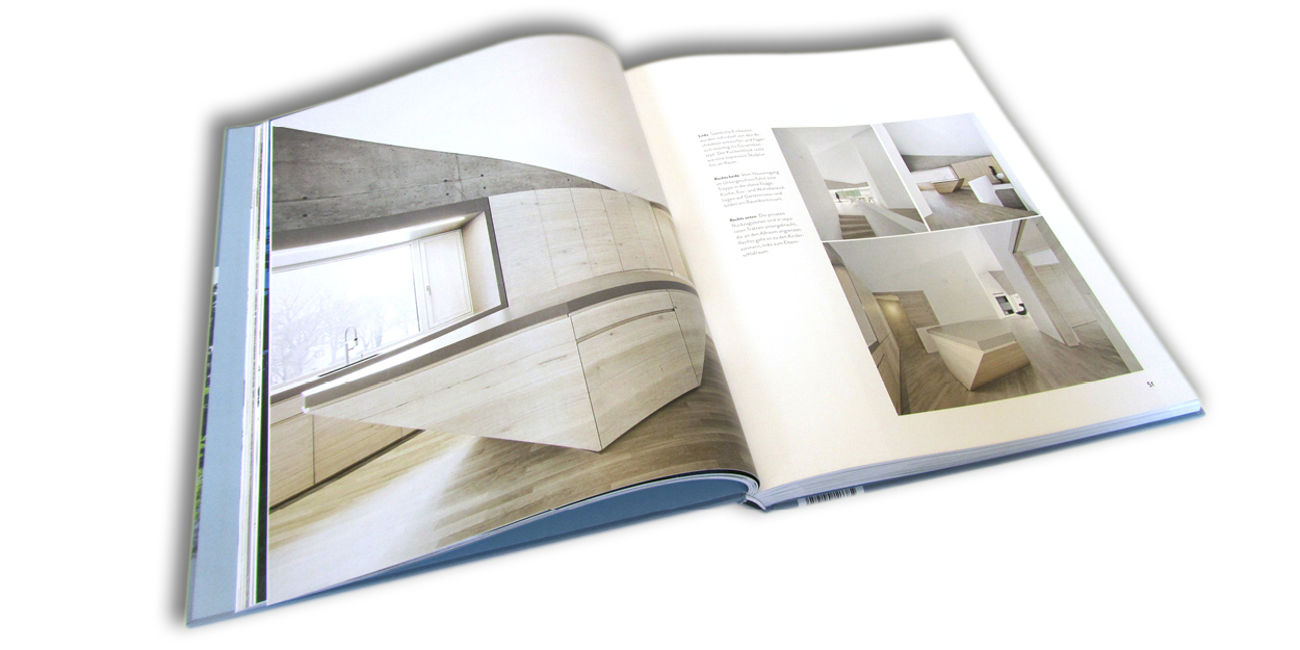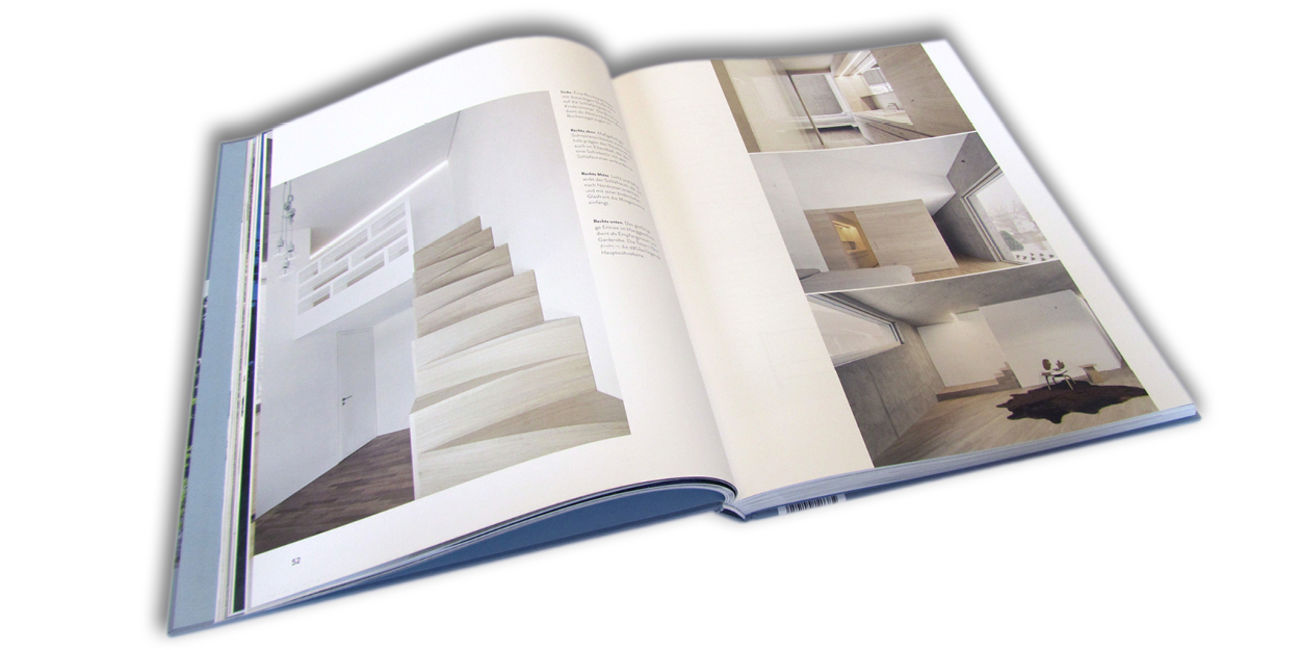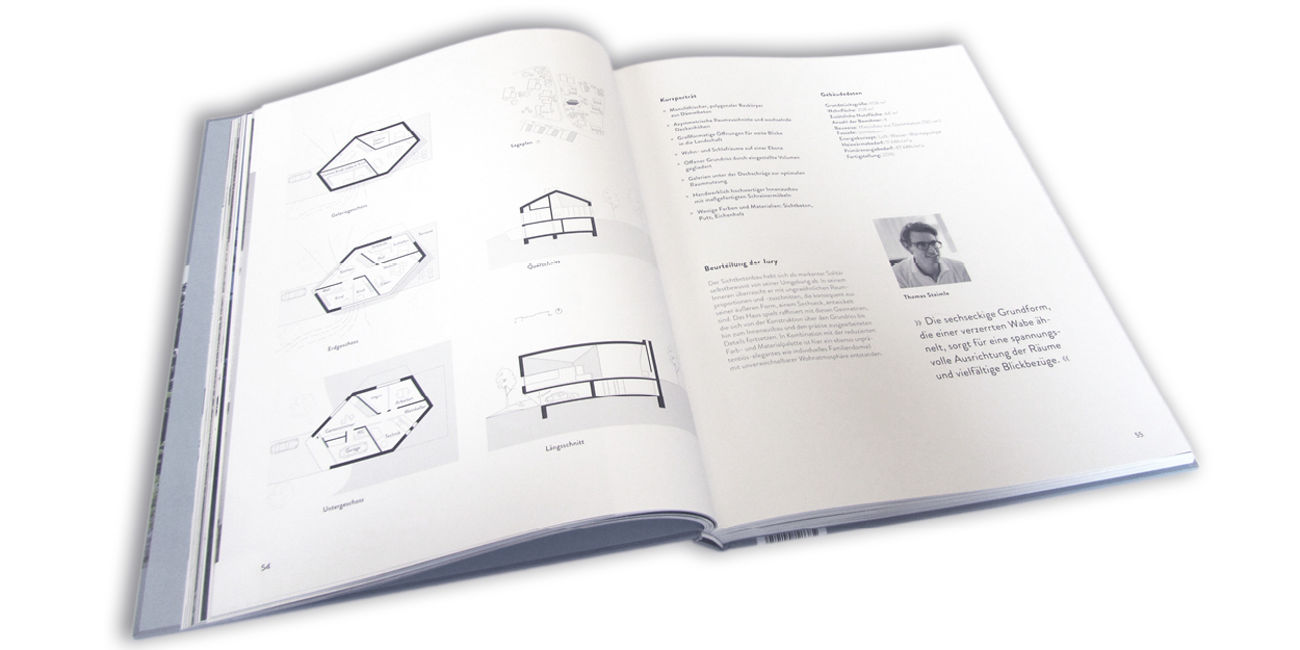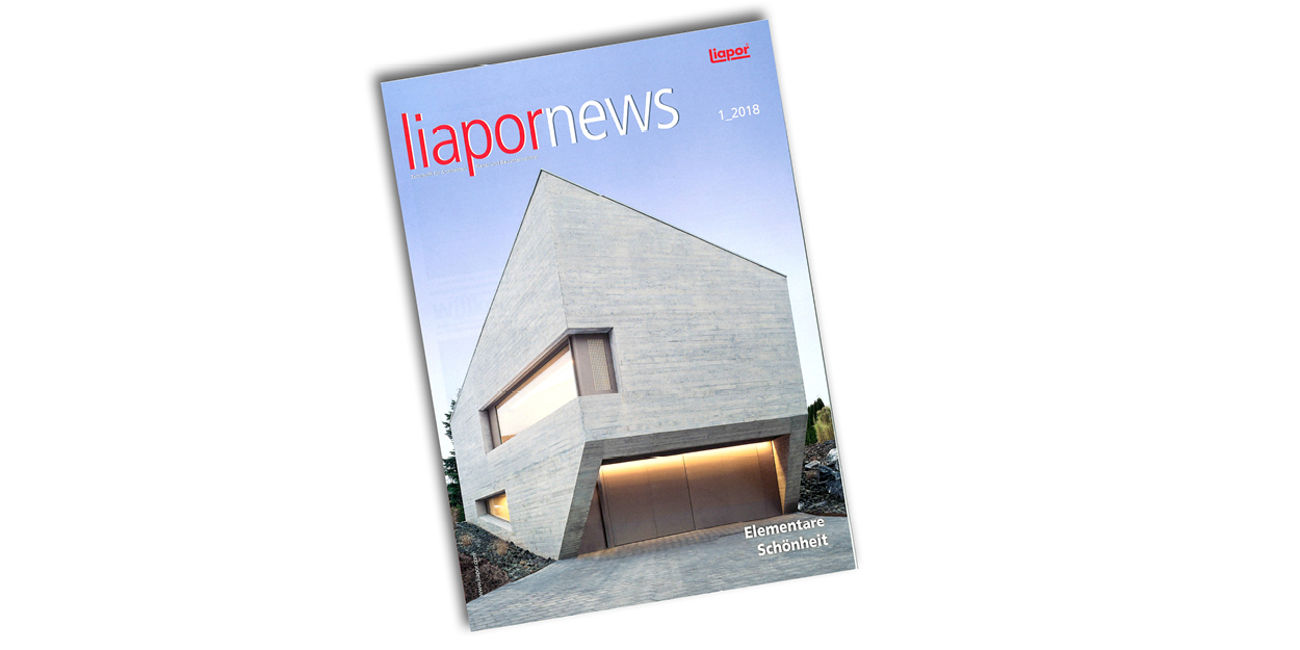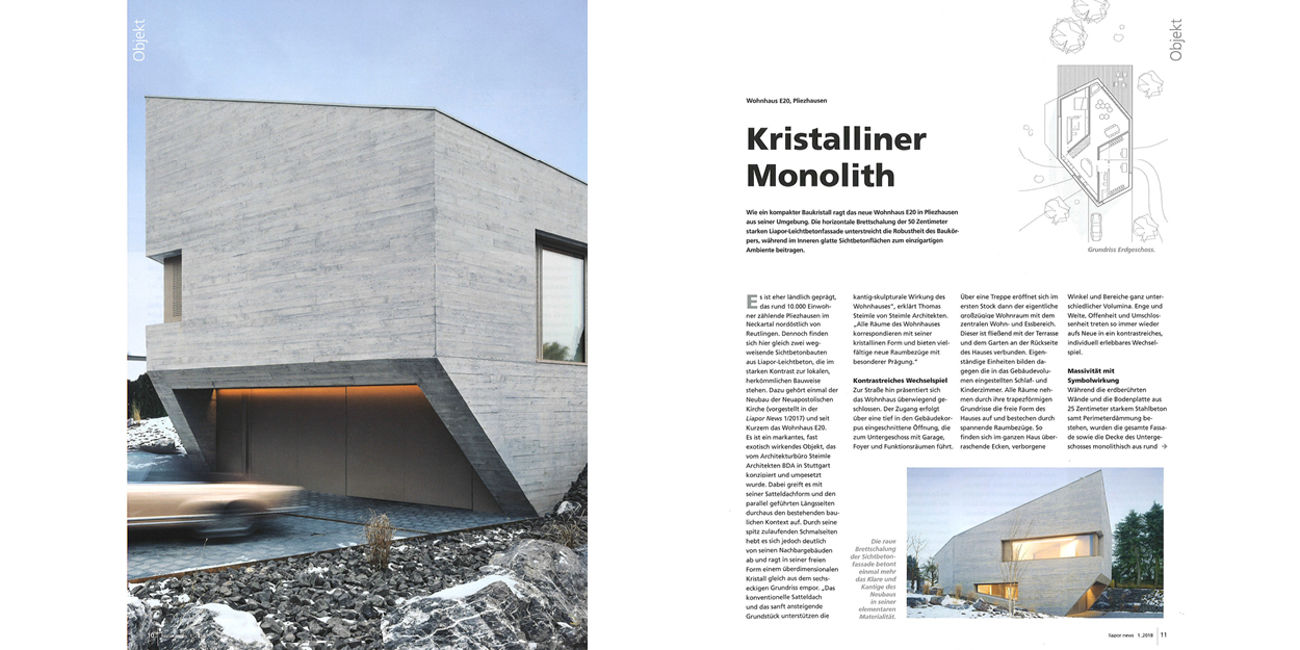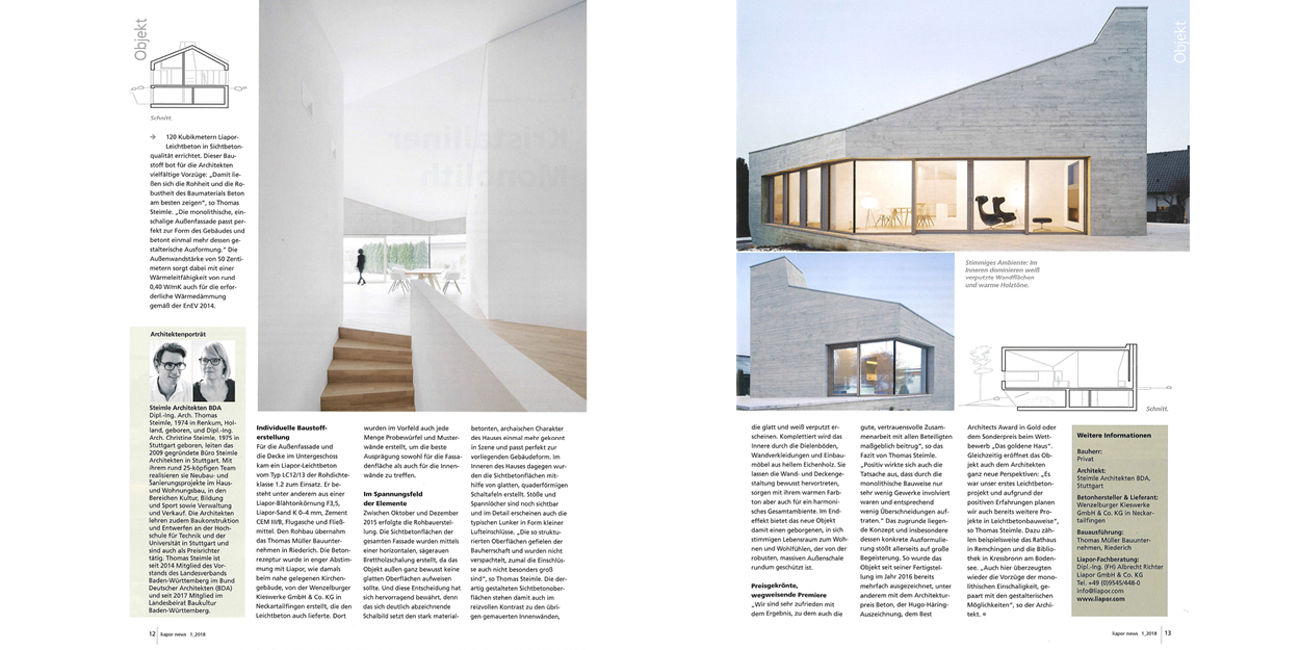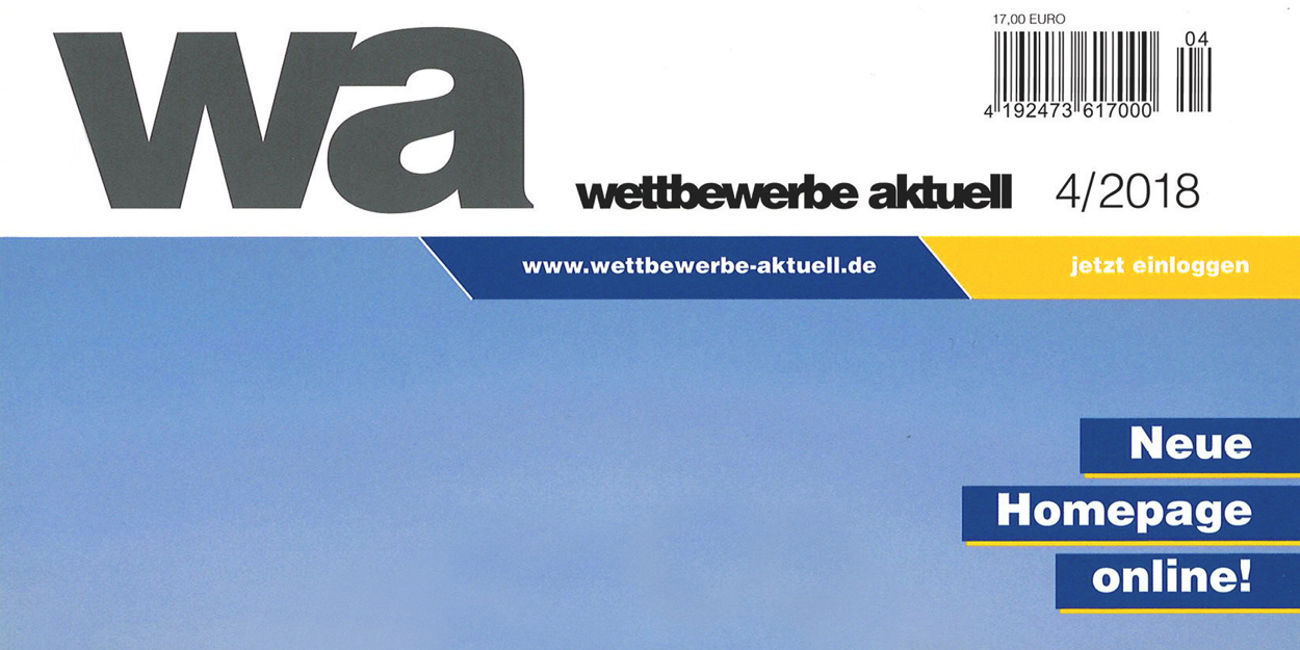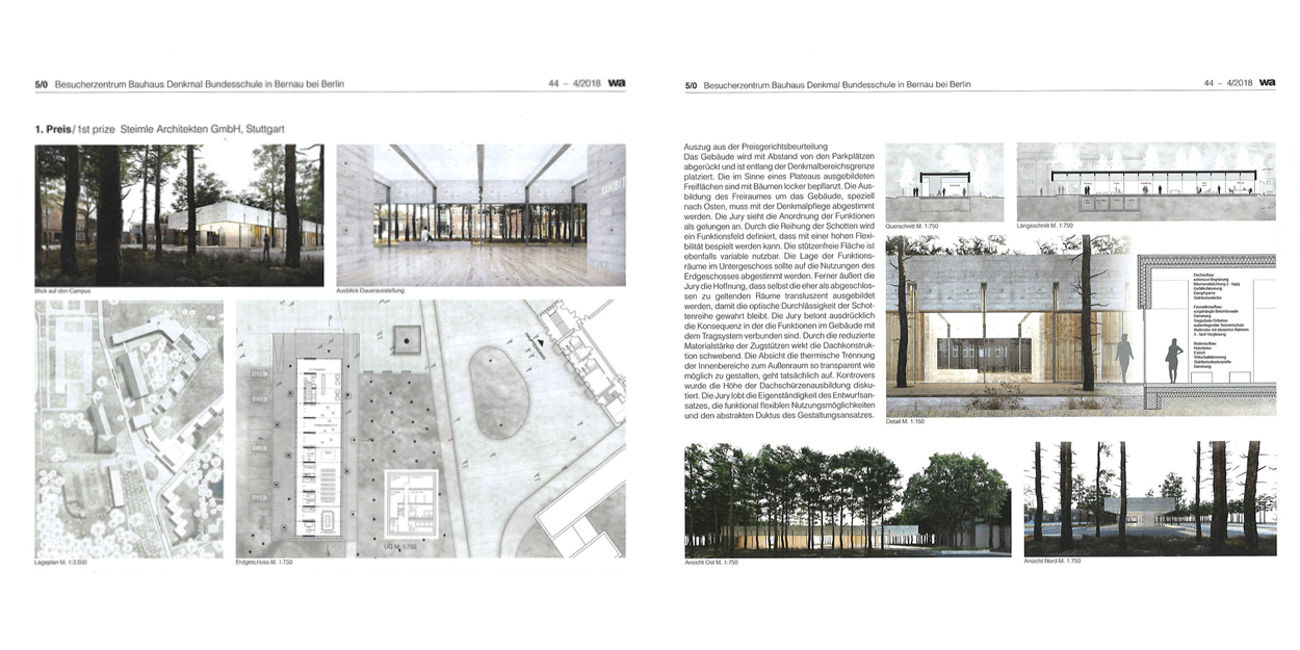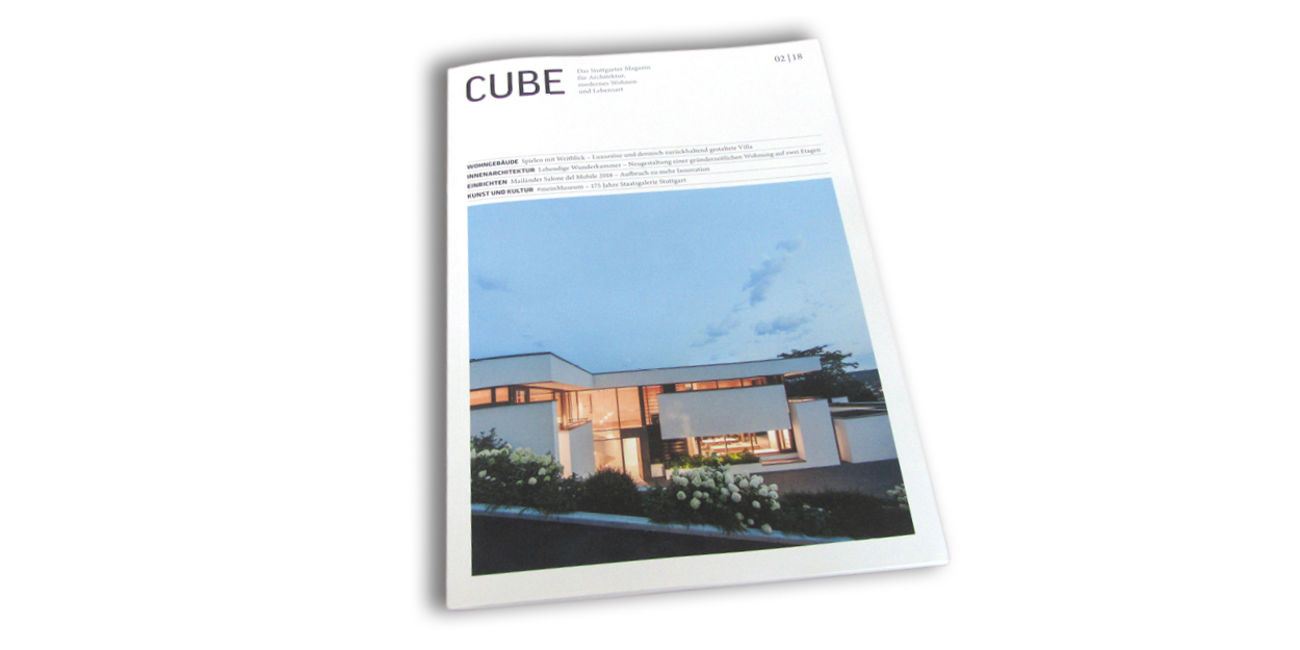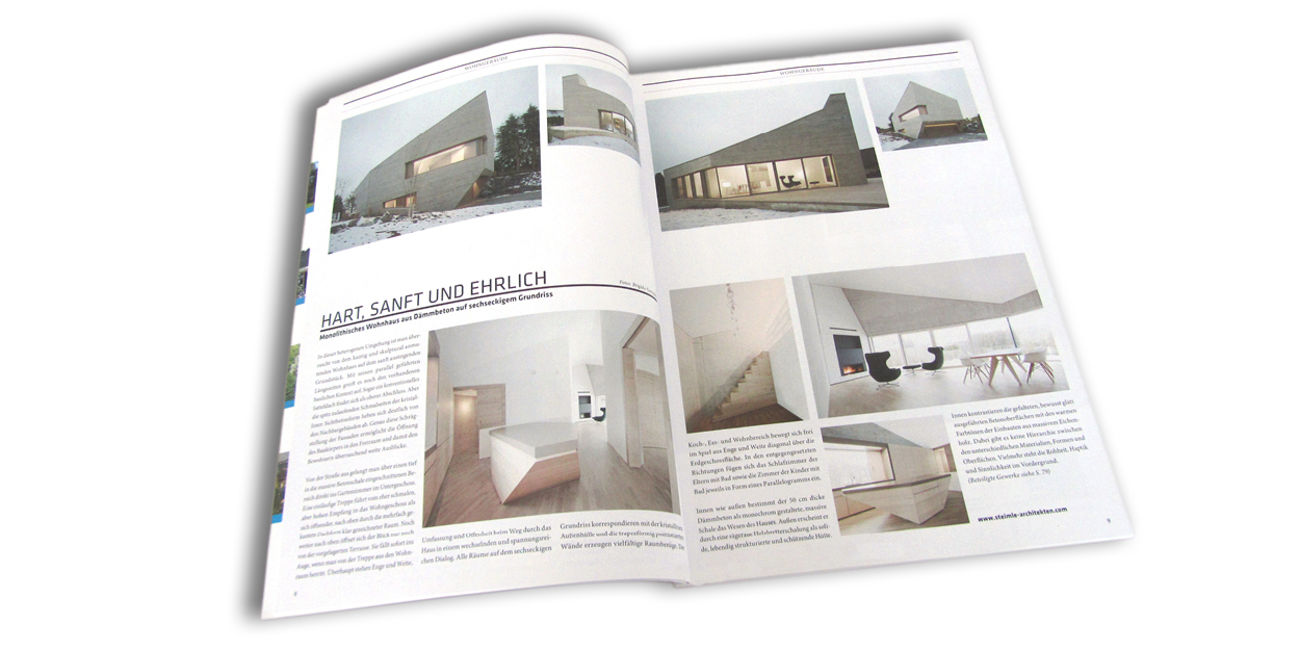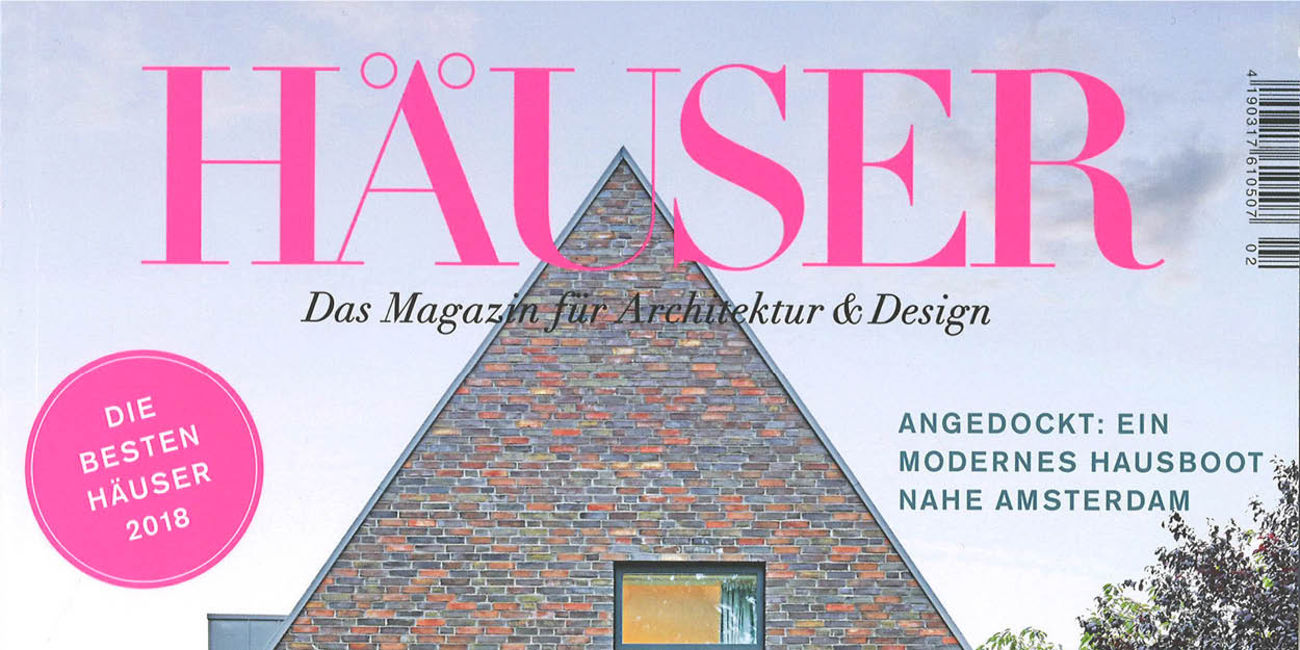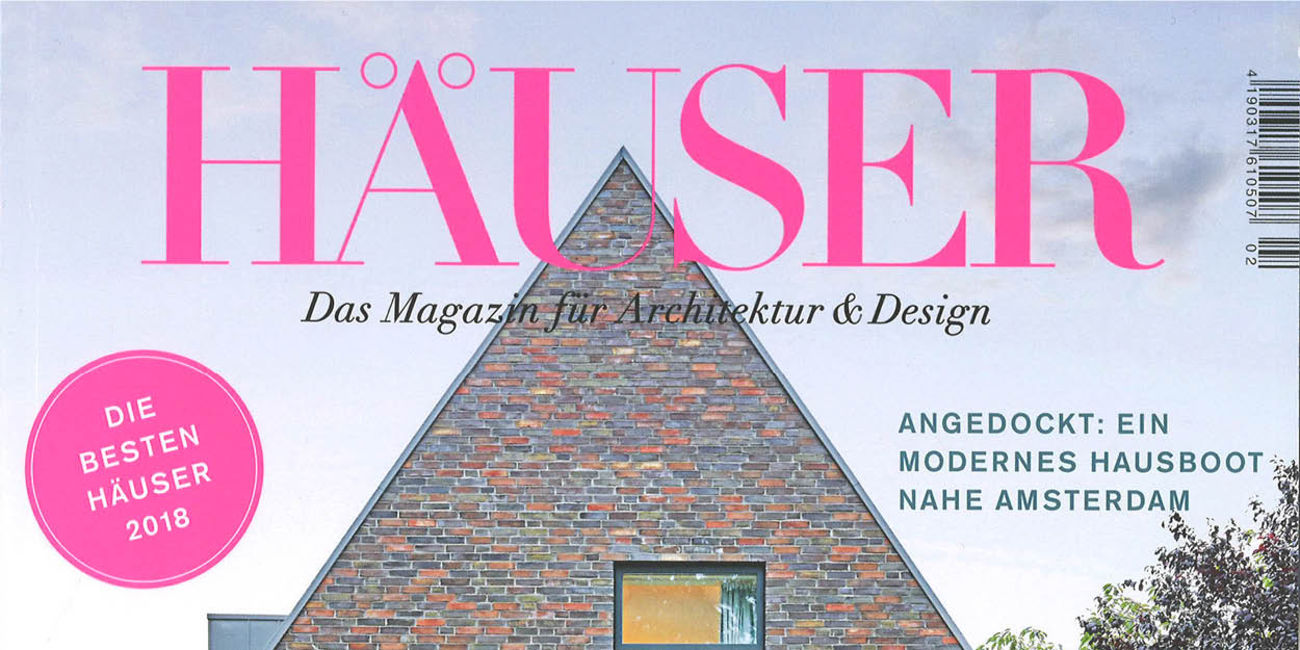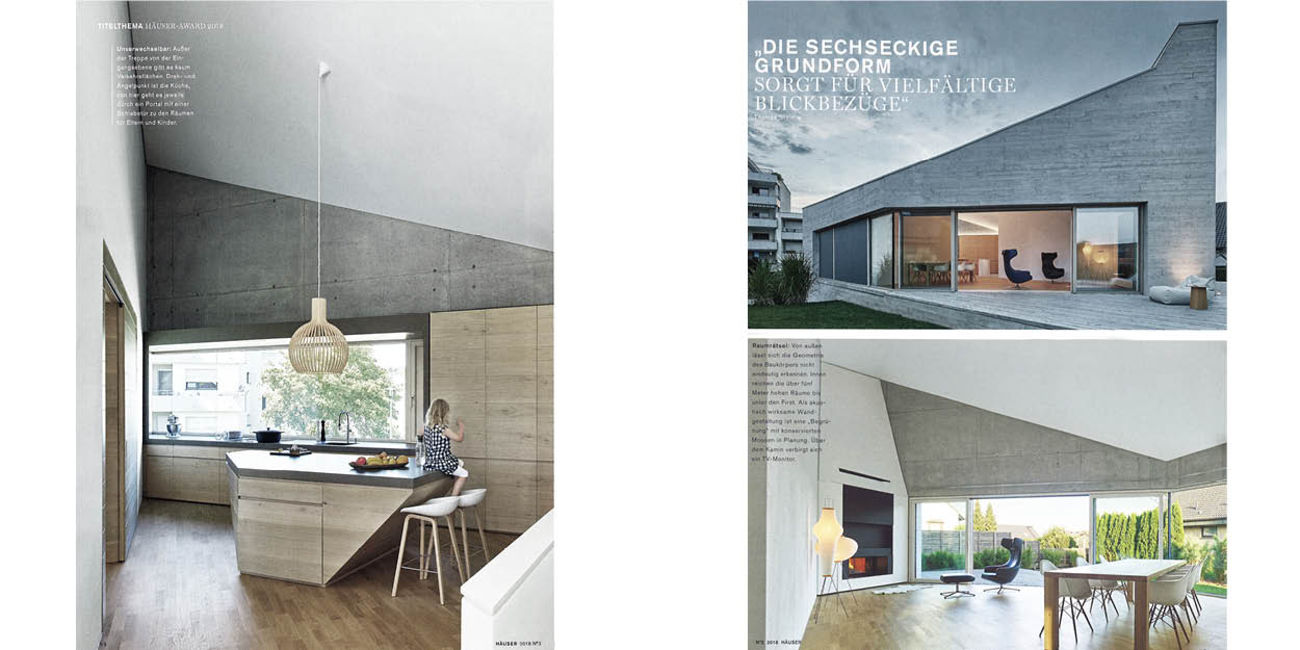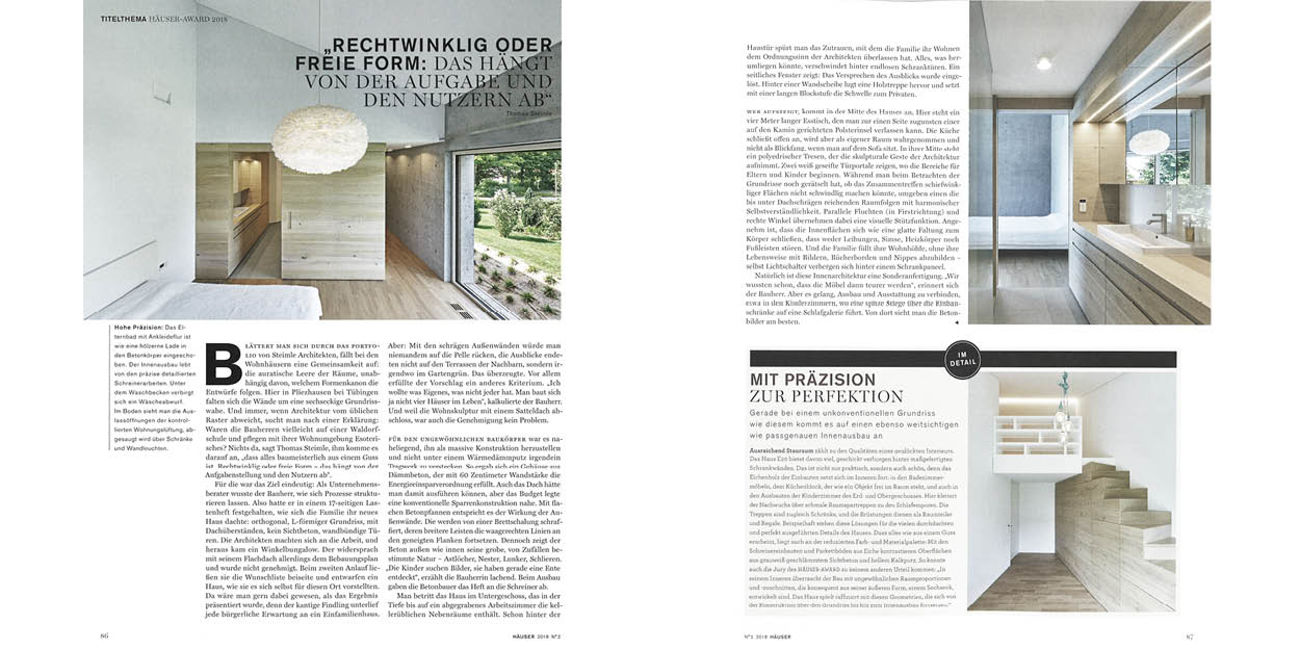 2018-02-27
E20 in Häuser - the magazine for architecture and design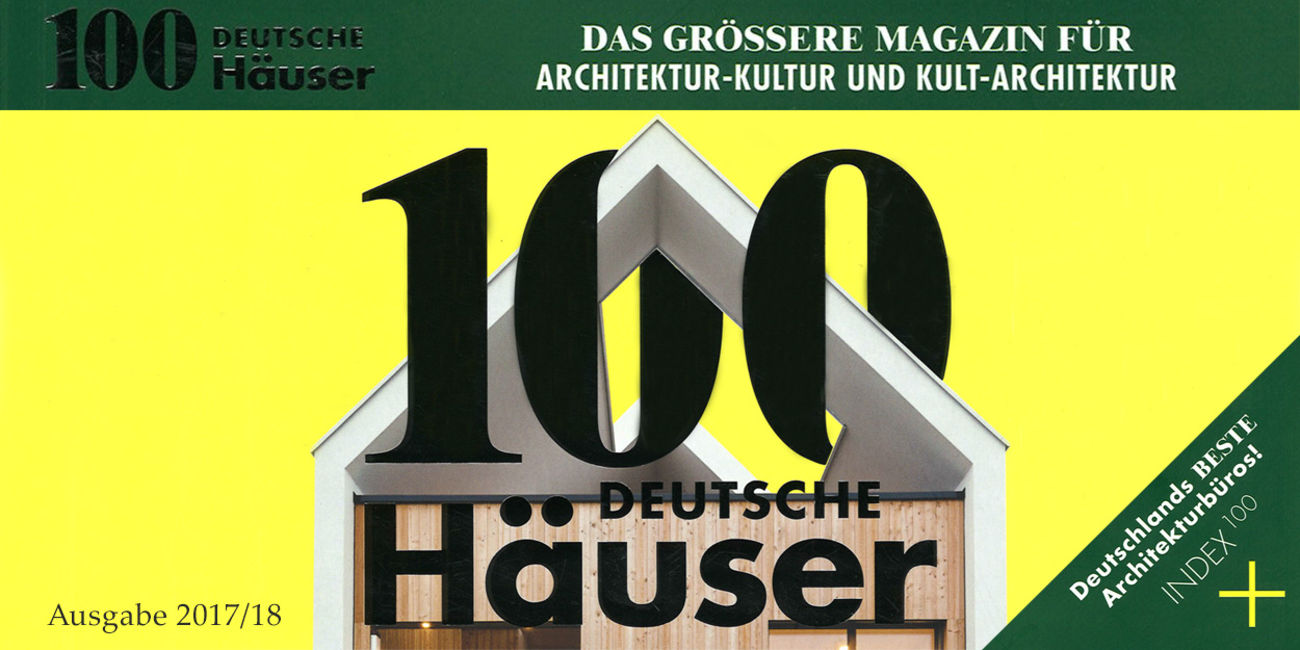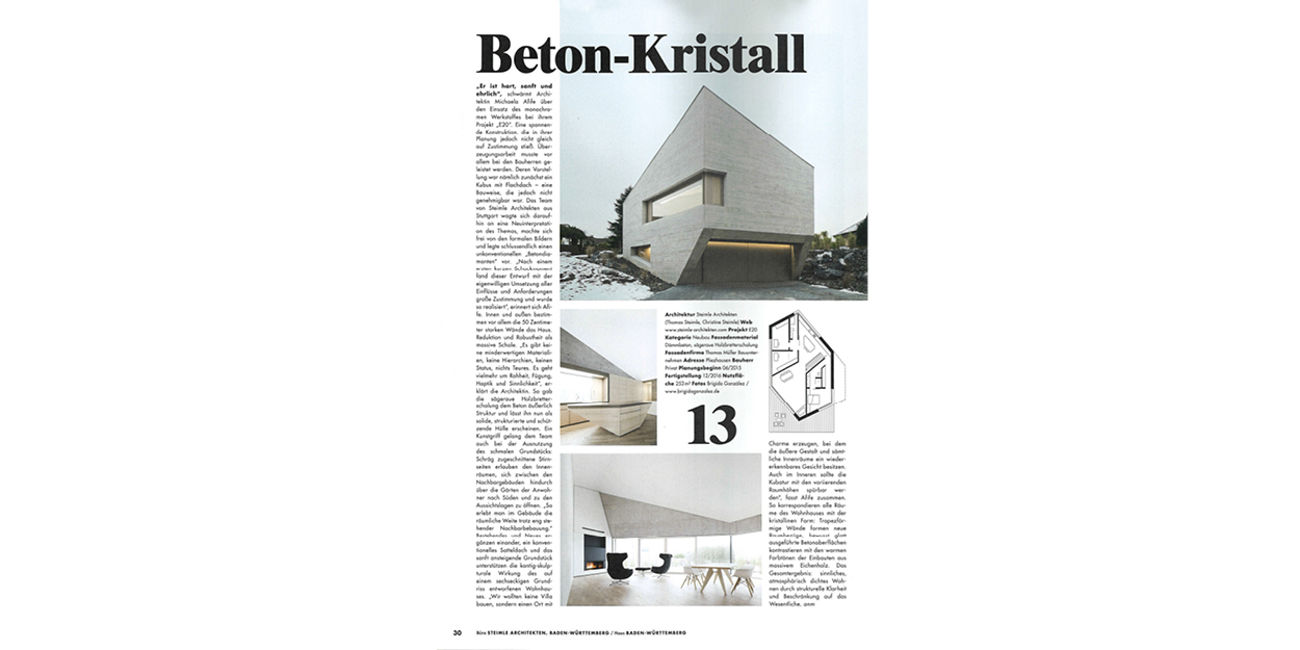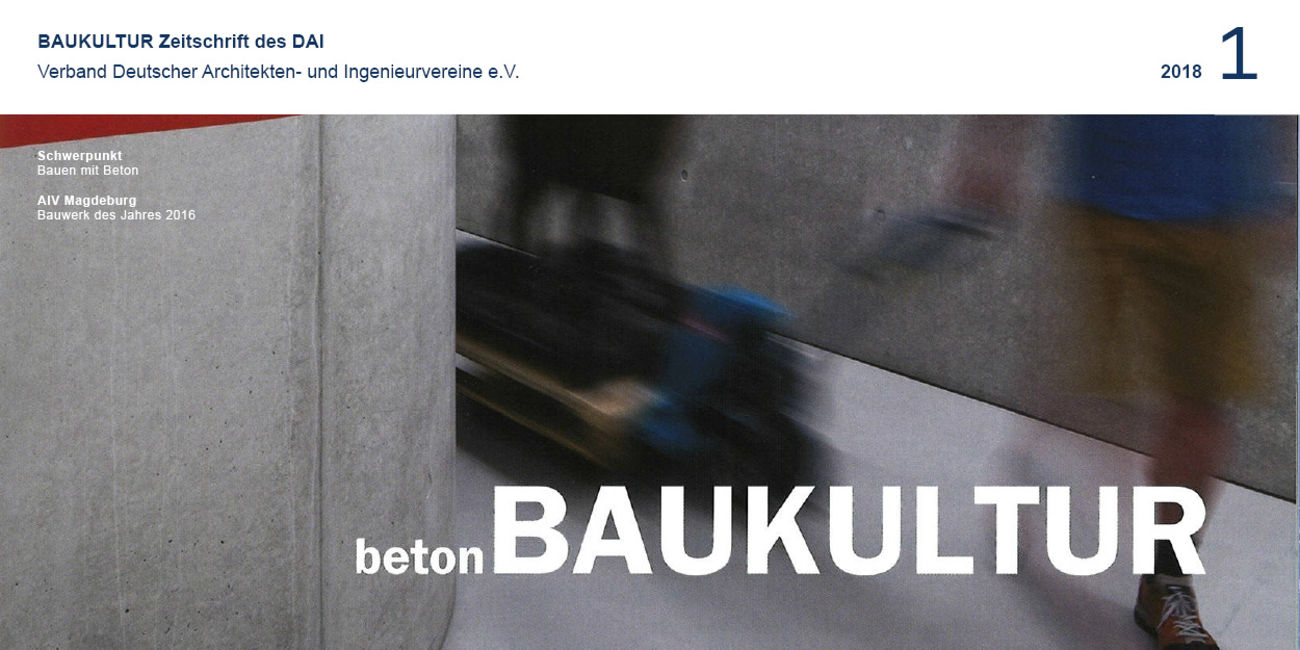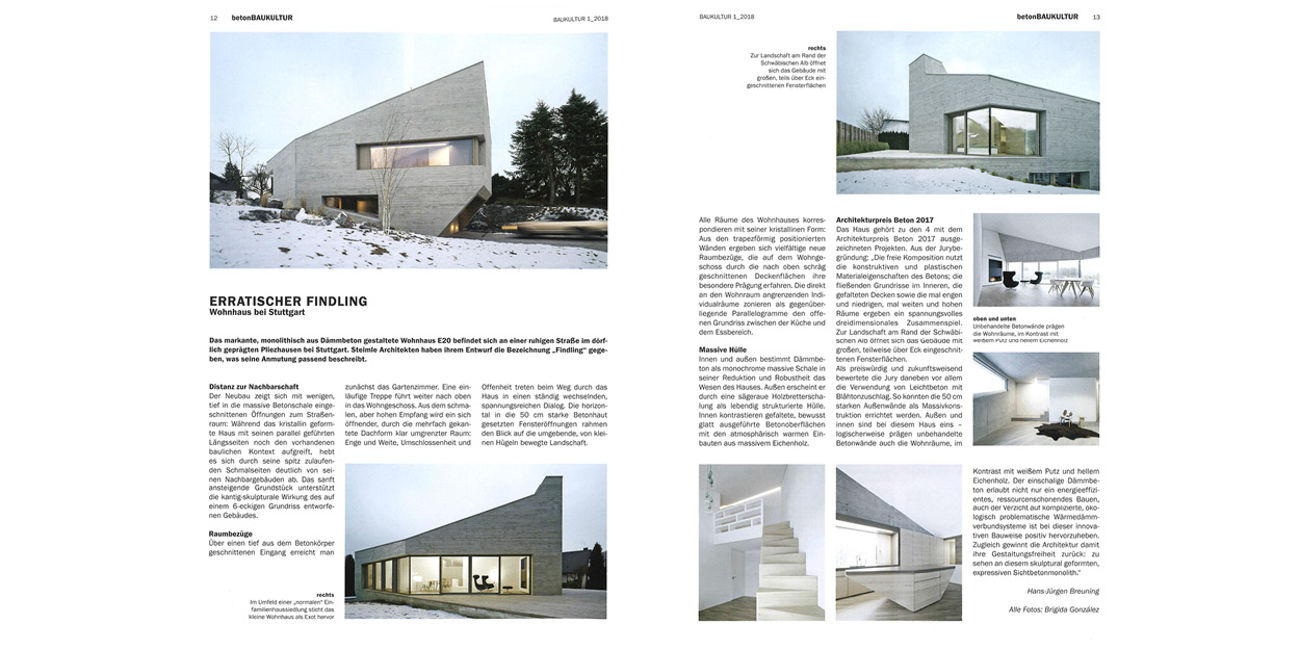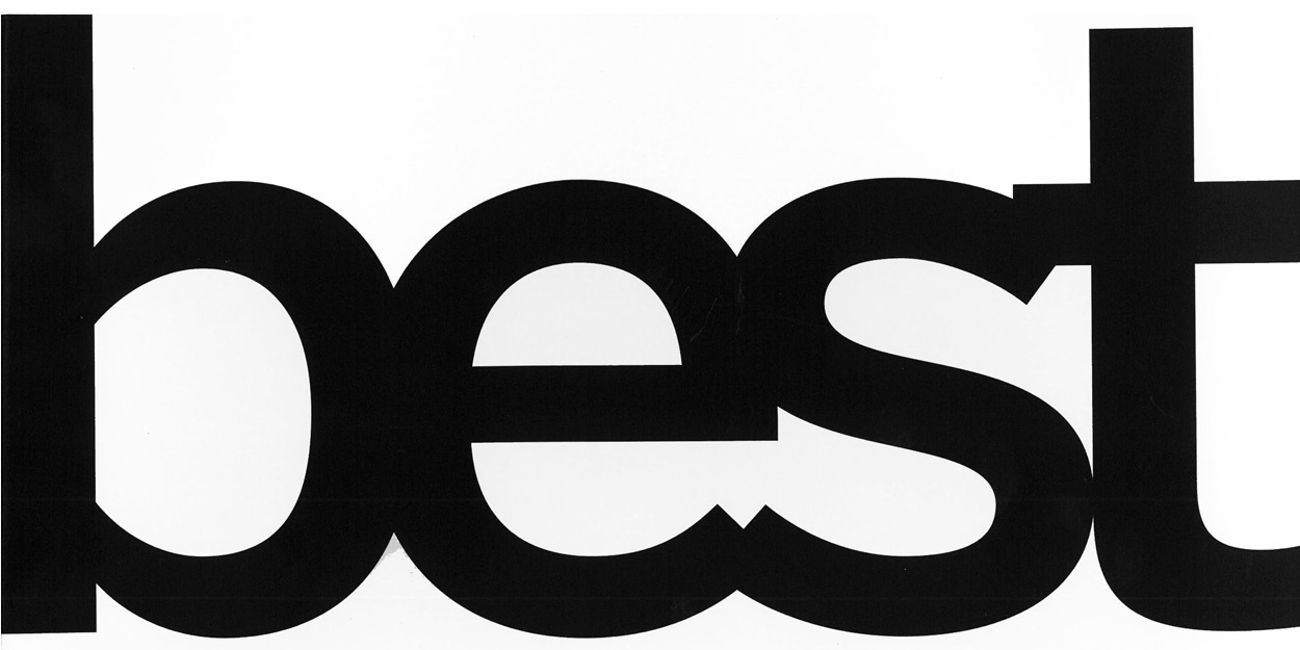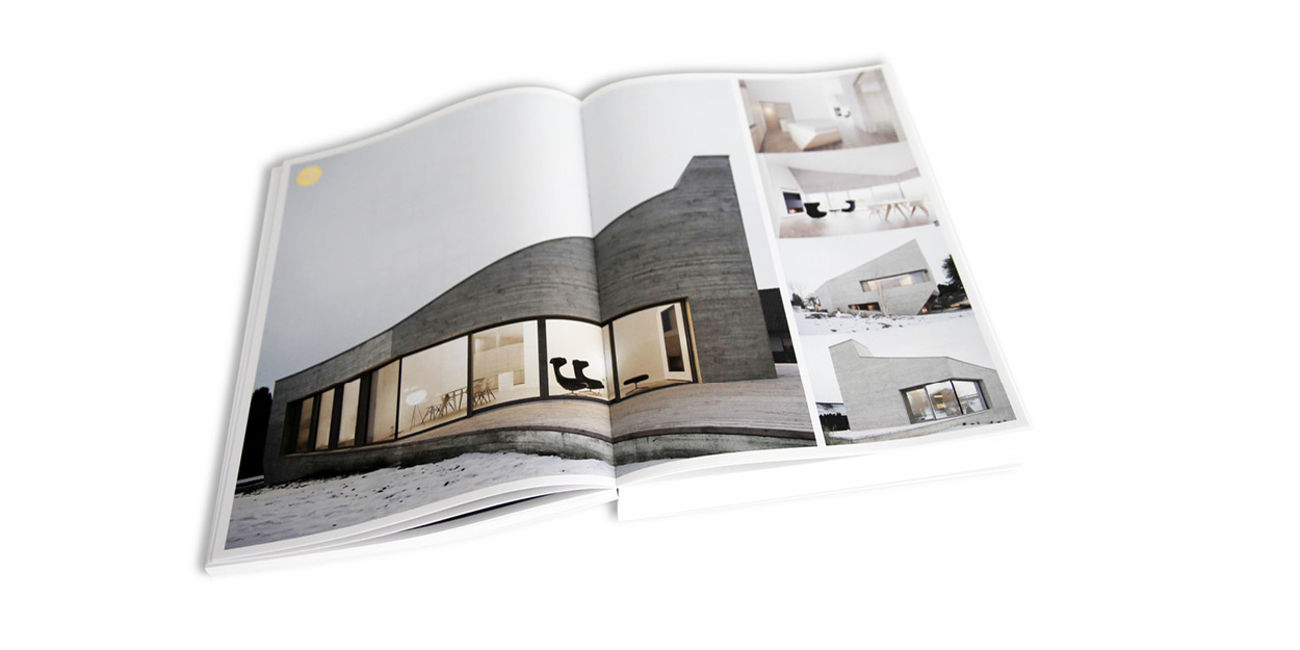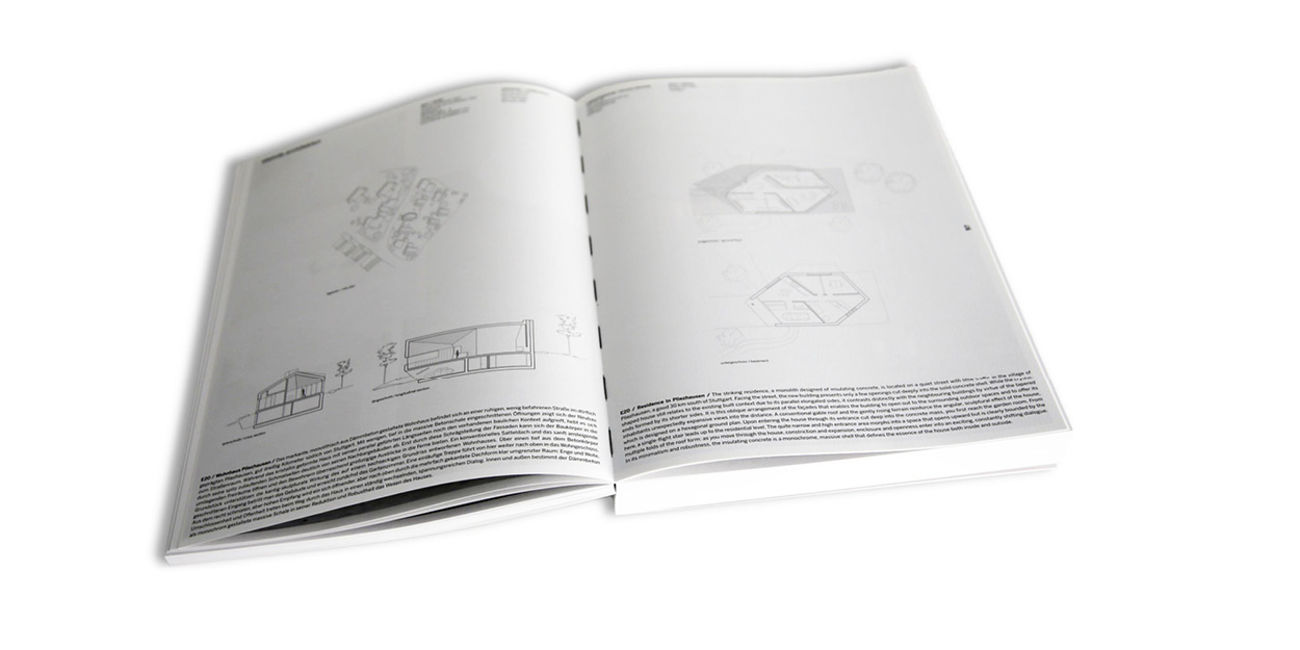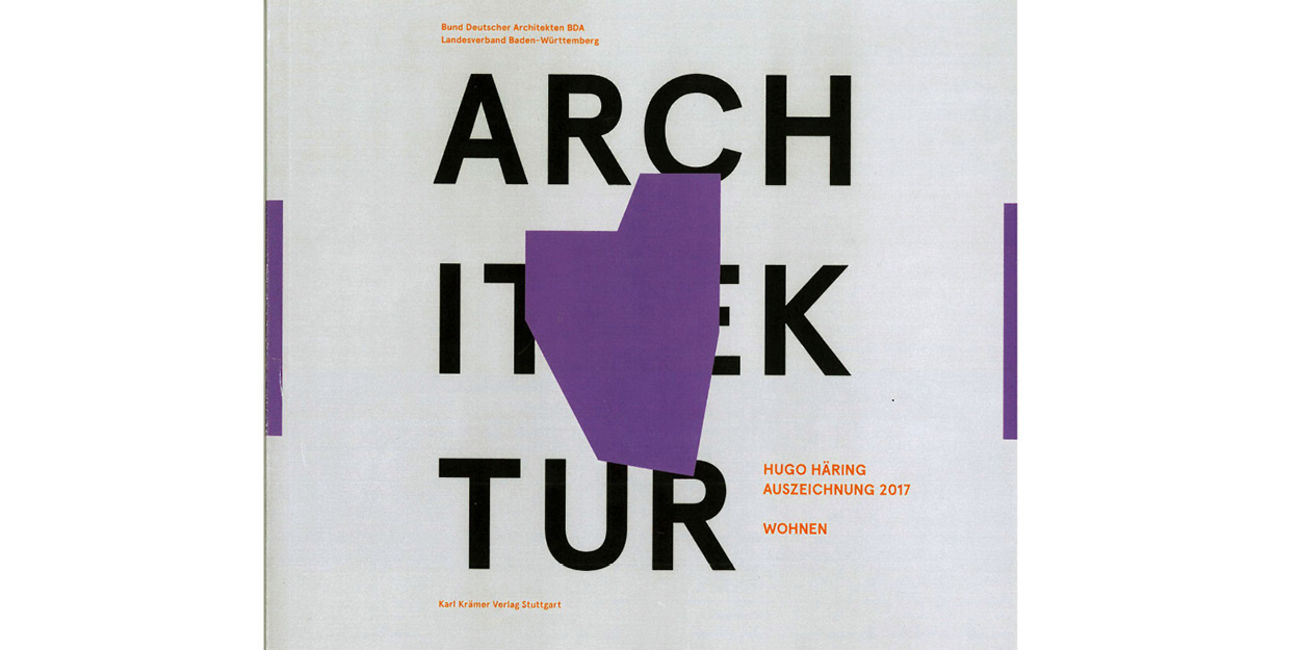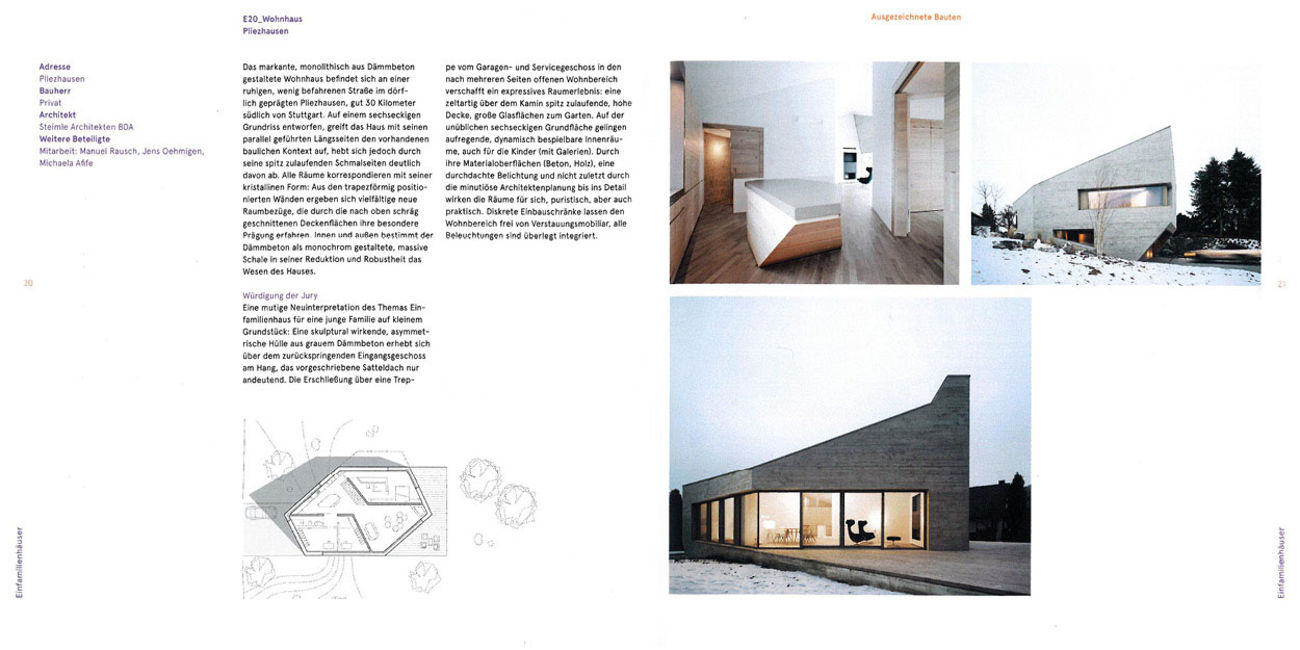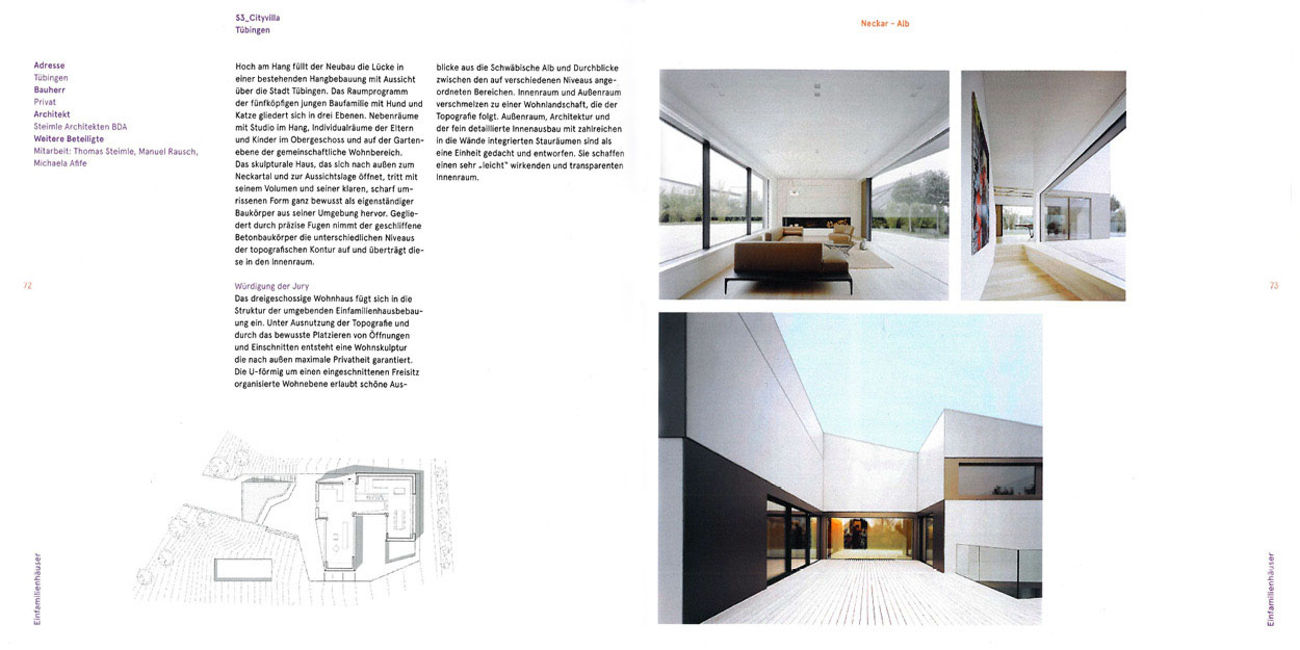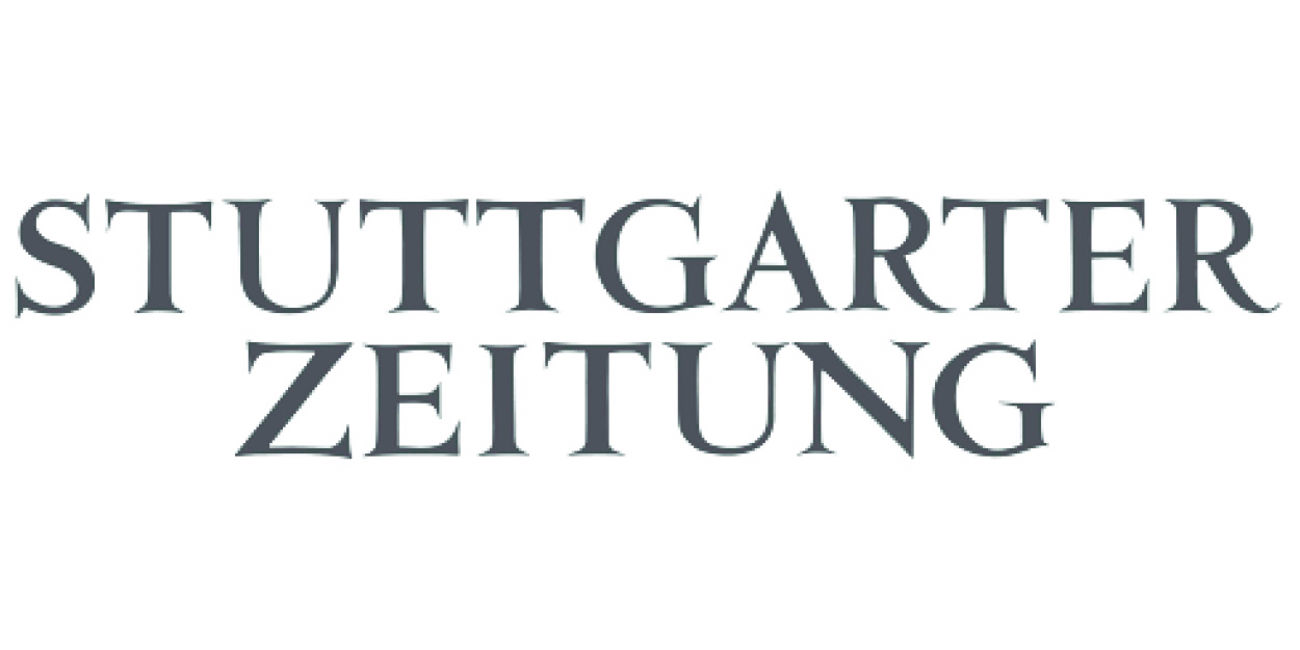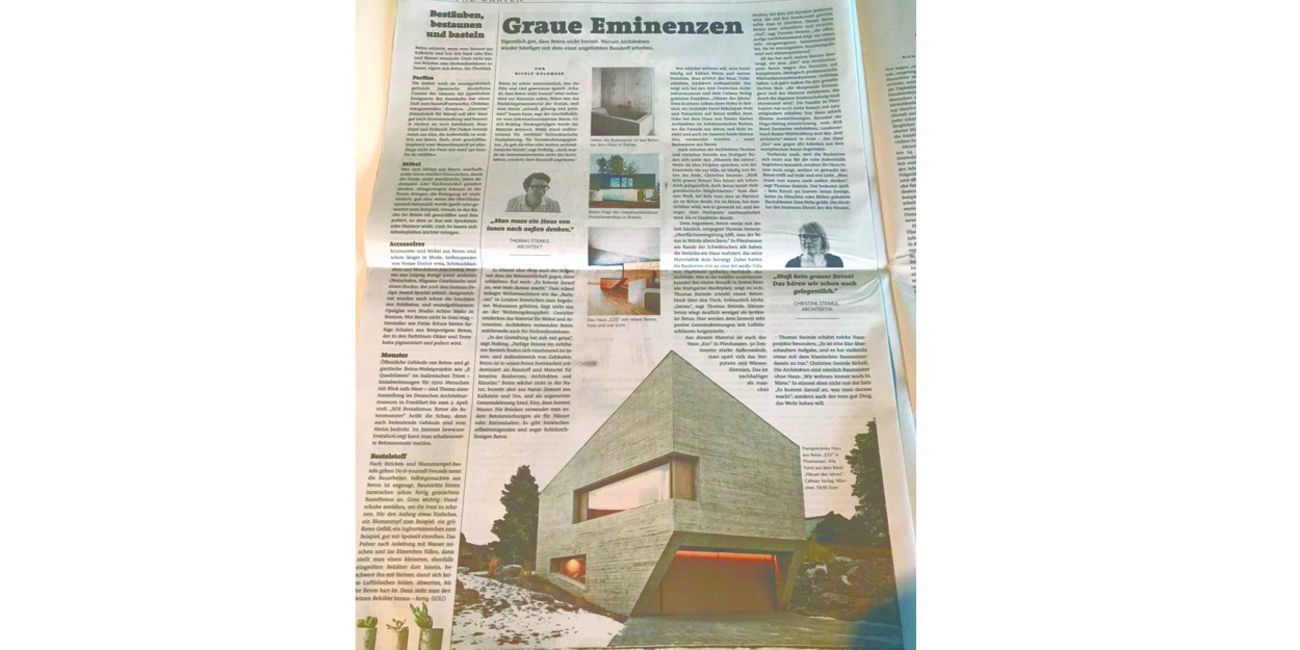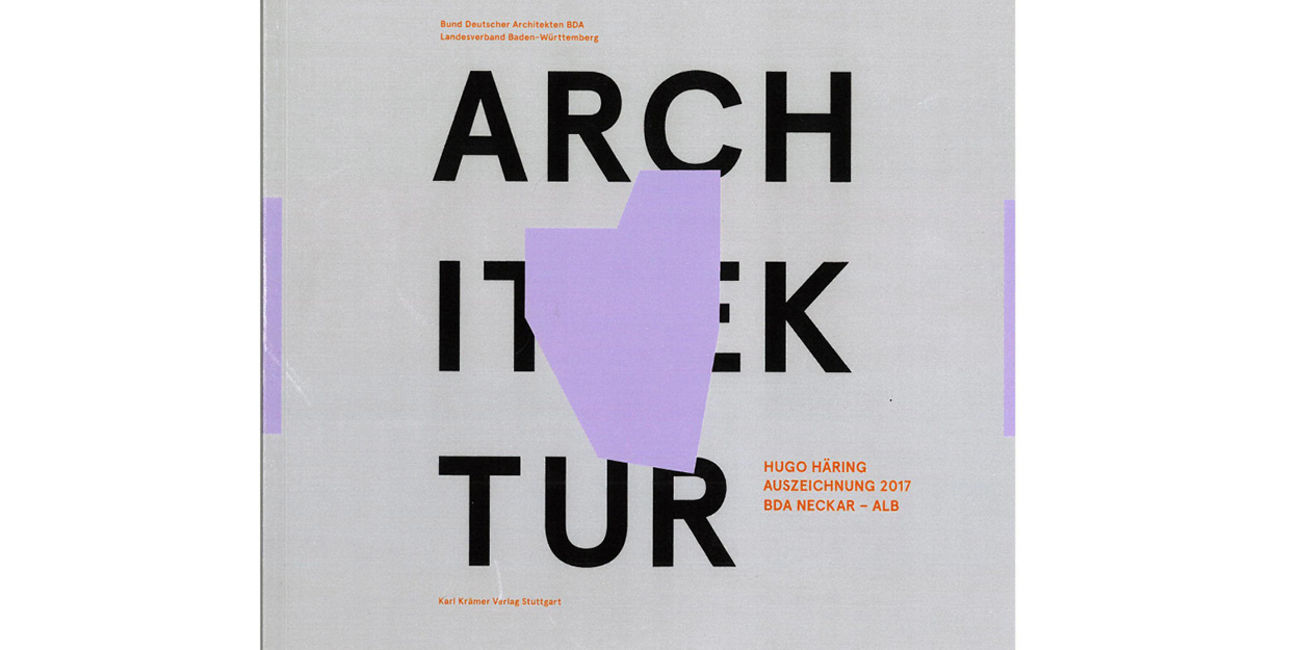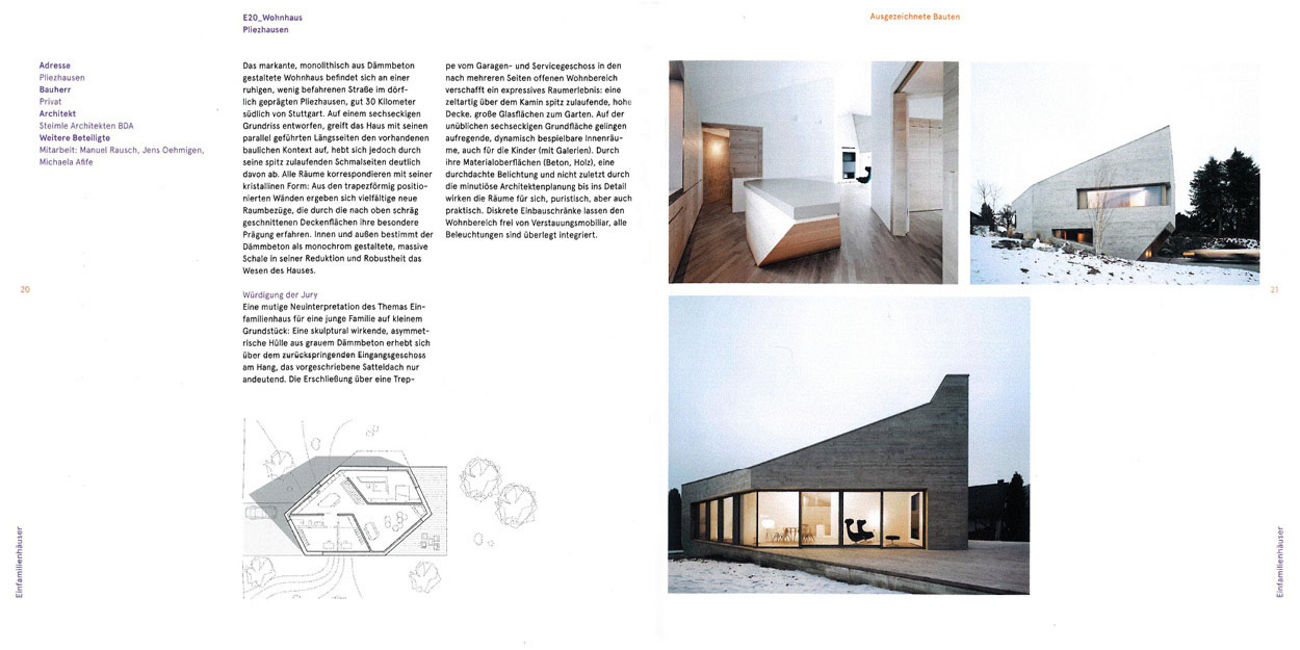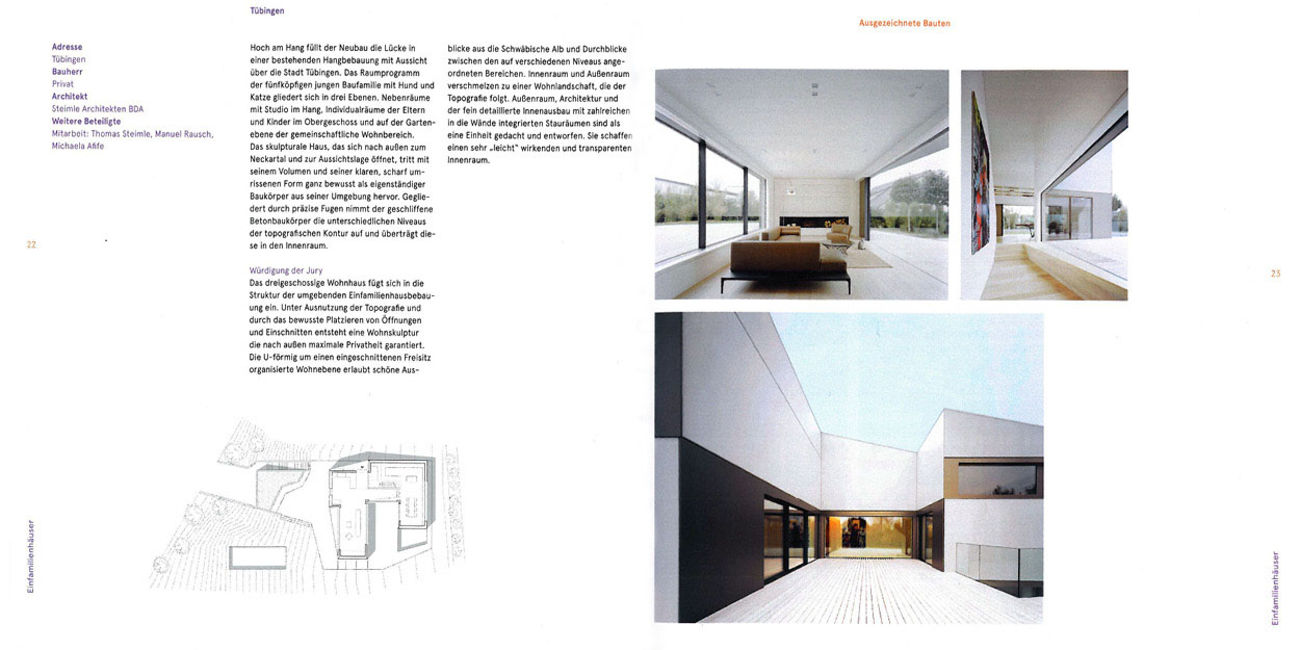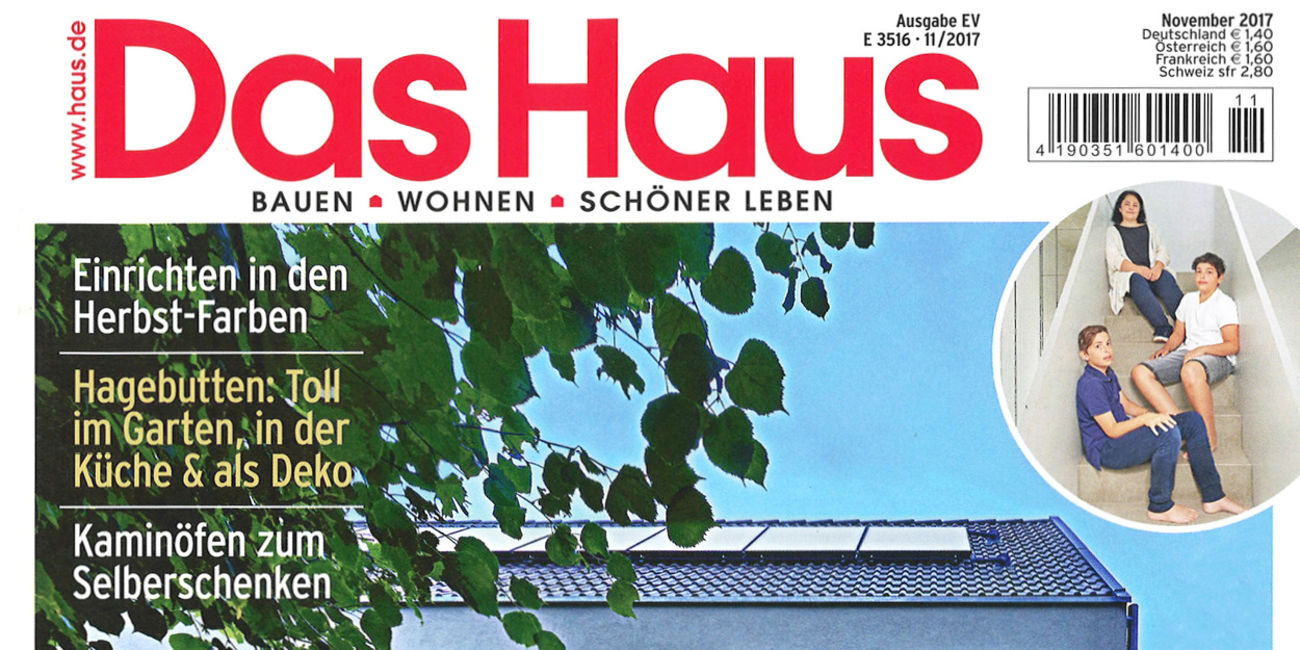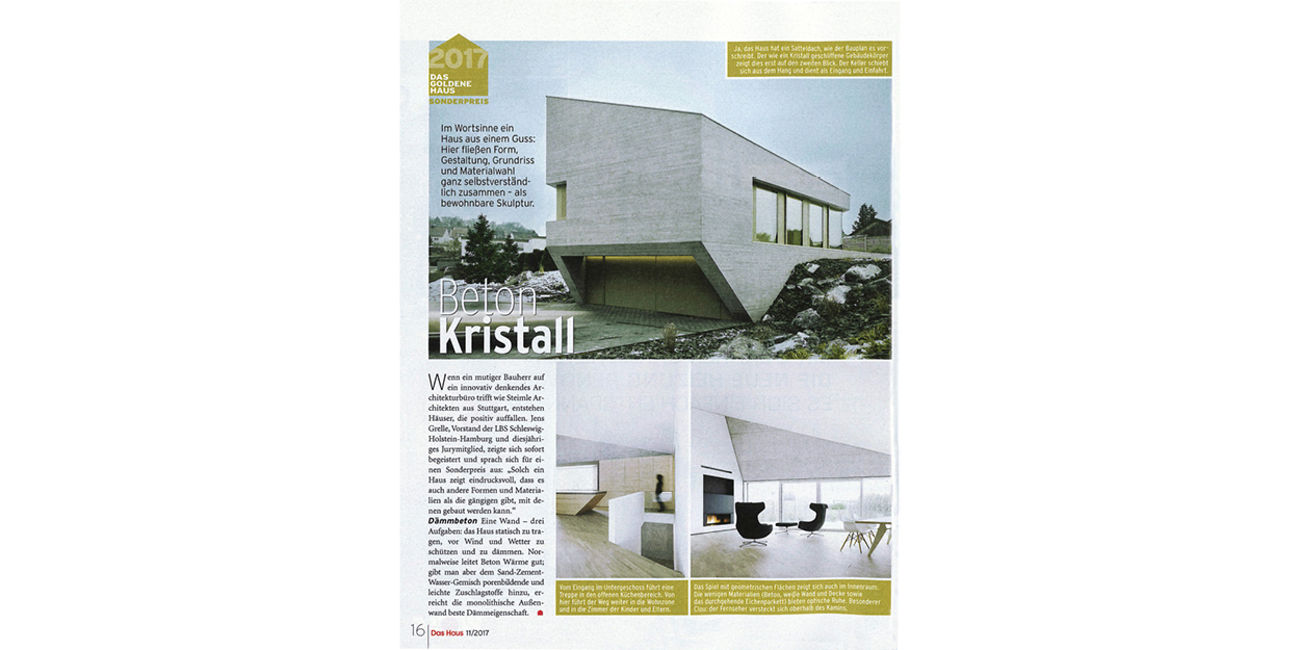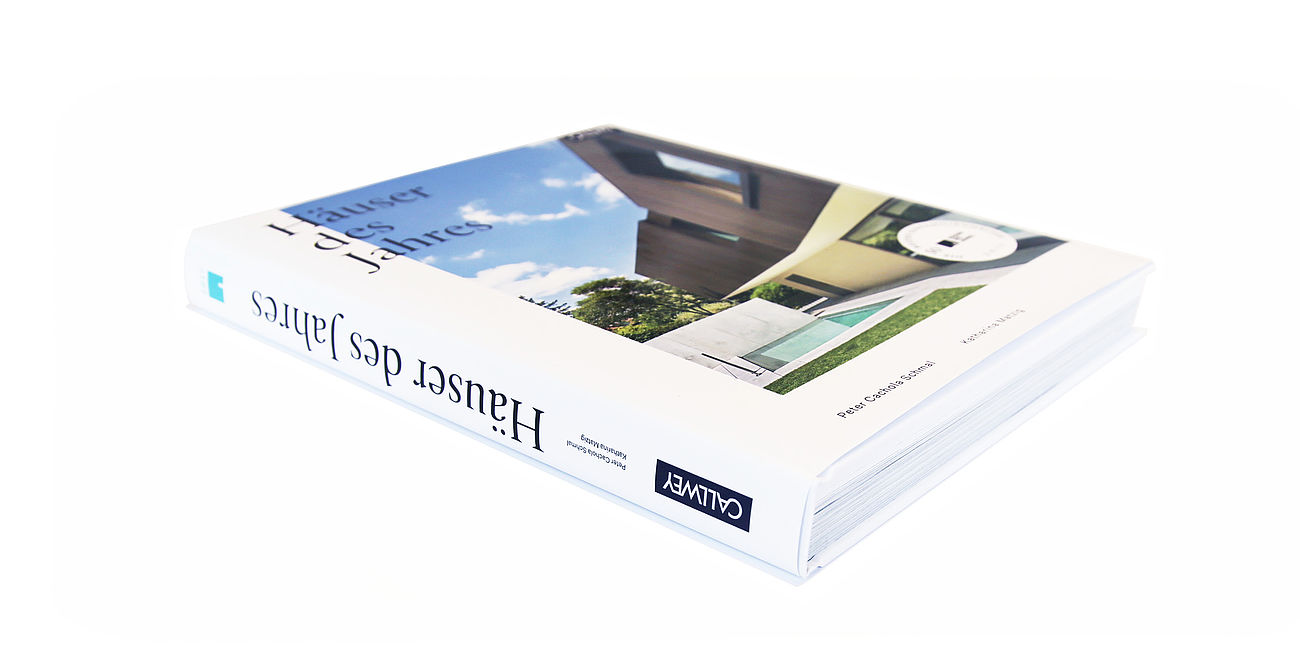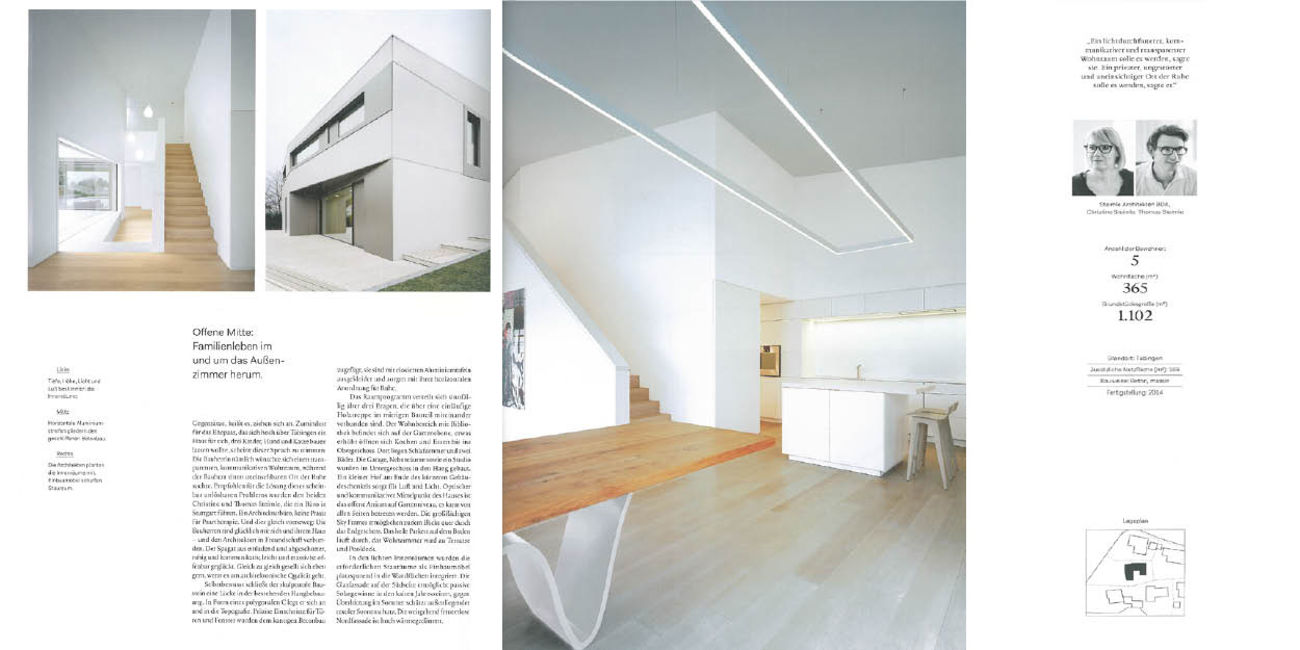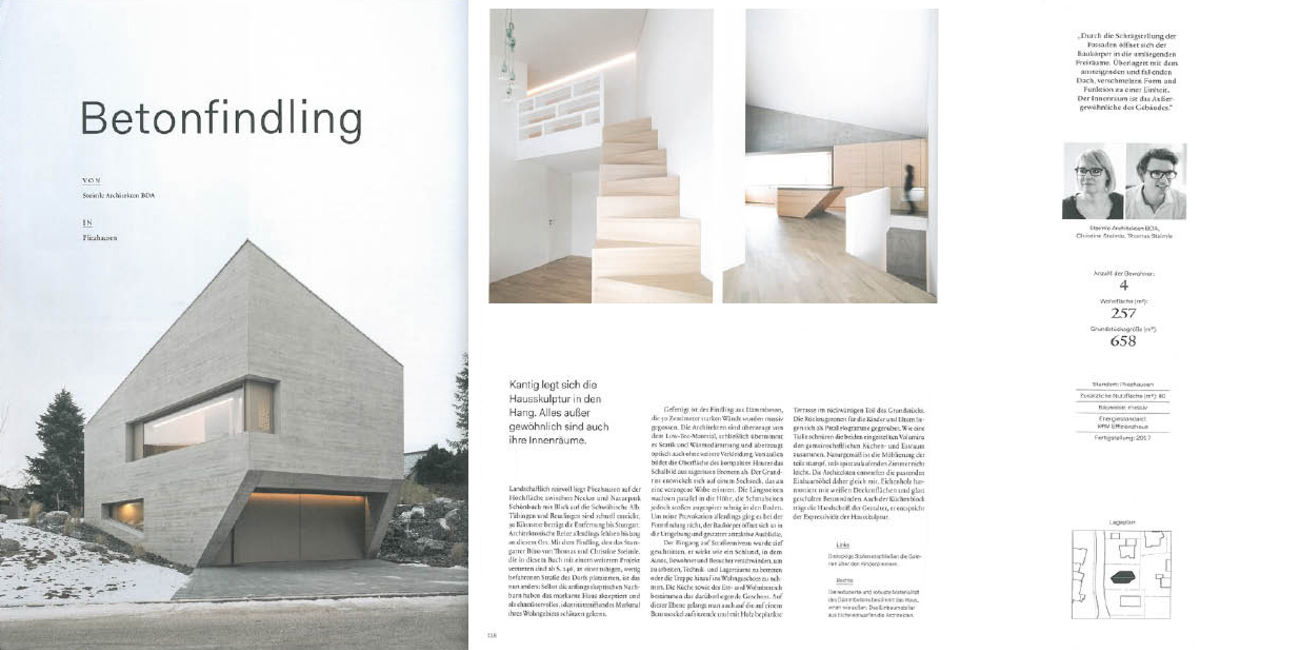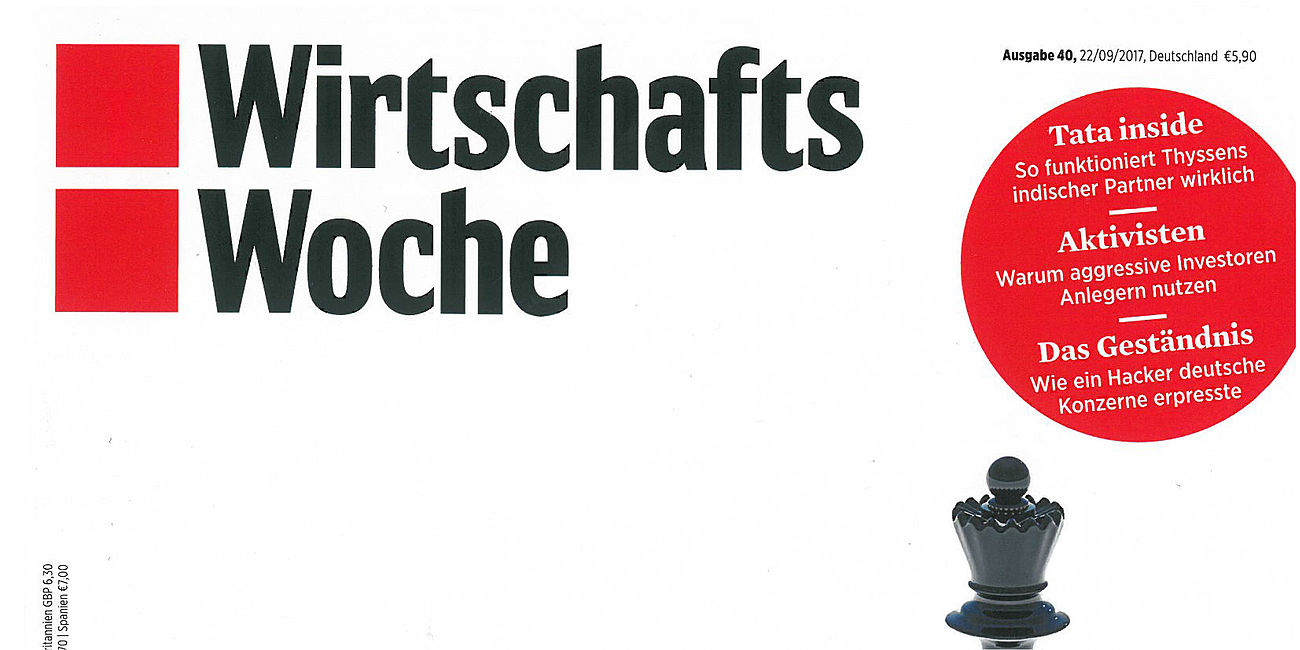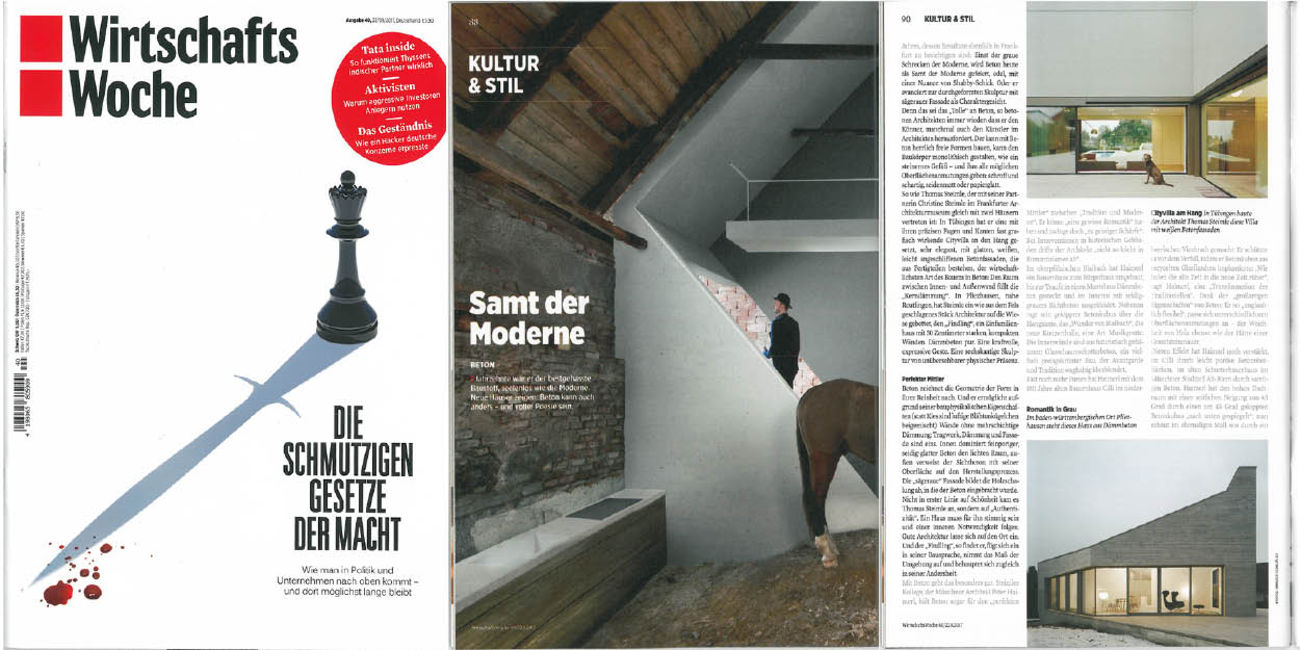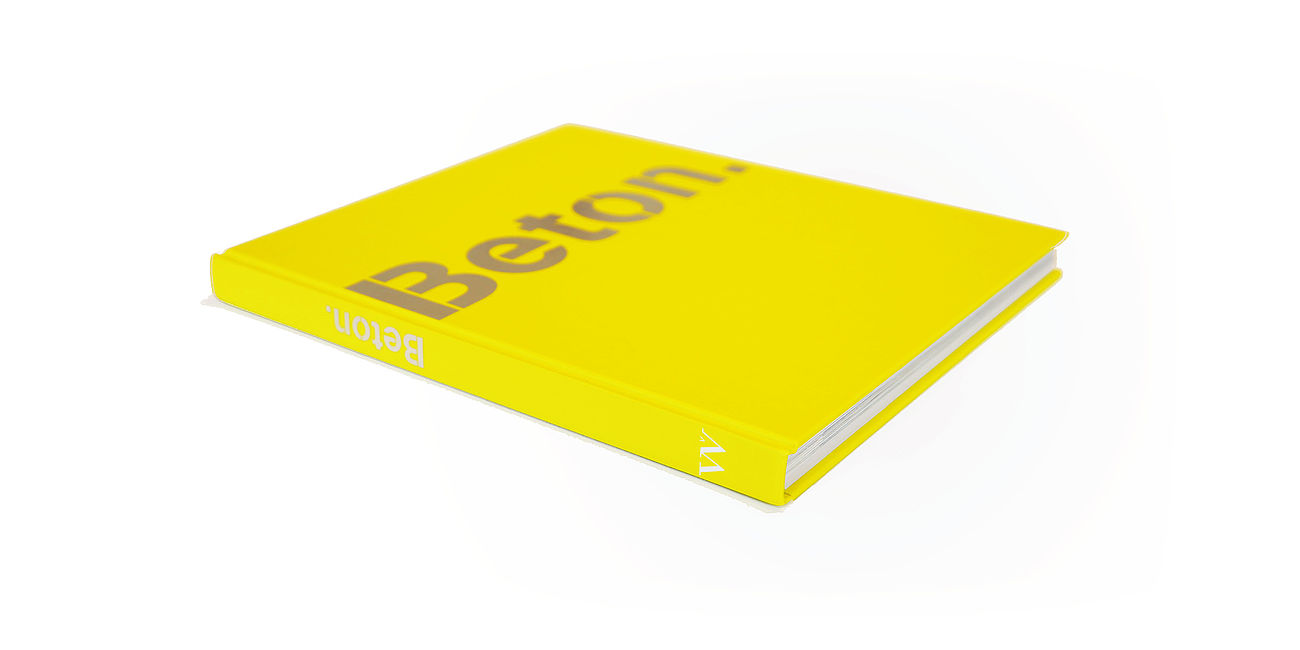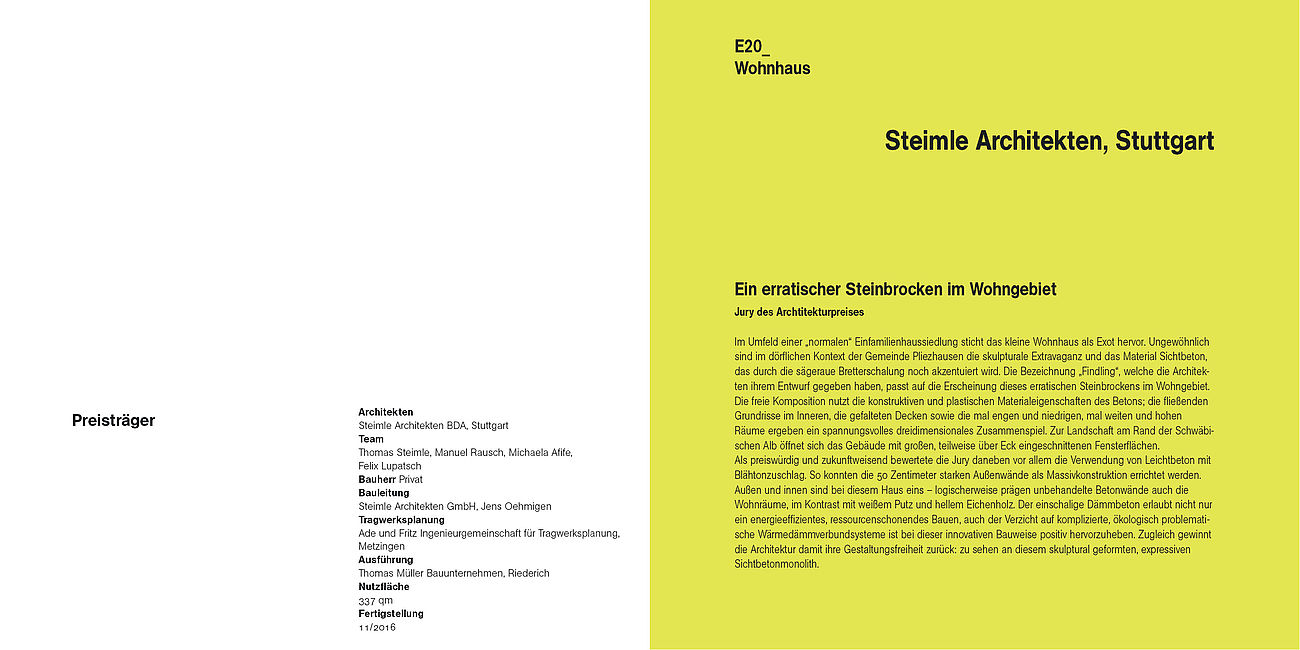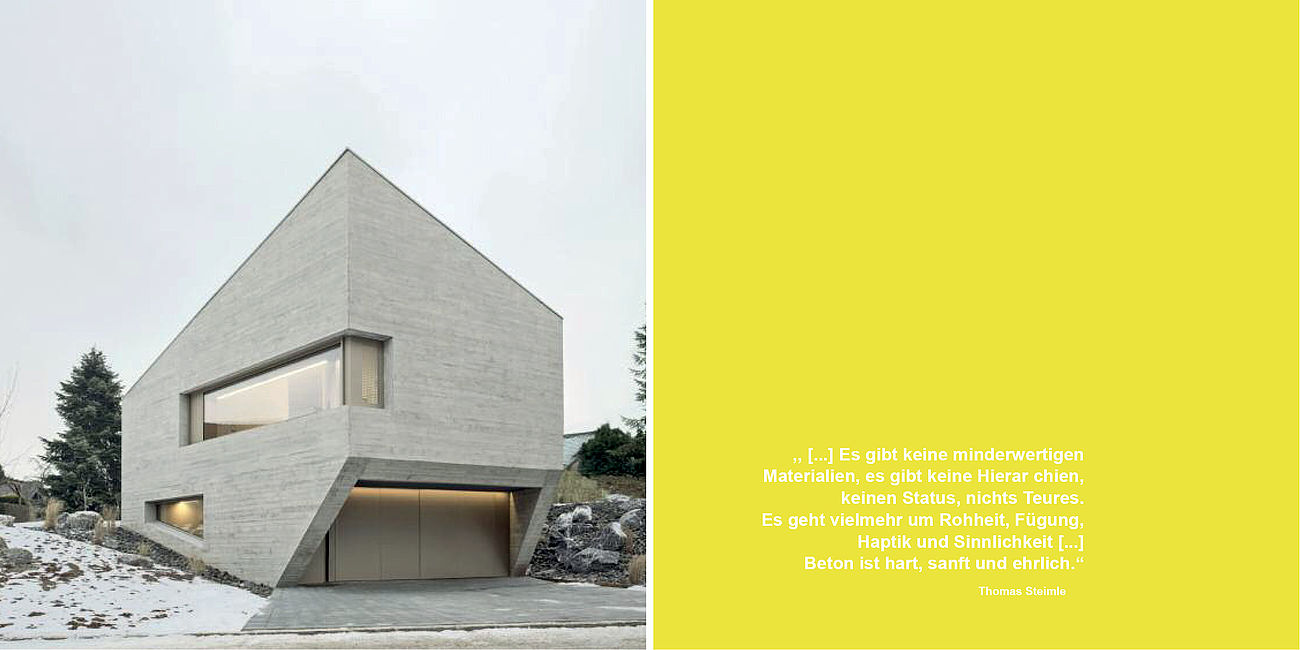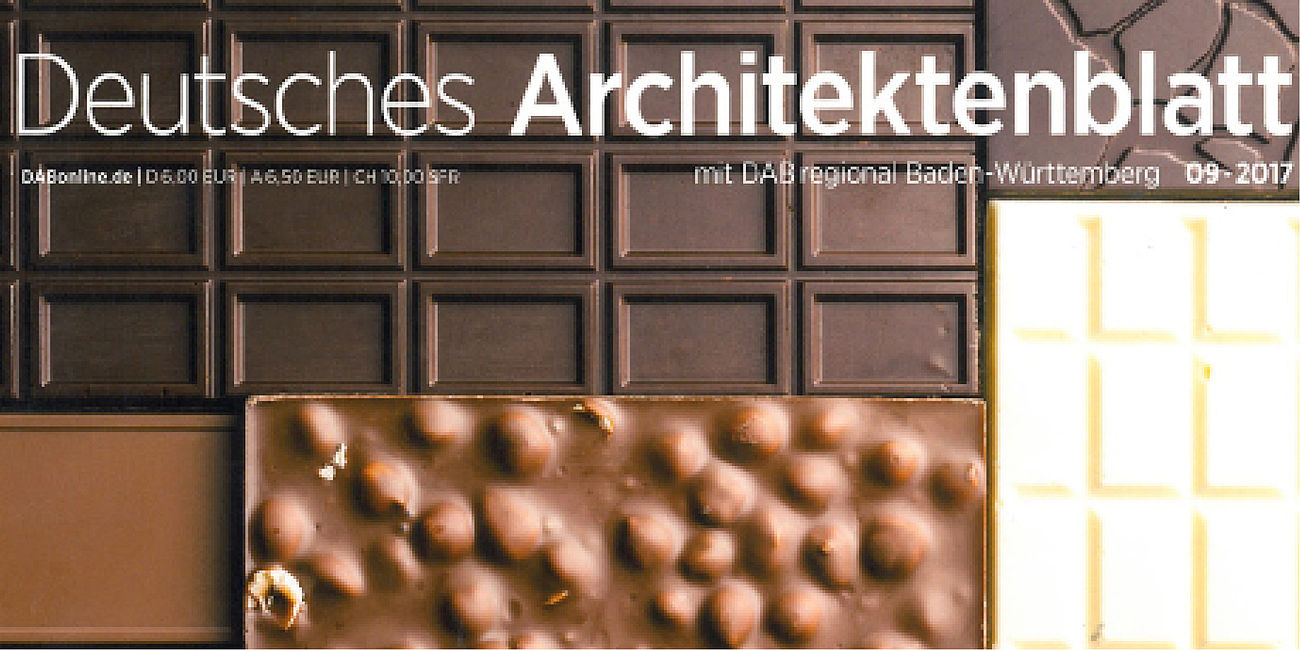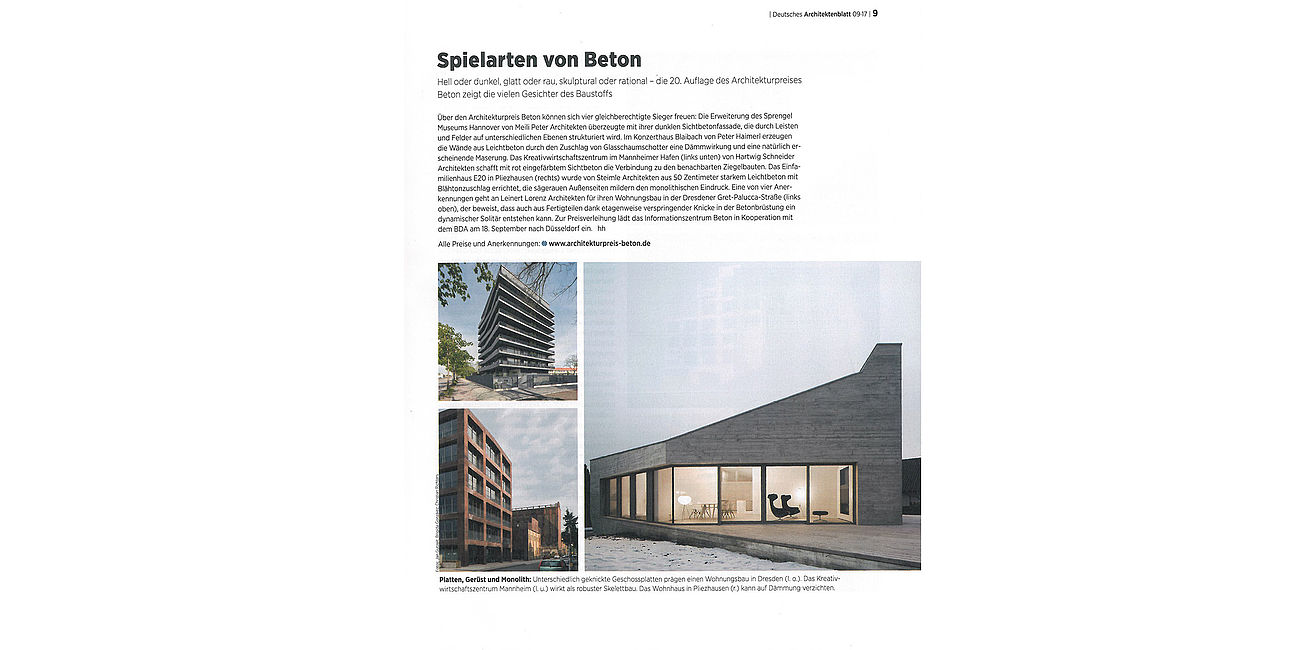 2017-05-24
Interview in >>german architects<<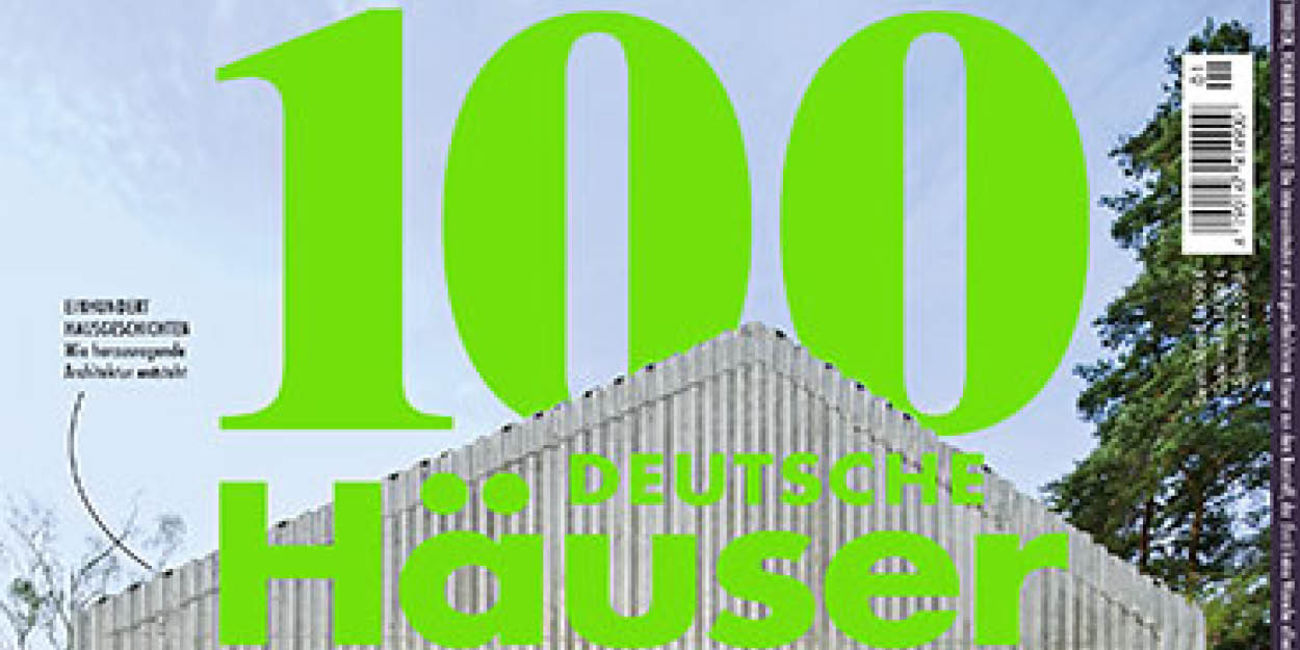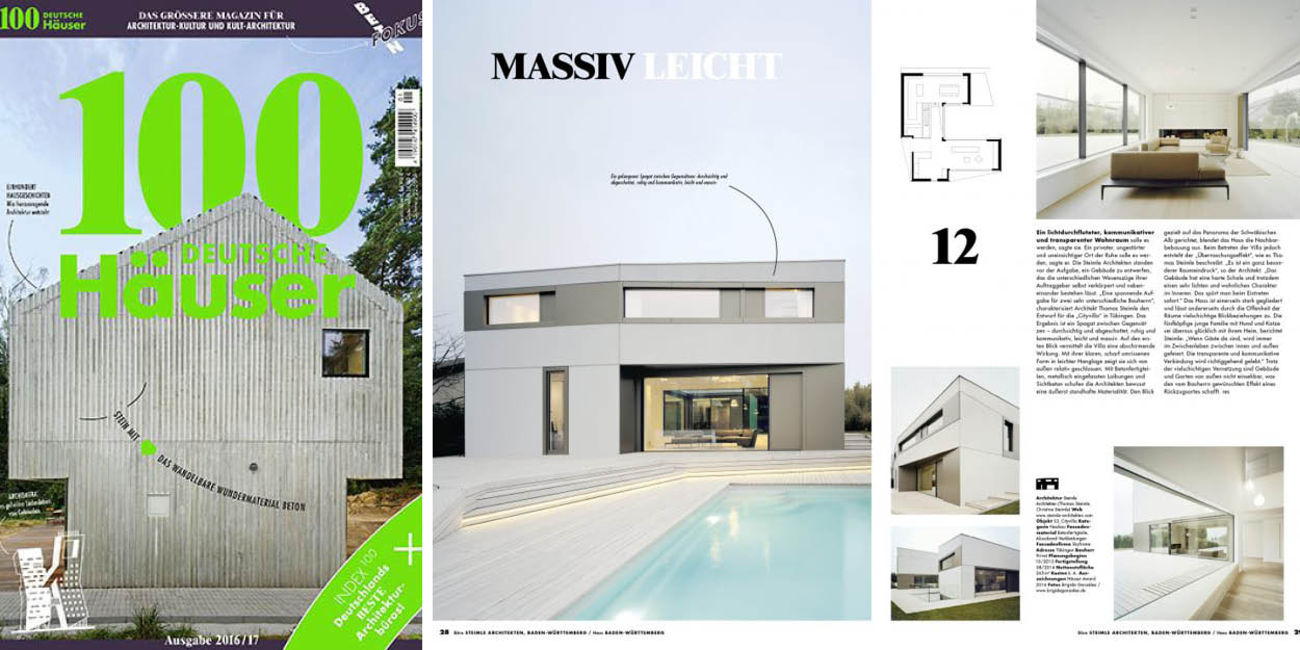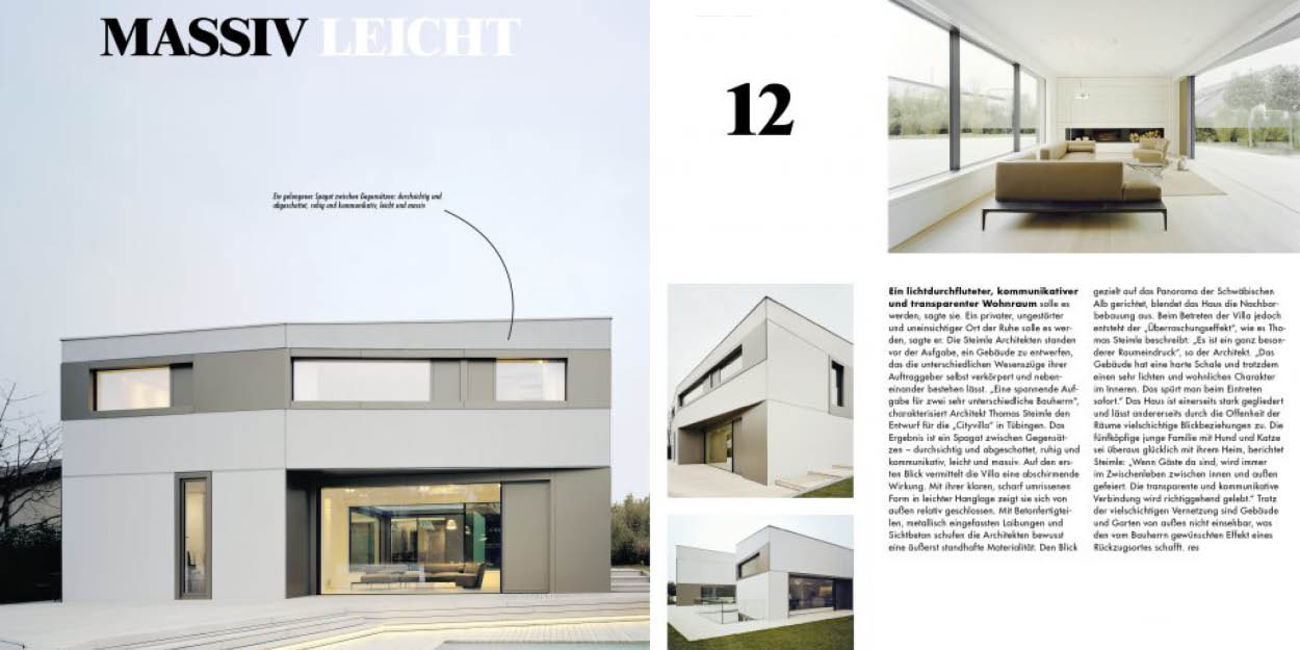 2016-12-08
steimle Architekten mit S3 in "100 deutsche Häuser"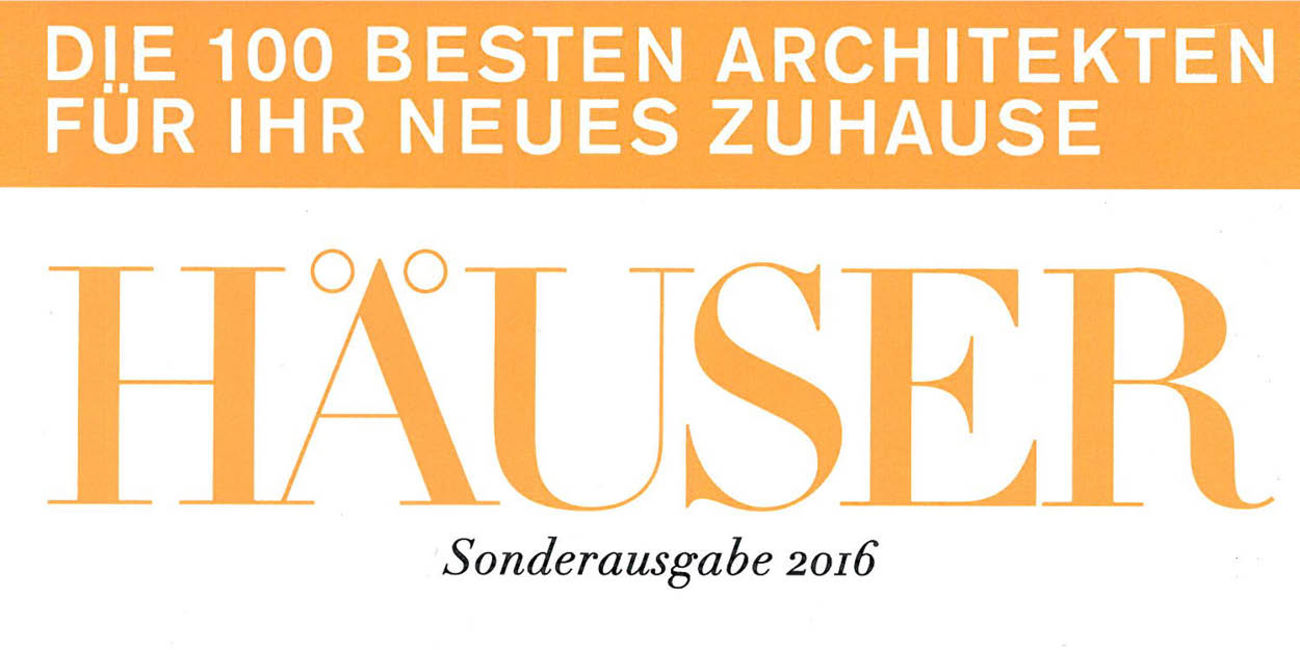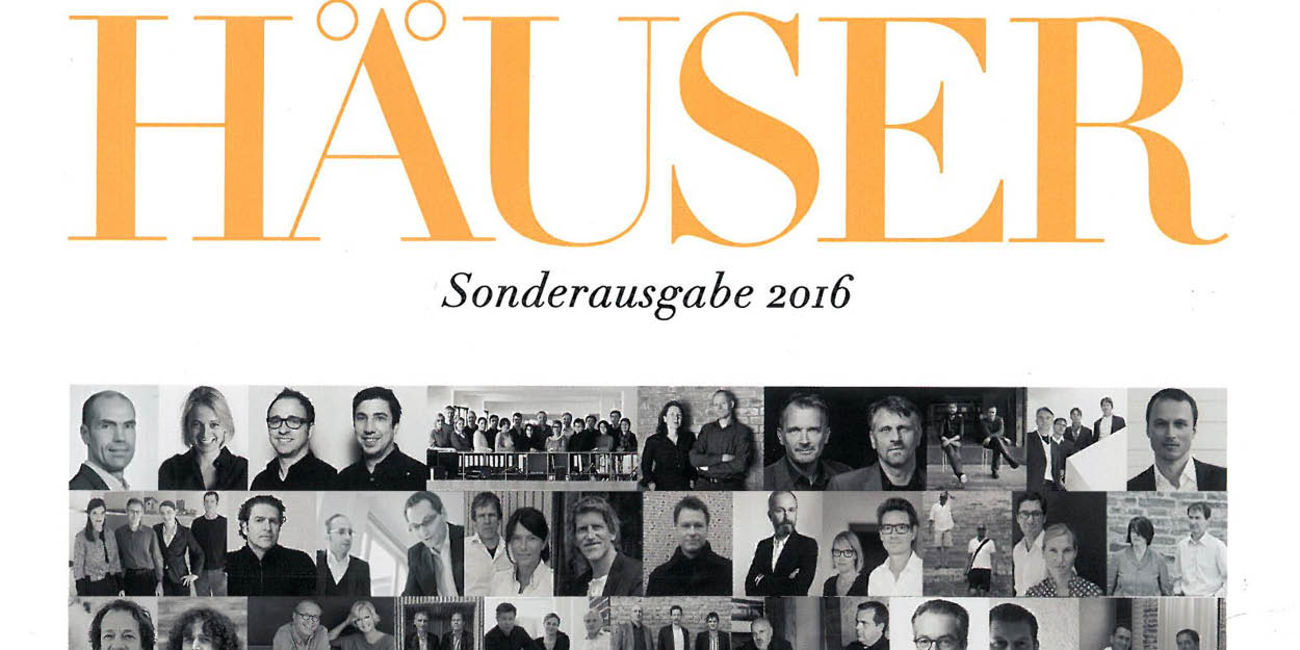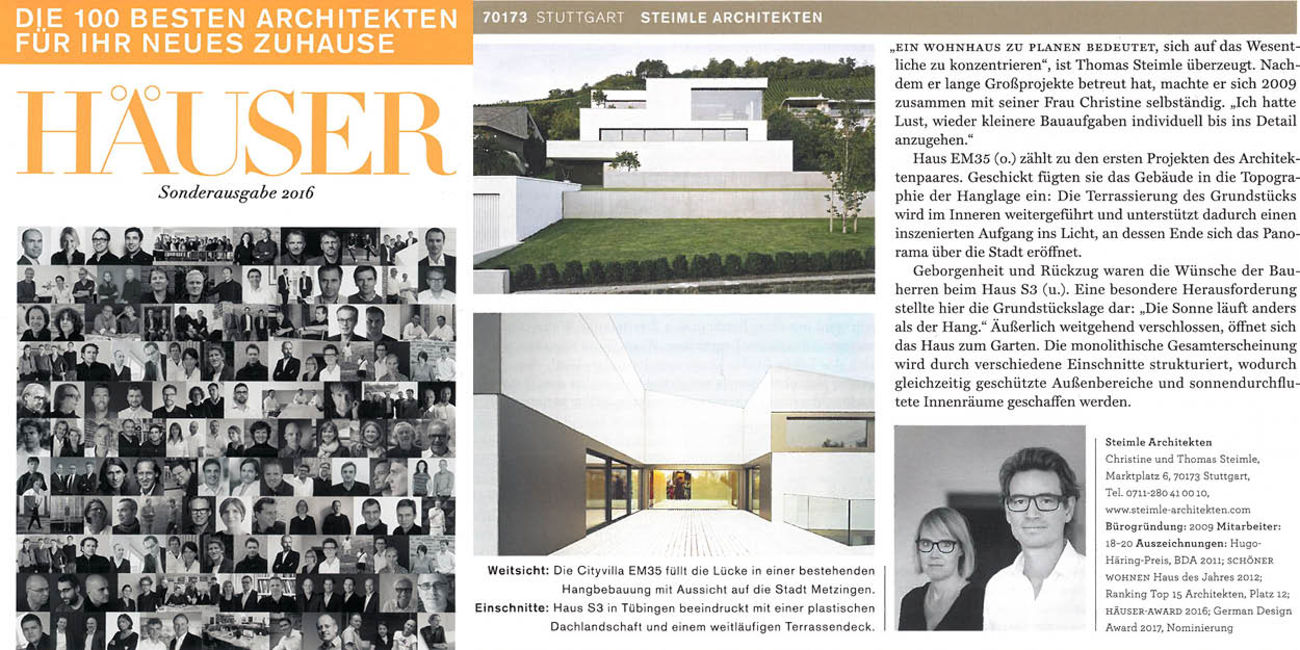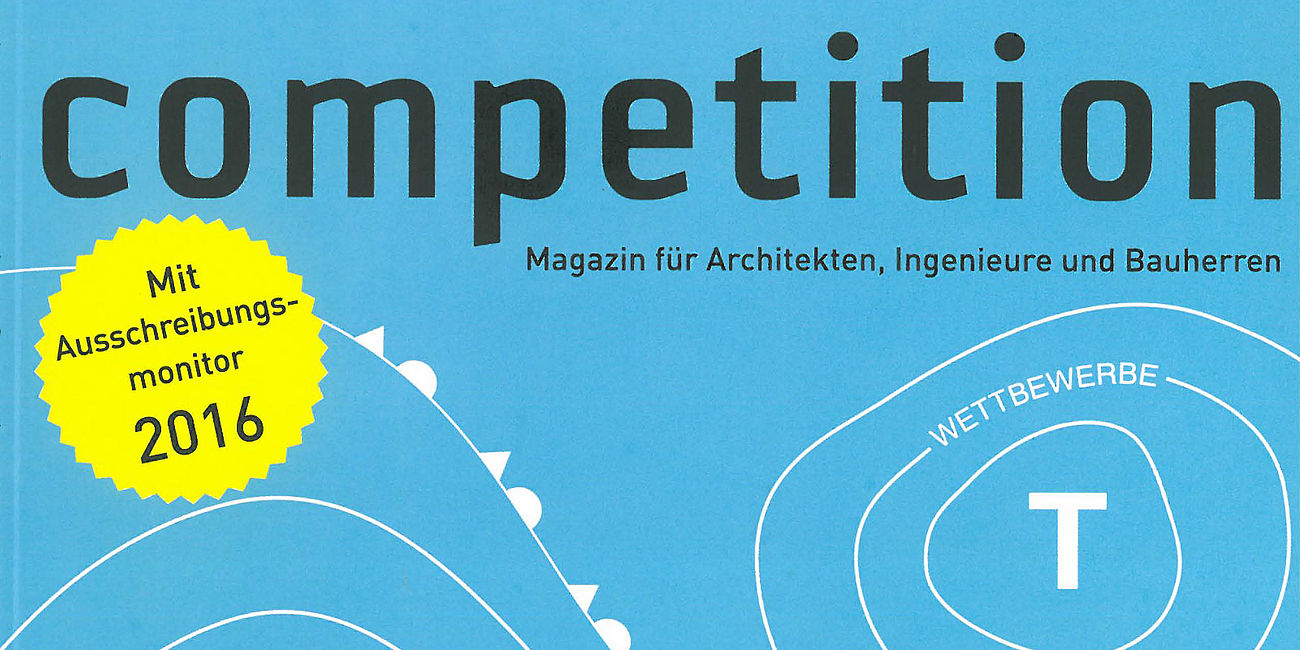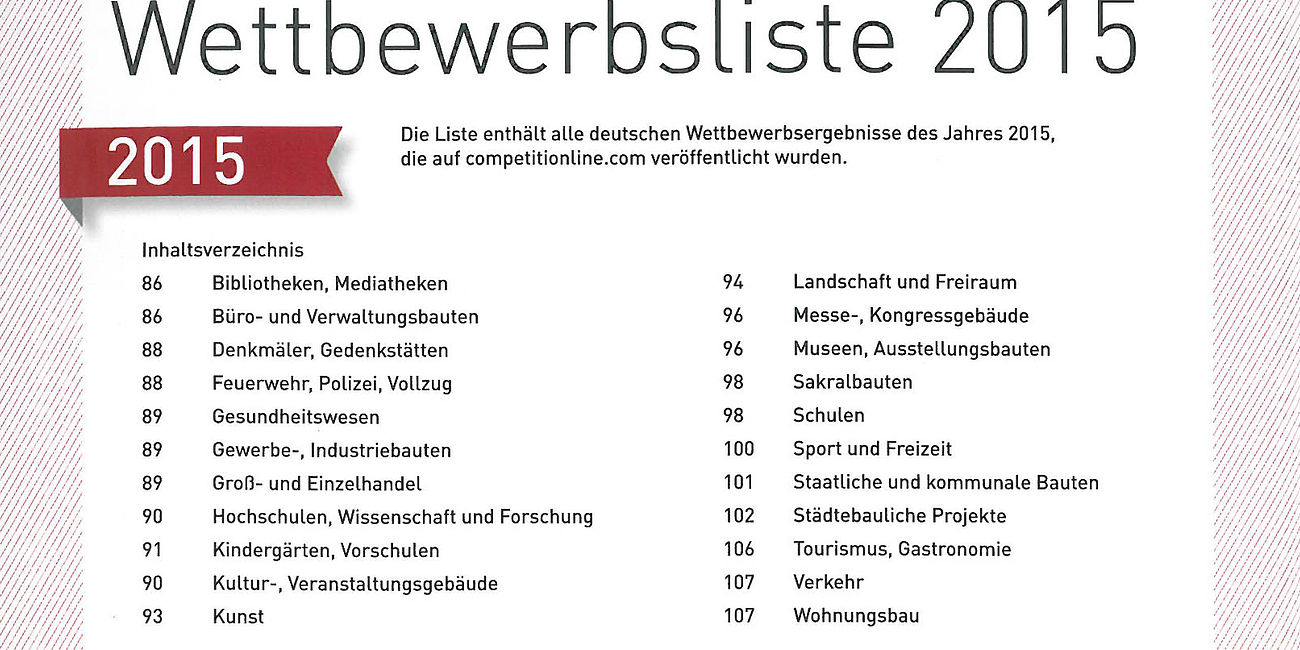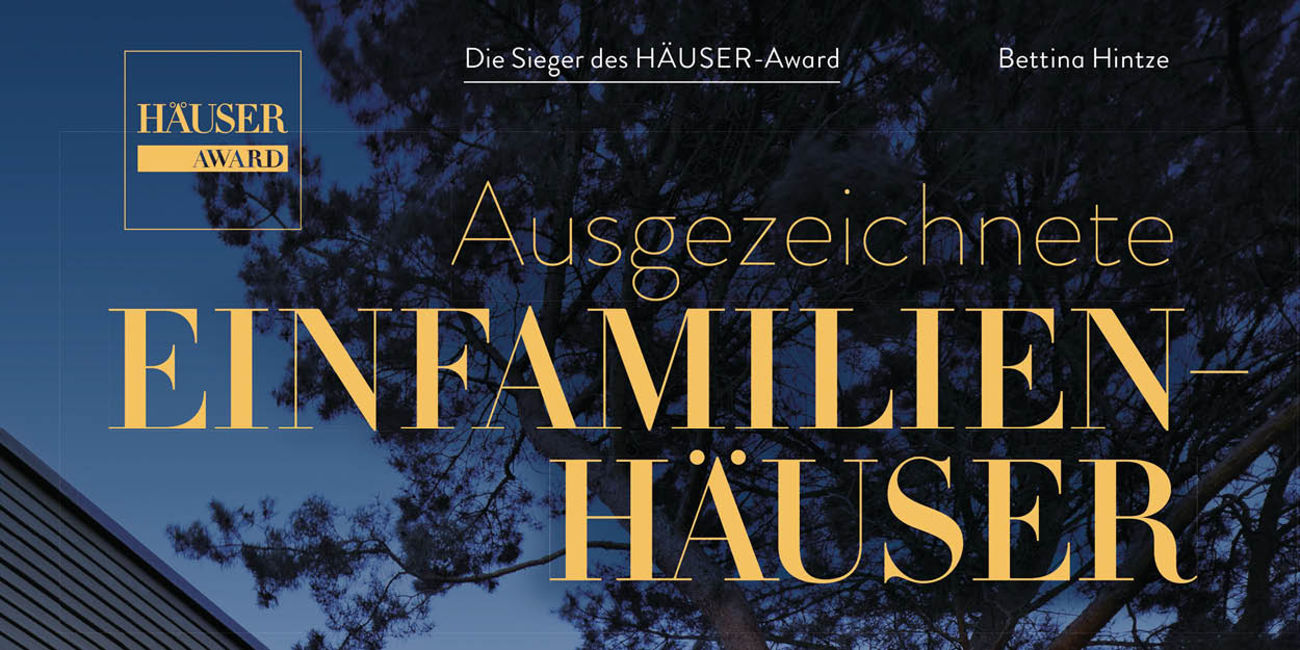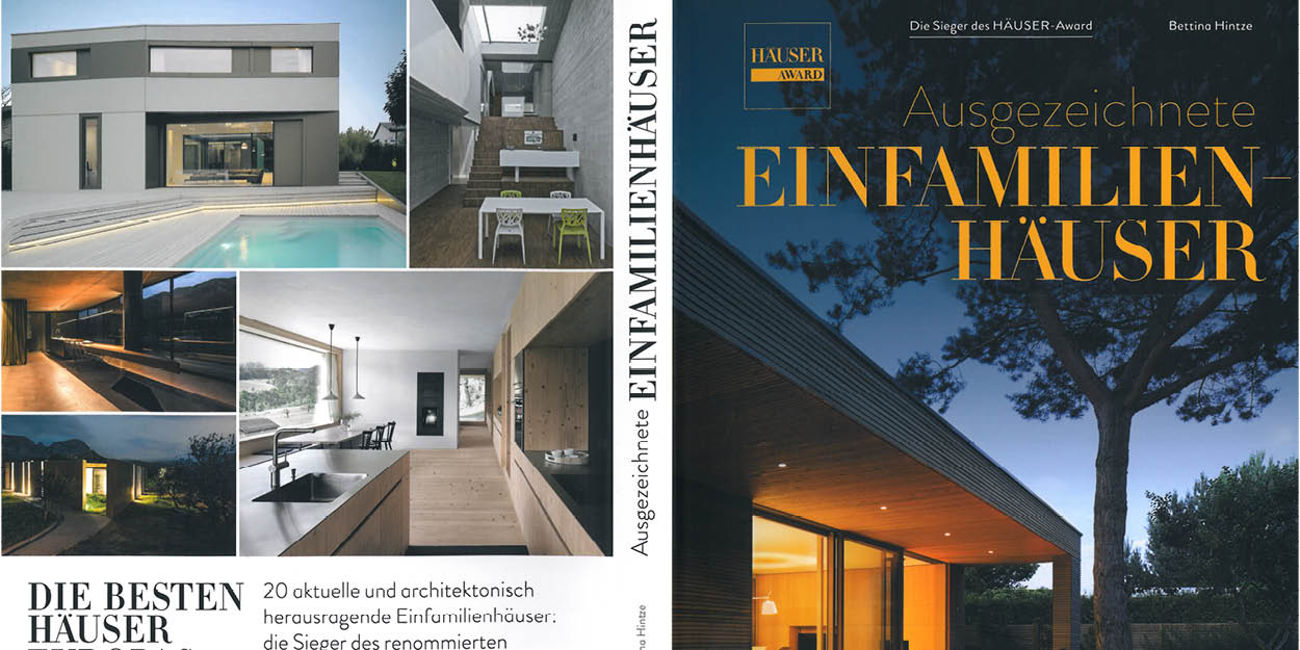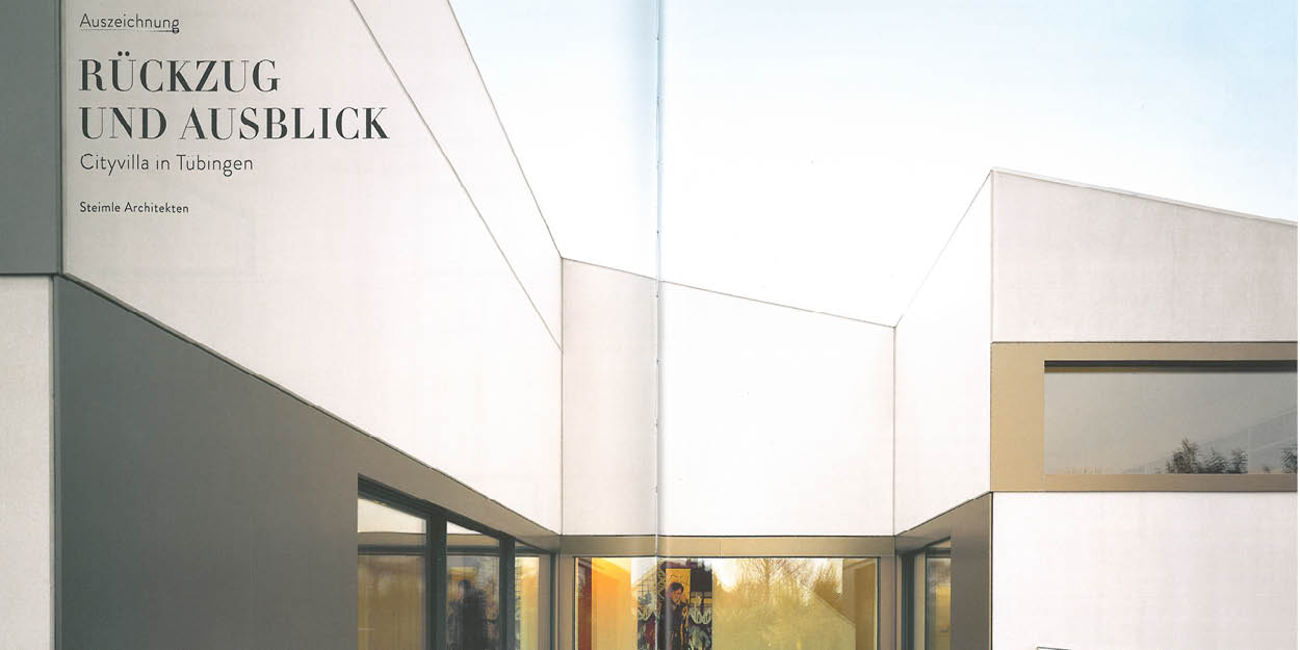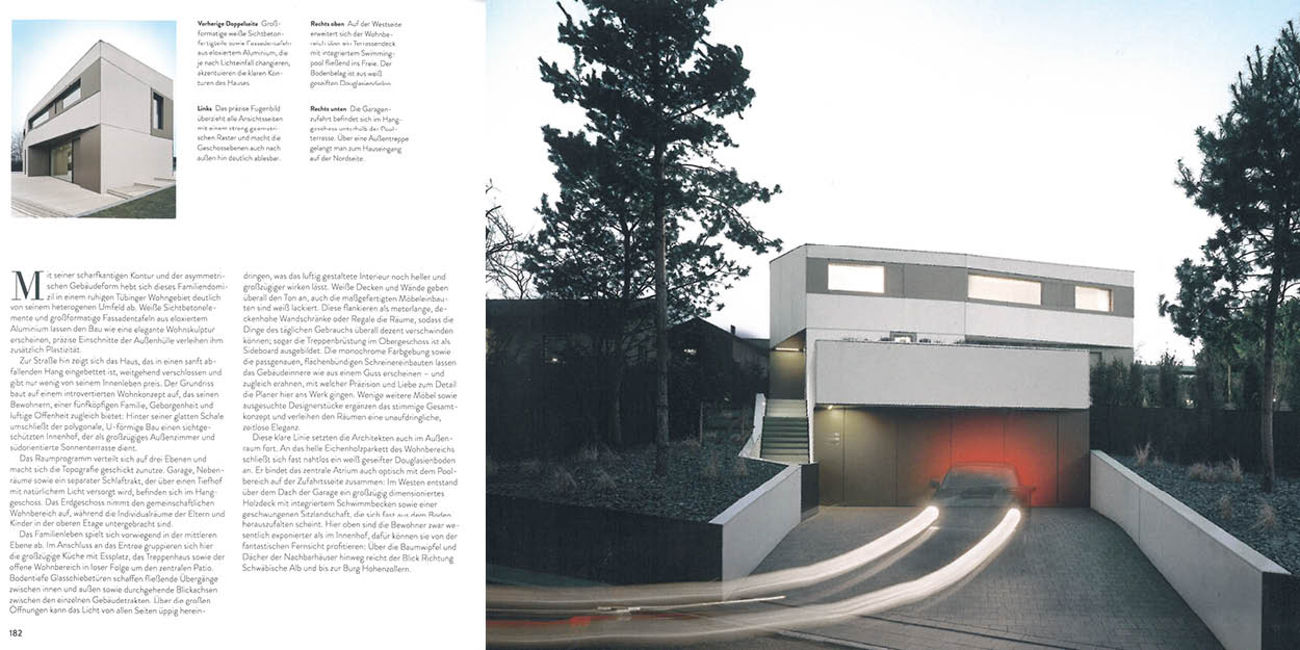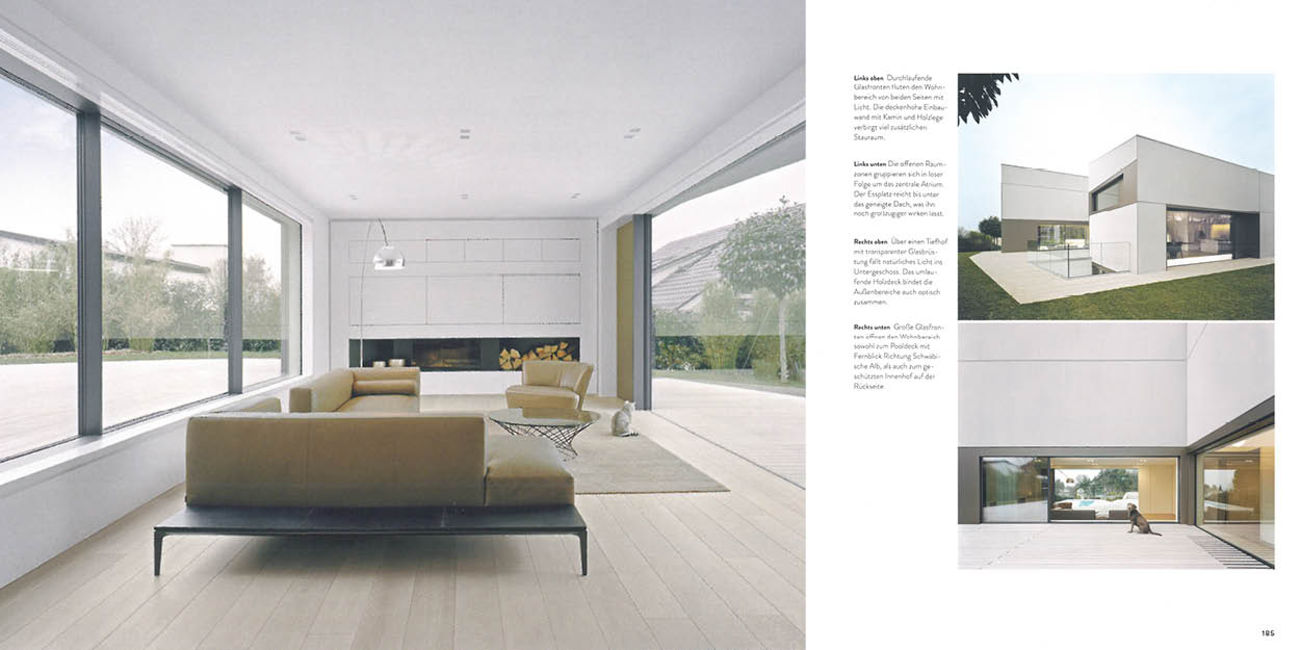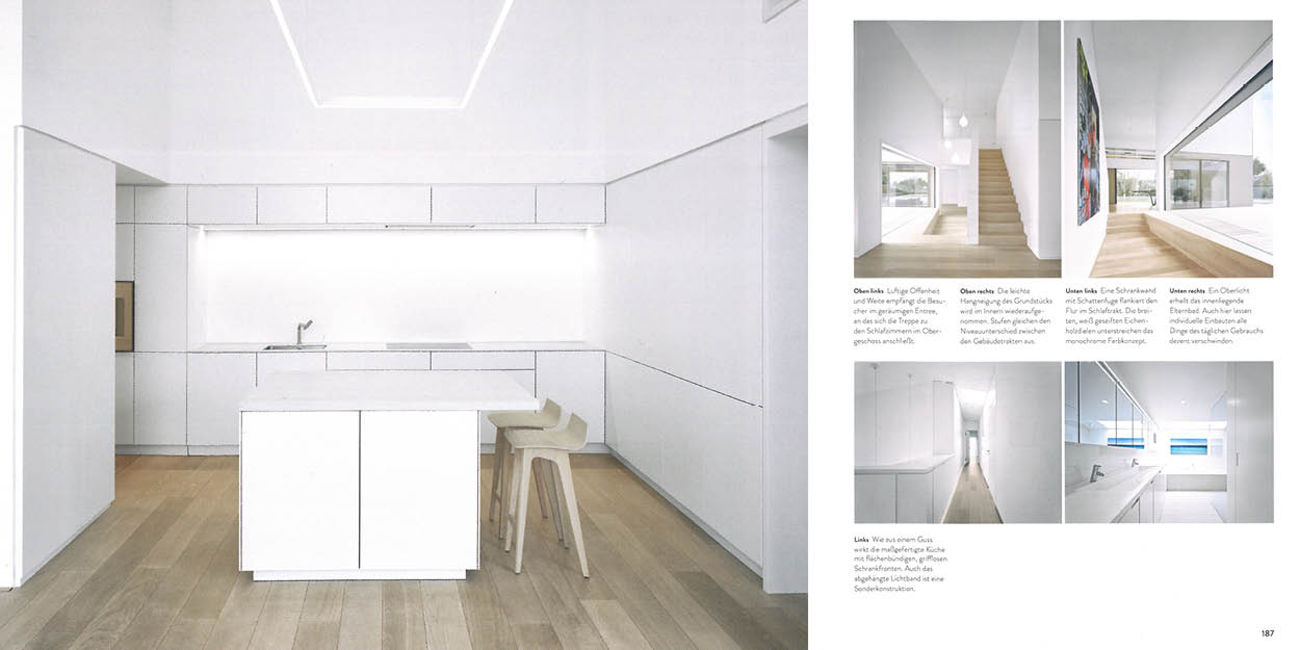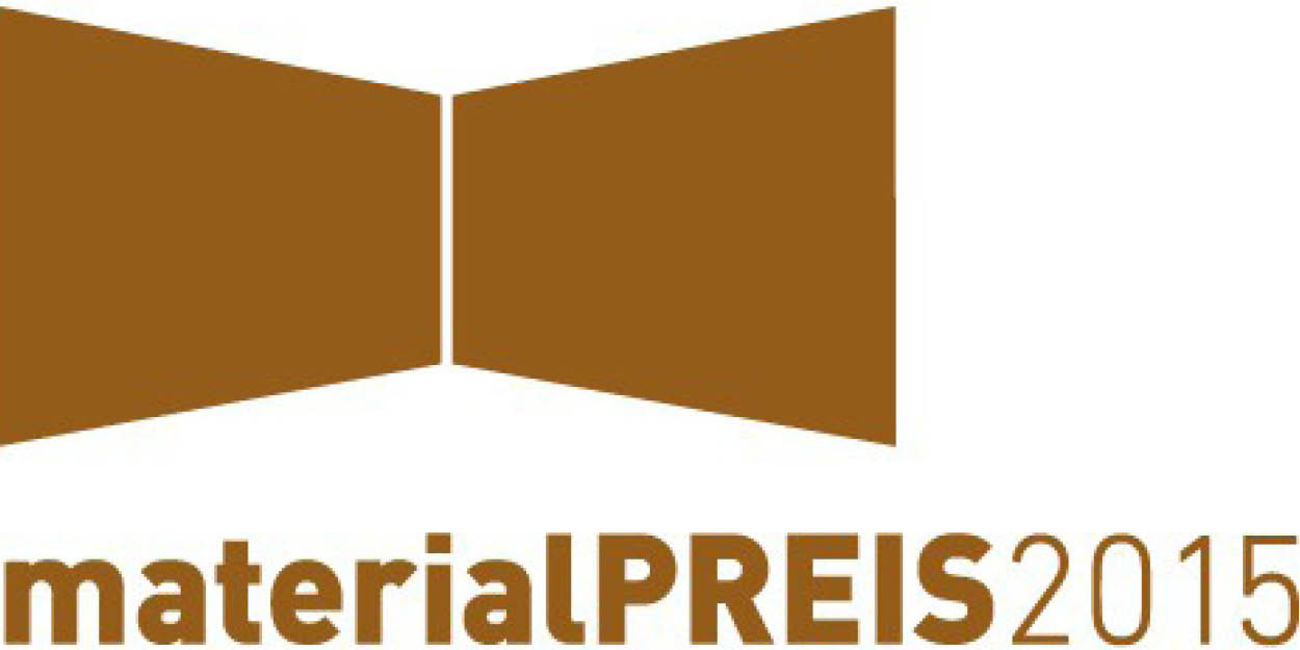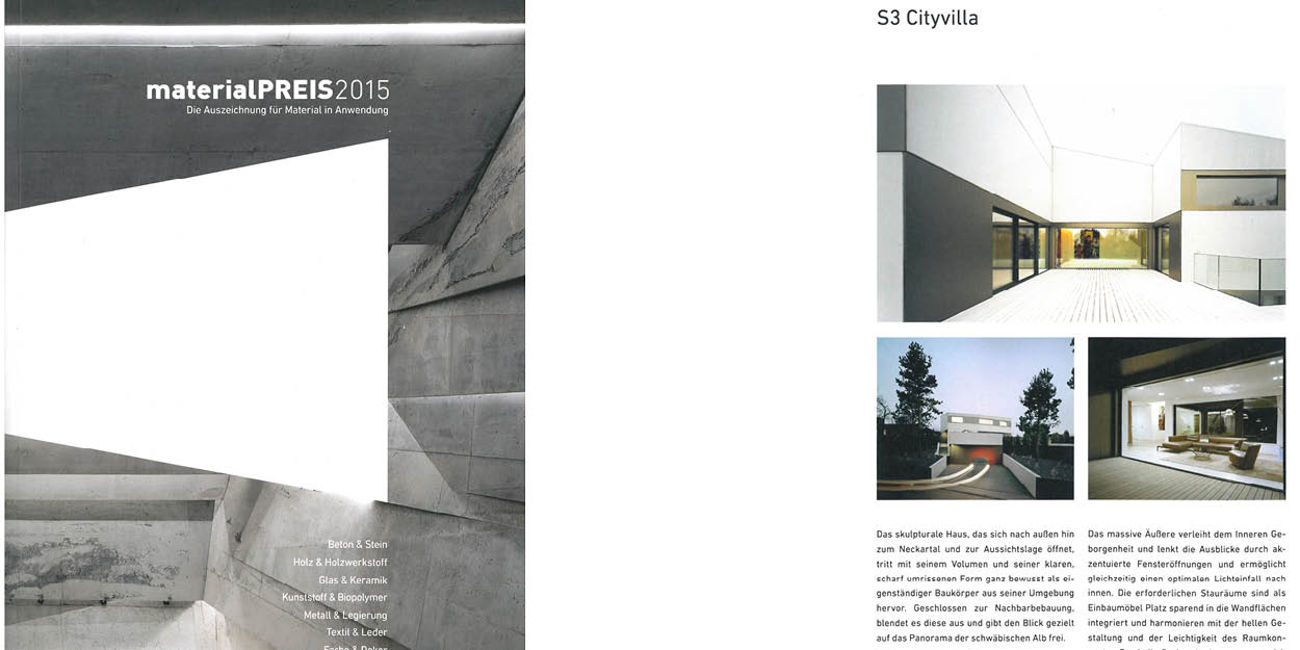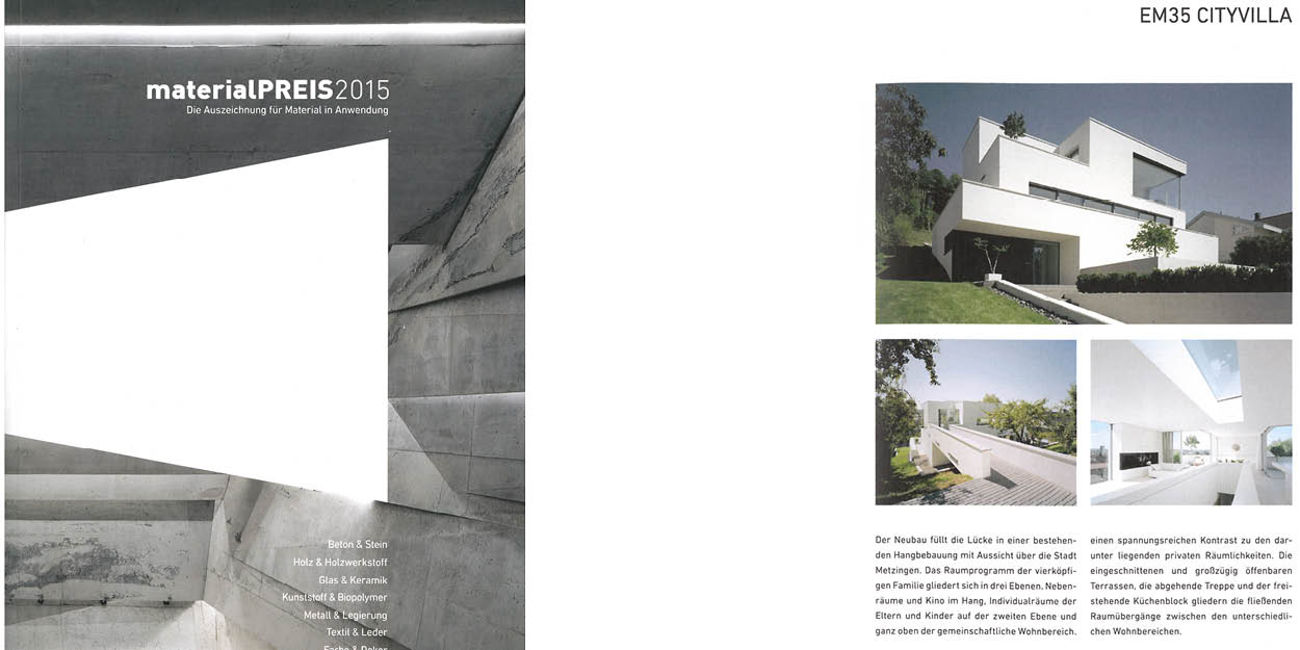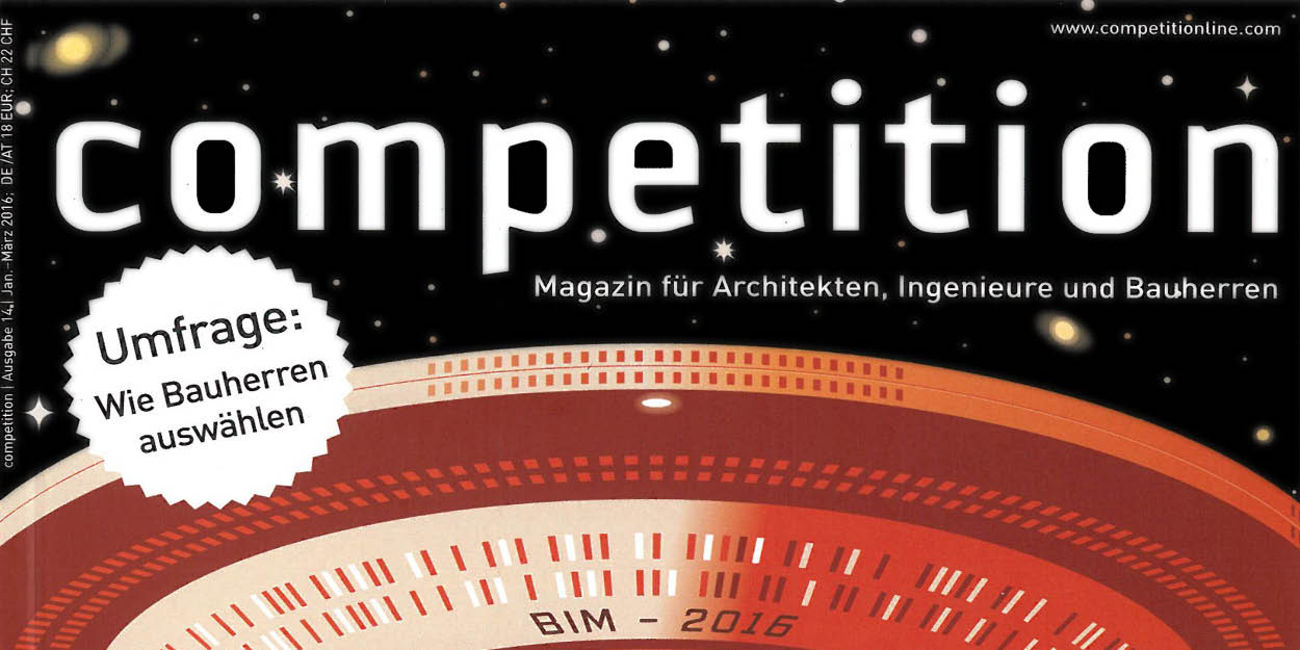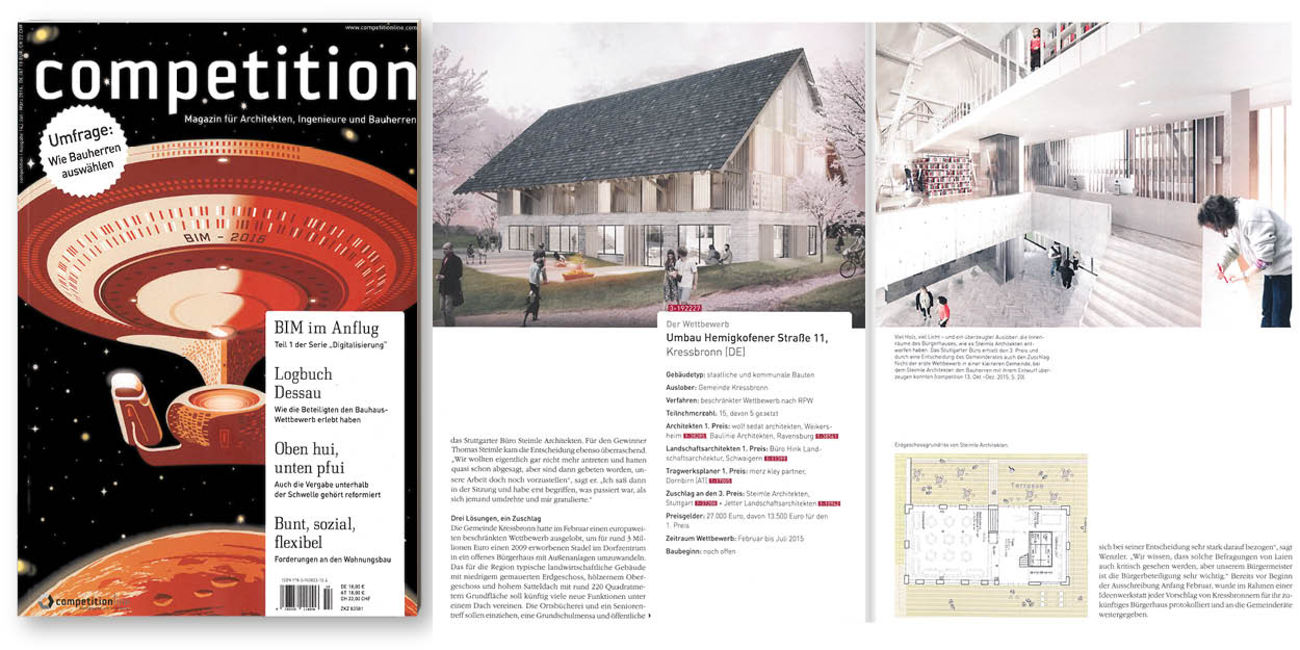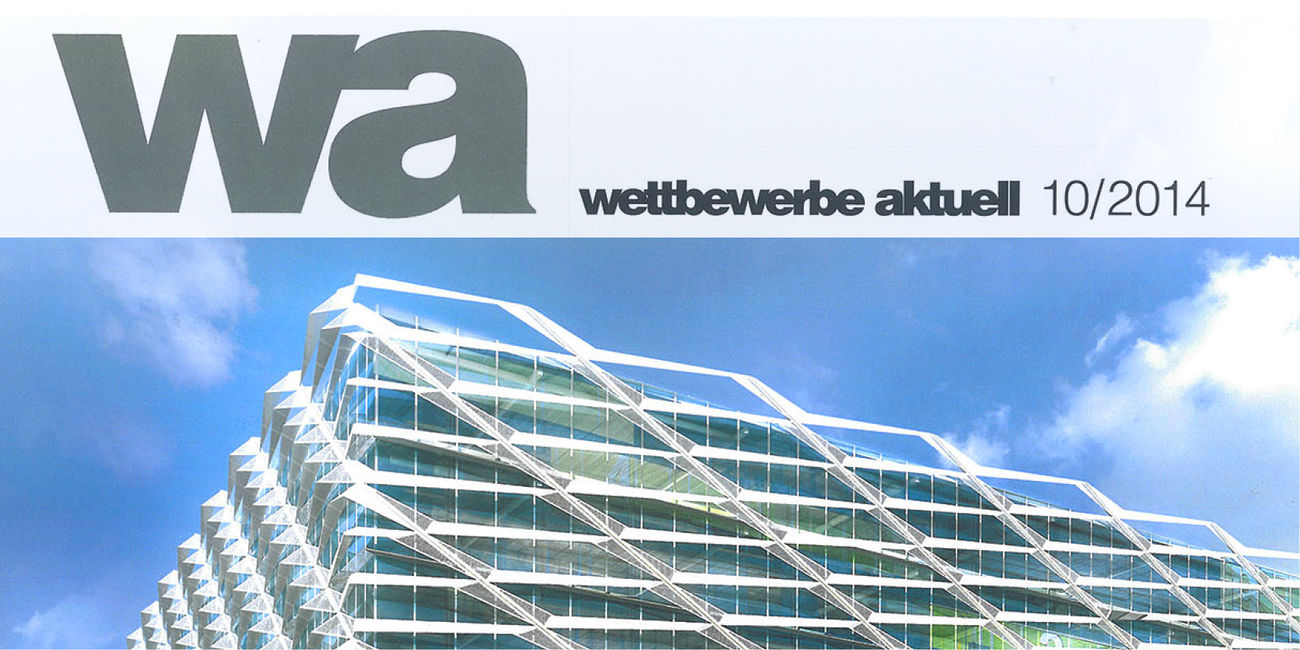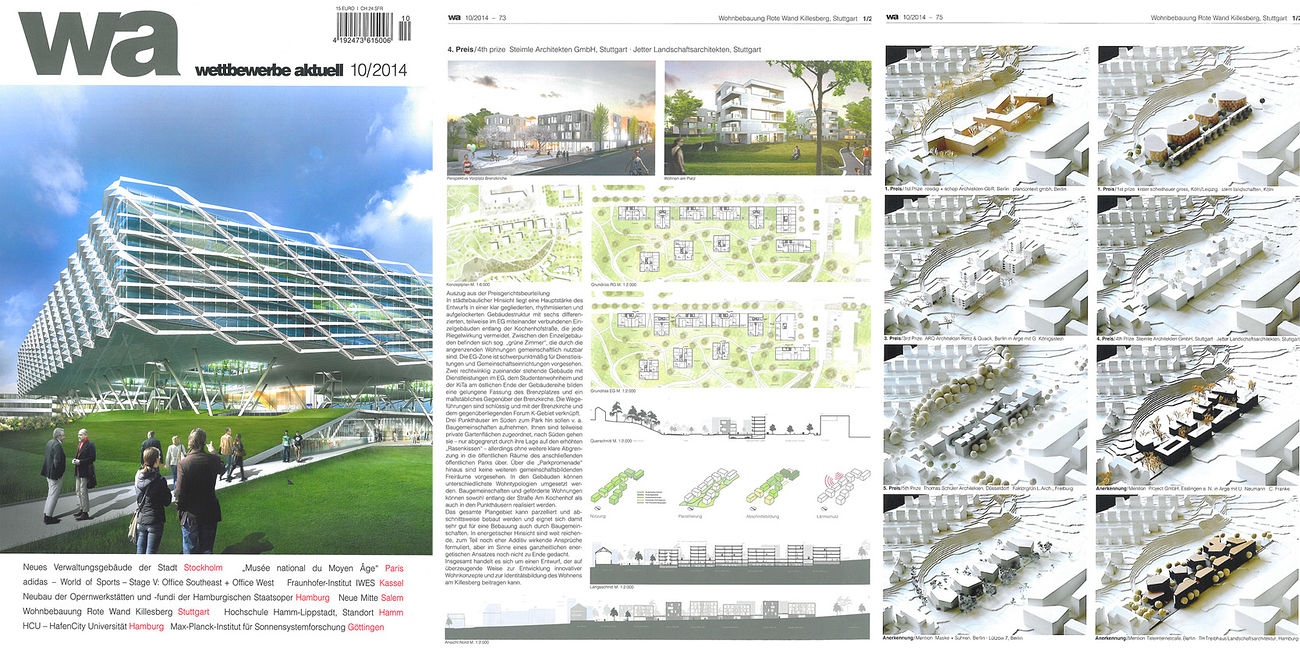 2014-10-01
publication in the Wettbewerbe Aktuell magazine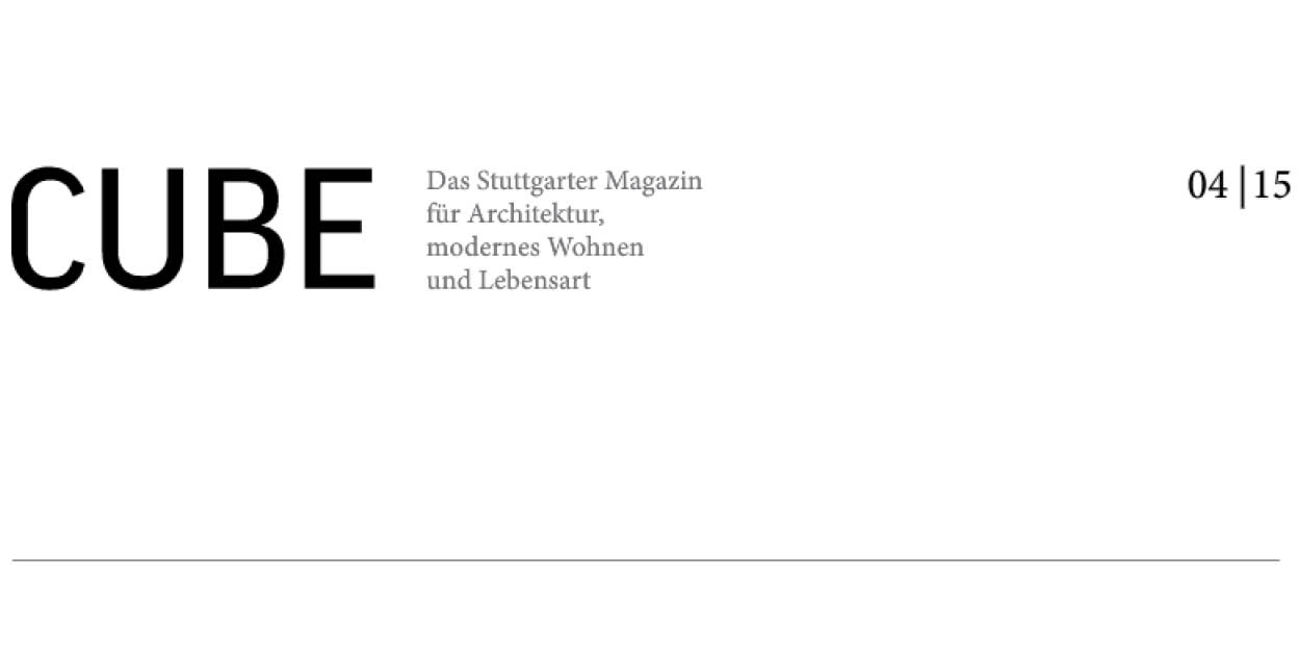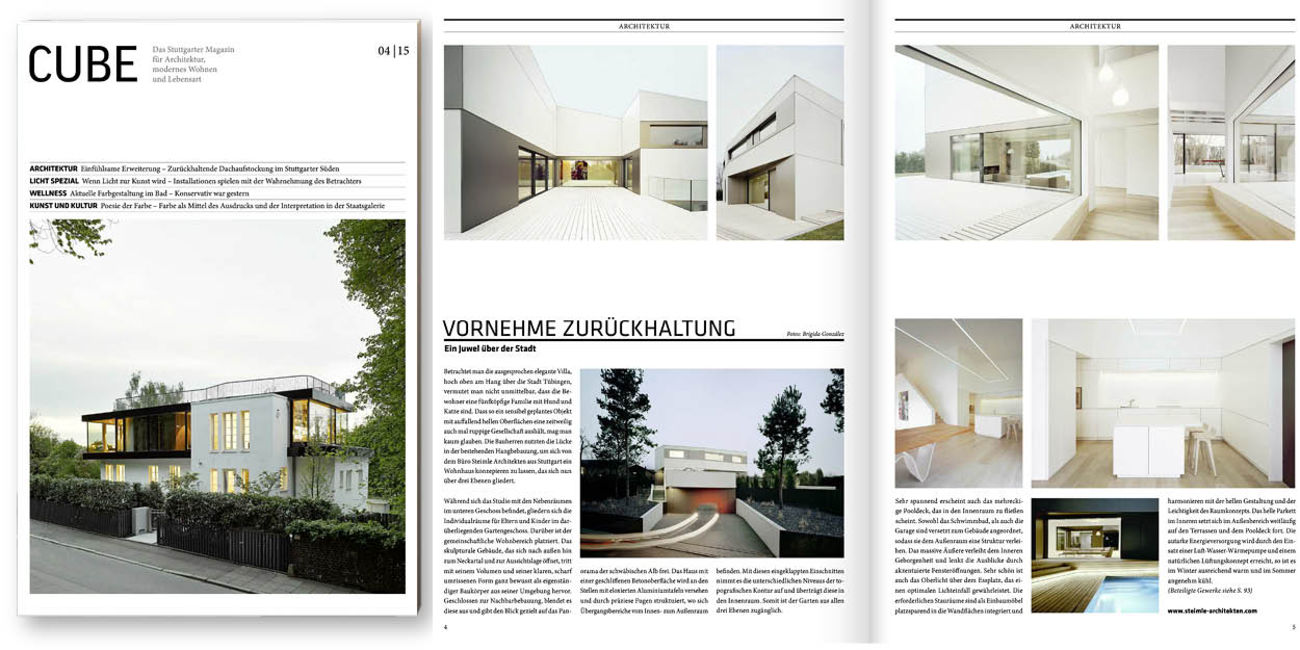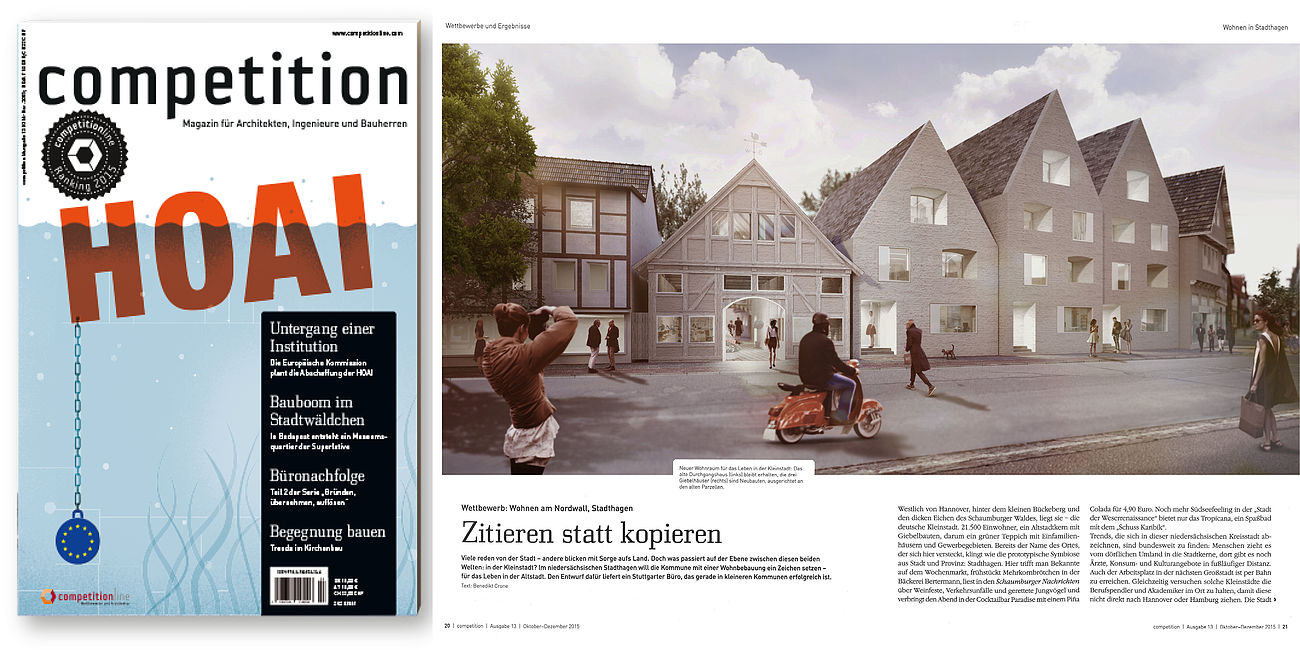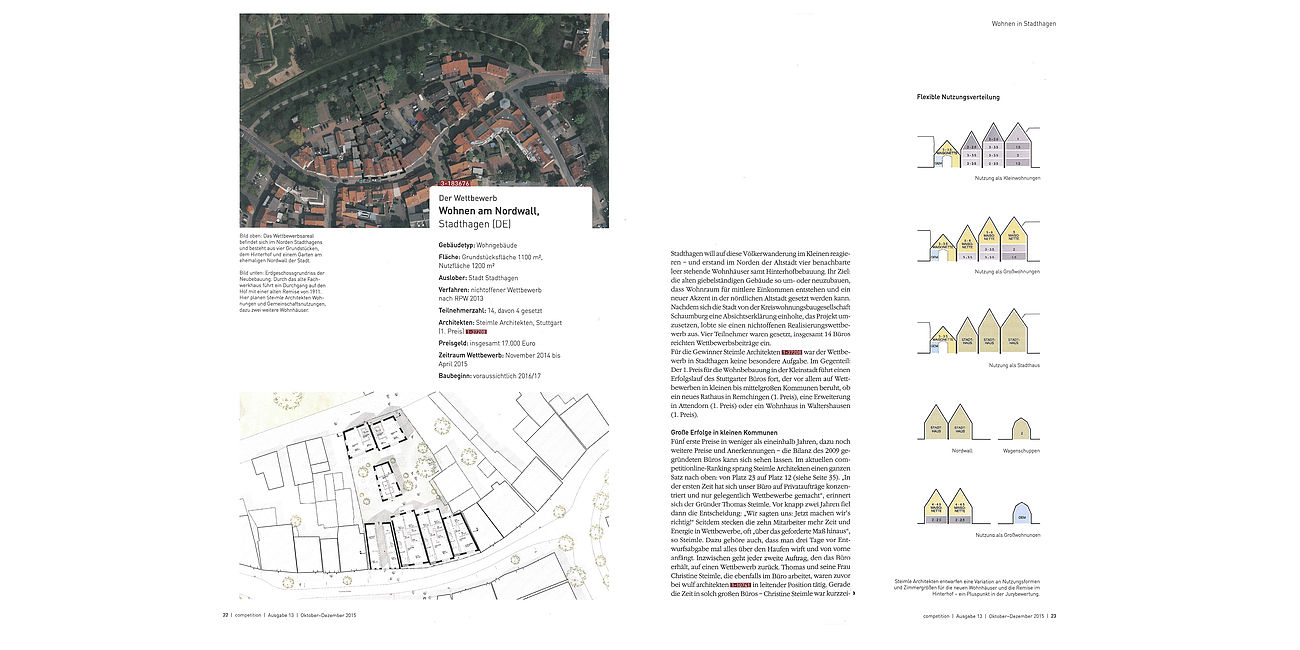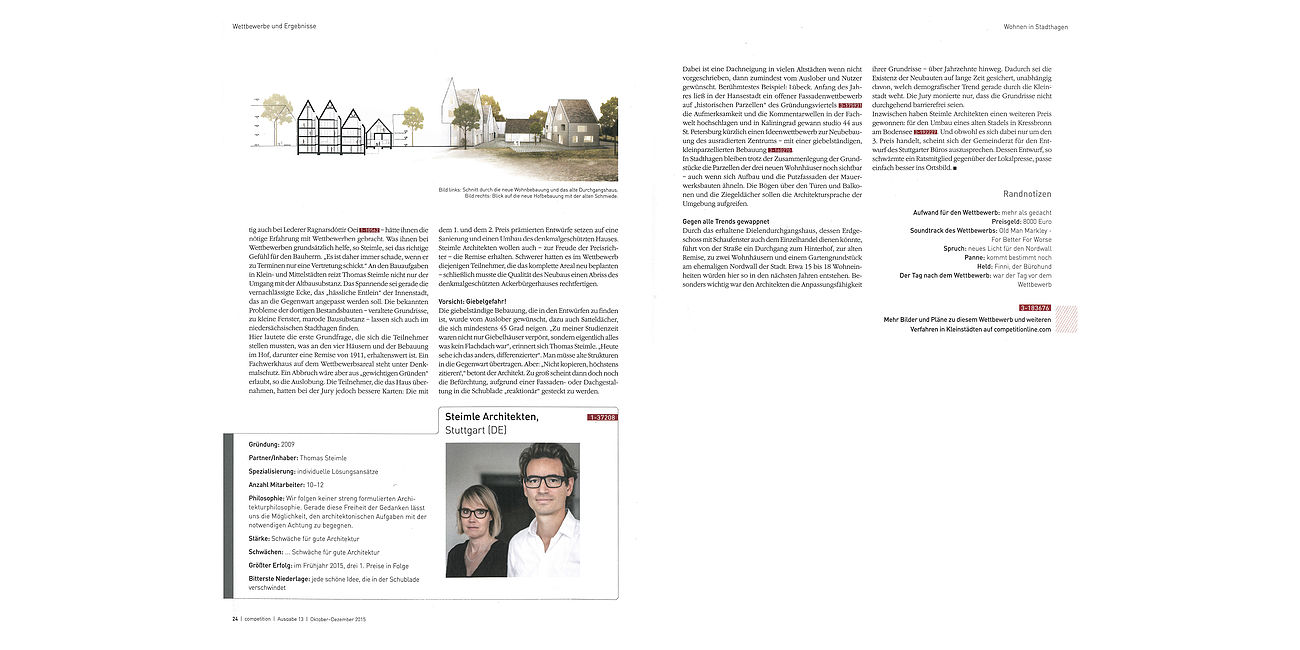 2015-09-16
publication about the 'Wohnen am Nordwall' competition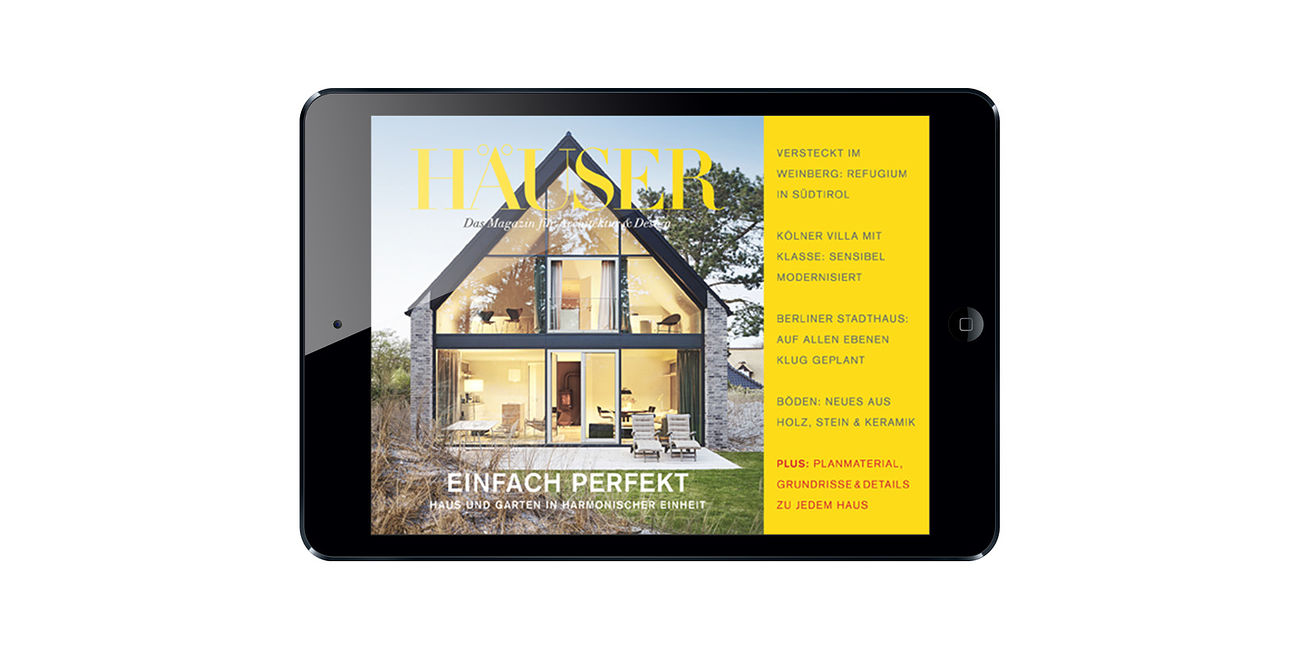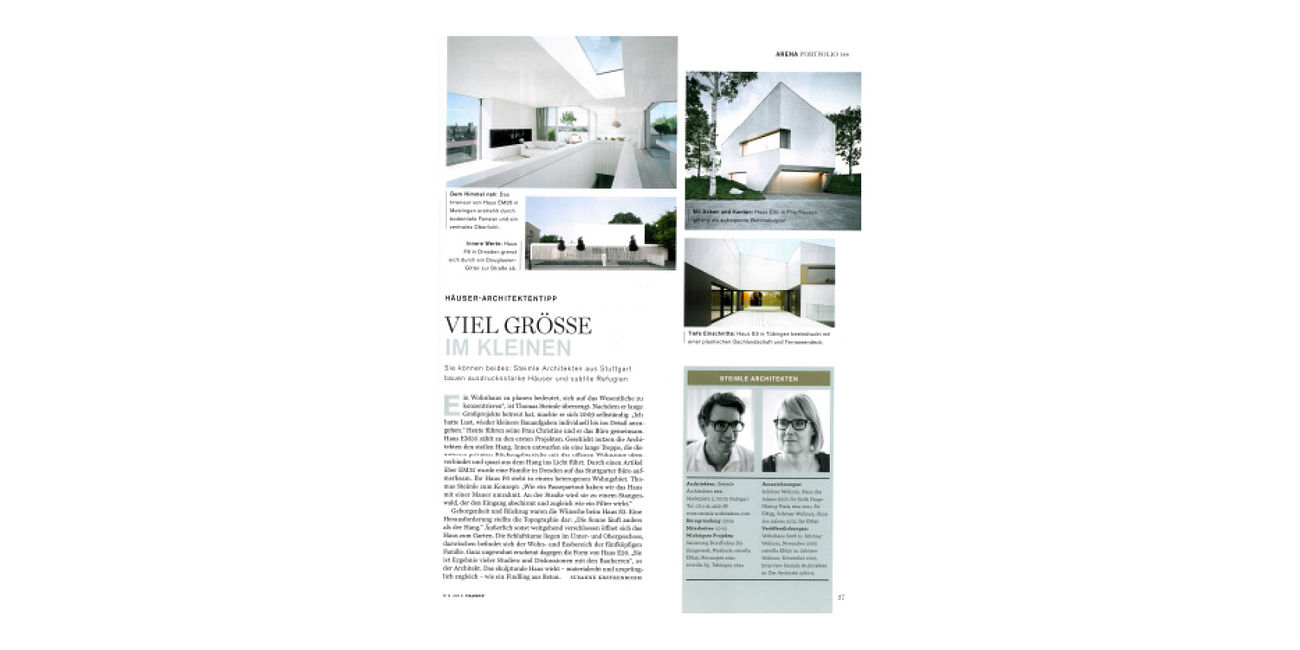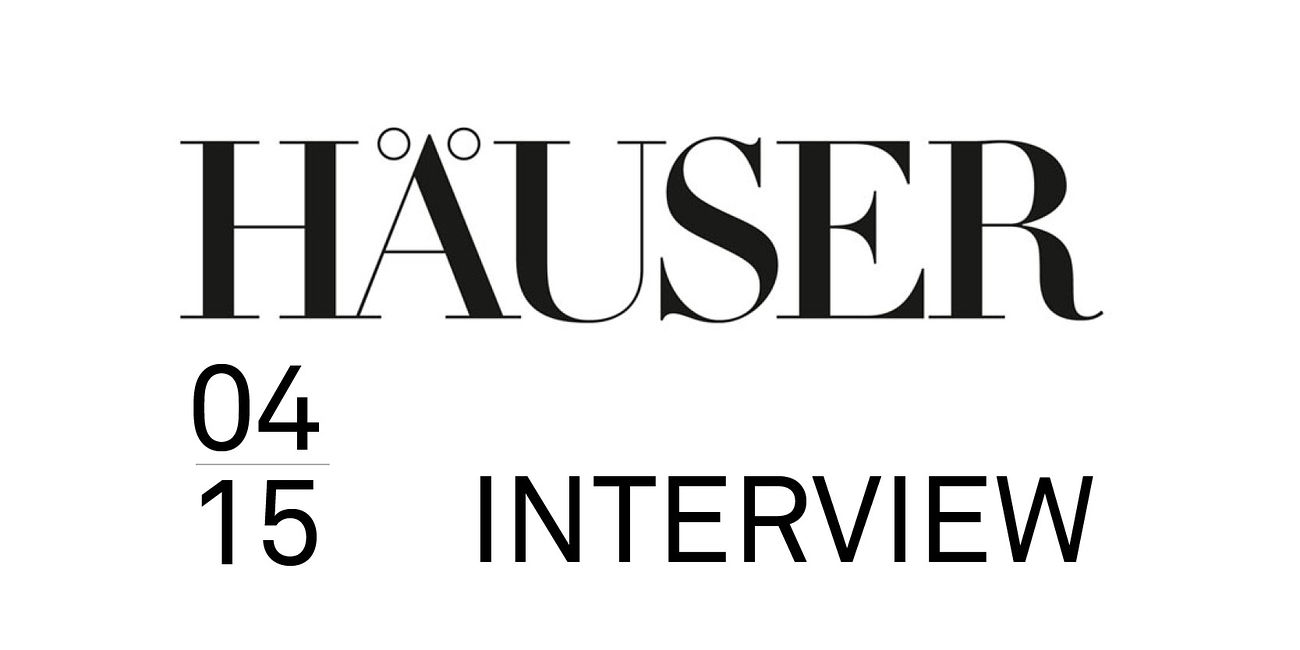 2015-07-01
Häuser Magazin 04/15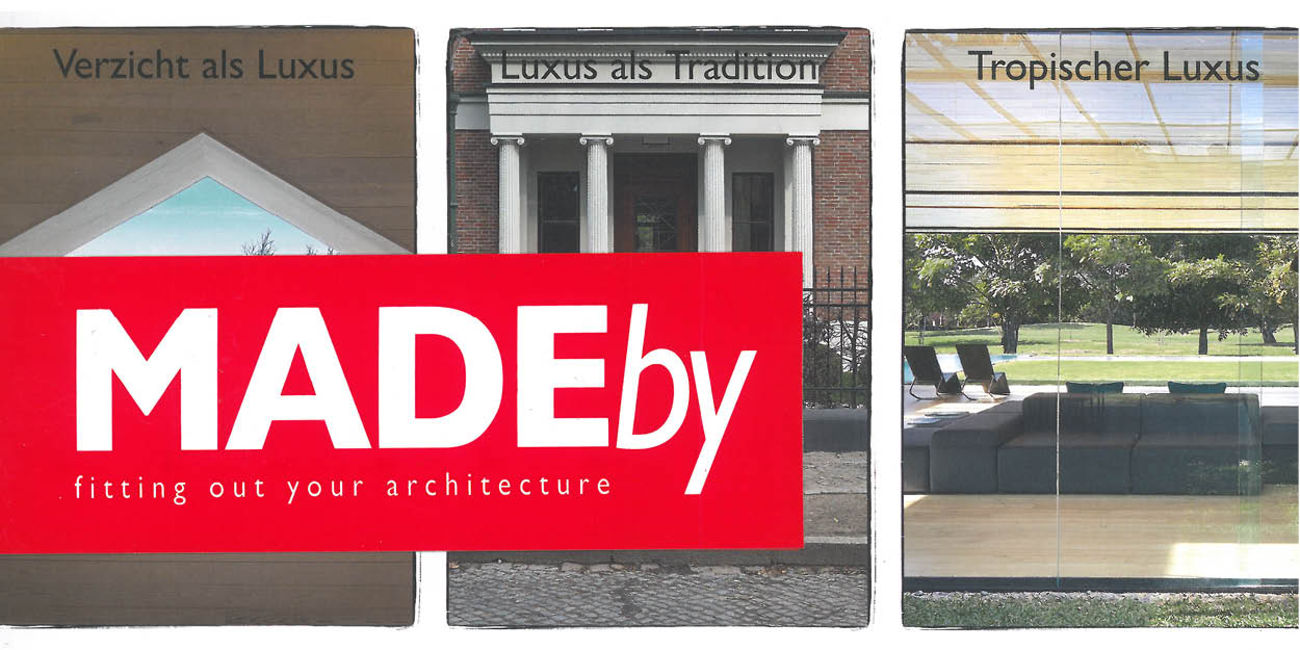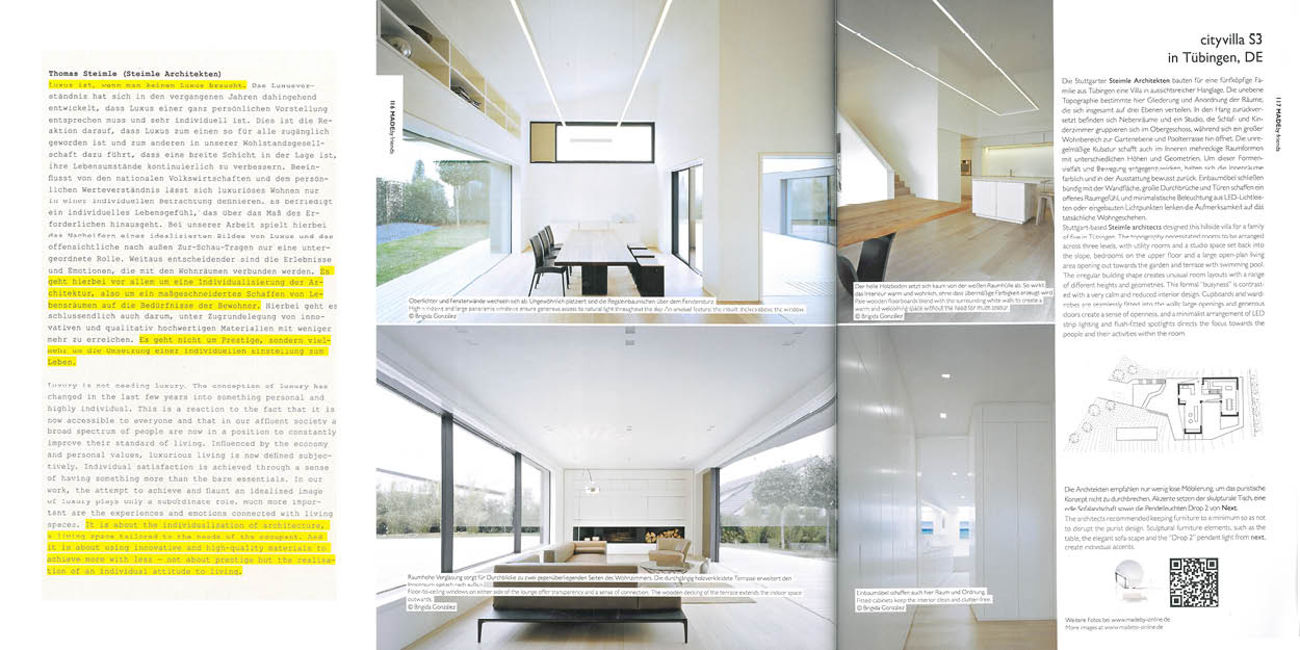 2015-04-27
interview "der architekt"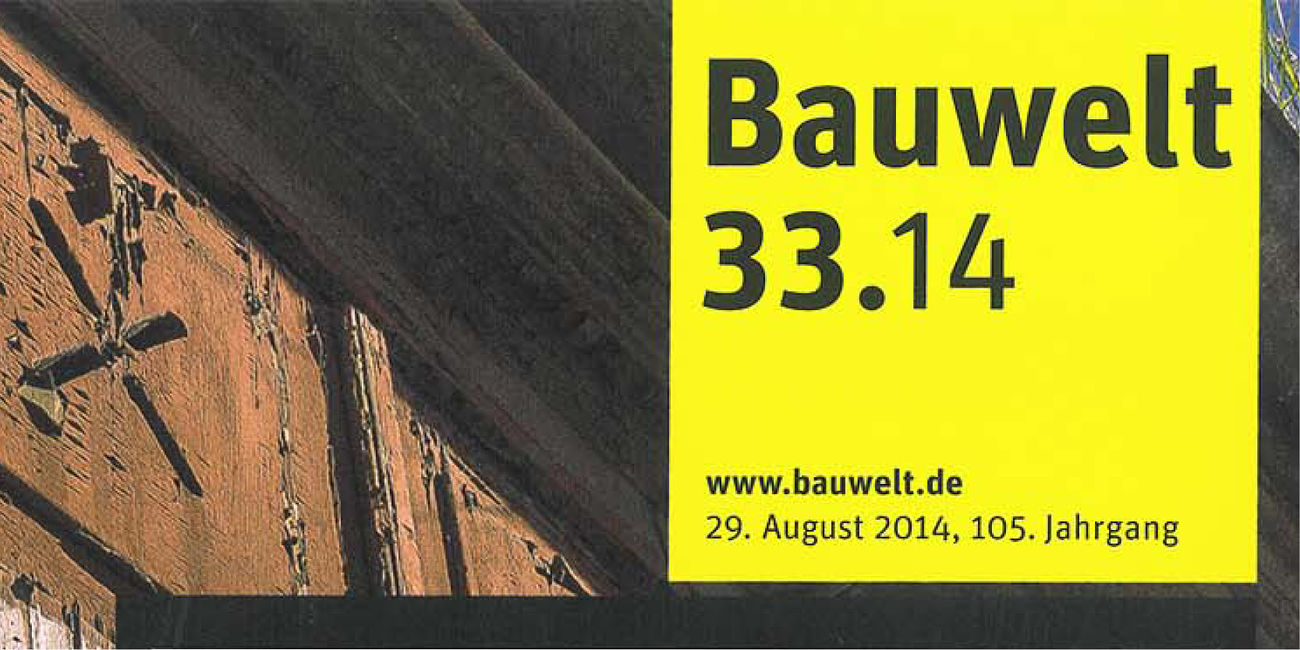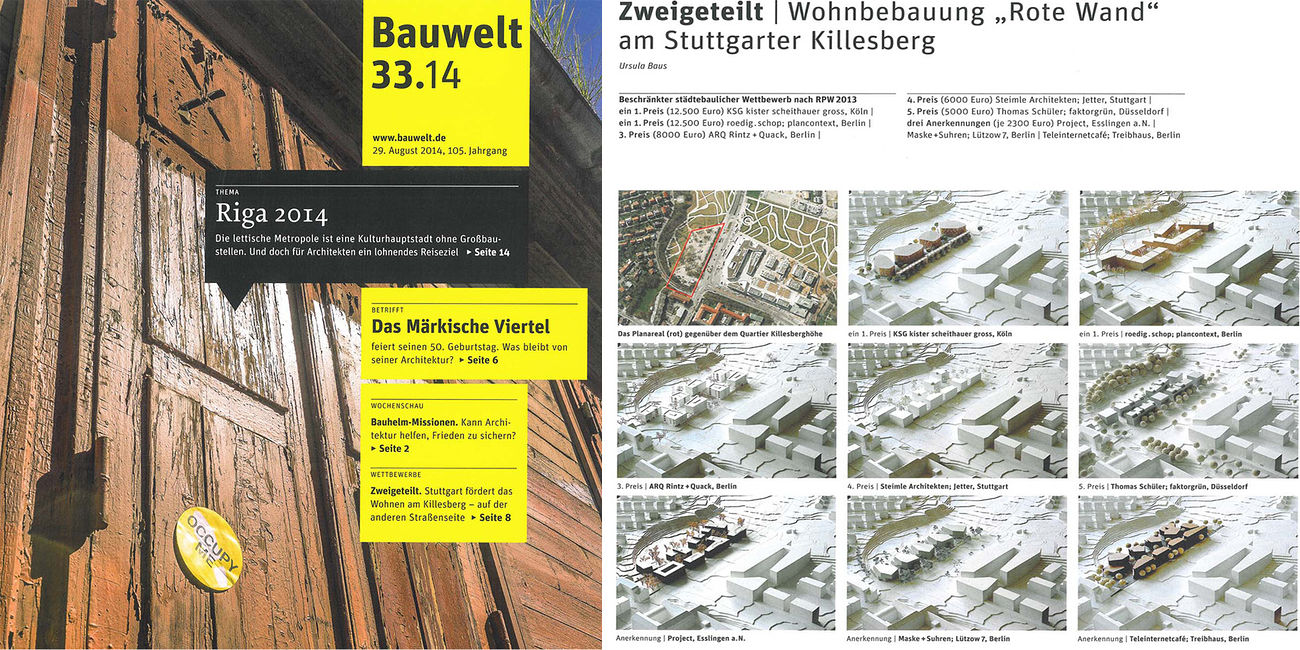 2014-08-29
Publication in the Bauwelt magazine
steimle architekten in »Das Ideale Einfamilienhaus«
Puplication in »Architektur in Baden-Württemberg«
cityvilla EM35 in »Architektur Exklusiv Lifestyle«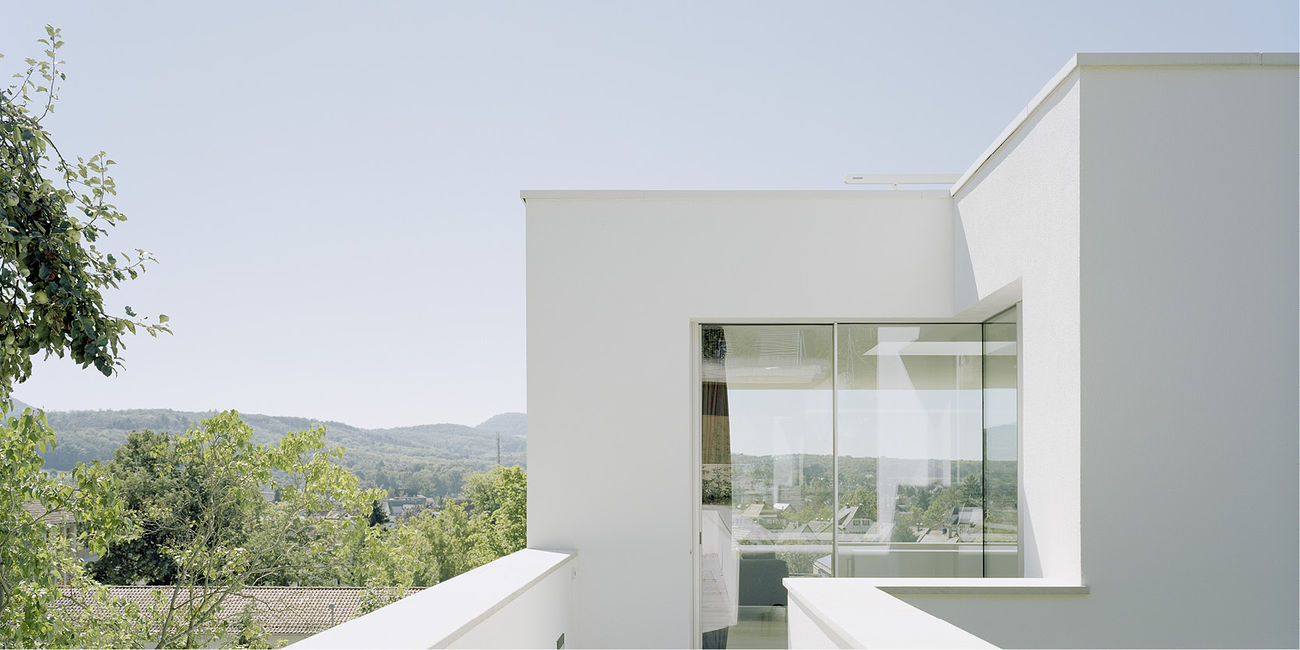 Puplication in »Häuser des Jahres«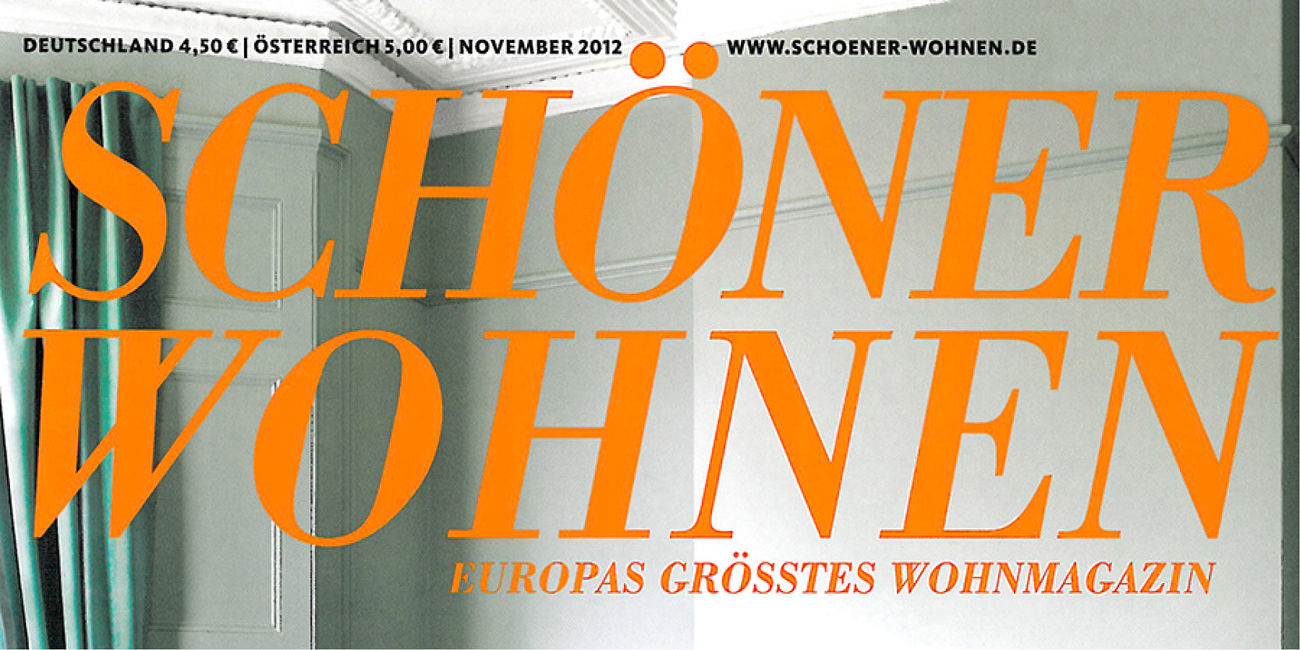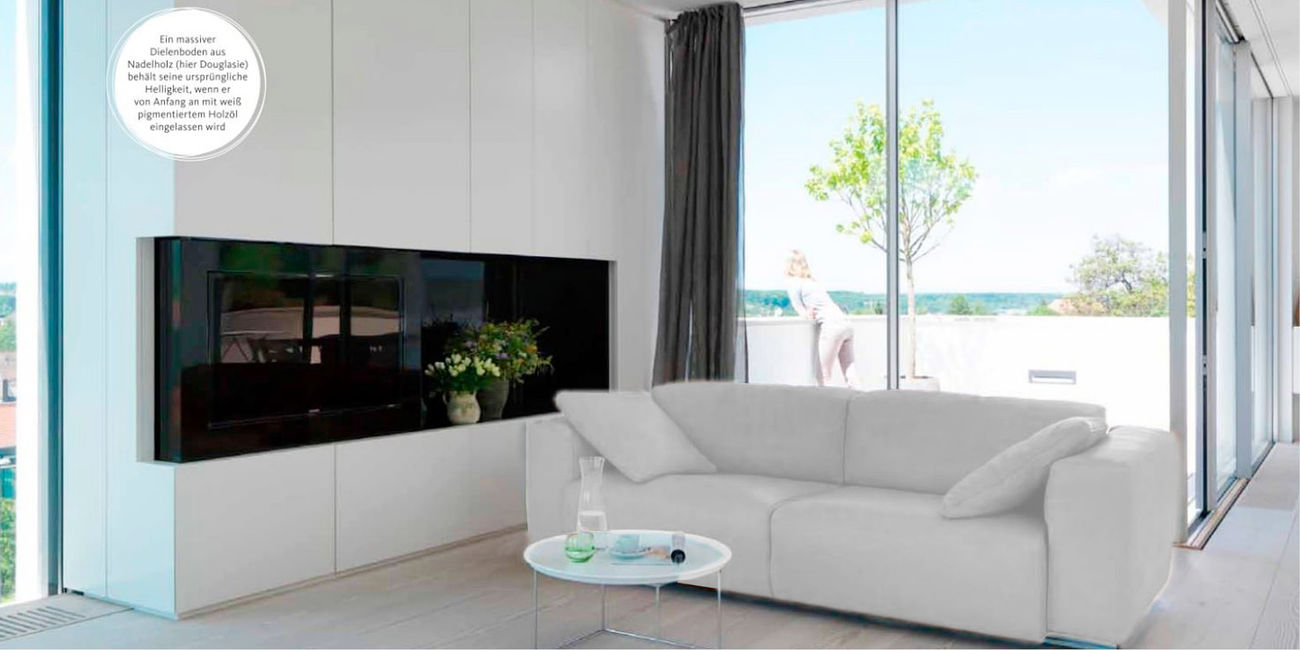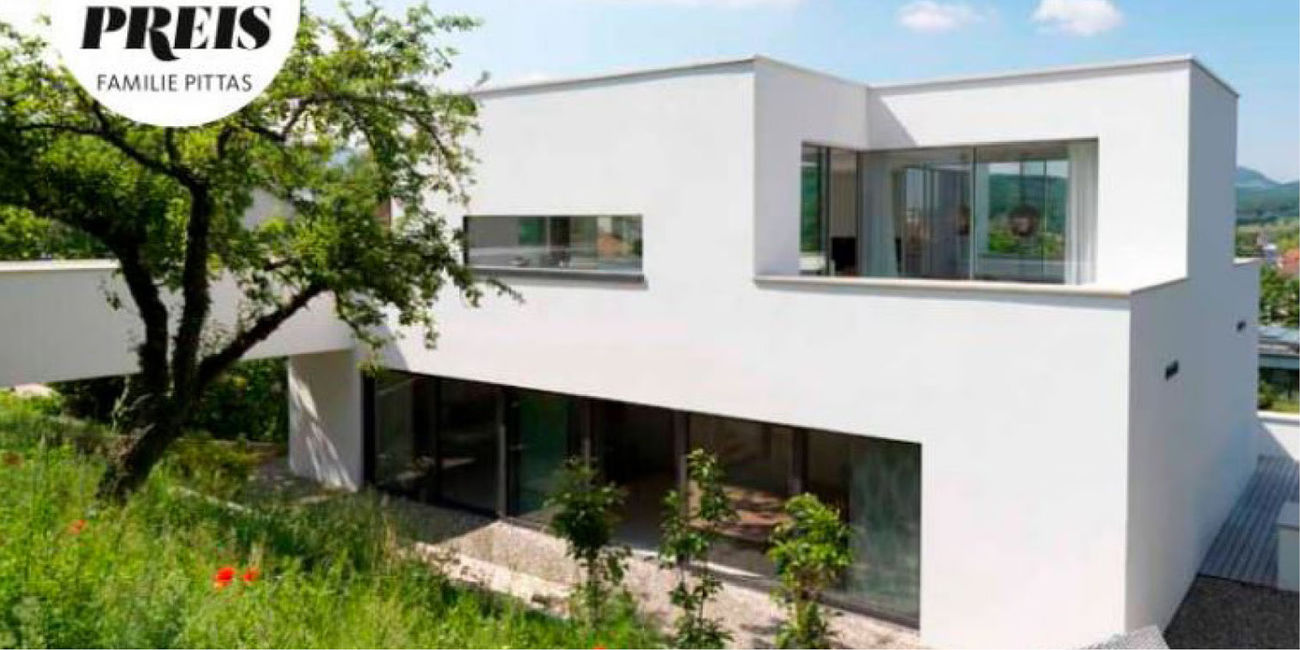 Puplication in »Schöner Wohnen«
Puplication in »Home sweet Home«
Puplication in »Schöner Wohnen«
Puplication in »Clear Glass«